The future of several BBC weather presenters is currently uncertain, after the corporation signed a new deal to change the provider of their forecasts.
The BBC has announced they are ending their 94-year relationship with the Met Office, with weather service MeteoGroup taking over, in a move that will save the company "millions of pounds" over the next few years.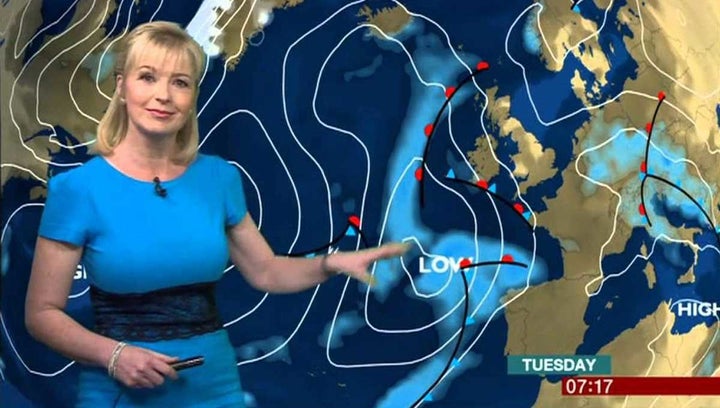 While project director for BBC Weather procurement, Nigel Charters, has stated the "vast majority" of forecasters will continue on-screen following the change, it seems some are still at risk.
'BBC Breakfast' favourite Carol Kirkwood is thought to be safe due to the fact she has a contract with the BBC, where as other names including John Hammond, Helen Willetts, Alex Deakin, Louise Lear and Tomasz Schafernaker are employed by the Met Office, according to the Daily Express.
However, a BBC spokesperson has since confirmed presenters employed by the Met Office will be able to transfer to the BBC if they so wish.
In an online blog, Nigel Charters wrote: "We know how fond people are of our weather presenters. We have taken steps so the vast majority of our well-known and much-loved presenters will continue to front BBC weather.
"Audiences can expect to see a more personalised website with clearer and more searchable graphics and more information on screen and on air.
"We'll also be using MeteoGroup's graphics system so that our brilliant weather presenters can easily design and manage content themselves creating great images for TV and online."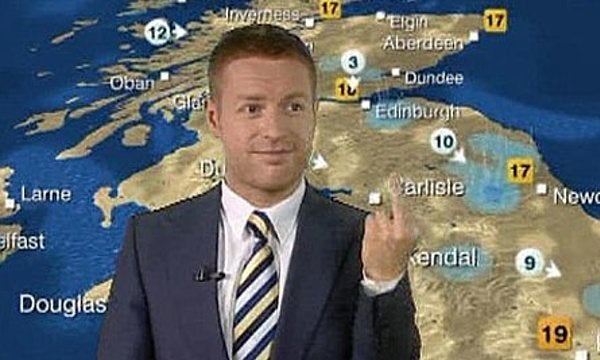 The Met Office has provided the data for BBC forecasts since its first radio weather report on 14 November 1922, but Charters said that the BBC will still continue to "work closely" with them on severe weather warnings.
MeteoGroup already provides weather services to Sky and Channel 4 and will officially take over the BBC forecasts in spring 2017.
NOW READ: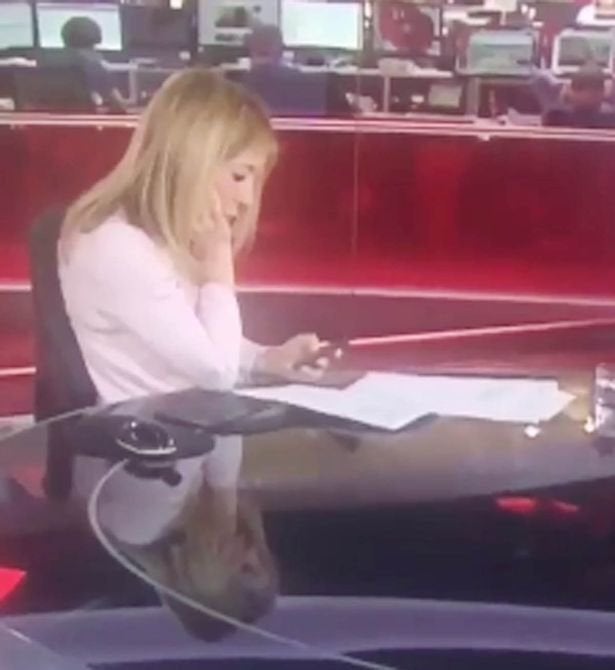 BBC News Fails