Beatles fans are in for a treat in the next couple of weeks, with a brand new documentary by Oscar winner Ron Howard, AND an album capturing their stunning performances at Los Angeles' Hollywood Bowl.
LISTEN ABOVE: Our exclusive clip of the Fab Four in action at The Hollywood Bowl
As all Beatles aficionados are aware, the days when John, Paul, George and Ringo went out on the road were tantalisingly brief, before their superstardom and creative ambition propelled them into the studio throughout the latter part of the 1960s.
Now, those early years of energy, enthusiasm and fan-mania are captured in Ron Howard's authorised documentary 'The Beatles - Eight Days A Week - The Touring Years', following their early career, including their generation-defining trip to America.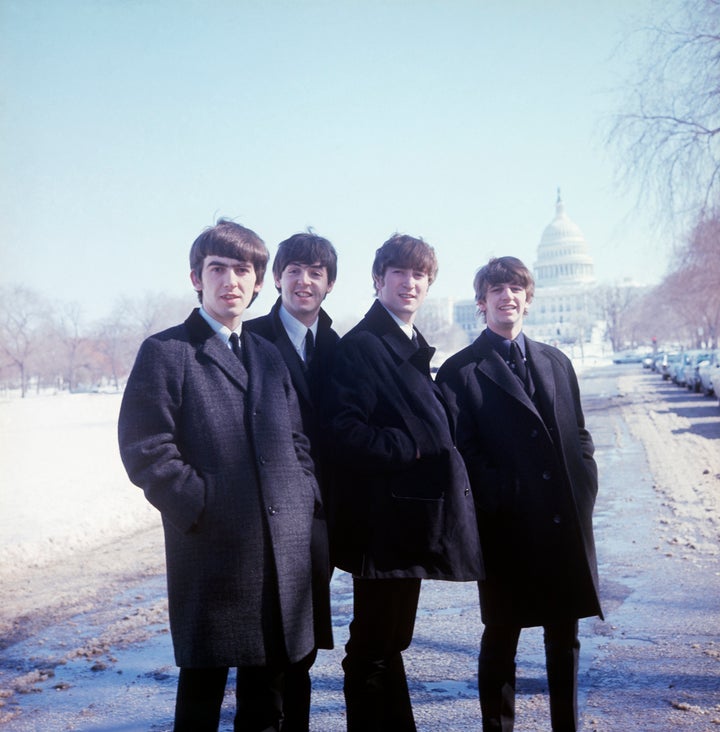 The film will be accompanied by a new album 'The Beatles: Live at the Hollywood Bowl', which captures the atmosphere of their three sold-out concerts at the Hollywood Bowl in 1964 and 1965.
Documenting The Beatles' Hollywood Bowl concerts on tape was no easy feat, as producer Sir George Martin explained in his album notes for 1977's The Beatles At The Hollywood Bowl:
"The chaos, I might almost say panic, that reigned at these concerts was unbelievable unless you were there. Only three track recording was possible; The Beatles had no 'fold back' speakers, so they could not hear what they were singing, and the eternal shriek from 17,000 healthy, young lungs made even a jet plane inaudible."
The album is based on a live album recorded at the time, but with the benefit of modern-day technology and a fresh re-mixing at Abbey Road.
"A few years ago Capitol Studios called saying they'd discovered some Hollywood Bowl three track tapes in their archive," says Giles Martin, the album's producer and son of Sir George. "We transferred them and noticed an improvement over the tapes we've kept in the London archive. Technology has moved on since my father worked on the material all those years ago.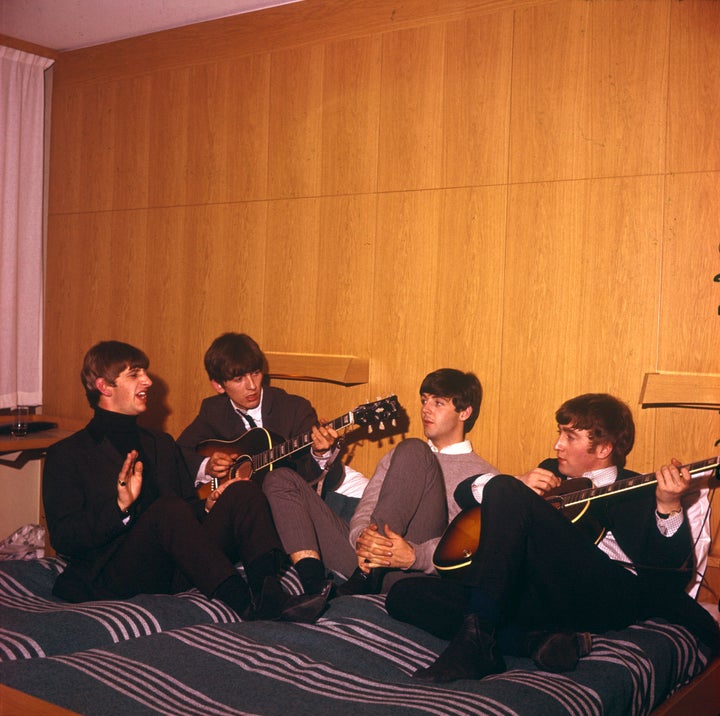 "Now there's improved clarity, and so the immediacy and visceral excitement can be heard like never before. My father's words still ring true, but what we hear now is the raw energy of four lads playing together to a crowd that loved them. This is the closest you can get to being at the Hollywood Bowl at the height of Beatlemania."
Featuring rare and exclusive footage, Ron Howard's The Beatles: Eight Days A Week - The Touring Years is based on the first part of The Beatles' career (1962-1966) – the period in which they toured and captured the world's acclaim.
'The Beatles: Eight Days A Week – The Touring Years' - with world premiere broadcast live and specially remastered concert footage exclusive to cinemas is out 15 September. Book your tickets now by clicking here
'The Beatles: Live at the Hollywood Bowl' (The Album) is out 9 September. You can pre-order now by clicking here. Tap the first picture below to open our slideshow: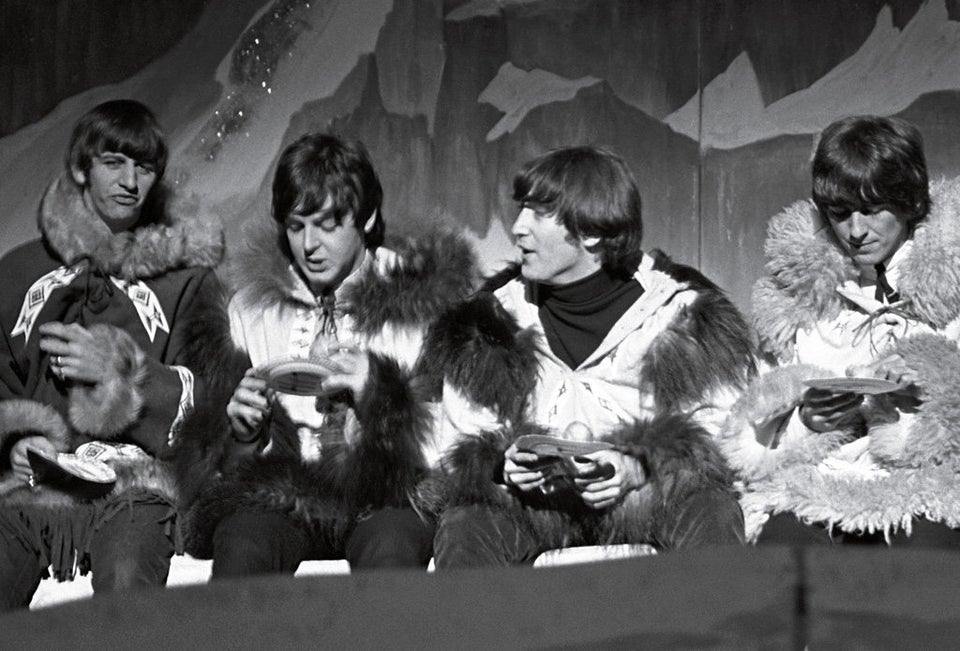 Rare Beatles Photos