A teenager has earned nearly £50,000 simply by advising Chinese parents on English names for their babies.
Beau Jessup, 16, from Gloucestershire, started her website 'Special Name' six months ago, with the help of a £1,500 loan from her dad who owns a business.
She came up with the idea after visiting China, where she was asked by a woman to give an English name to her newborn baby.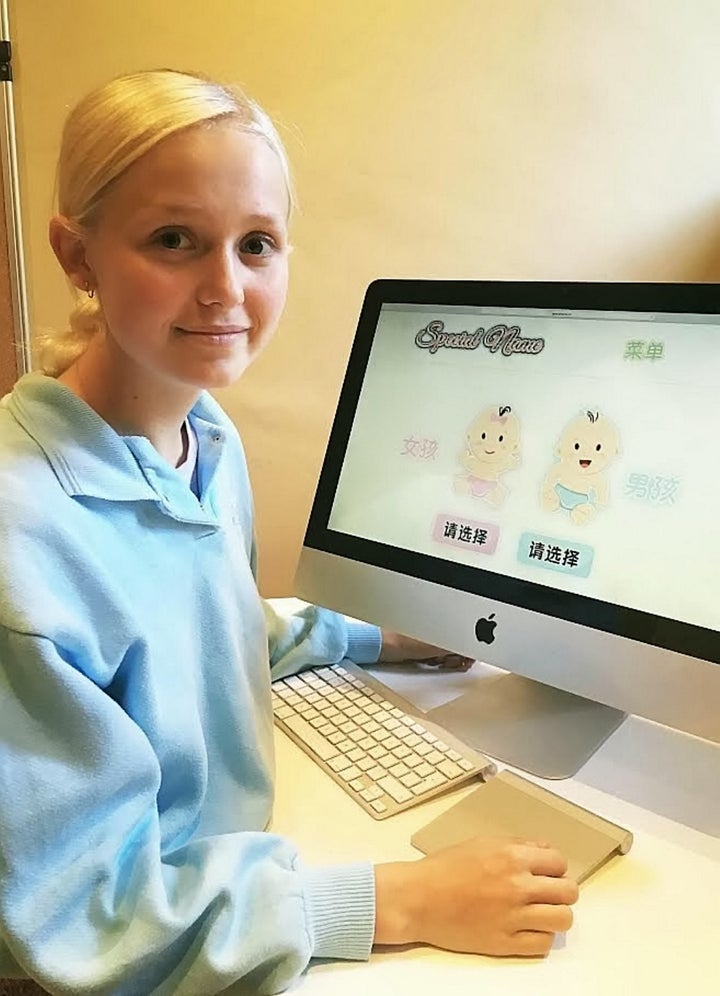 On Jessup's website, parents are asked to provide their baby's gender and choose five personality traits (from a list of 12) they want their child's name to reflect.
The algorithm then associates the traits with three possible names for the parent to choose. The shortlist is given along with their meaning and a famous person who has the name, such as Grace Kelly or Catherine Middleton.
Once parents have made their selction, they are given a certificate with the child's name and meaning.
The service costs the equivalent of 60p to get three name suggestions, and the process takes under five minutes from start to finish.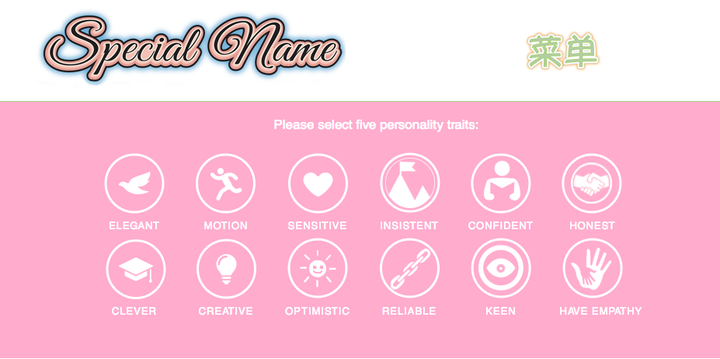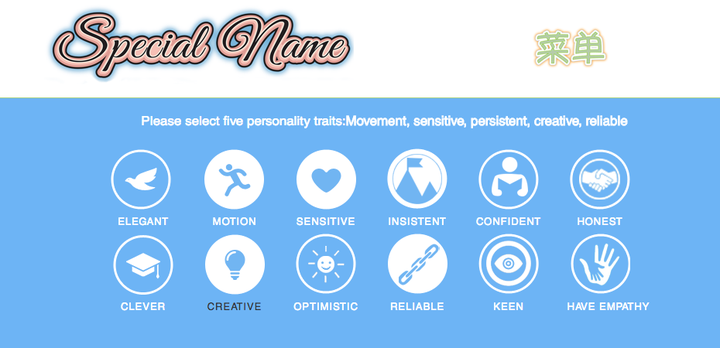 Since launch, Jessup has helped more than 200,000 parents name their babies.
"I wanted to do it just to see if an idea could turn into more than just simply an idea.
"And I never expected it to become more than just a small project."
Whether you're looking for a name that is 'cool', 'cute', 'pretty', or 'unique', our Baby Name Generator is here to inspire you. Discover the meaning of your favourite name, browse the 100 most popular baby girl names and baby boy names in England and Wales, or let our Random Name Generator throw up an unusual suggestion.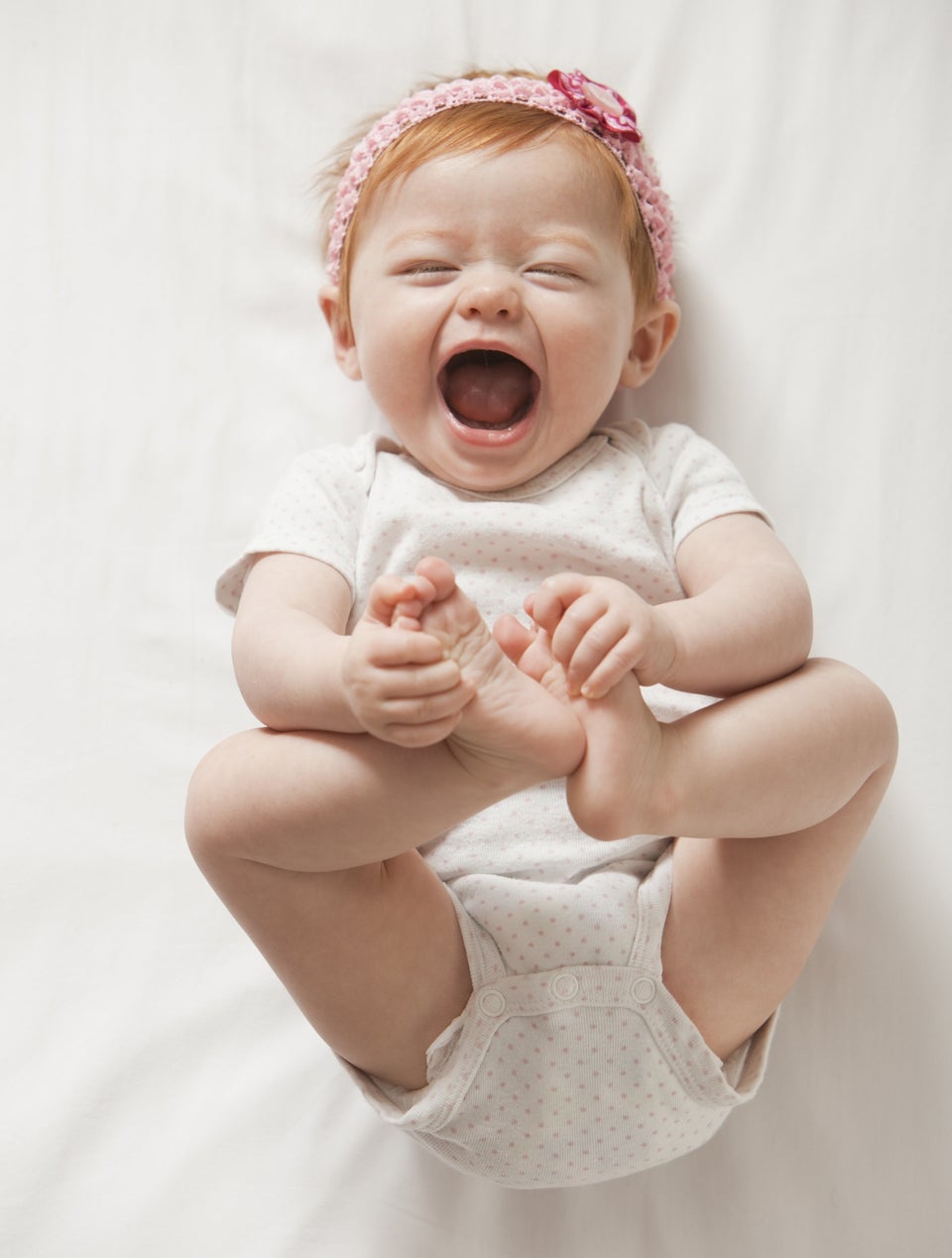 Retro Baby Names Making A Comeback