It is easier to get hold of drugs than clothes or bedding at one "substandard" prison, a watchdog has found.
An unannounced inspection of HMP Bedford in May found the number of prisoners saying that it was easy or very easy to get drugs had almost doubled since the last inspection in 2014.
The number of prisoners who said that they had developed a drug problem while they were at the Category B jail had also risen from just 4% to 14%.
The prison has "no effective drug supply reduction strategy in place" and sources told the watchdog former "legal high" Spice was among the substances causing problems.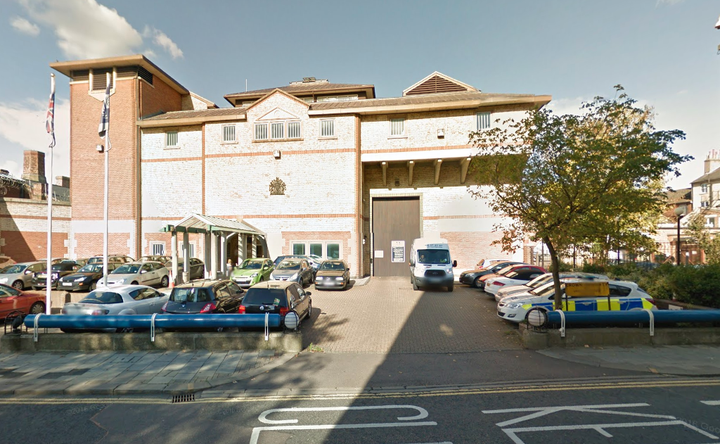 Other issues included cramped conditions, damaged furniture, graffiti, shortages of clothing, damp clothing hanging on homemade washing lines in cells, and dirty, unscreened showers.
Levels of self-harm had also dramatically risen, almost doubling from 67 to 121 instances in the previous six months. The number of individual prisoners harming themselves had also risen from 56 to 96 over the same time period.
The report also noted that after the last inspection, 72 recommendations were made but just 12 of these had been achieved.
Clarke said: "In light of this it is hardly surprising that this is a disappointing report. It is hard to understand how such an abject failure to address clear recommendations from HM Inspectorate of Prisons has been allowed to happen.
"Clearly neither local management nor the National Offender Management Service accepted responsibility for ensuring that action was taken. As a result, standards in the prison have declined to unacceptable levels."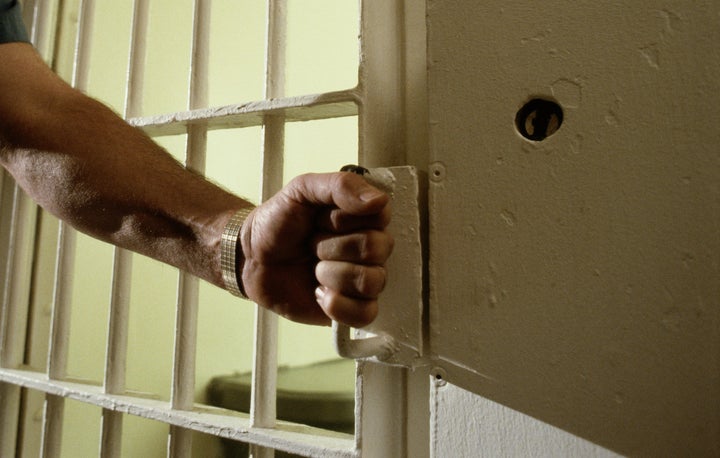 Frances Crook, chief executive of the Howard League for Penal Reform, said: "The great reformer, John Howard, was so shocked by what he saw inside Bedford prison in the 1770s that he embarked on a personal quest to improve conditions in jails across the country and beyond. Today's report reveals that, almost 250 years later, Bedford prison is still failing prisoners and still failing the public.
"Bedford is a good example of everything that is wrong with the prison system. It is unsafe, overcrowded and understaffed.
"Prisoners can obtain drugs easily but cannot get essentials such as clothes and sheets.
"Many prisoners have nothing to do all day and then are released without the help they need to lead crime-free lives. And conditions are getting worse.
"Urgent action is needed to make prisons safer. Cramming more and more men into these dangerous institutions is like throwing them into a fast-flowing river, to be swept away into deeper currents of crime."
Mark Leech, founder and former chief executive of ex-offenders charity UNLOCK, questioned why there was no statement from the National Offender Management Service on how to address the problems raised during the inspection.
According to the BBC, a Prison Service spokeswoman responded: "Safety in prisons is fundamental to the proper functioning of our justice system and a vital part of our reform plans.
"There are a number of factors, including the availability of psychoactive substances, that must be tackled. We are rolling out mandatory nationwide testing of synthetic drugs, which will help to end the flow of these dangerous drugs into our prisons."