This will be the first time the 20-year-old supermodel has walked the runway for VS - following in the footsteps of older sister Gigi Hadid, who made her debut last year.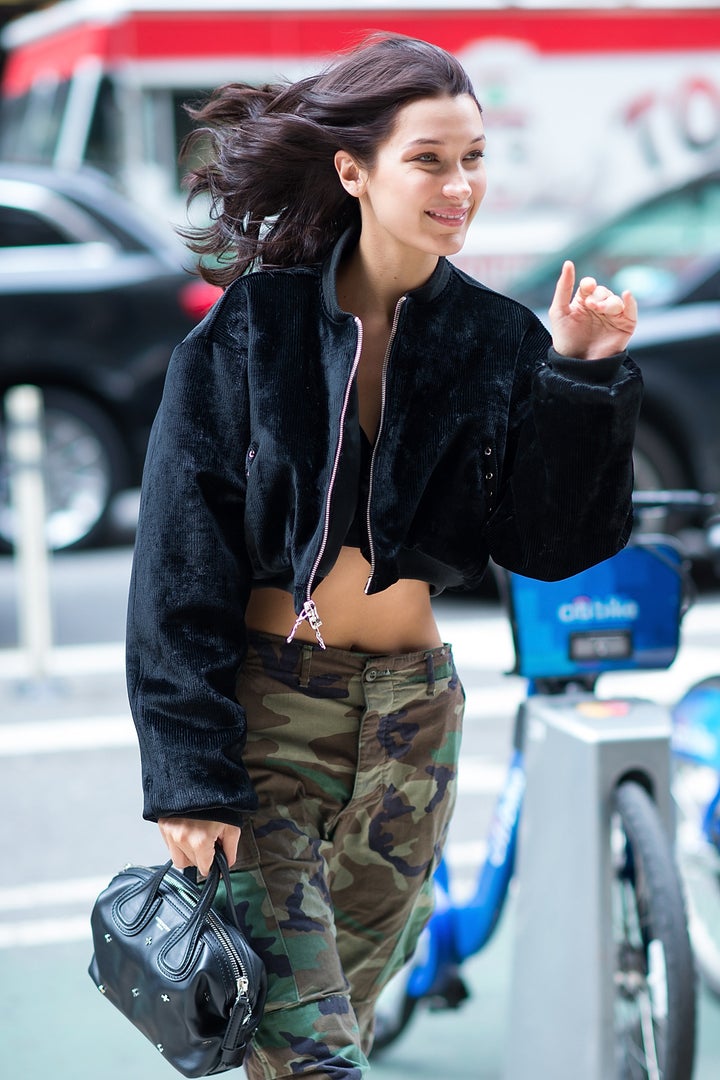 A very happy Hadid was spotted leaving the Victoria's Secret casting callbacks in New York on Tuesday 25 October (above), which led to a lot of speculation.
But it was the below Instagram post by the brand's internet merchandising coordinator, Jen Waldman, that confirmed the rumours.
"One of us made the fashion show cut," Waldman captioned the snap.
Hadid herself is yet to announce the news, but she did post this selfie wearing a Victoria's Secret bra, which we're taking as a big clue.
Fans are already flooding her page with congratulatory comments and good luck wishes.
A whole host of new faces attended the castings alongside Hadid, but it's yet to be revealed who else was successful (and whether Gigi will be returning to walk alongside her sister).
If you can't wait to find out, take a look through our gallery below to see which models are currently being considered to take their first steps on the VS runway: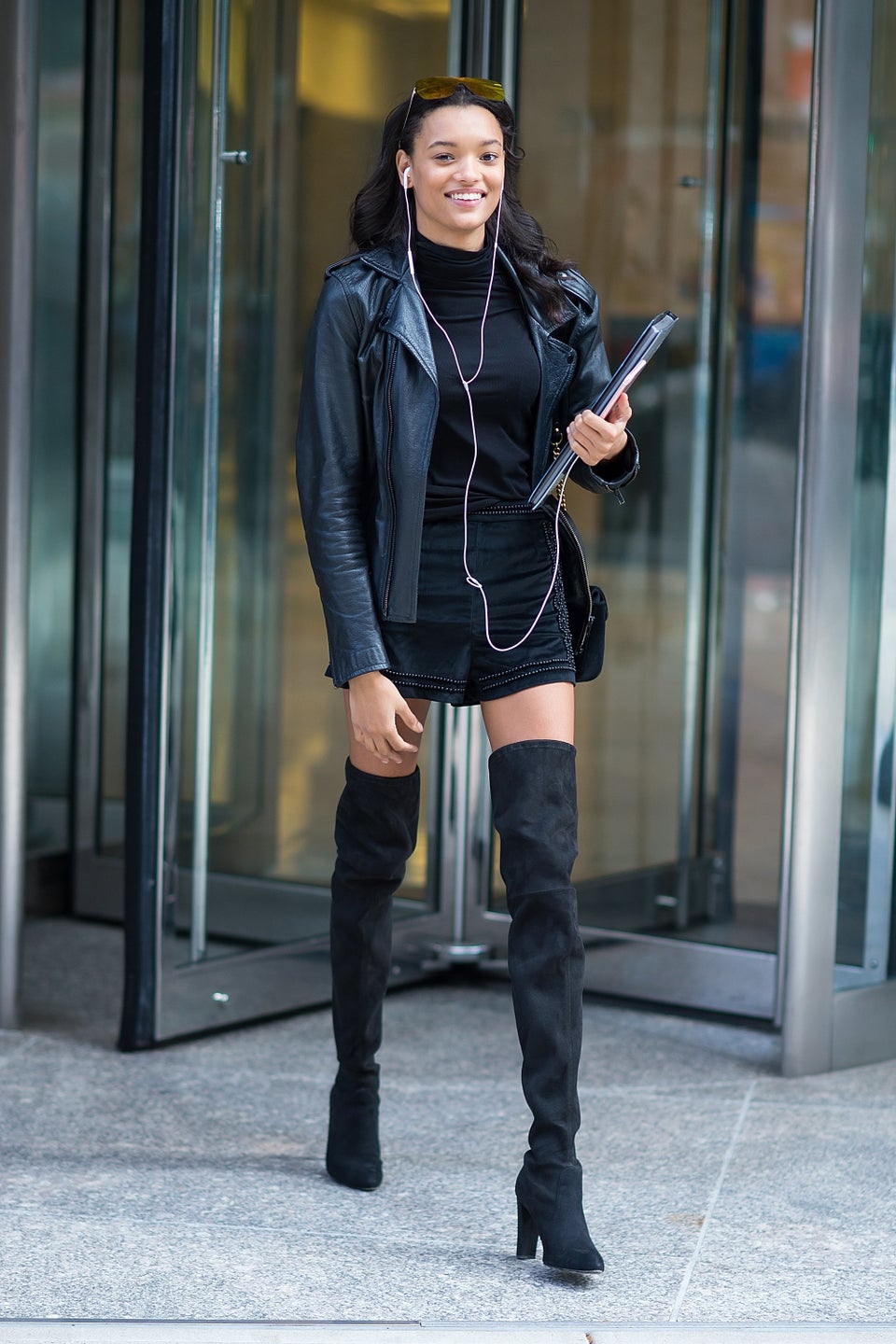 Victoria's Secret Fashion Show 2016 Model Casting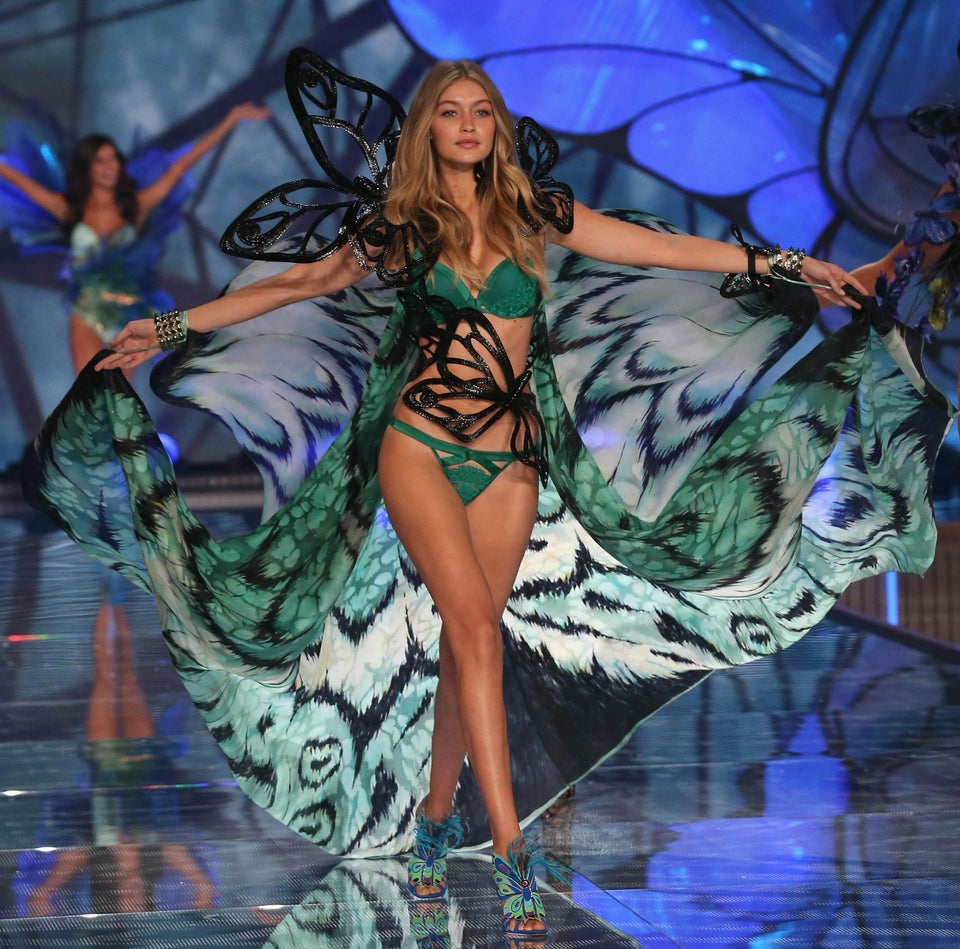 Victoria's Secret Fashion Show 2015
Popular in the Community