No further action is being taken by police following the death of 47-year-old railway ticket officer Belly Mujinga.
British Transport Police (BTP) said on Friday that "extensive enquiries" had been undertaken.
Mujinga died of Covid-19 on April 5, two weeks after being spat on while at work by a man who claimed to have the virus.
A spokesperson for BTP said: "Following a review of all the information, senior detectives have concluded that there is no evidence to substantiate any criminal offences having taken place, and that the tragic death of Belly Mujinga was not a consequence of this incident."
The spokesperson also added that officers had reviewed CCTV footage of the incident and spoken to "key witnesses".
"Detectives have conducted extensive enquiries to establish the full circumstances of what happened on March 21," they said. "This has involved reviewing CCTV footage of the incident and speaking to key witnesses."
No further action is being taken against a 57-year-old man from London who was interviewed in connection with this matter.
Mujinga's husband, Lusamba Gode Katalay, told the PA news agency: "The police came and told me the CCTV does not prove anything.
"I do not know how strong I am to hear that. It is very sad for us."
Asked whether he felt he would be able to get justice for his wife, Mr Katalay said: "I need to speak more with my family first."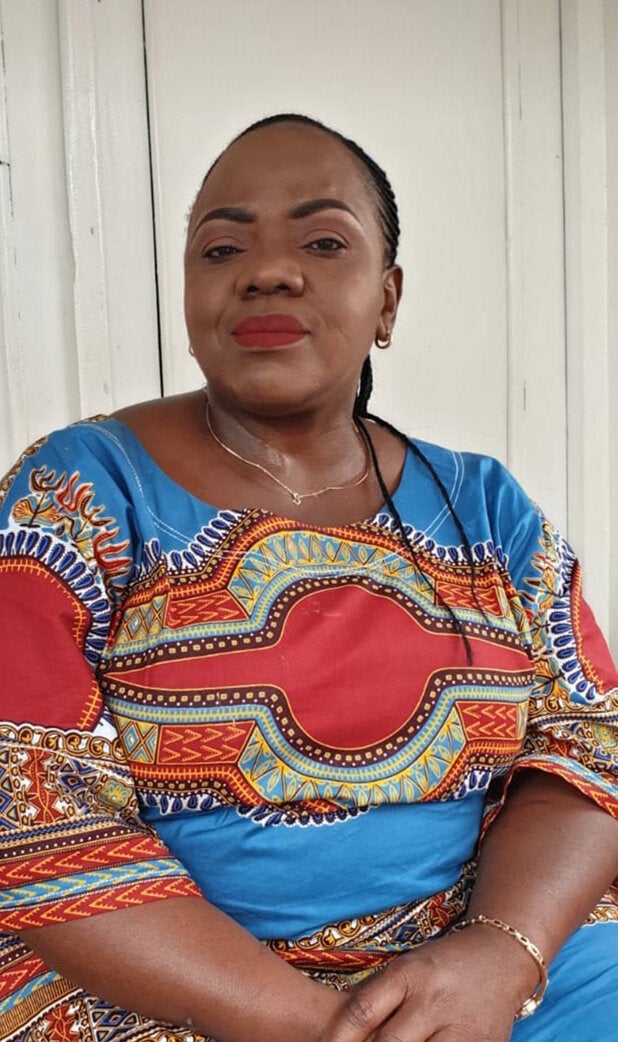 Detective chief inspector Sam Blackburn said: "I know the loss of Belly has moved so many people, and I can assure you we have done everything we can to provide answers for her family.
"As a result of our enquiries, we can now be confident that this incident did not lead to Belly's tragic death.
"Our thoughts remain with her family and we will continue to support them as they come to terms with the loss of their much-loved mother and wife."
Mujinga's union, the Transport Salaried Staffs Association (TSSA), said at the time of the news of her death that she had been left extremely shaken by the incident and urged her bosses at Govia Thameslink Railway (GTR) to call the police.
She is said to have pleaded not to be sent back outside, asking instead to work from inside the ticket office. Mujinga had underlying health issues for which she had taken time off work previously, and said she was scared for her life.
The request was allegedly refused and Mujinga was sent back out on the concourse. She died on April 5, leaving behind an 11-year-old daughter Ingrid, and husband Lusamba Gode Katalay.