Ben Hardy whipped viewers into a frenzy when his 'EastEnders' character apparently developed an allergy to wearing a t-shirt last year, but as he makes the foray into Hollywood, he's insisted that's not something we should get used to.
The former soap actor admits he's not all too comfortable with his character, Peter Beale, becoming a sex symbol in the months before his 'EastEnders' exit, revealing he feels there were times he was shirtless for "no reason".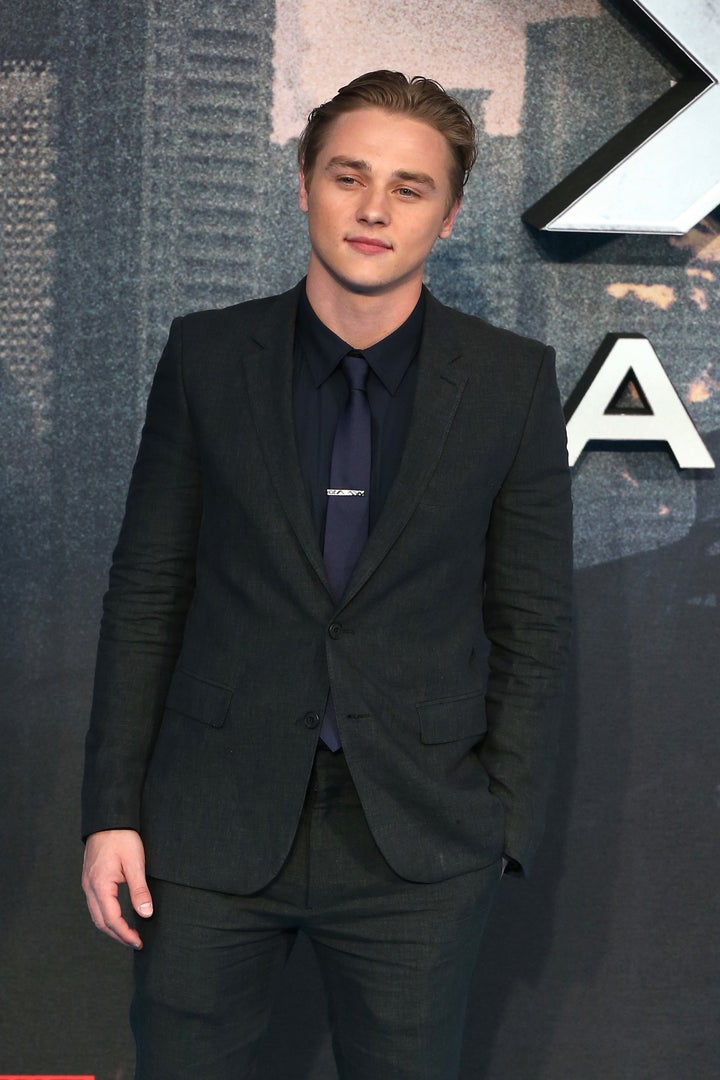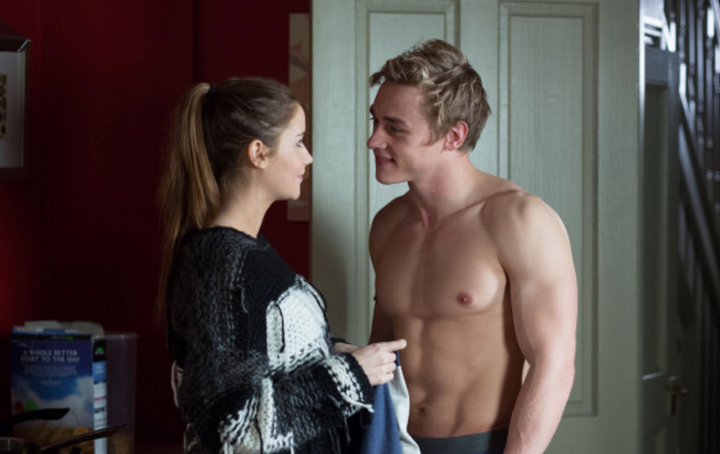 Ben starred as Peter Beale in 'EastEnders' for two years, before snagging the role of Angel in 'X-Men: Apocalypse', which hits cinemas in the UK next week.
Despite the difficulties faced by some soap actors in shaking off the characters the nation has seen them play day after day, Ben has already landed his next big role, and is currently filming opposite Elle Fanning and Douglas Booth in the upcoming 'A Storm In The Stars'.
Tap the image below to launch the gallery...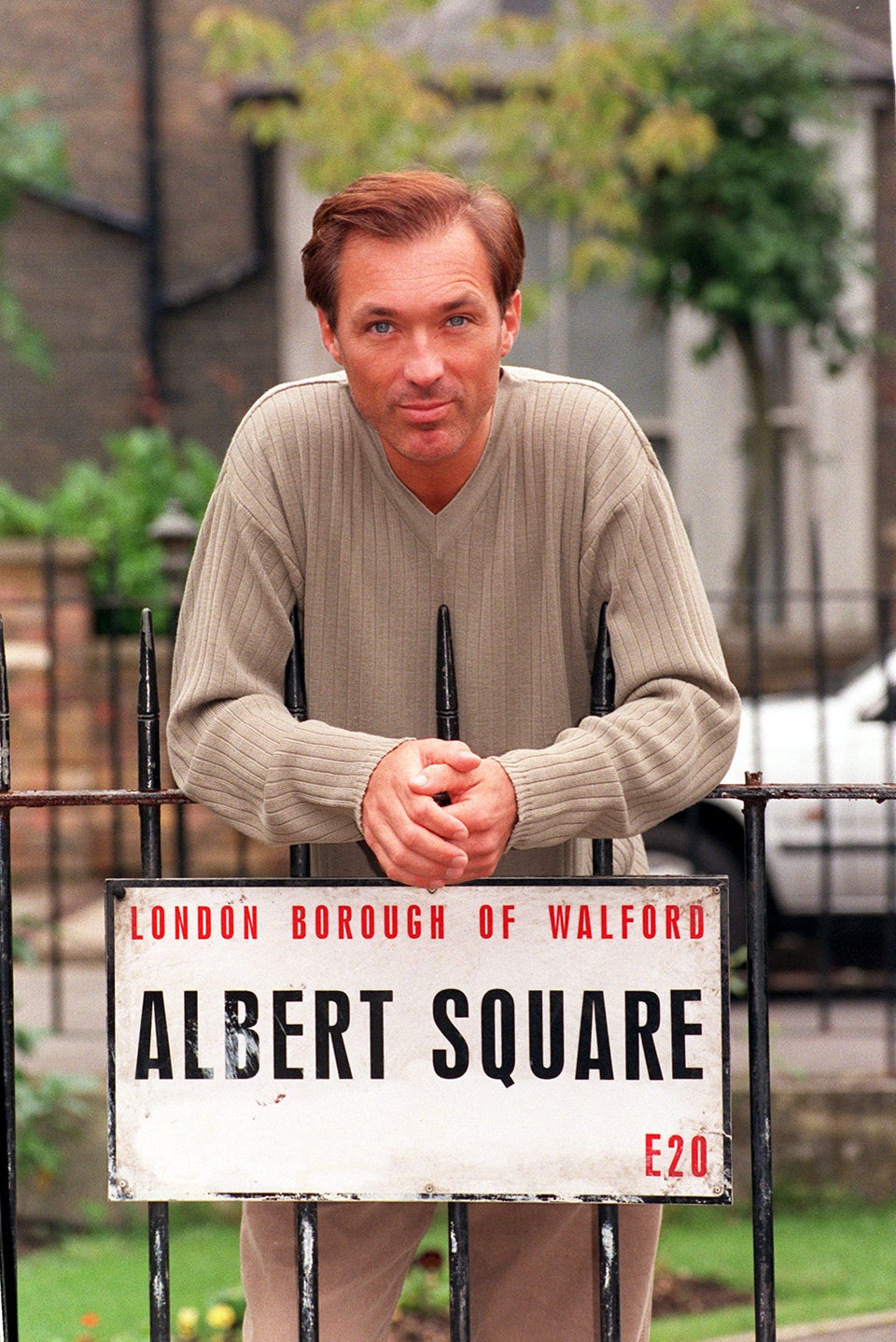 'EastEnders': Sexiest Ever Stars