Public opinion was divided over the 26-year-old's actions, with some commending him for his decision and others lambasting him for potentially putting others in danger had the belt been real.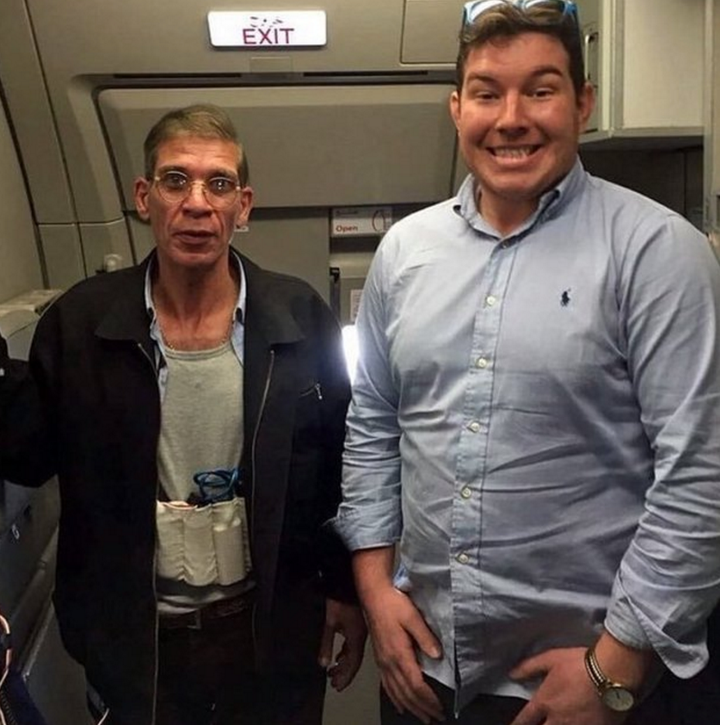 But in an interview with BBC News, Innes has defended the controversial picture and said that he decided to get up close to the hostage taker to figure out if the bomb was real or fake.
And he said if the worst came to the worst his family would know he died as he lived "making the best out of every situation I am in".
He said that he "wanted to interact with this guy" and for him to "understand that I wasn't a threat".
He also said that he wanted to get a closer look at the bomb in case there was a "tell-tale sign it was a fake or real".
The health and safety auditor added: "I also just thought if the worst comes to the worst I want my family and friends to know I died how I lived, having as much fun as I can and making the best out of every situation I am in. I think that picture of me is suitable for my epitaph – it is fine by me.
"I think as welll that with terrorism, the whole idea is to instil fear and so by simply being unafraid you are defeating the terrorist agenda totally, and so that was in the forefront of my mind."
Innes said he wanted Mustafa to "see me as a human, not just an expendable".
The EgyptAir passenger sent the picture to his friend and it soon made its way onto social media.
In a screenshot of a WhatsApp conversation Innes had with his friend, he wrote: "You know your boy doesn't fuck about!! Turn on the news lad."
The snap, in which the hijacker can be seen wearing a khaki-coloured fabric belt with a series of pouches wired together, went viral after it was posted on social media.
The Cypriot court ordered Mustafa to be detained for eight days as he faces charges including hijacking, illegal possession of explosives, kidnapping and threats to commit violence.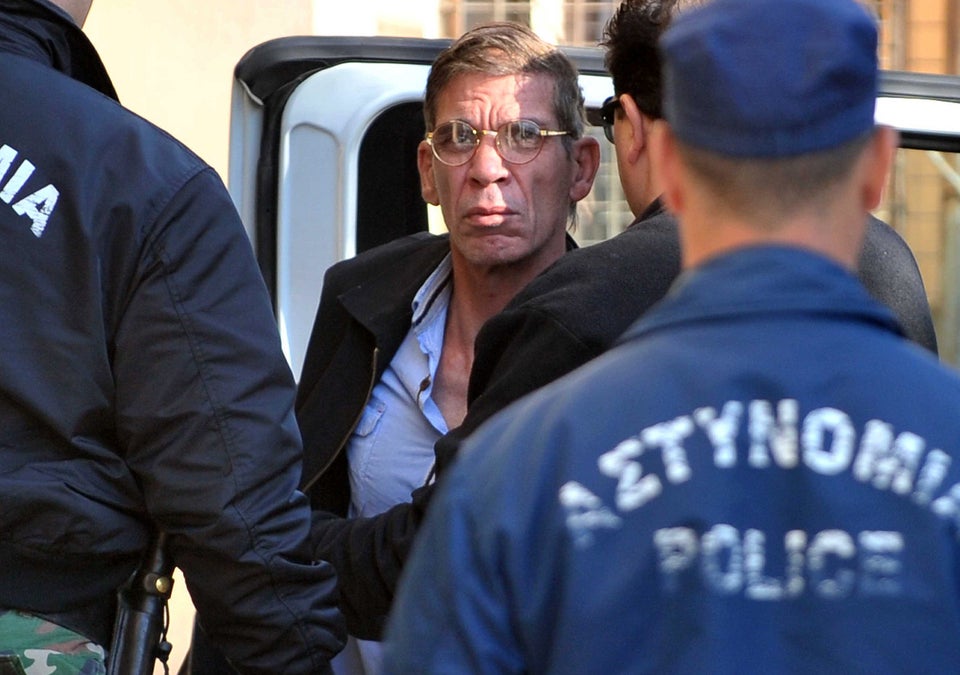 Egyptair Hijacking