Police searching for Ben Needham have reportedly found new evidence of "decomposition" at a site they are excavating in Kos near where the toddler was last seen 25 years ago.
Officers from South Yorkshire Police have sent soil samples to a laboratory in Aberdeen to try and determine if the decaying matter - found near an olive grove adjacent to the farmhouse Needham was last seen playing in - is human.
Police are today continuing to dig at the site, where earlier tests of other organic decomposition found nearby were determined to be the remains of a dog, a bat and human waste from a cess tank.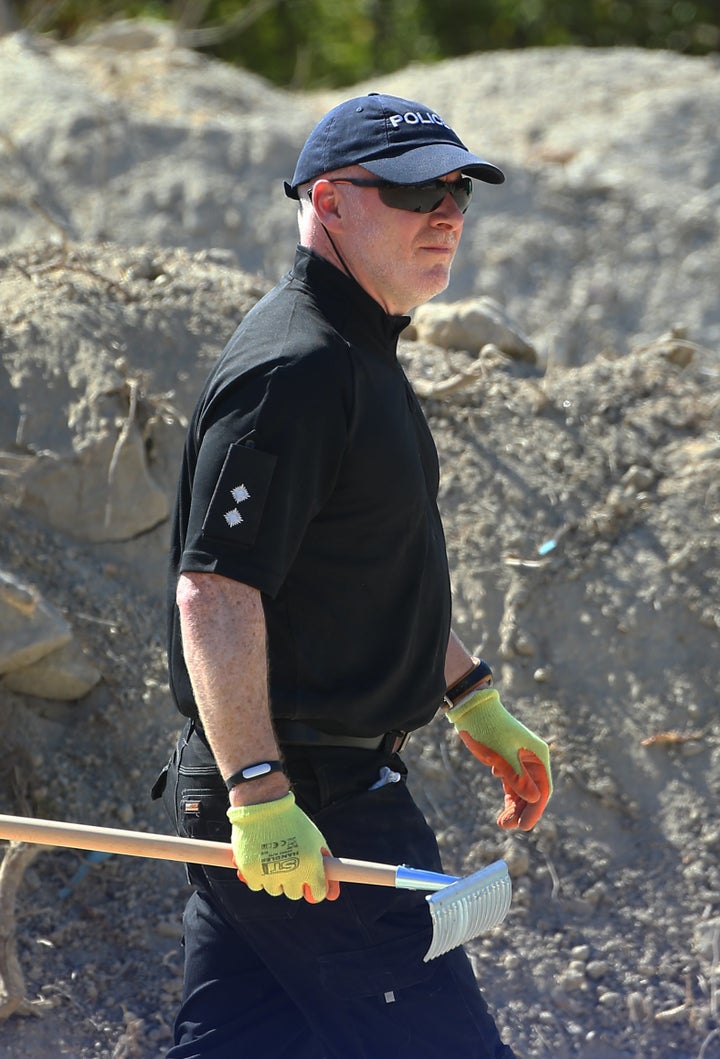 Of the latest discovery, Detective Inspector Jon Cousins told the Daily Telegraph: "There's another area of decomposition that has not been ruled out and that is what we are working on.
"There are nutrients in the soil that are consistent with the decomposition of something. The scientists have been unable to determine what it is."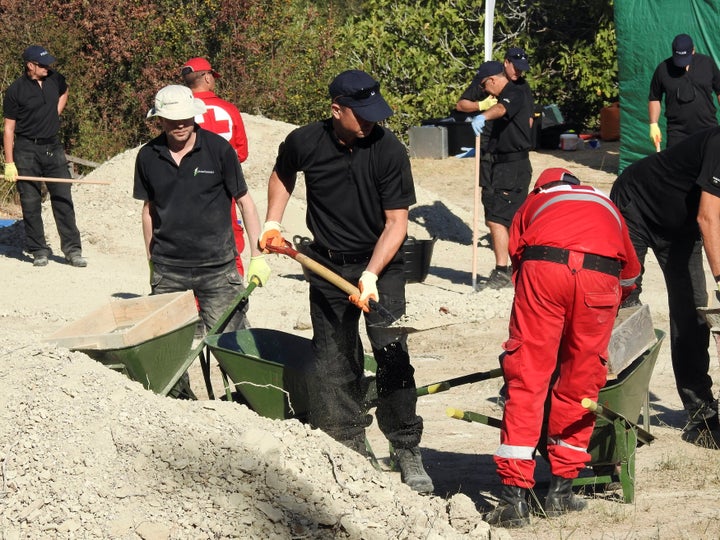 The potential breakthrough comes on the fourth day of a renewed dig at the farmhouse - where "items of interest" were also found in 2012 - in what Cousins described as "ground-breaking work - a new method in forensic capability".
The Mirror further reported that experts who had been involved in the world famous Body Farm project in Texas have been drafted in to help with the search, taking place near the village of Iraklis
The newspaper quoted Cousins as saying officers would also shortly examine a "new separate area of interest".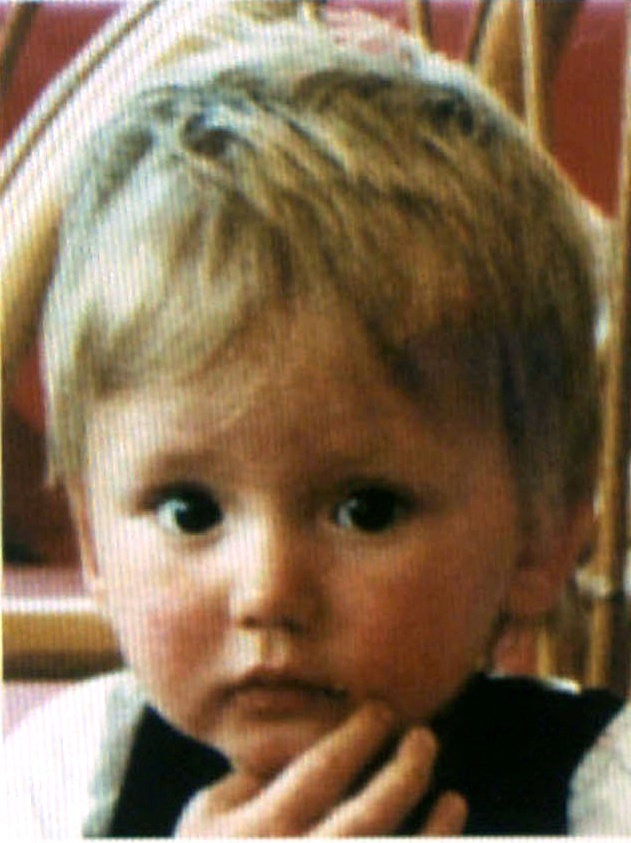 Detectives on Wednesday began digging at the base of a fig tree after a photo showed it must have been planted in the days after the toddler went missing.
The image was later determined to have been taken by a journalist 10 days after Ben went missing. It is the only record police have of the area around the time of the toddler's disappearance.
"We have been able to analyse that area with the experts who are here now and, of course, we are able to look at all the fauna and tree growth around it," Cousins told the Mirror of examinations conducted around the fig tree.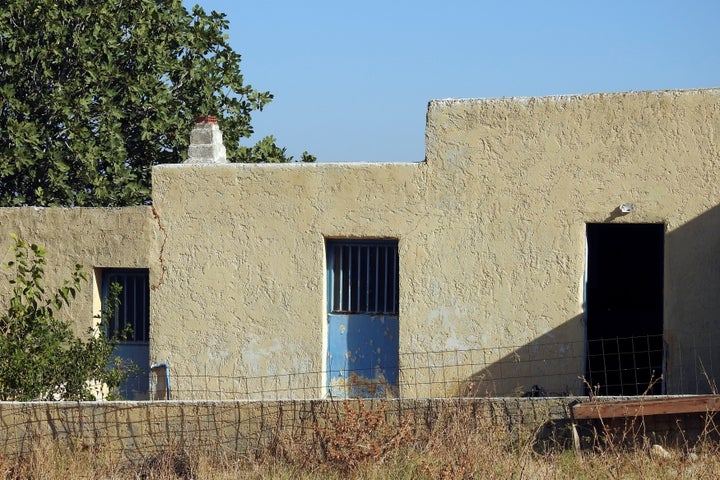 Another line of inquiry officers are focusing on is the sandals Ben was wearing on the day he vanished. Part of a sandal, police have now confirmed, was found during initial searches at the property in 2012.
Cousins said no DNA had been found on the fragments of sandal which was in poor condition. A local cobbler is creating police an exact replica of Ben's sandals to compare it with the items located during the earlier search, he said.
The Mirror quoted Ben's mother, Kerry, as saying her family was trying to "keep an open mind and stay strong" while officers continue their inquiries.
Related