Police have ended excavation work at the Kos site where missing toddler Ben Needham disappeared 25 years ago.
Officers from South Yorkshire Police have spent the last three weeks digging around an old farmhouse in Greece where the 21 month old disappeared on 24 July 1991.
Officers have been working on the theory that Ben may have died on the day he vanished after being run over by a local digger driver who was clearing land.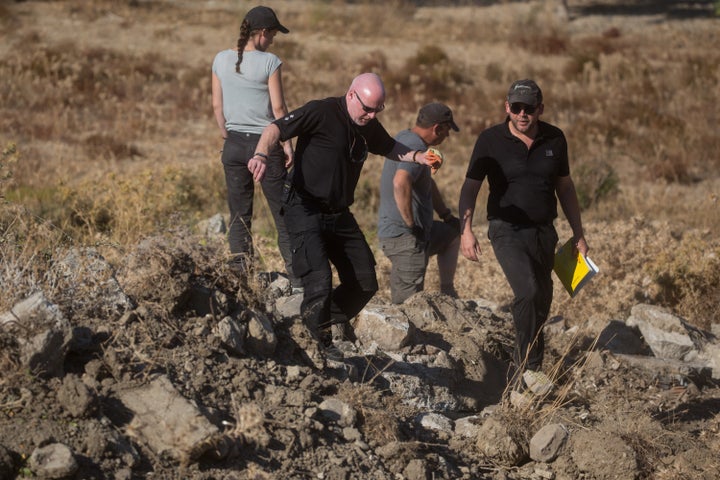 Despite excavation work being completed at one site, officers will continue searching a second site not far from the farmhouse - where the digger may have deposited earth - but that is also expected to end in the coming days, Sky News reports.
Lead investigator detective inspector Jon Cousins said the conclusion of the digging work in no way meant the investigation was drawing to an end.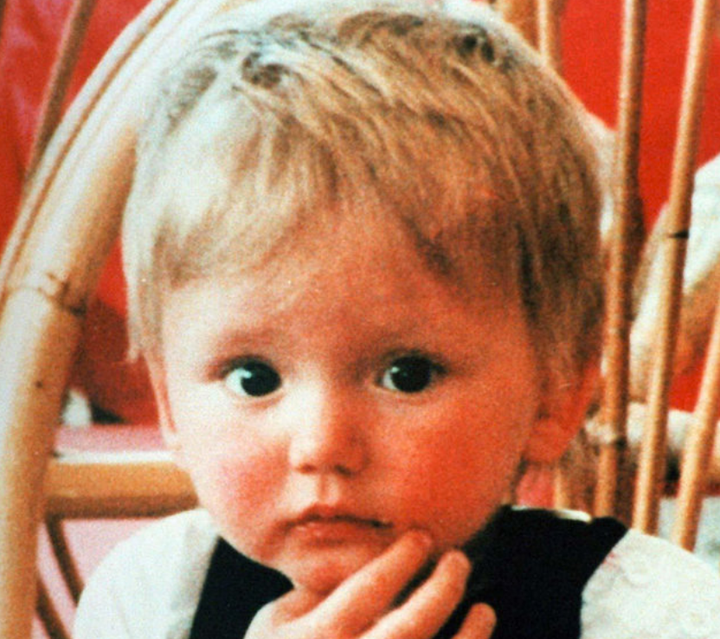 "Their(investigators) dedication is exactly the same as it was on day one," Sky News quoted him as saying.
"The determination to find an answer for Ben's family has not changed at all."
The second site is around ten minutes walk from the initial area of interest where Konstantinos Barkas, also known as Dino, was clearing land with an excavator close to where Ben was playing on the day he vanished.
A friend of Barkas told police that the digger driver may be responsible for Ben's death following a TV appeal in May. The driver reportedly died of stomach cancer last year.