The officer leading the investigation into the disappearance of Ben Needham will remain in charge despite allegations his team went on an eight-hour drinking binge in Kos.
South Yorkshire Police summoned Det Supt Matt Fenwick back to the UK after members of the team were photographed by The Sun drinking alcohol.
A force spokesman said: "The senior officer responsible for Operation Ben has now met with the Deputy Chief Constable to explain recent events on Kos. He has been advised about the high professional standards that are required.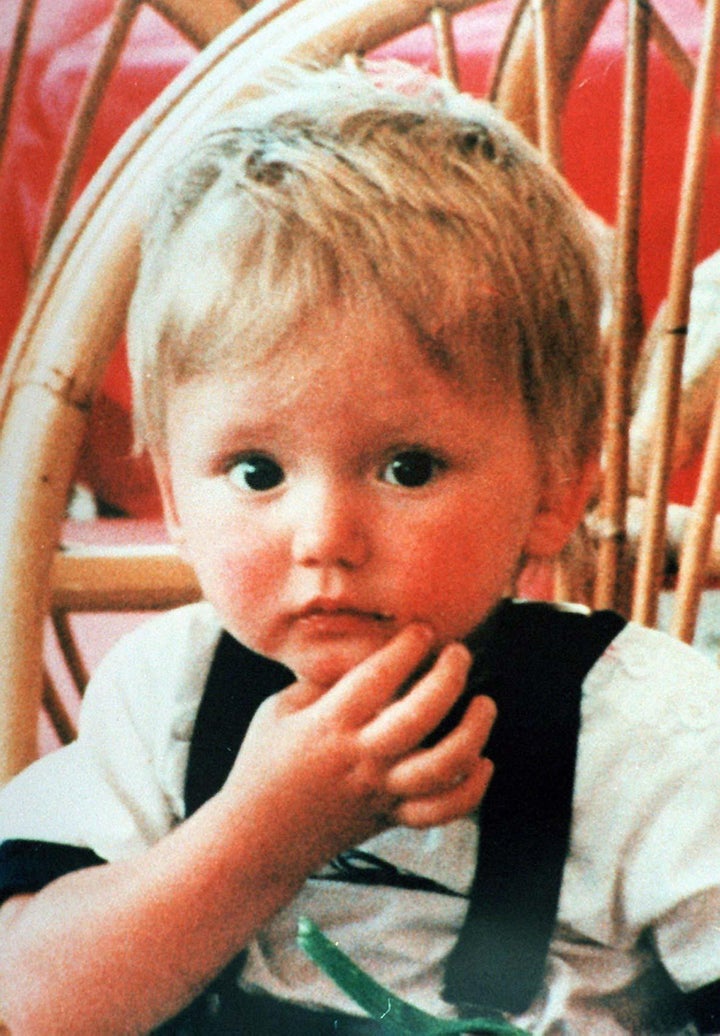 "We have been in regular contact with the Needham family throughout the last couple of days and it is a clear that they have full confidence in the investigative team. The officer will remain in charge of Operation Ben in line with the family's wishes.
"South Yorkshire Police are absolutely committed to this investigation and the team are getting on with the important task in hand."
It follows the publication of a letter from Kerry Needham's solicitor describing the decision to recall Det Supt Fenwich as of "great concern" and leaving her fearing "the entire investigation is in jeopardy."
Ms Needham has spoken in the past about her faith in the force, describing the detectives as "amazing".
Meanwhile the team in Kos has received 114 calls after the search for Ben featured on a Greek missing persons programme.
Det Insp Jon Cousins who is also heading up the probe said he had received "information of interest" which the force will be working on over the next few days.
A team of 10 senior officers travelled to the Greek island last week as part of an ongoing search for Ben that is reported to have cost £1 million.
Ben, from Sheffield was 21-months-old when he vanished on July 24, 1991.