Ben Stiller has revealed he was diagnosed with cancer two years ago, which involved surgery to have his prostate removed.
The 'Zoolander' star revealed his secret treatment during an interview on Howard Stern's radio show, saying he was diagnosed with "an aggressive form" of cancer in June 2014, with a tumour that had been growing inside him for five years, according to doctors.
Ben had surgery two months later, and doctors told the actor he was free from cancer by that September.
Now the 50-year-old actor is using his experience to advocate for men to have their prostate checked at an earlier age than currently. Ben revealed that it was a regulatory PSA test that saved his life, as he would not have known about it otherwise.
"It came out of the blue for me," he said. "I had no idea."
Ben described being told of his condition as being "like something out of a movie".
"A classic Walter White moment, except I was me, and no one was filming anything at all."
In a blog he penned today on the Medium website, Ben revealed that he'd googled his own disease, taking care to avoid looking for "people who died of prostate cancer".
"As I learned more about my disease, I was able to wrap my head around the fact that I was incredibly fortunate.
"Fortunate because my cancer was detected early enough to treat. And also because my internist gave me a test he didn't have to.
"I got diagnosed with prostate cancer Friday, June 13th, 2014. On September 17th of that year I got a test back telling me I was cancer free. The three months in between were a crazy roller coaster ride with which about 180,000 men a year in America can identify."
Ben was 46 when he took the PSA test, four years younger than the age recommended by the American Cancer Society.
He has recently been as busy as ever with work, with new film 'Don't Think Twice', and the TV movie of 'Zoolander' both on his books.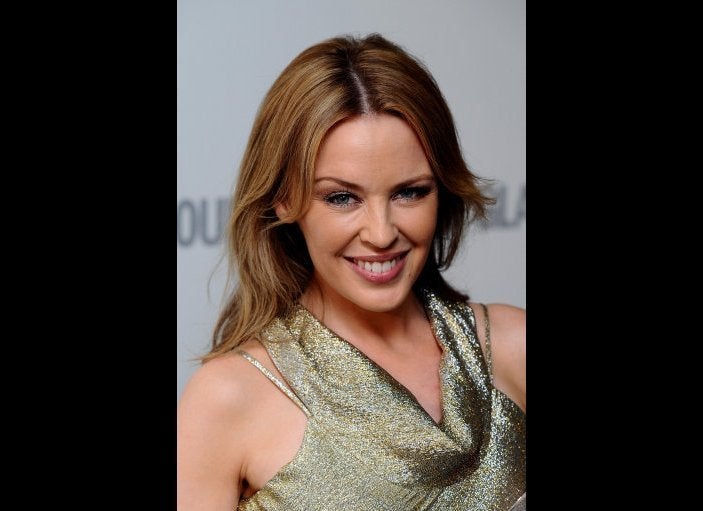 Celebrity Survivors