An Israeli Foreign Ministry spokesman said Dalia Elyakim was among those killed in the attack.
Elyakim was visiting Berlin with her husband Rami and had been missing since the incident. Her husband was seriously wounded but is now stable.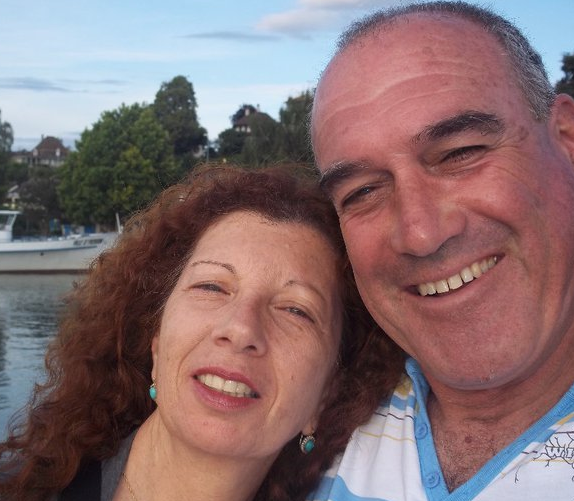 The couple, in their 60s, are from the central Israeli city of Herzliya.
Moshe Egoz, a longtime friend, described Dalia as a "good soul."
He told Israeli Army Radio "they loved to travel, especially around Christmas time." He said he was following their trip to Berlin through her posts on Facebook.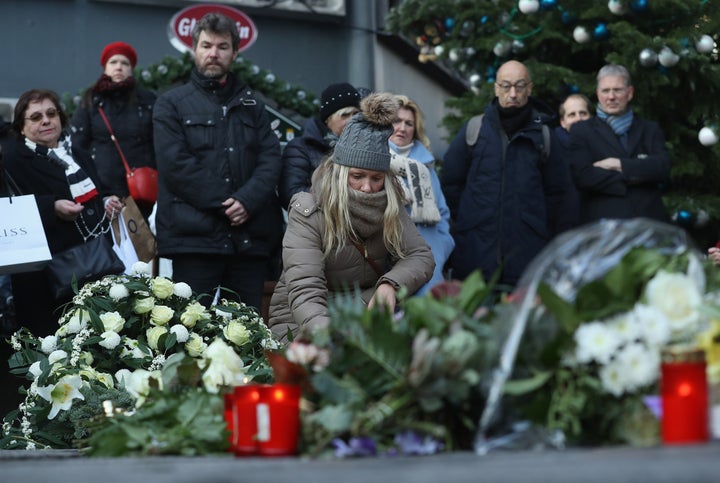 The truck attack on Monday night in Berlin left 12 people dead and 48 injured.
So far the only other victim of the attack to have been publicly identified was Polish truck driver Lukasz Urban, who was seemingly stabbed and shot to death in the cabin of his truck.
Fears are also growing for missing Italian Fabrizia Lorenzo. The 31-year-old lived in the city and is suspected to be among the victims after her phone and metro card were found close to the scene.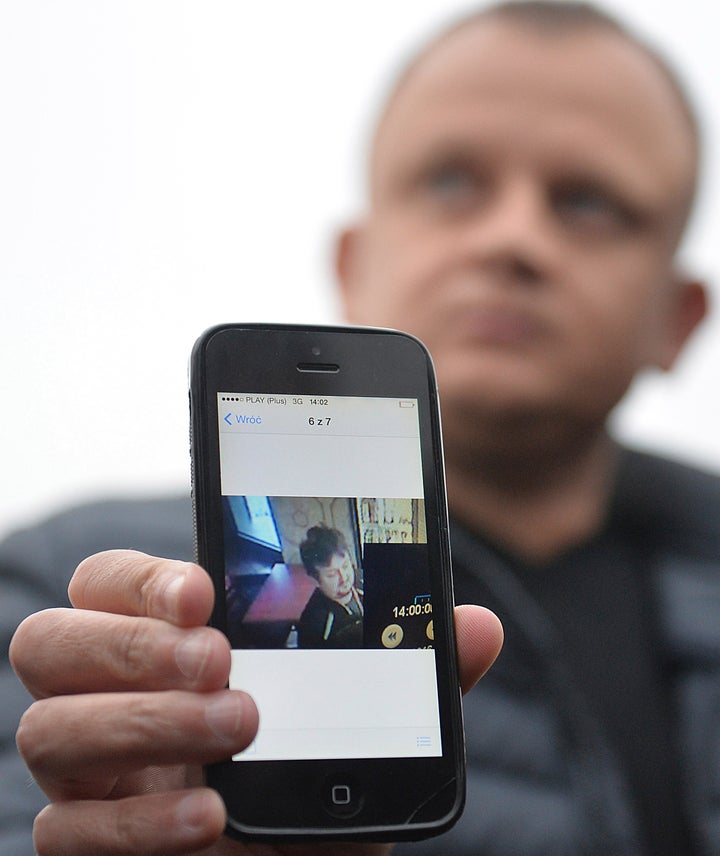 Related