Over the past few years, boxing fitness classes have become a staple in our workout schedules - and not just for the boys.
Most sessions consist of doing different boxing sequences using the four common moves: a jab, cross, hook and uppercut.
Remember that all boxing classes are different. Some will focus on partner work, yet others will give you a punch bag to yourself for the whole hour.
Think about what you'd prefer, whether you're a beginner or not and if you want some HIIT elements in your class to make sure you actually enjoy yourself.
Oh, and good luck - you'll be sure to walk out feeling exhausted yet satisfied.
Boxit Bootcamp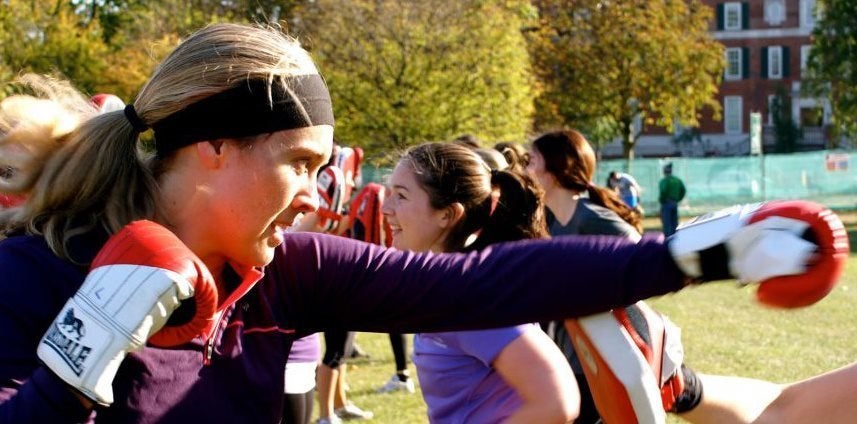 CityBoxer at The Ring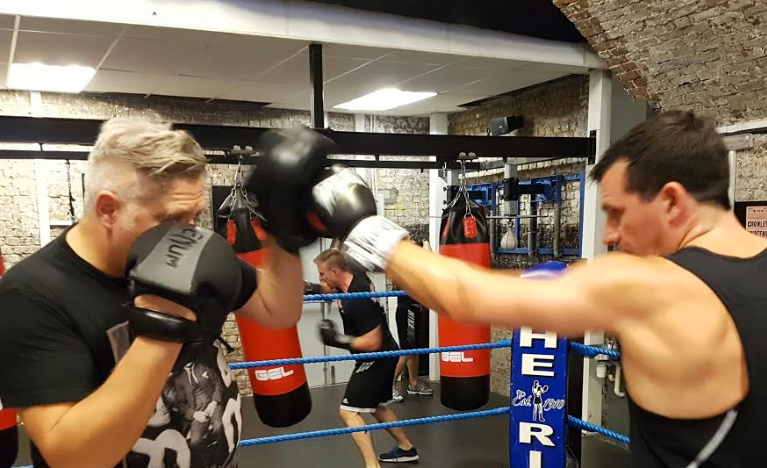 Boxerina at Paola's BodyBarre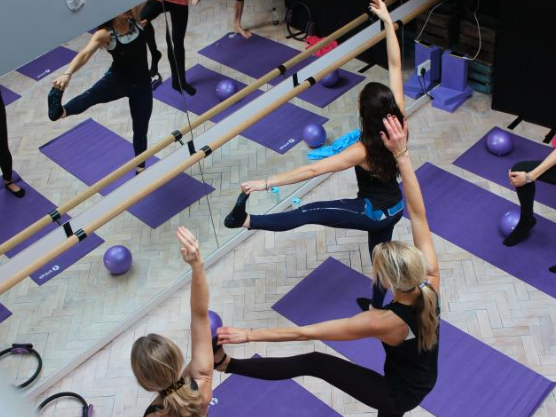 Rumble At 1Rebel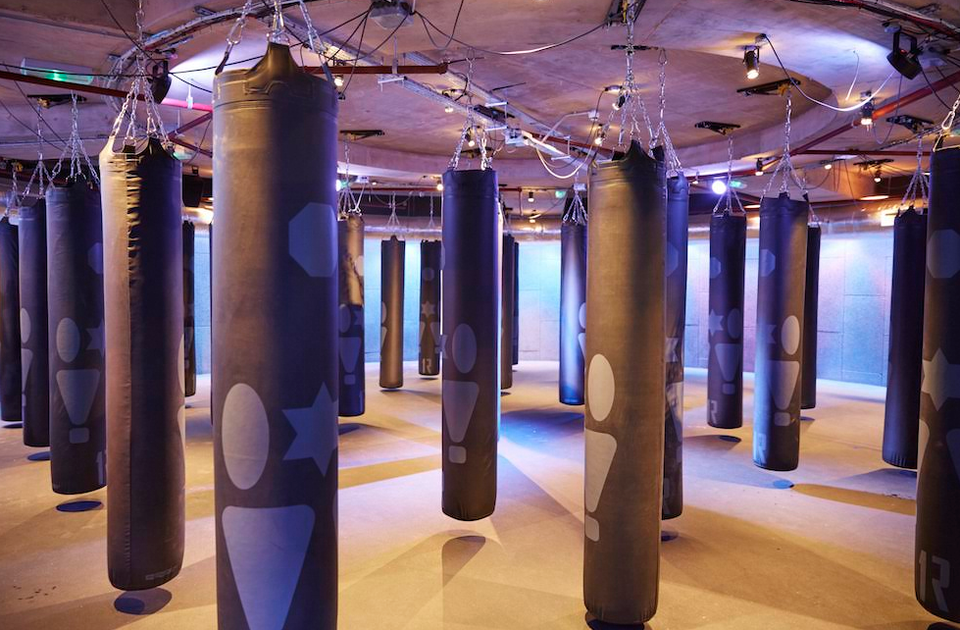 KOBOX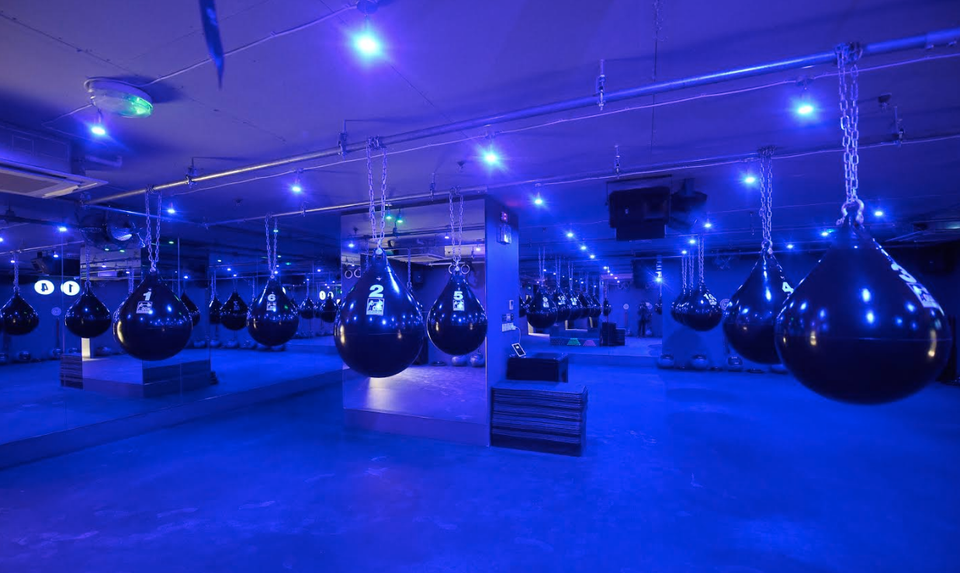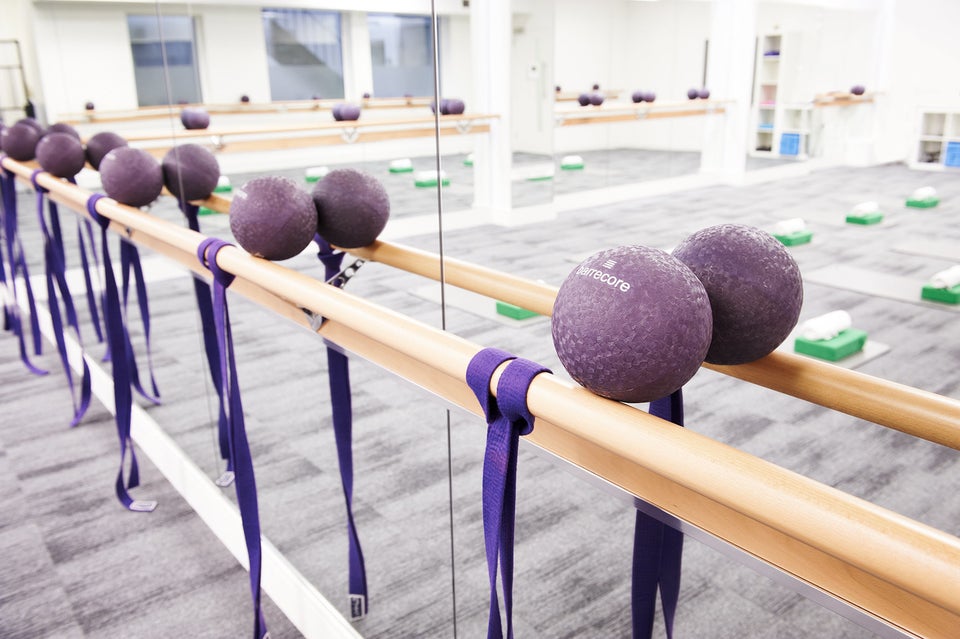 London's Best Barre Classes