Some people are cake people. Others are pie people. We're happy to each both (even at the same time), but it's hard to argue that pie could ever be as celebratory as cake. It goes hand in hand with celebrations. Birthday cakes. Wedding cakes. Graduation cakes.
Whether it's the amount of work that goes into a beautiful layer cake or the sprinkling of confetti sprinkles atop a simple sheet cake, there's just something exciting about a cake.
While most cakes are reserved for an occasion, we found 50 cakes that should be baked and eaten any time -- preferably, all the time, because life is too short to not eat cake. Here are the 50 all-time best cake recipes, go on and have a slice (or four).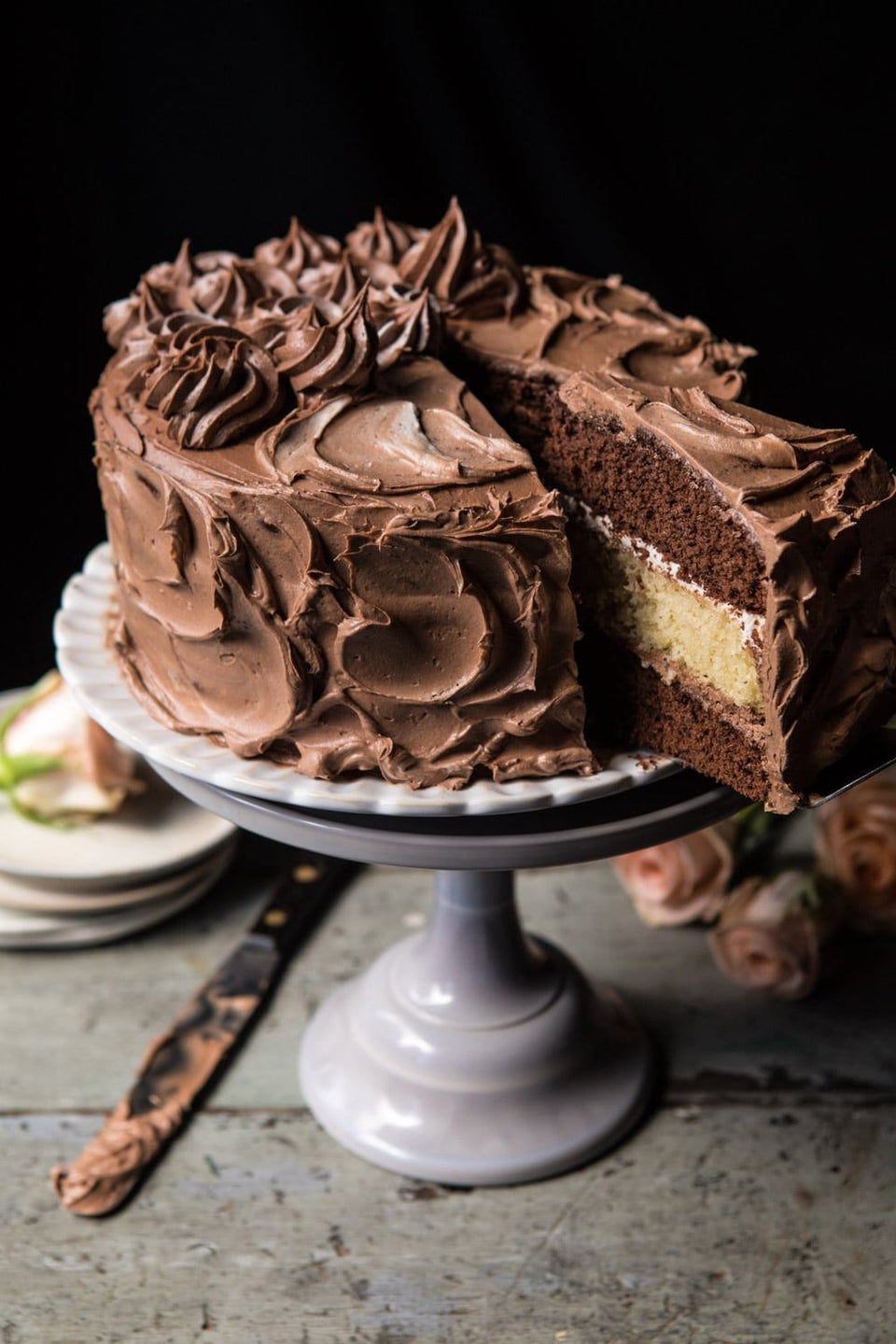 Better Together Chocolate Vanilla Birthday Cake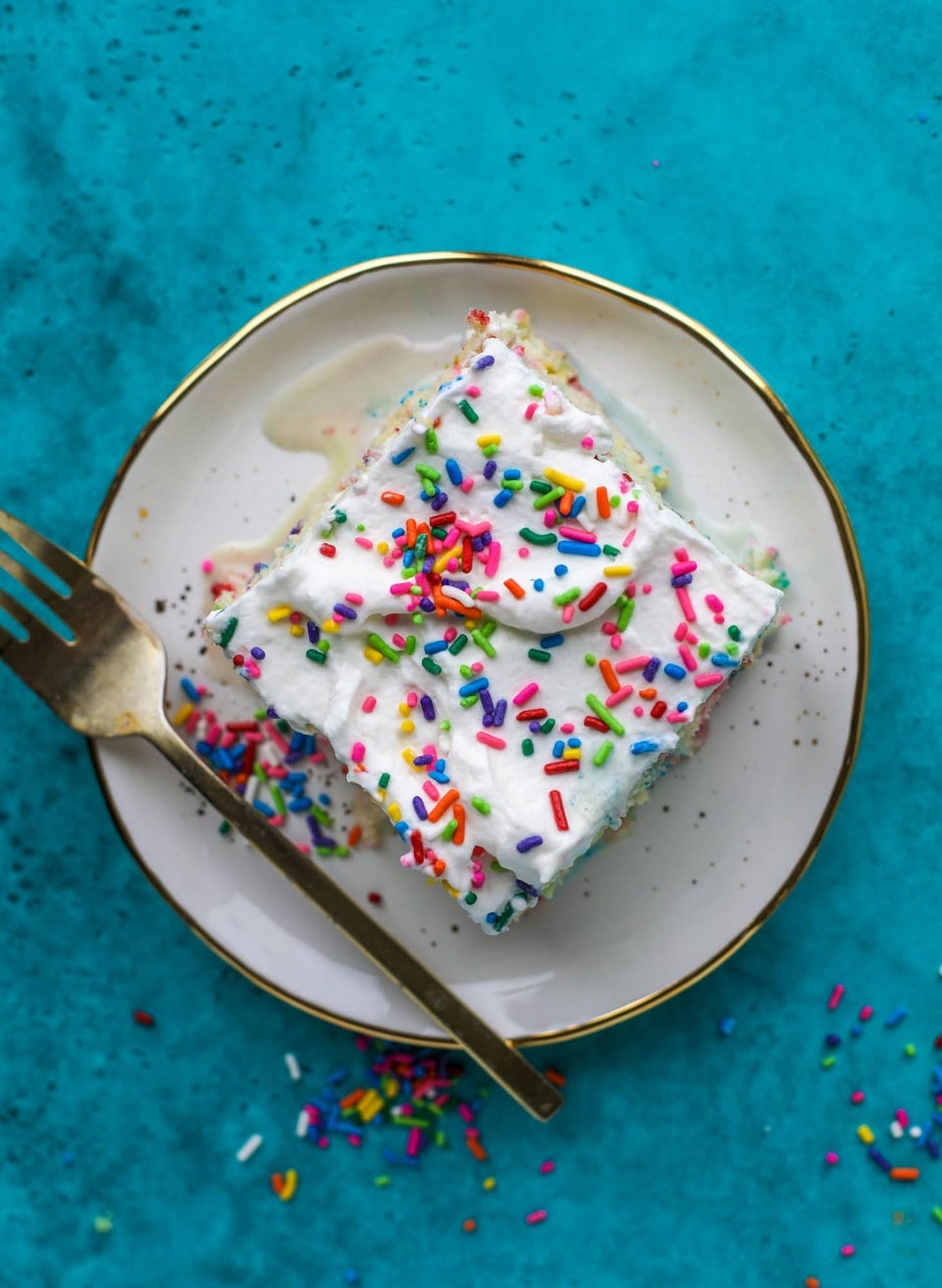 Tres Leches Confetti Cake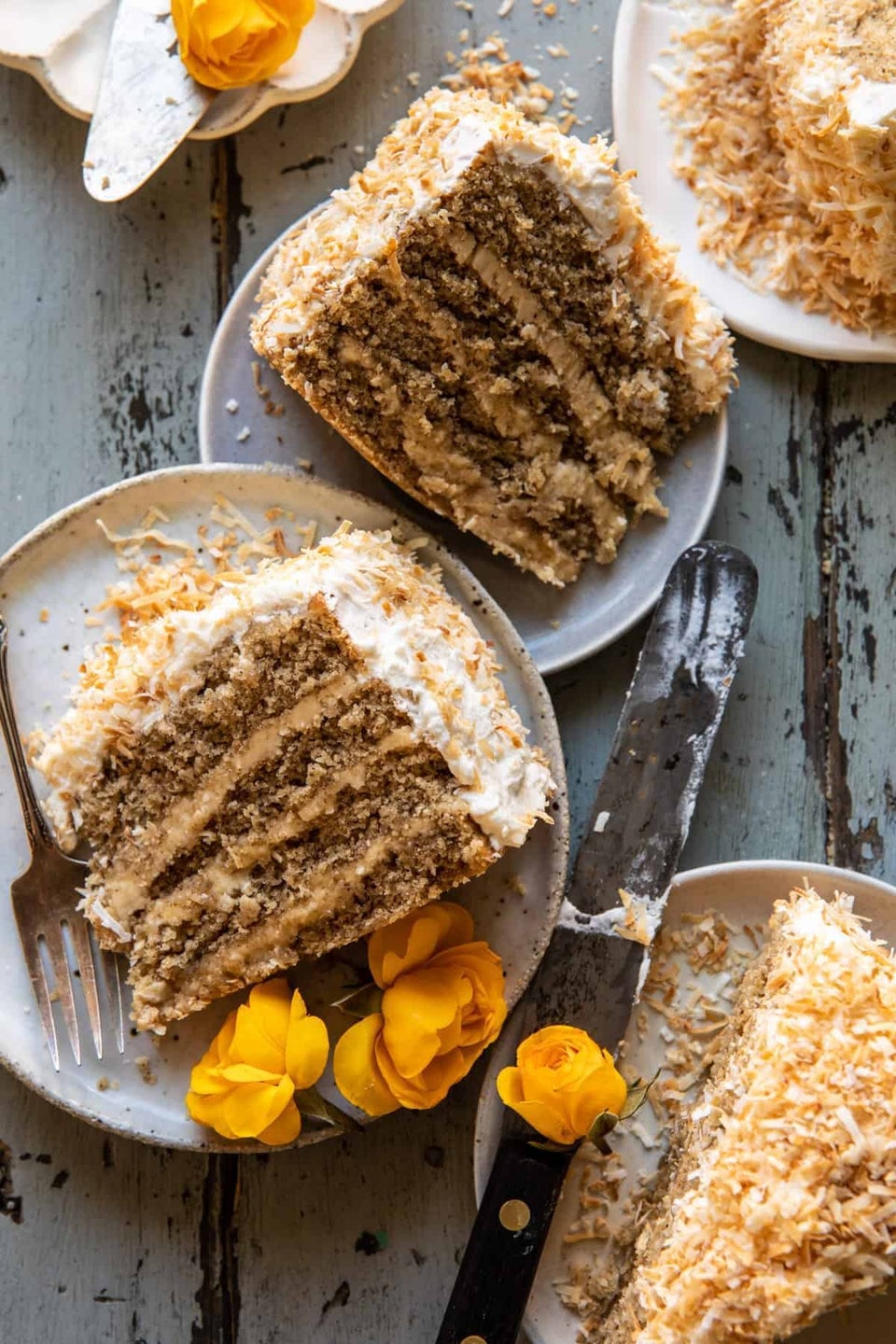 Coconut Pecan Caramel Butter Cake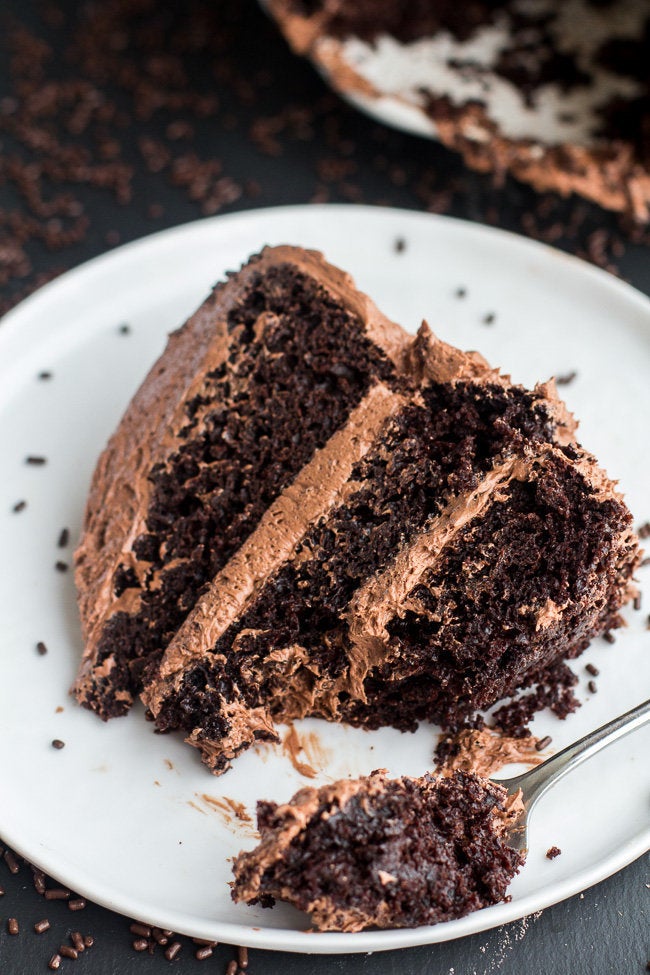 Simple Chocolate Cake With Whipped Chocolate Buttercream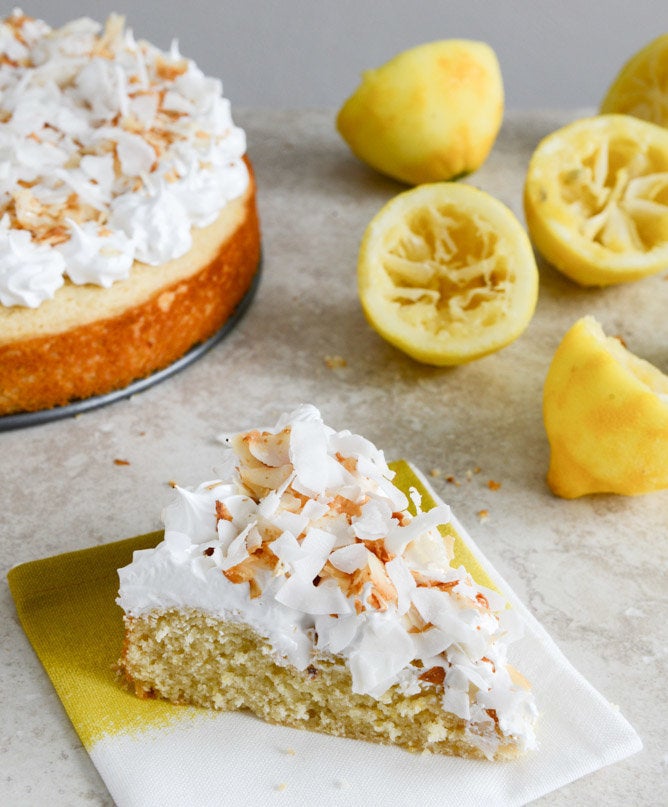 Easy Lemon Cake With Marshmallow Frosting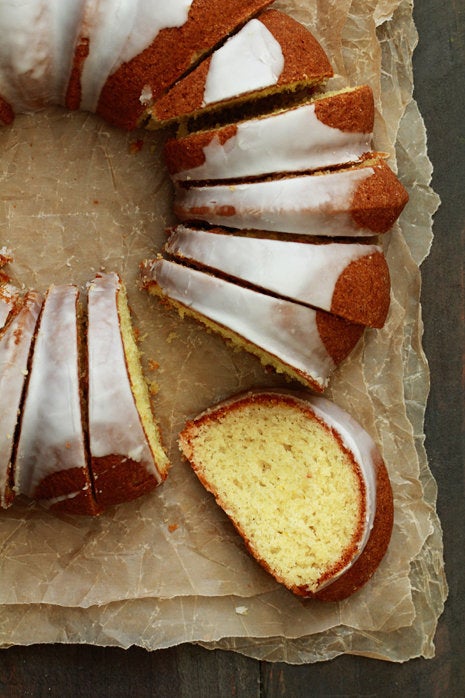 Citrus Olive Oil Cake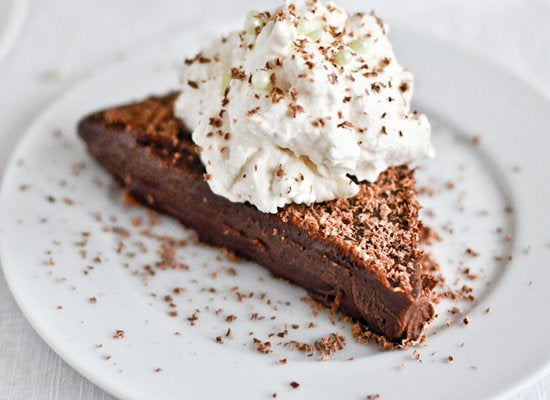 No Bake Milk Chocolate Bailey's Truffle Cake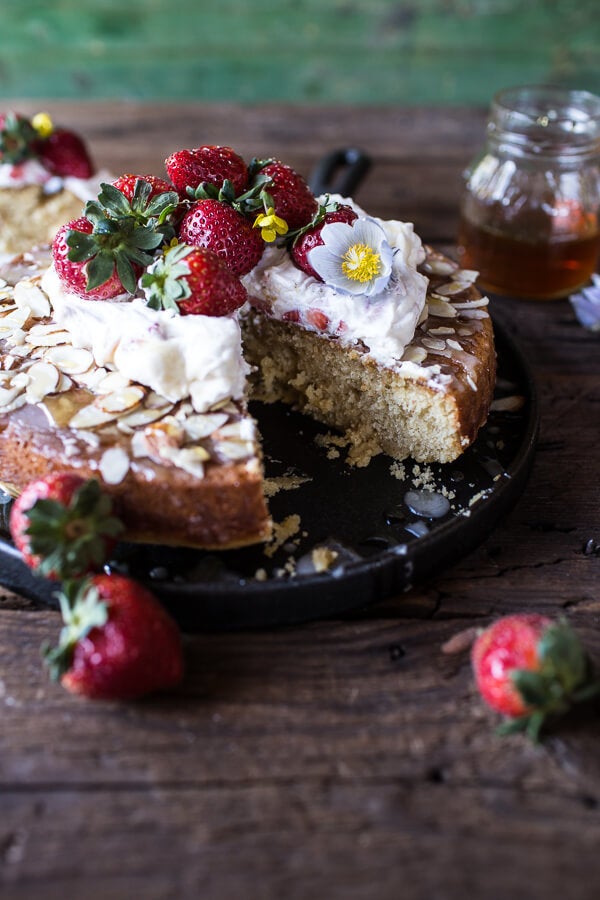 Almond Honey Cake With Strawberry Ripple Cream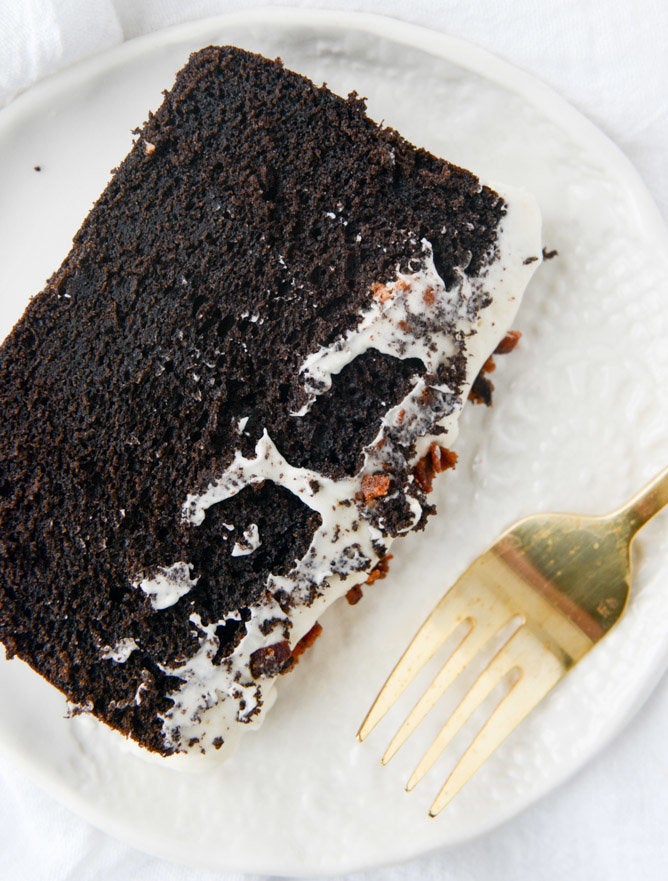 Chocolate Pound Cake With Bacon Bourbon Frosting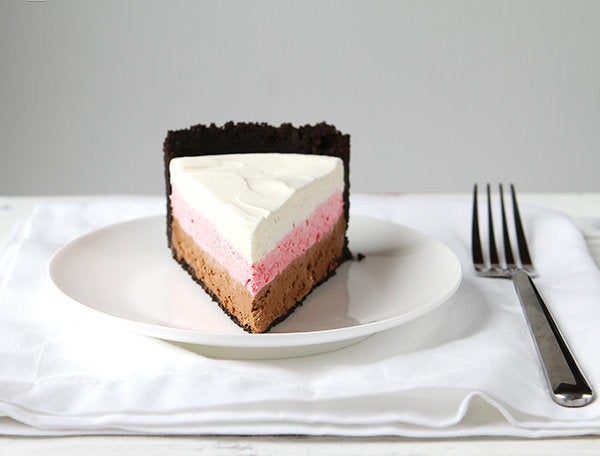 Neapolitan Cheesecake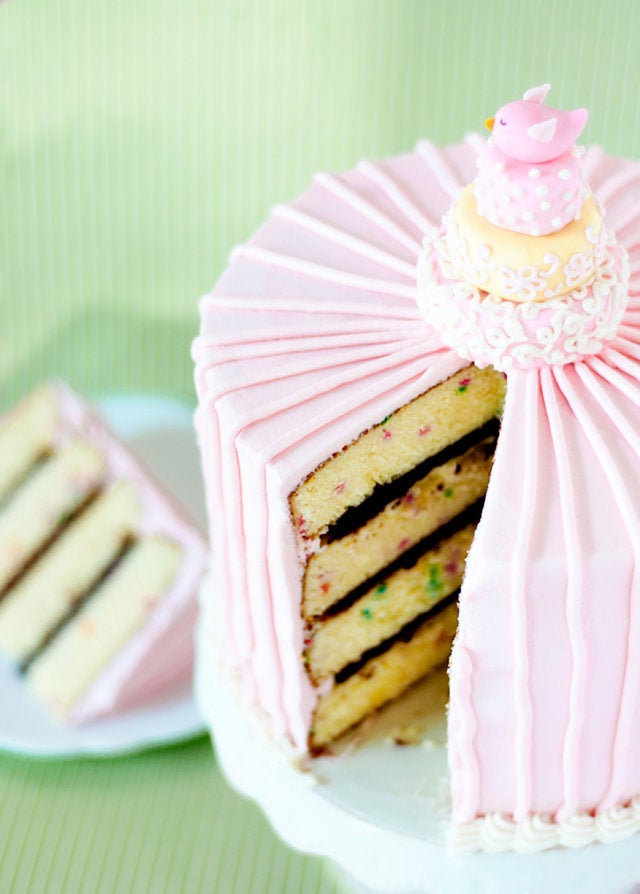 Confetti Cake With Chocolate Filling And Vanilla Buttercream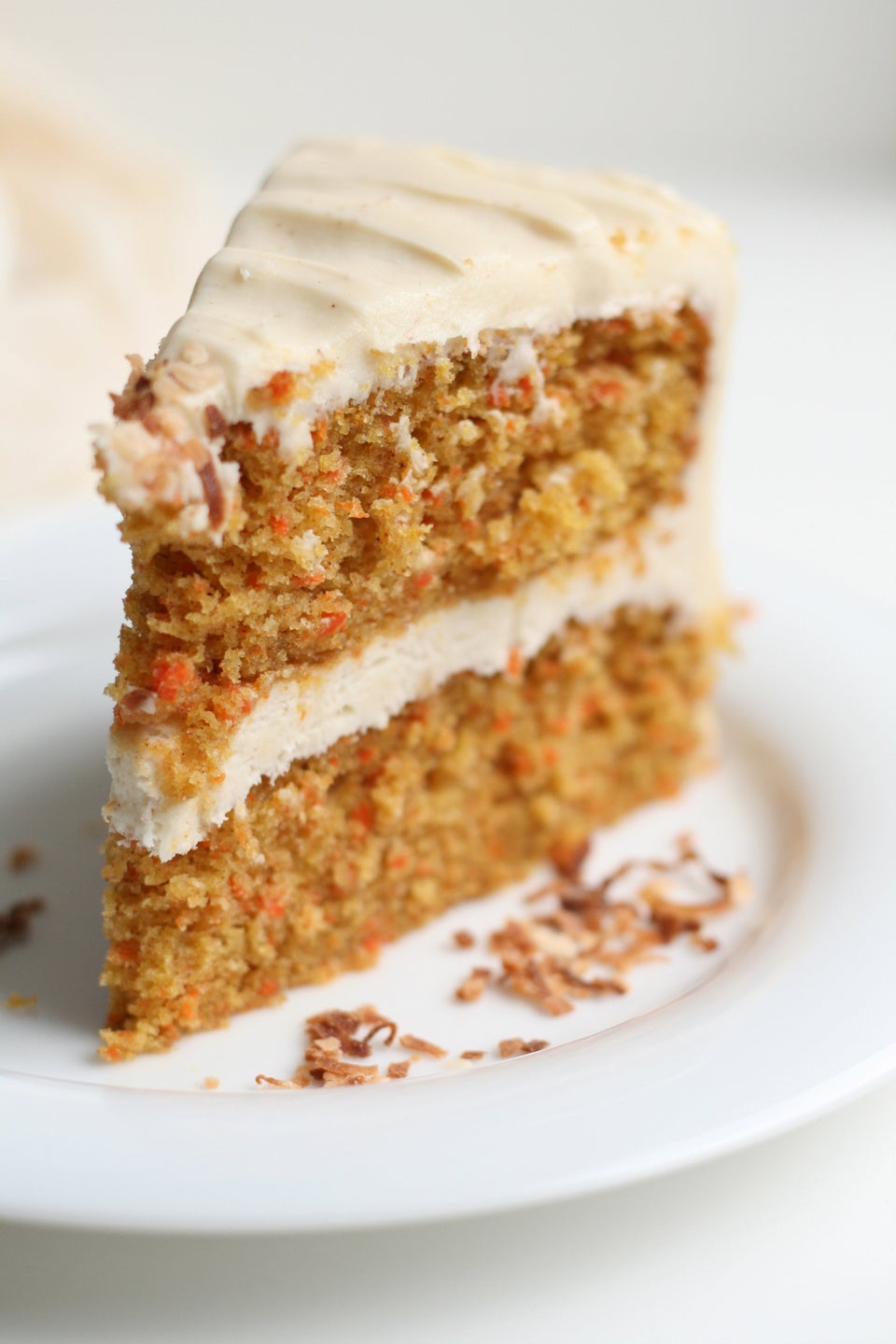 Carrot Cake With Brown Butter Cream Cheese Frosting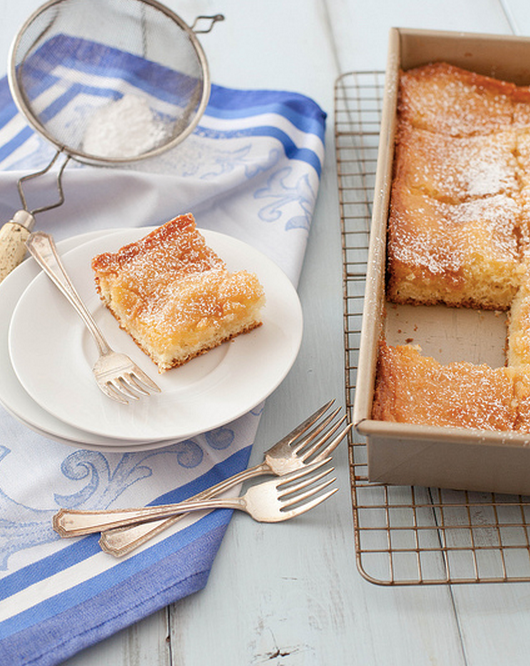 Gooey Butter Cake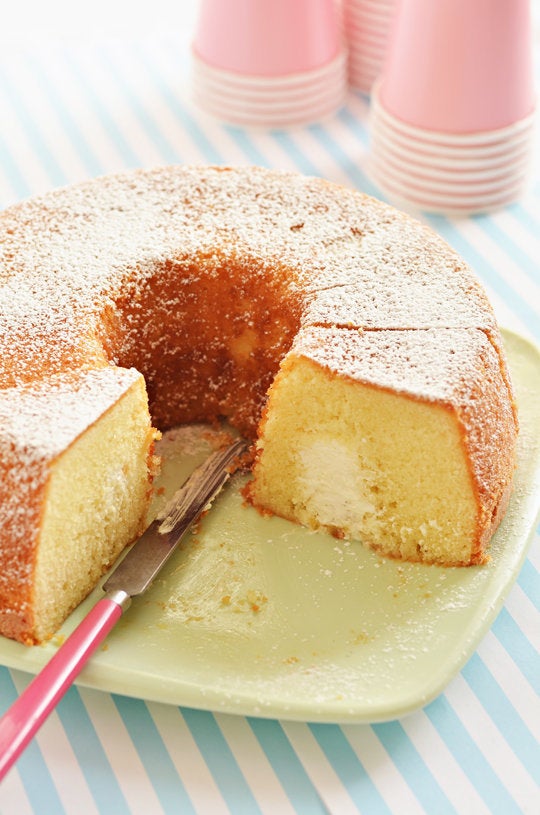 Twinkie Bundt Cake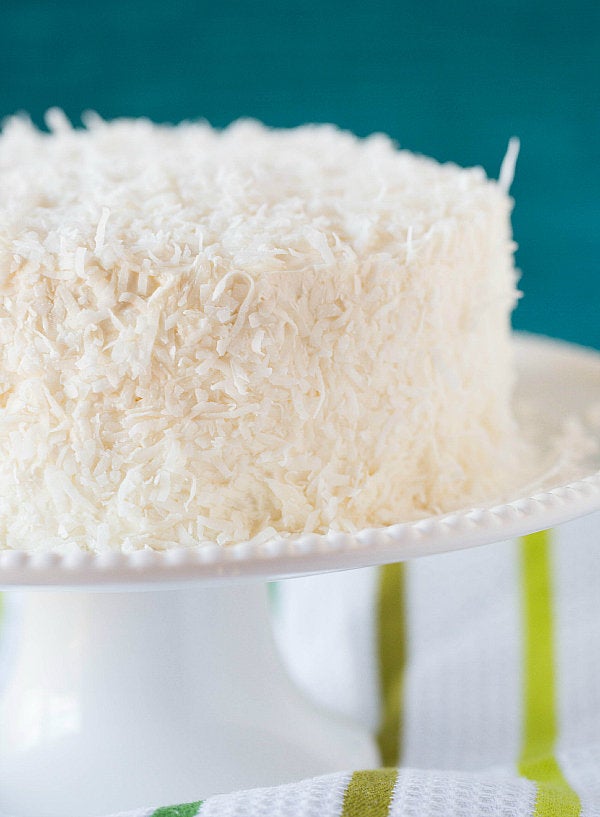 Coconut-Vanilla Bean Cake With Coconut Meringue Buttercream Frosting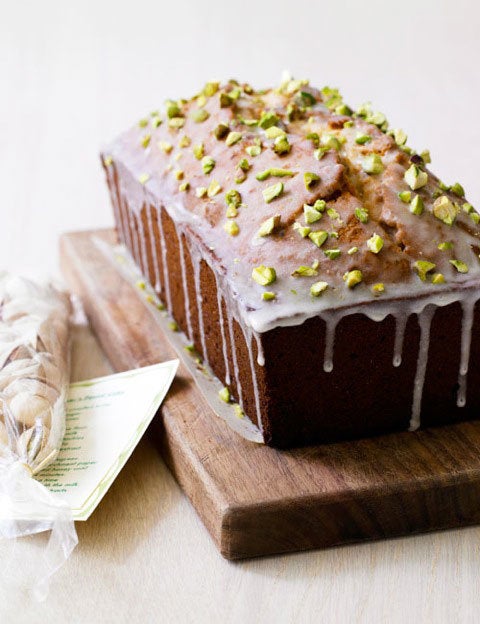 Pistachio Lover's Pound Cake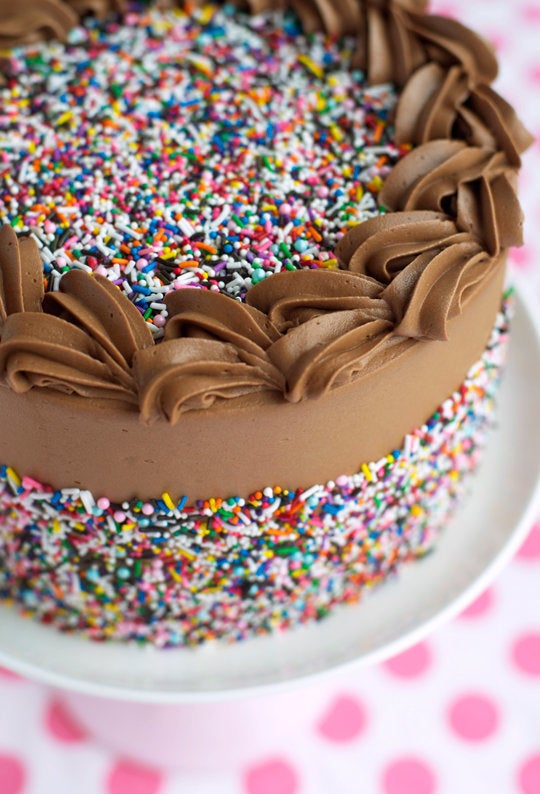 6-Layer Chocolate Sprinkle Cake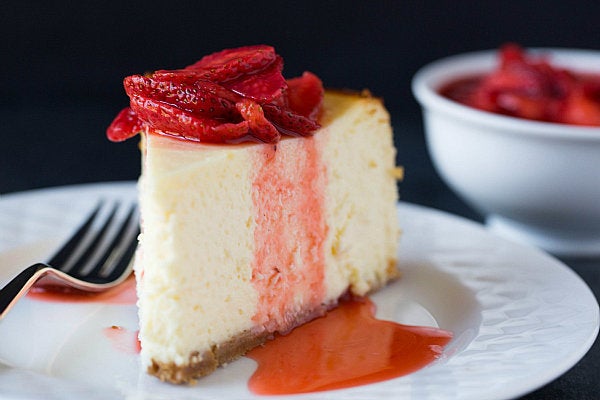 New York-Style Cheesecake With Fresh Strawberry Topping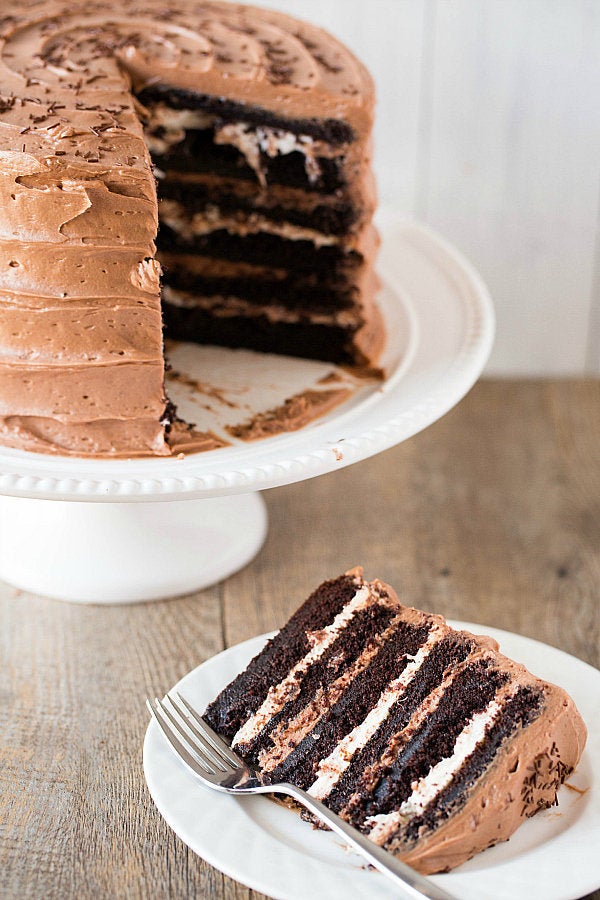 Six-Layer Chocolate Cake With Toasted Marshmallow Filling And Malted Chocolate Frosting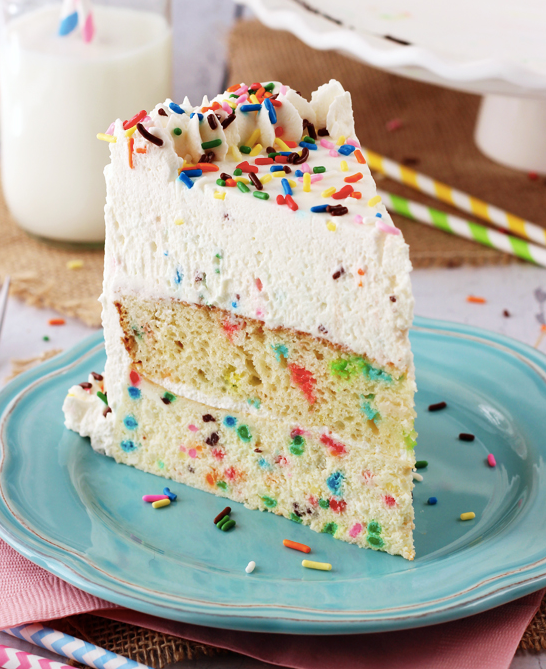 Funfetti Millionaire Cake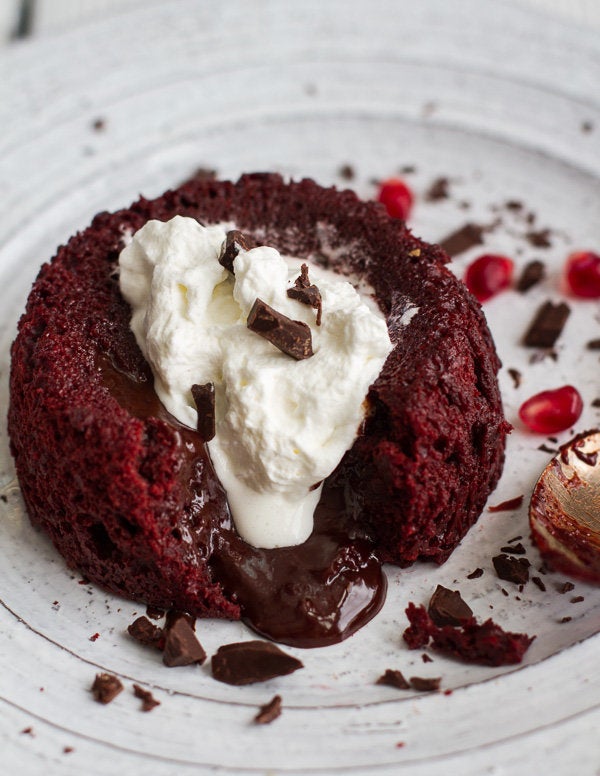 Red Velvet Molten Chocolate Lava Cakes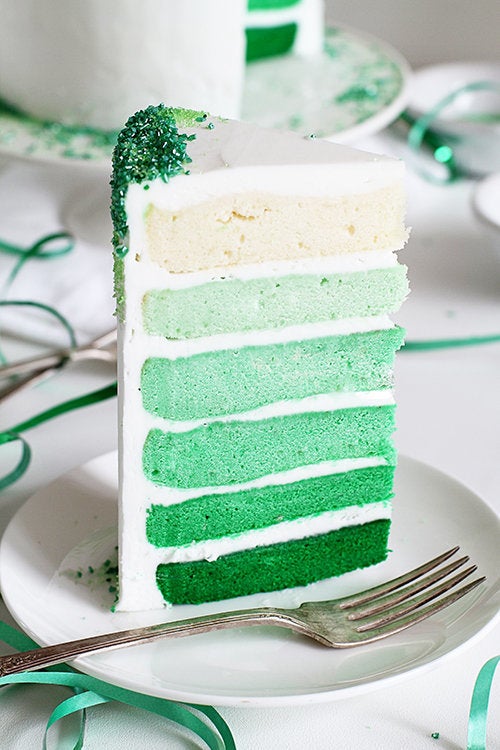 Green Ombre Cake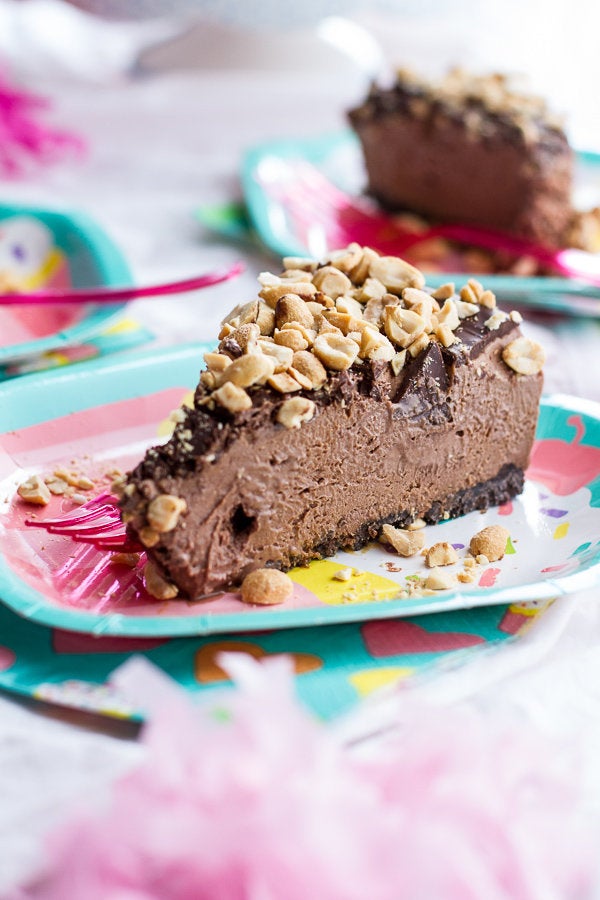 5-Ingredient Chocolate and Peanut Butter Ice Cream Cake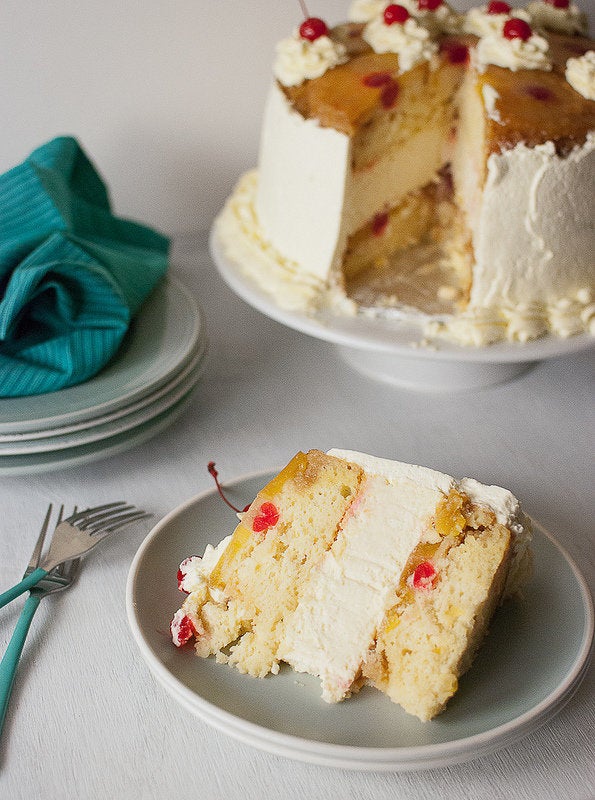 Three Layer Pineapple Upside Down Cheesecake Cake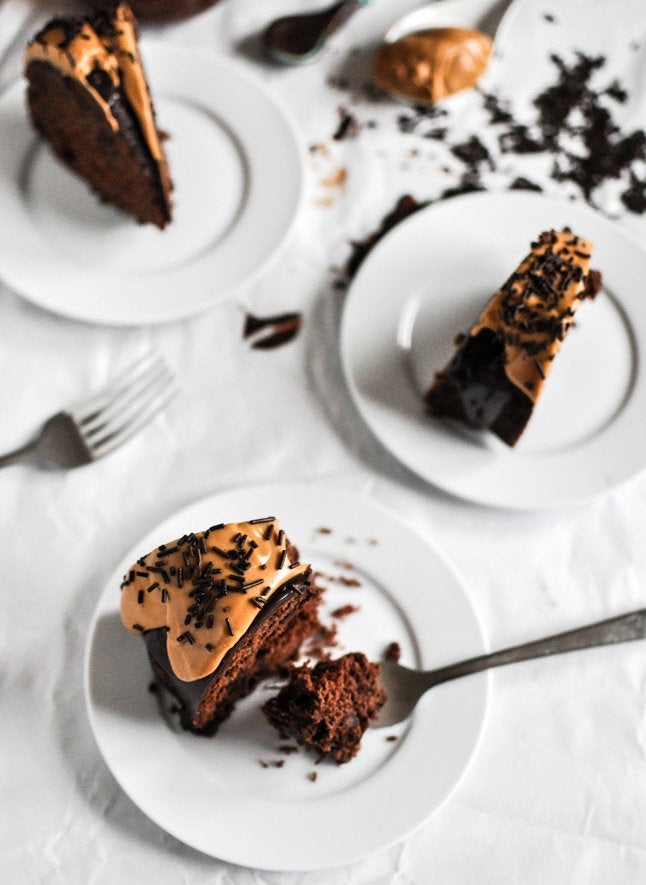 Chocolate Fudge Peanut Butter Cake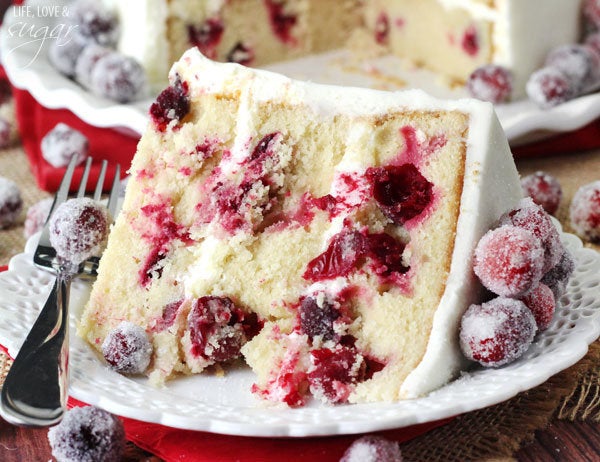 Sparkling Cranberry White Chocolate Cake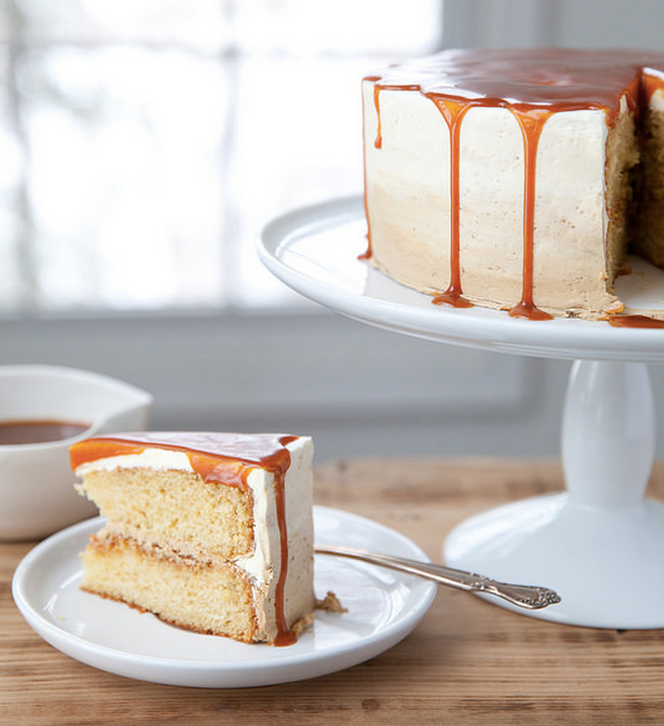 Vanilla Caramel Latte Cake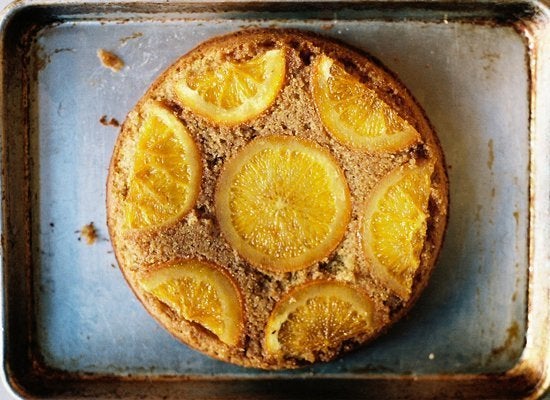 Orange-Almond Upside-Down Cake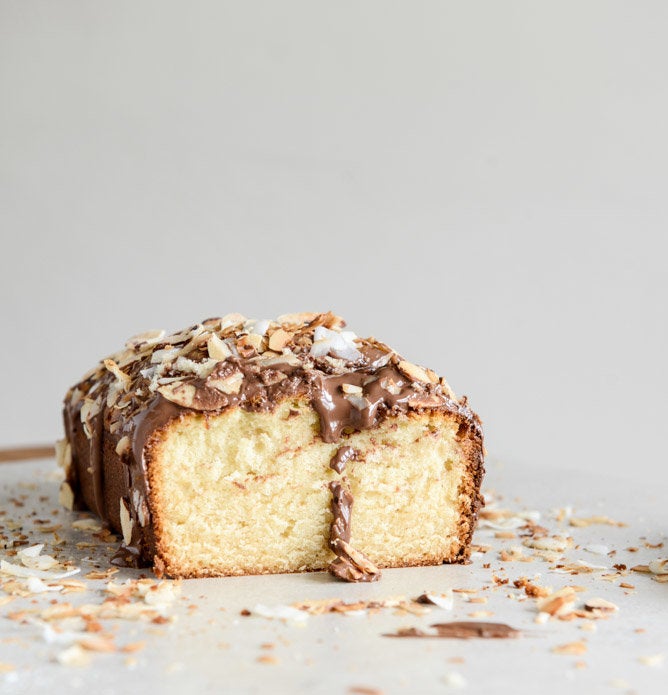 Spiked Almond Joy Poundcake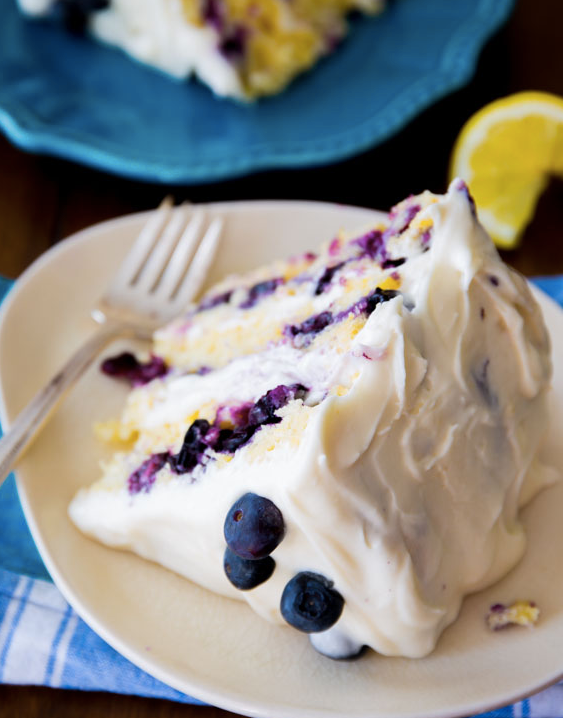 Lemon Blueberry Layer Cake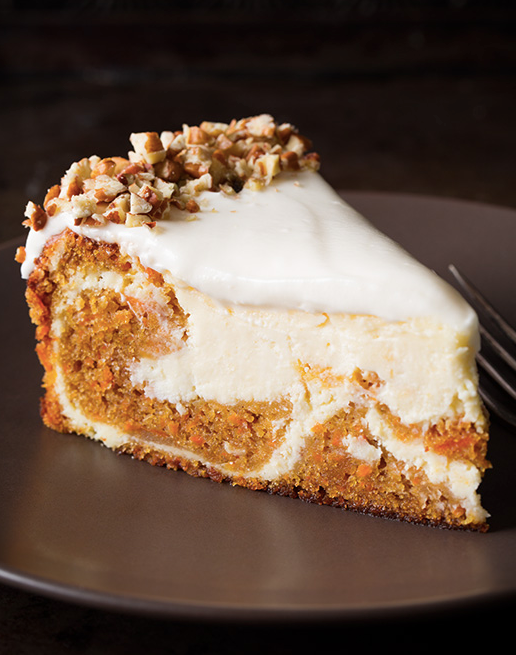 Carrot Cake Cheesecake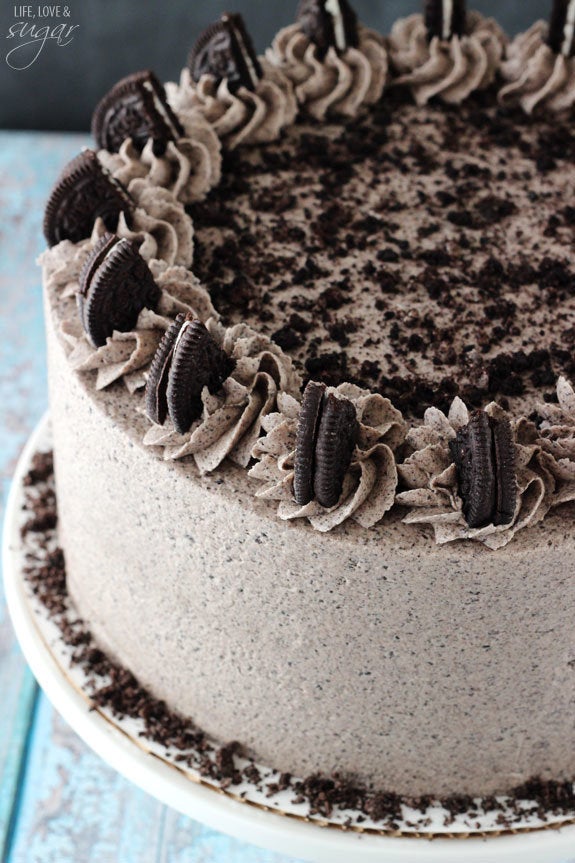 Oreo Layer Cake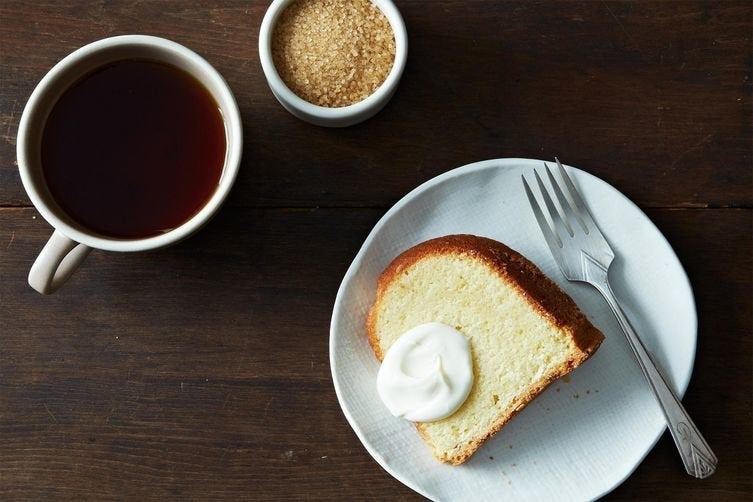 Cold Oven Pound Cake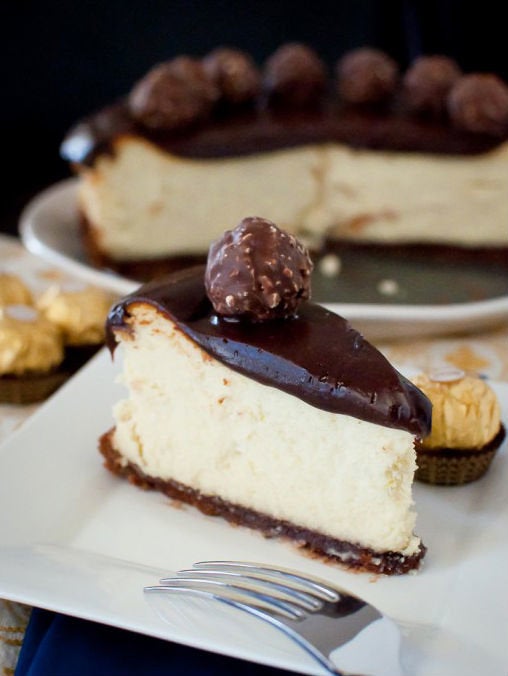 Nutella Ganache Covered Cheesecake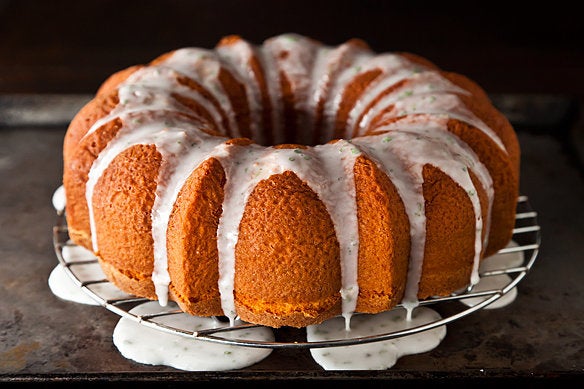 Texas Ruby Red Grapefruit Cake With A Hint Of Mint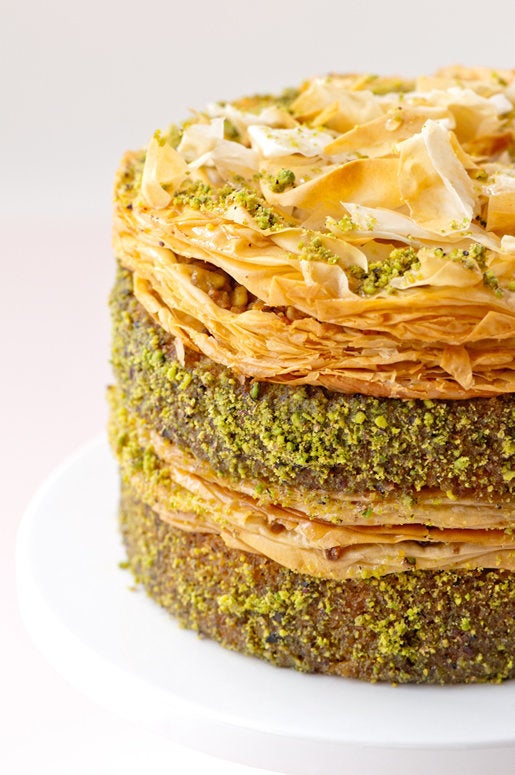 Pistachio Baklava Cake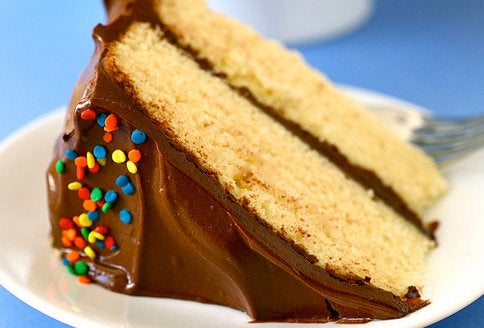 Yellow Butter Cake With Chocolate Frosting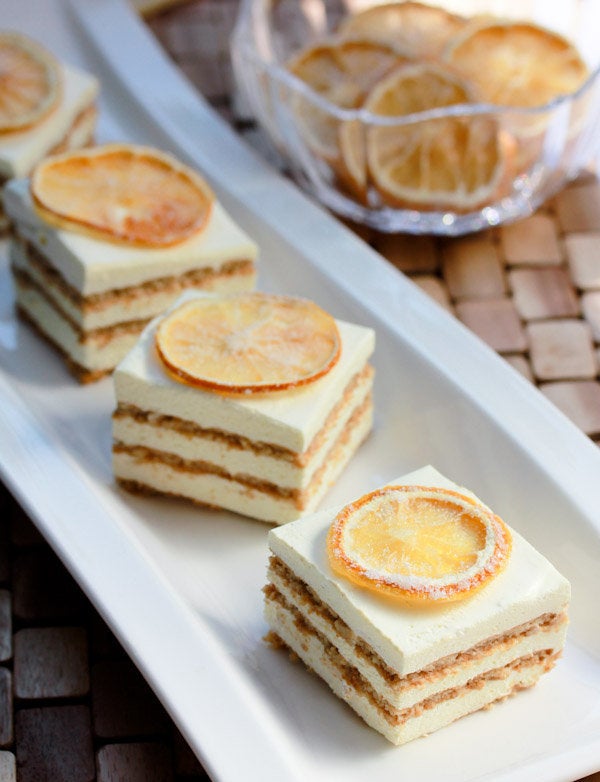 Mousse Cake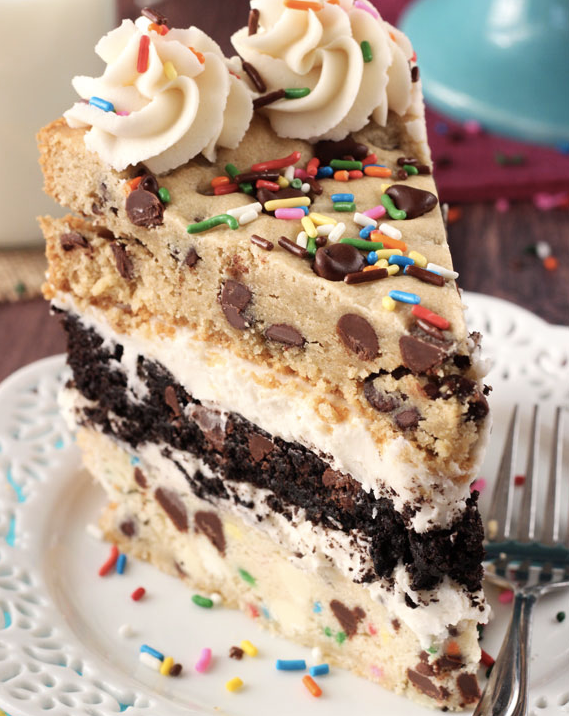 Ultimate Chocolate Chip Cookie Layer Cake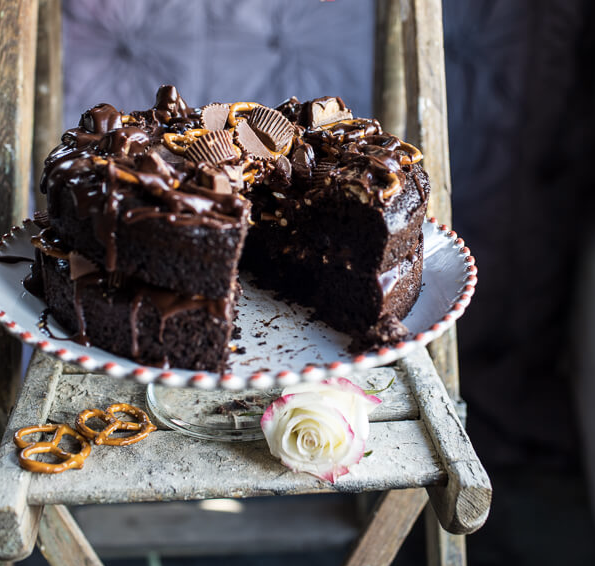 Fudgy One-Bowl Chocolate Peanut Butter Cup Pretzel Cake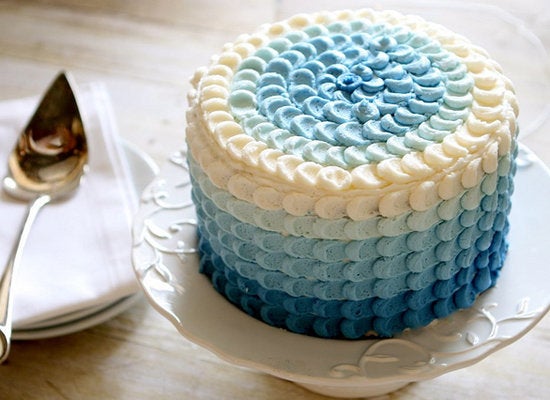 Blue Ombre Petal Cake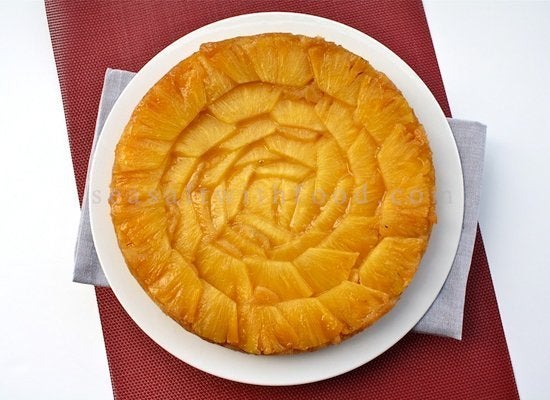 Pineapple Upside-Down Cake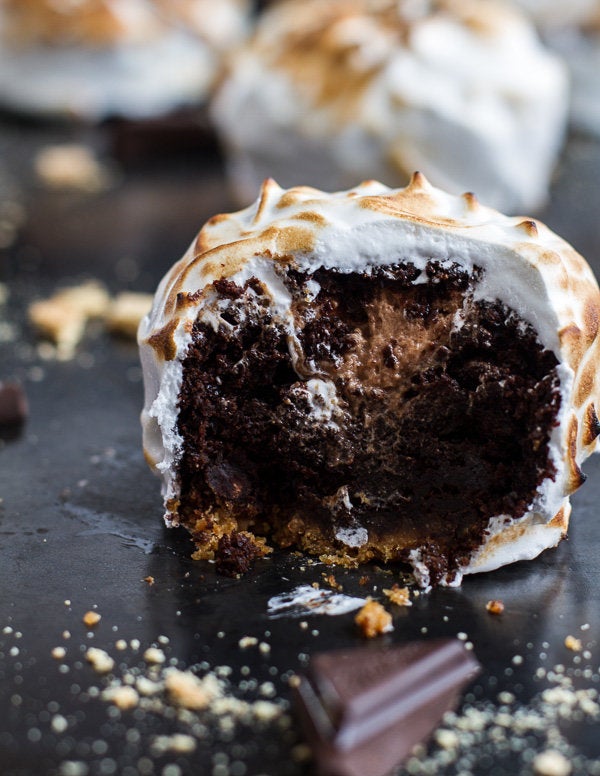 Meringue Encased Chocolate Mousse S'more Cakes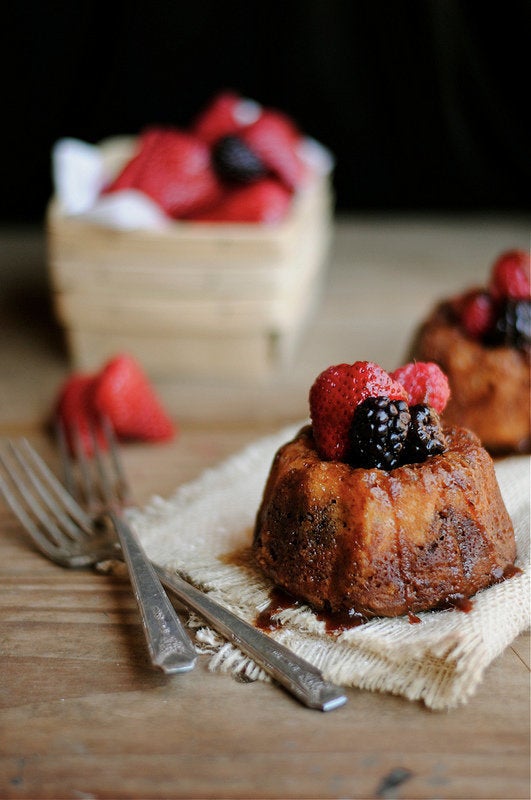 Mini Fruit And Chocolate Bundt Cakes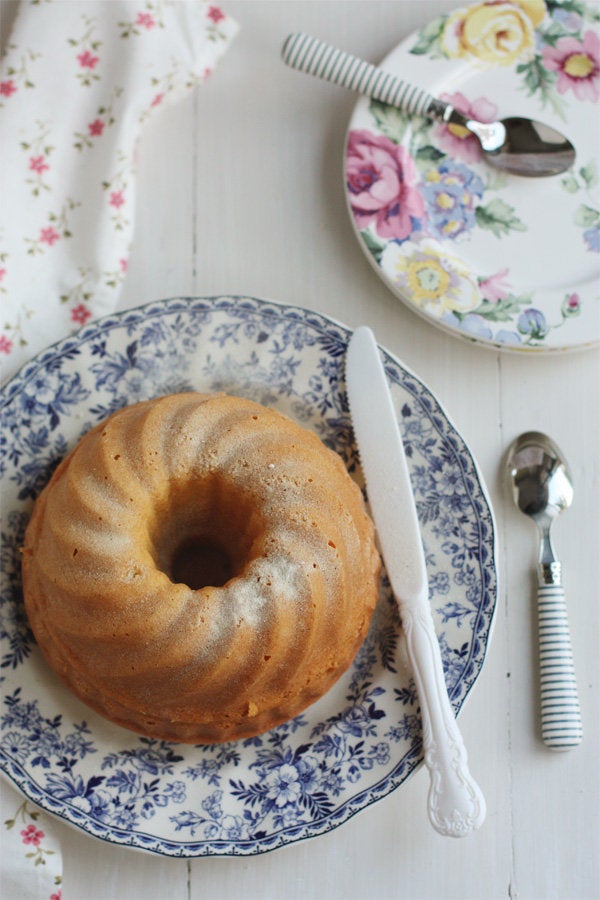 Milk Bundt Cake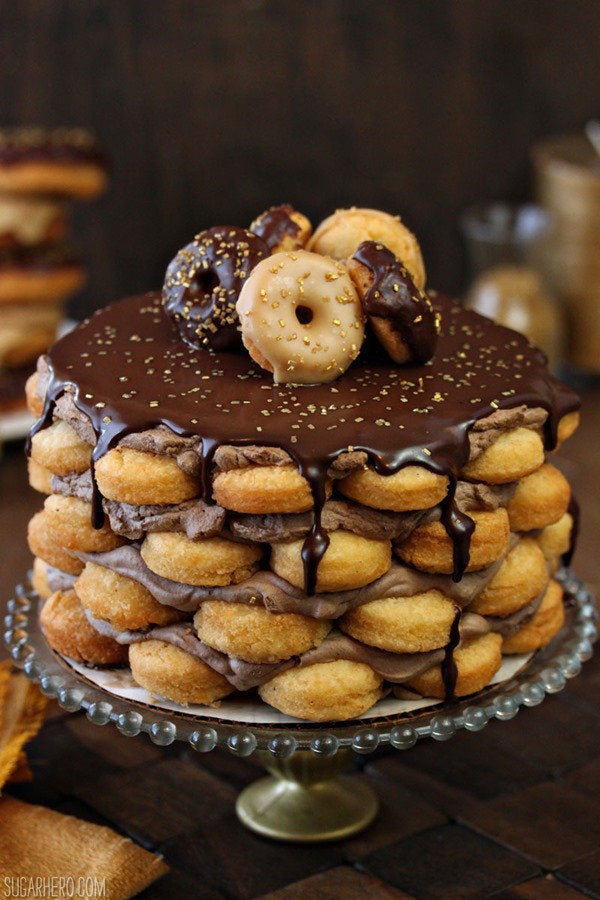 Doughnut Layer Cake With Mocha Whipped Cream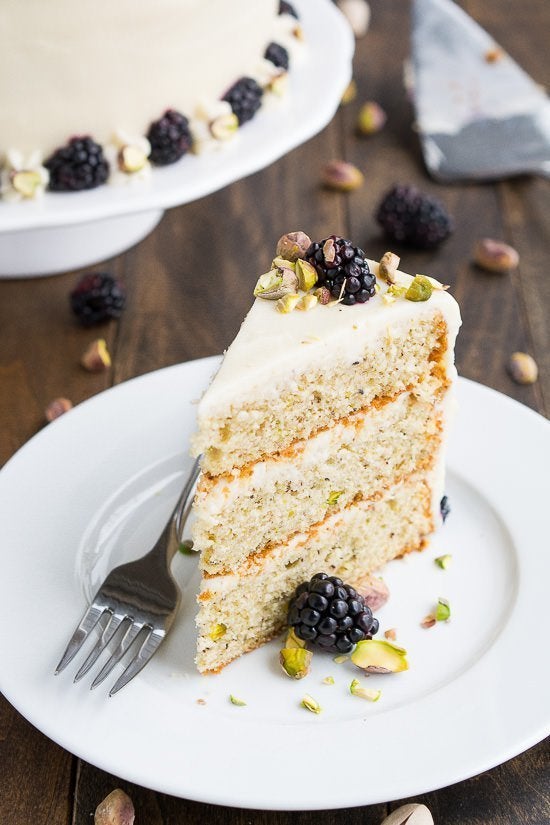 3-Layer Pistachio Cake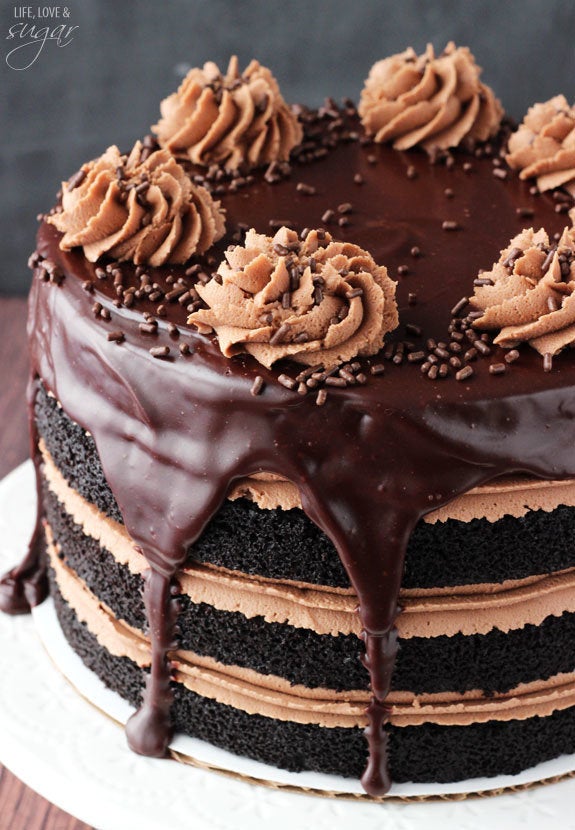 Nutella Chocolate Cake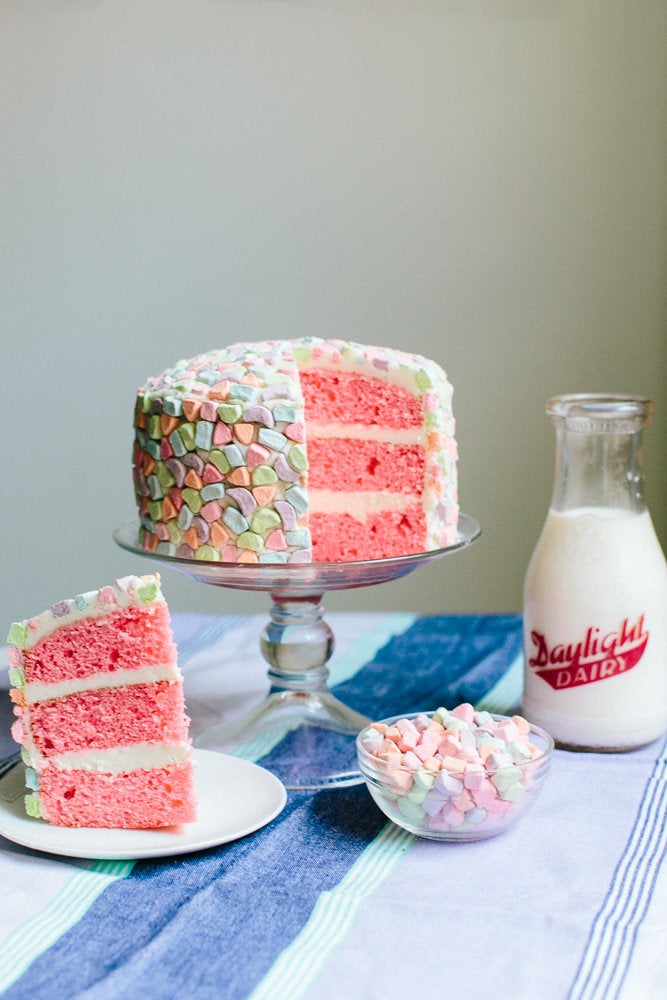 Cereal Supreme Cake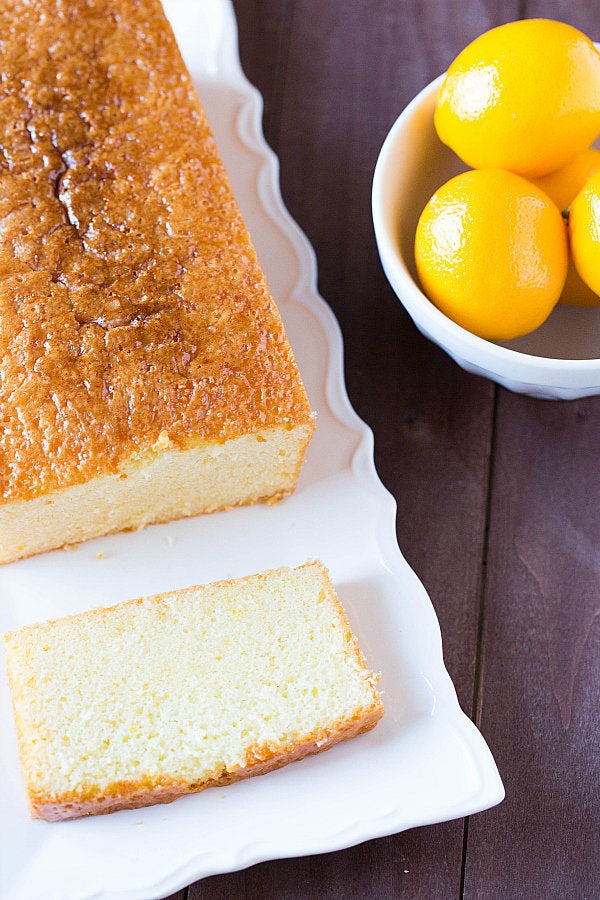 Meyer Lemon Pound Cake
Related
Before You Go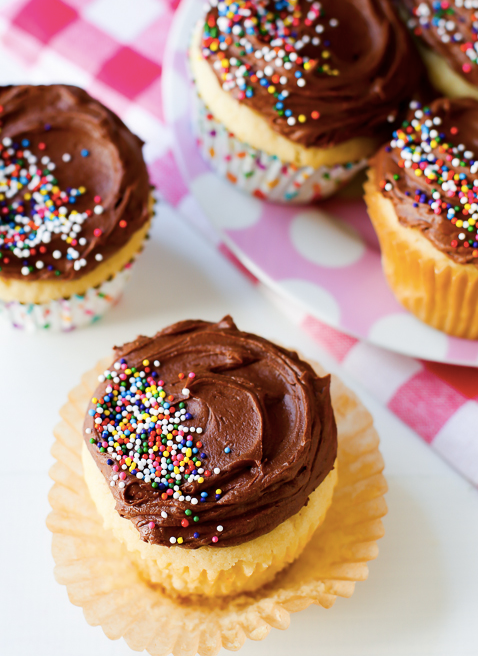 The Best Cupcake Recipes