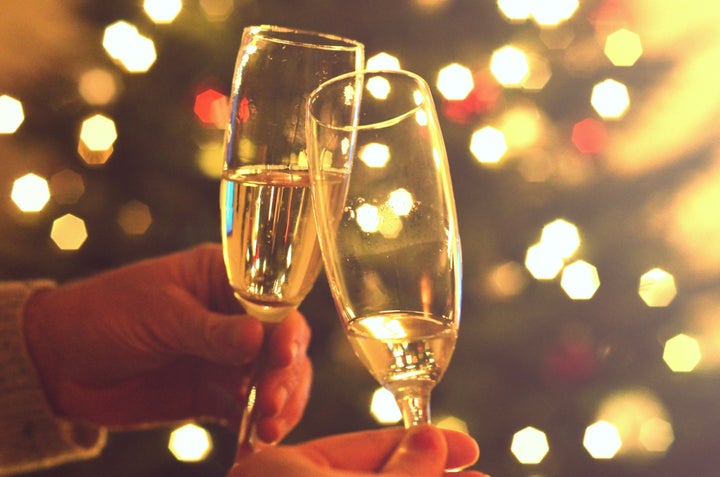 Aldi is among the brands selling the best Champagne and wine this Christmas, according to experts at Which?.
At just £5.99, Aldi's Exquisite Collection Argentinian Malbec 2016 was voted the best winter red wine under £8 by experts in a blind taste test.
The panel agreed it was a "decent winter red" with "big red fruit flavours and rich tannins".
While Piper Heidsieck Champagne Brut Non Vintage, £30, came out with the highest score in the Champagne taste test, Aldi's Veuve Monsigny Champagne Brut, at just £9.99, came third, ahead of retailers Waitrose, Morrisons and Lidl.
It also outscored the two most expensive brands tested, Laurent-Perrier Brut (£38) and Veuve Clicquot Yellow Label Ponsardin (£35).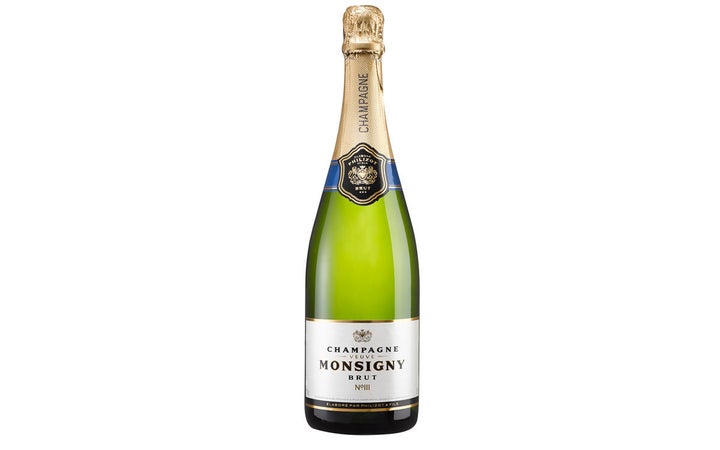 To score the beverages, a group of Which? experts tasted the drinks in a different order and made notes on their opinion of each, before discussing their tasting notes as a group and agreeing on a score for each bottle out of a possible 100%.
In a separate survey of more than 2,000 Which? members, Aldi was voted the top supermarket for buying turkey for the festive season.
People who bought their turkey at Aldi ranked their bird's taste the same as those who bought at Marks & Spencer, Waitrose or Morrisons, but independent shops and butchers came out top overall for taste.
Independent shops were voted the best place to buy your Christmas vegetables, with Lidl and Aldi following closely behind. Both supermarkets scored highly for value, but lost out on quality to independent stores and Marks & Spencer.
Richard Headland, Which? editor, said: "You don't have to fork out a fortune for your Christmas tipple this year, with supermarket own-label products coming out above well-known more expensive brands.
"Discount retailers continue to provide good-quality festive produce at affordable prices."
Top Non-Vintage Champagne
1. Piper-Heidsieck Brut Champagne, 80%, £30
2. Sainsbury's Blanc de Noirs Brut Champagne, 79%, £20
3. Aldi Veuve Monsigny Brut, 78%, £9.99
4. Lanson Black Label Brut Champagne, 77%, £30
5. Moët & Chandon Brut Imperial Champagne, 76%, £32.50
6. Waitrose Blanc de Blancs Champagne, 75%, £22.99
7. Morrisons M Signature Champagne Brut, 75%, £19
8. Laurent-Perrier Brut Champagne, 75%, £38
9. Lidl Bissinger Premier Cru Champagne, 74%, £16.99
10. Co-operative Les Pionniers Champagne Brut, 74%, £16.99
11. Veuve Clicquot Yellow Label Ponsardin Champagne, 72%, £35
12. Asda Louvel Fountain Brut, 71%, £11.98
13. Tesco Premier Cru Champagne, 70%, £19
14. M&S Oudinet Brut, 70%, £26,
15. Spa Champagne Marquis Belrive, 69%, £16

Top 'Good Value' Red Wine (£5-£8)
1. Aldi Exquisite Collection Argentinian Malbec 2016, 76%, £5.99
2. Spa M Malbec 2016 Pays d'Oc,75%, £6.00
3. Waitrose Parker Favourite Son Cabernet Sauvignon 2014 Coonawarra, 75%,£7.49,
4. Tesco Finest Mendoza Malbec 2015, 74%, £7.00
5. M&S Vinalta Malbec Argentina 2015, 73%, £8
6. Co-operative Irresistible Bio Bio Malbec 2015, 72%, £6.99
7. Lidl Baturrica Tarragona Gran Reserva 2010, 71%, £4.99
8. Asda La Moneda Reserva Malbec 2015, 69%, £5.98
9. Sainsbury's Taste the Difference Languedoc Rouge 2015, 68%, £7.00
10. Morrisons Cotes-du-Rhone Villages 2015, 64%, £6.50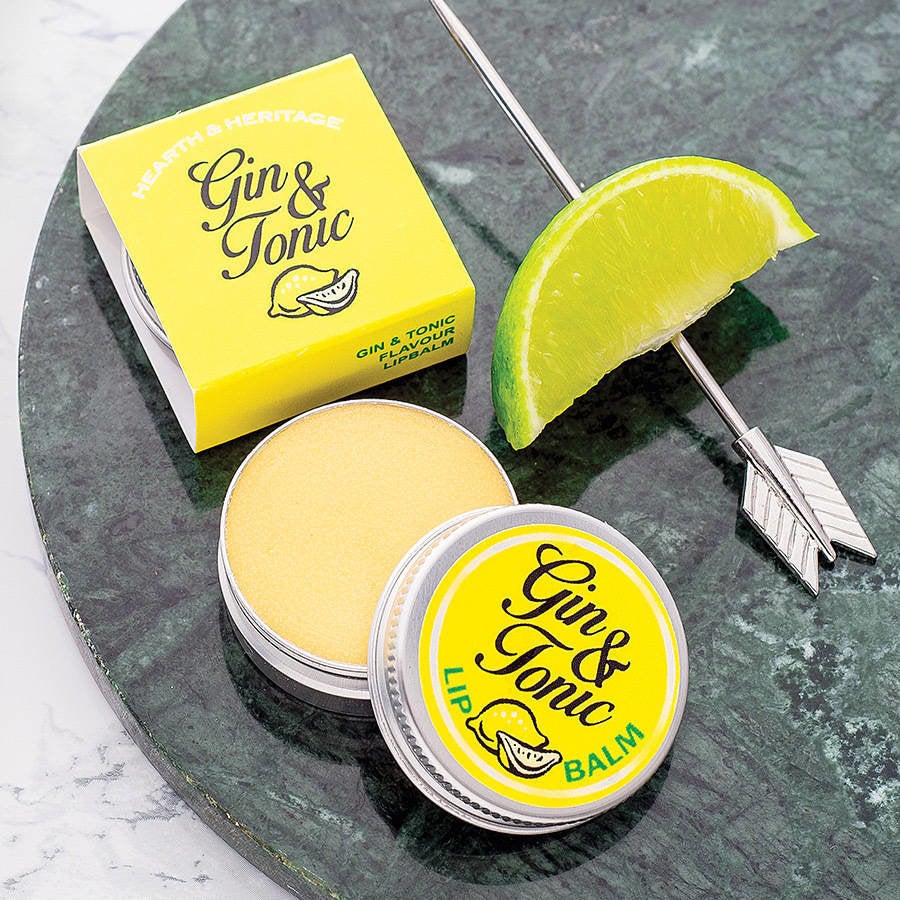 Christmas Gift Ideas For Gin Lovers