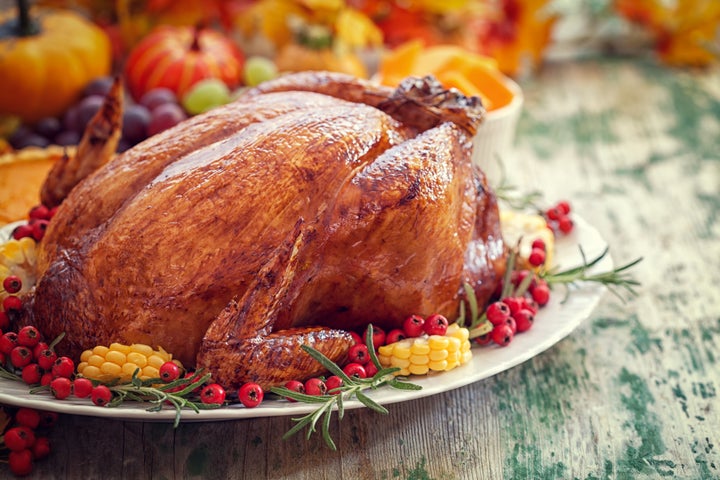 What's your favourite part of a Christmas dinner? Roast potatoes? Pigs in blankets? If it's the former, you'll be pleased with the list below.
Every Christmas since 2016, we've asked HuffPost UK readers to rank their favourite Christmas dinner foods – resulting in thousands of votes. Roast potatoes take the top spot, while turkey, unexpectedly, comes in second.
Disagree? Well, vote for your favourites below to move it higher up the ranking (and prove pigs in blankets beat carrots any day).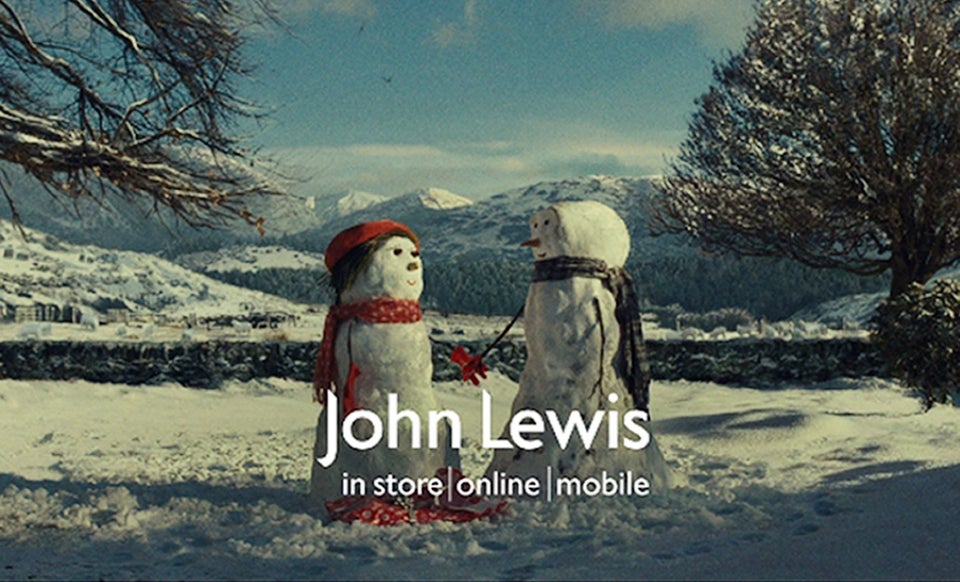 John Lewis Christmas Adverts