The man behind countless celebrity Instagram posts has revealed one of the biggest tricks of the selfie trade.
Makeup artist Patrick Ta, who is a favourite with Kylie Jenner and Kim Kardashian, along with supermodels Gigi Hadid, Alessandra Ambrosio and Joan Smalls doesn't heavily edit the faces of his famous clients.
But he does use this one very effective editing technique...
In an Instagram post, Ta said he is "obsessed with the red filter". It's not exactly a filter in the traditional sense (i.e. Clarendon, Slumber or Valencia), but a colour change in the extra edits section.
To add it, simply take a photo, click 'Edit' on the bottom right-hand side, scroll along to the 'Colour' option and tap the red circle.
The warm-hued wash enhances makeup and gives a subtle glow, without looking overly edited or 'Photoshopped'.
And speaking of selfies, Jenner herself also took to Snapchat to reveal how her recent snaps are looking even more flawless than usual.
Yep, that is a giant light-up mirror.
In one of the snaps, Jenner says the thinks it's "cute" and that the decor her new pad is "really coming together".
Just look at it glow! (And imagine all the perfectly-lit full-length selfies we're going to be seeing on her Instagram from now on).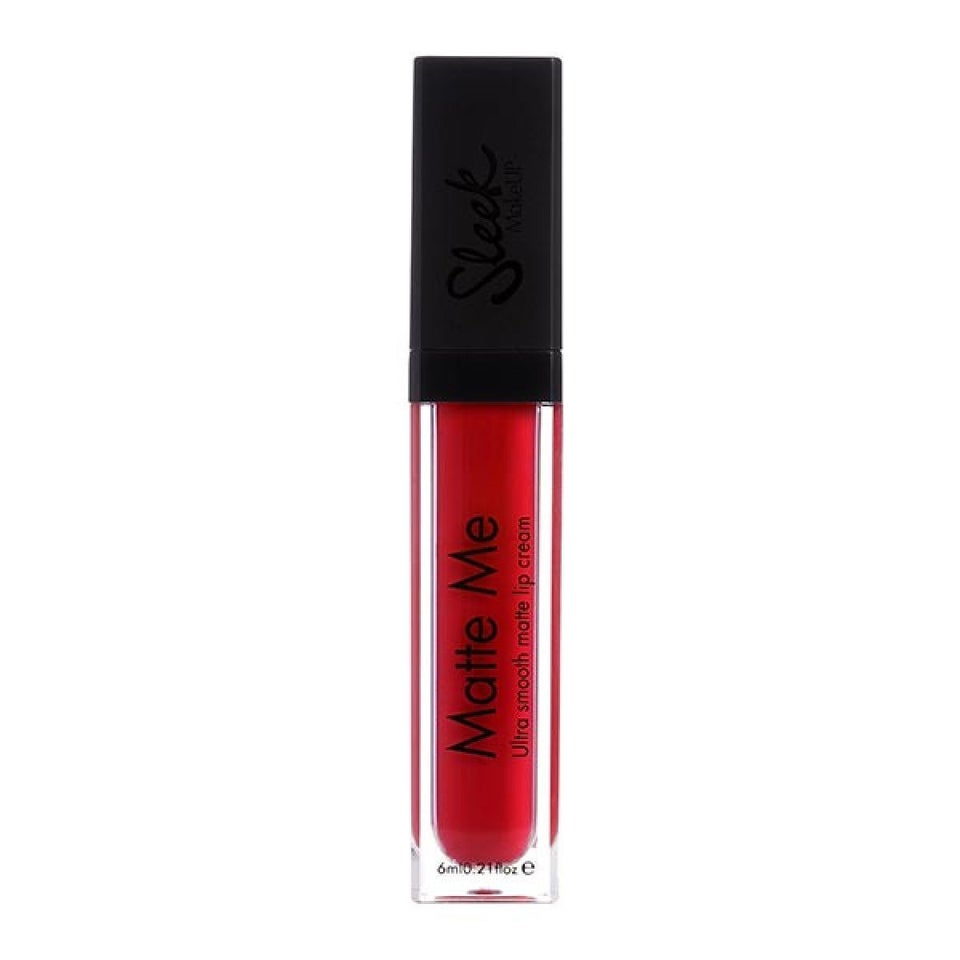 5 Dupes For Kylie Jenner's Lip Kits