With the growth of the clean eating movement, a focus on "fit not thin", and constant competition for the best Instagram brunch picture, healthy eating is enjoying a cool new following.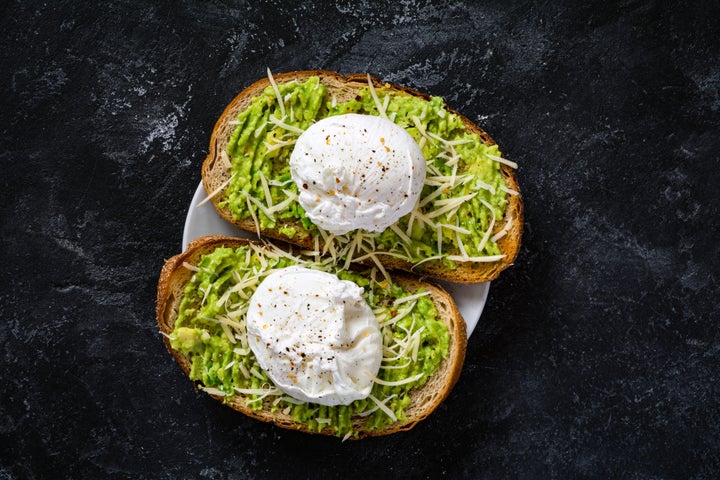 At the forefront of this movement are social media stars who promote their new brand of healthy living, rejecting fad yo-yo diets and adopting a lifestyle overhaul rather than just a quick fix.
Here are the best healthy eating accounts to follow on Snapchat:
Niomi Smart
Niomi Smart is a London-based blogger and YouTube star, managed by the same people as Zoella, Niomi has millions of followers who love her "What I Eat" videos and non-stop fitness regime. Expect great gym outfits and tips on vegan cooking.
London Paleo Girl
Tessa Seward, founder of frozen coconut yoghurt brand Co-Fro, credits her healthy living with helping her Chronic Fatigue Syndrome and is always encouraging her followers to start a lifestyle overhaul rather than trying to find that "quick bikini body fix".
Madeleine Shaw
Madeleine Shaw is one of the most popular members of the "clean eating" gang on Snapchat, expect to see mouth-watering recipes that are easy to recreate and Madeleine working out with celeb pals like Millie Mackintosh.
Deliciously Ella
Ella Woodward is the original foodie, with over 900,000 followers on her Instagram alone, she has turned healthy eating into an art form (have you seen those sweet potato bowls?). Expect snaps of her wonderful dog Austin, and her daily life running between events and her deli in central London.
Username: DeliciouslyElla
Hemsley & Hemsley
Sisters Jasmine and Melissa Hemsley don't like being labelled "clean eating", as they say they advocate home cooking and nutrient-dense food, aspiring for an optimum level of health, not an optimum weight. We like the sound of that.
Tess Ward
If this plate of gnocchi doesn't get you following Tess Ward, then we don't know what to say. Author of #TheNakedCookbook, Tess aspires to create "tummy loving food" that encourages us to fill up, not starve. Expect her stories to be glamorous and completely envy inducing.
Roz Purcell
Former Miss Universe Ireland, Rozanna Purcell is a food blogger and author. Expect to see Rozanna cooking up a storm (we could look at her account all day...) or pushing herself to the limits with hardcore fitness challenges.
Oh She Glows
After recovering from an eating disorder, Angela Liddon made Oh She Glows the place to track her recovery to a healthy lifestyle - her food, her fitness and her family. Expect lots of plant-based meal inspiration.
Top With Cinnamon
We wish we could have Izy Hossack come live in our kitchen, her food skills know no bounds, and everything just looks completely delicious. And at only 19-years-old, Londoner Izy has a long road ahead of her.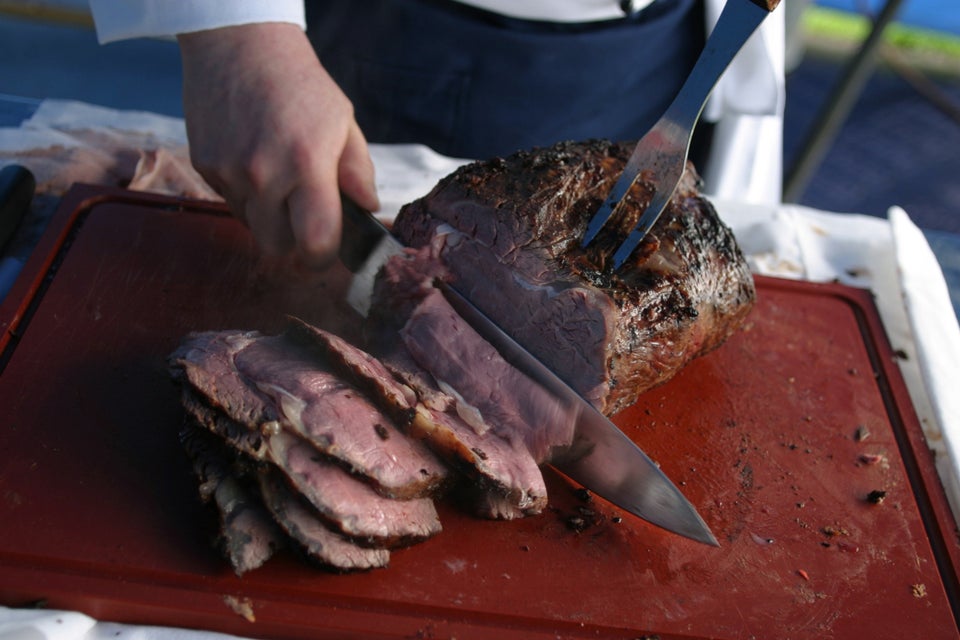 Healthy Eating Advice