A handful of stunning images have been named as the best wedding photos of 2017.
The shots make up Junebug Weddings' prestigious annual selection and include pictures from nearly 9,000 entrants all around the world.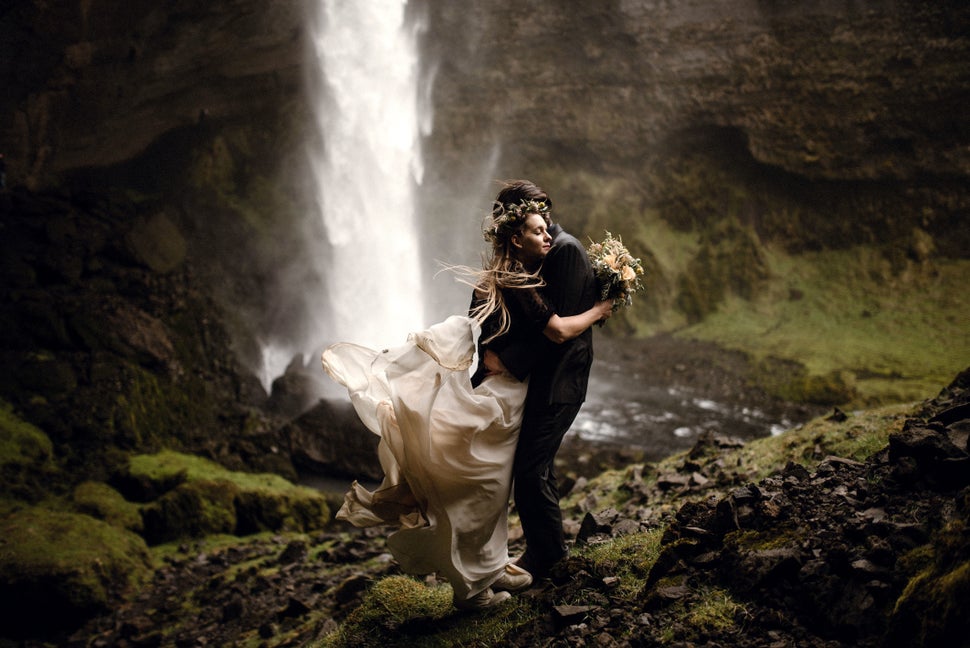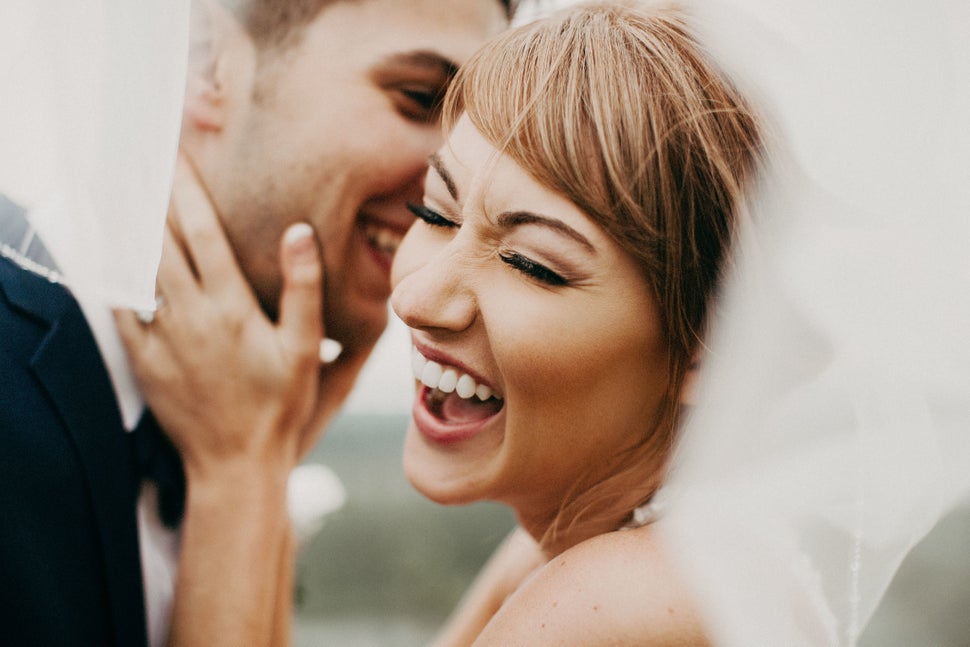 Judged by a panel of industry experts, the images show dozens of couples and their loved ones celebrating their happy day.
This year marks the 10th year the best wedding photo contest has been held.
Carrie Schwab, general manager and editor-in-chief at Junebug Weddings, said: "Emotion is the most important thing when it comes to taking a good wedding photo. Without emotion, photos are boring, even if they have all of the technical stuff down.
"Nearly 9,000 images were submitted to the contest this year. I'm always blown away by the number of countries that are represented in our entrant pool. We had entrants from Serbia, Puerto Rico, Slovenia, Brazil, and Singapore to name a few."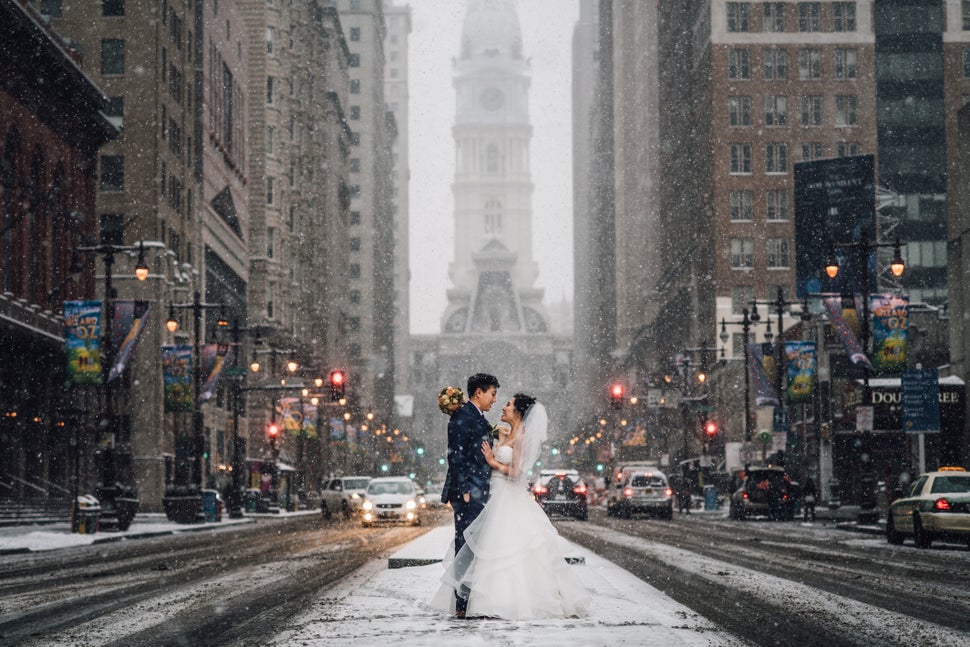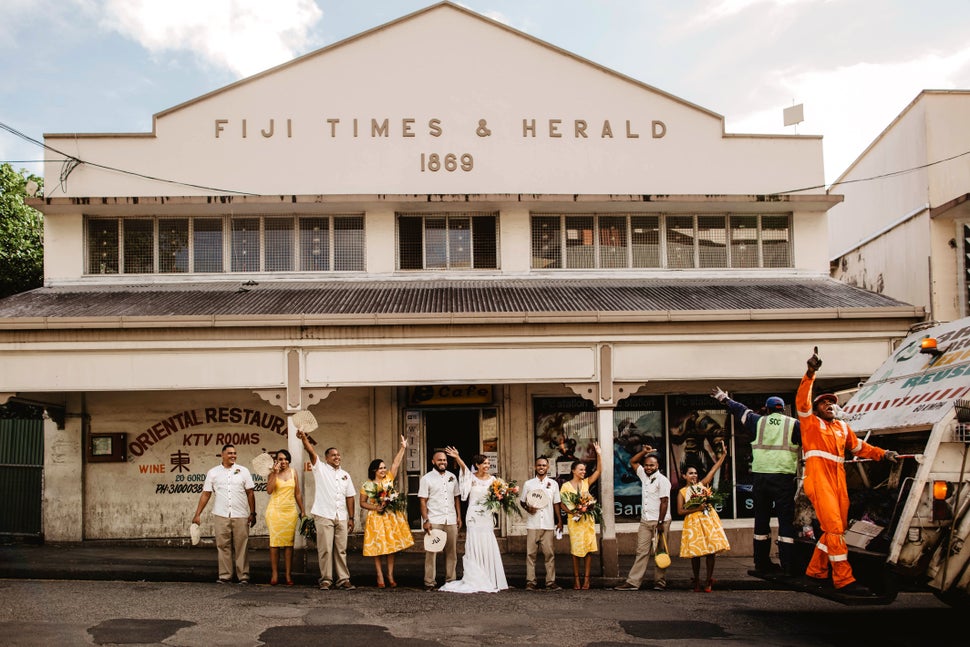 Carrie continued: "Our judging panel is comprised of three industry leaders, along with the Junebug Weddings team. The photos are taken through multiple rounds and assigned points by the judges.
"Our team then works to match up the points and from there, it's really just a matter of reviewing the images that are awarded the most points and fact-checking the final set."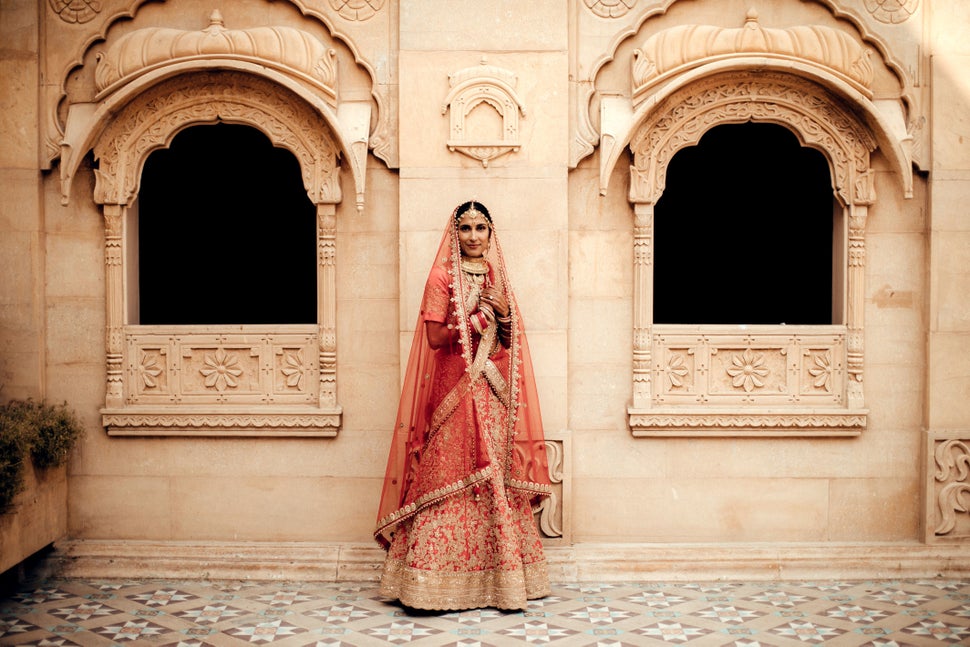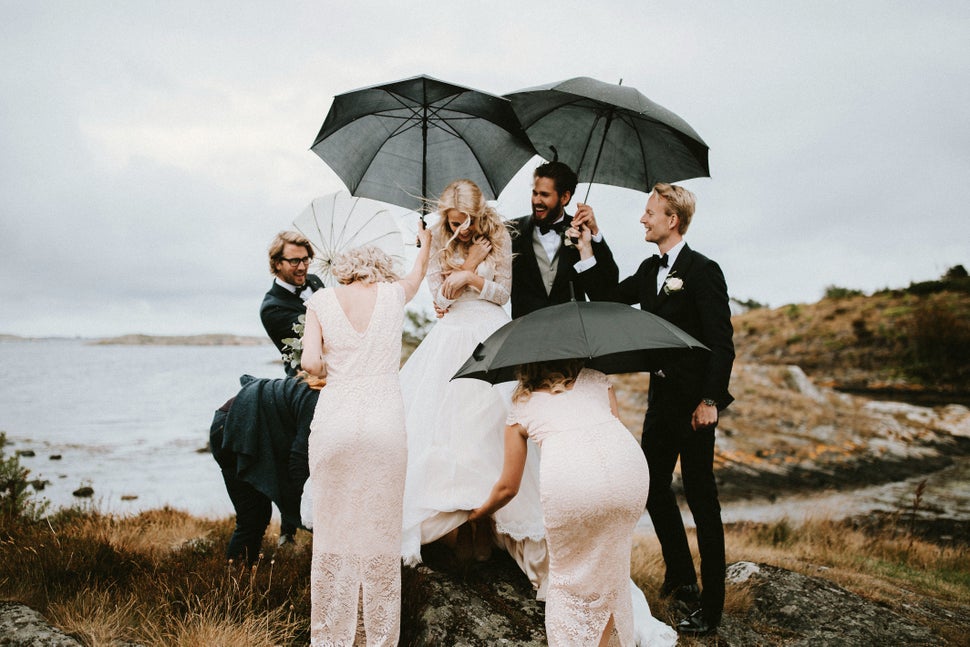 She added: "I have a lot of favourites from this year's collection but one thing that they all have in common is that they are fun and joyful, which reminds me of how I felt on my own wedding day."