The veteran entertainer caused uproar among her followers on social media over the weekend, when she made a comment that Caitlyn may choose to go "back to Bruce" - the name she was previously known by before coming out as trans - now that her reality show, 'I Am Cait', has been axed.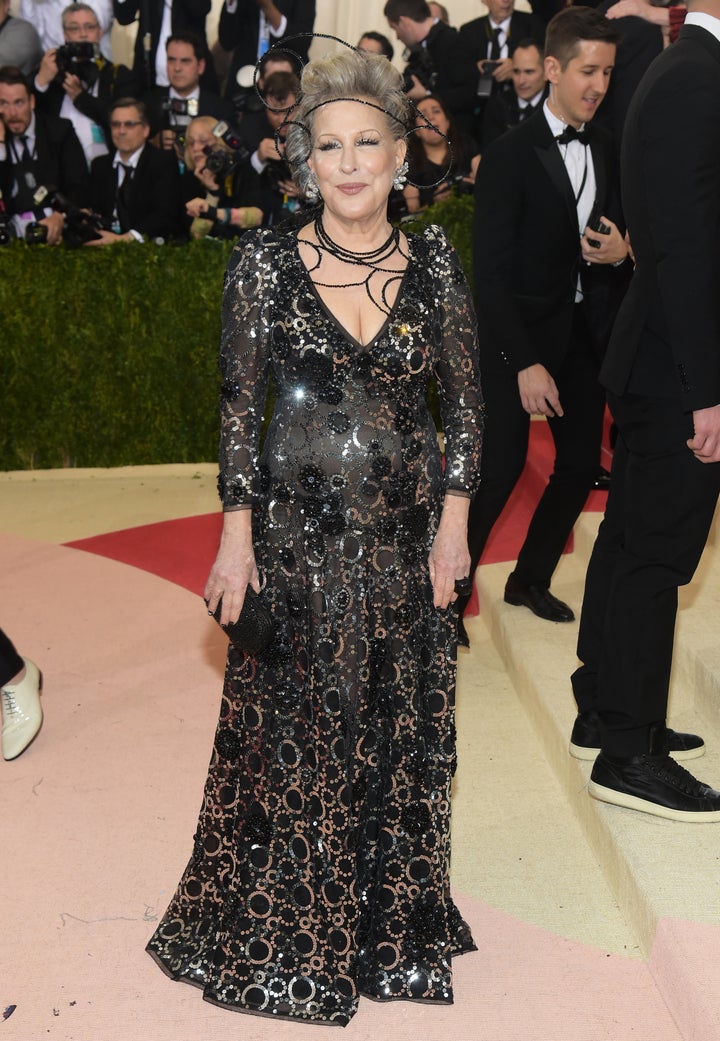 She wrote: "Now that 'I Am Cait' has been cancelled, will she go back to being Bruce? Will Kris take him back? Do I smell a re-wedding?!"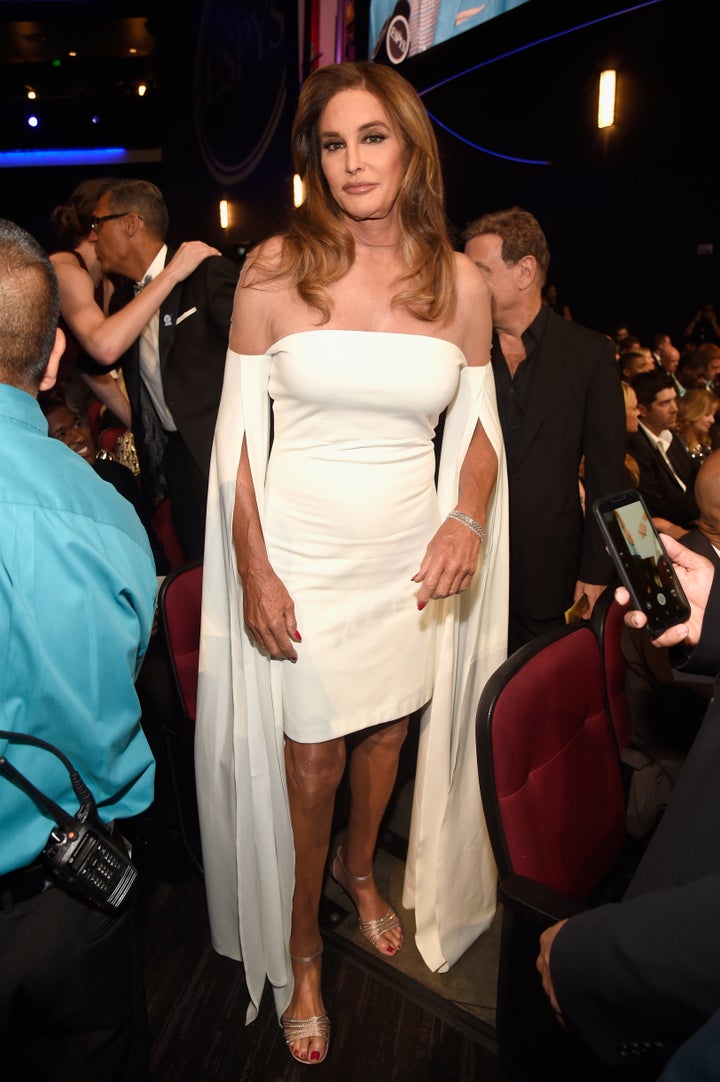 Understandably, the joke was not very well received, and it didn't take long before Bette started taking some heat for her insensitive comment, particularly given that so much of her fanbase identifies as LGBT.
Bette has now deleted her initial tweet, and issued an apology, addressed specifically at The Human Rights Campaign, an LGBT advocacy group that both she and Caitlyn have worked with in the past.
In an all-caps post, Bette wrote: "SORRY LAST TWEET OFFENDED. AN IDLE MUSING. I SEEM TO HAVE MISREAD THE TEMPER OF THE TIMES."
However, others have since insisted that Bette shouldn't have had to apologise, claiming that her joke didn't necessarily mean she is transphobic.
This isn't the first time that Bette's name has been in a headline alongside the Kardashian/Jenner family.
Earlier this year, she was among those who faced a backlash for criticising Kim Kardashian, when the reality star uploaded a naked selfie on her social media account.
NOW READ:
Tap the image below to launch the slideshow...
Samira Wiley ('Orange Is The New Black' actress)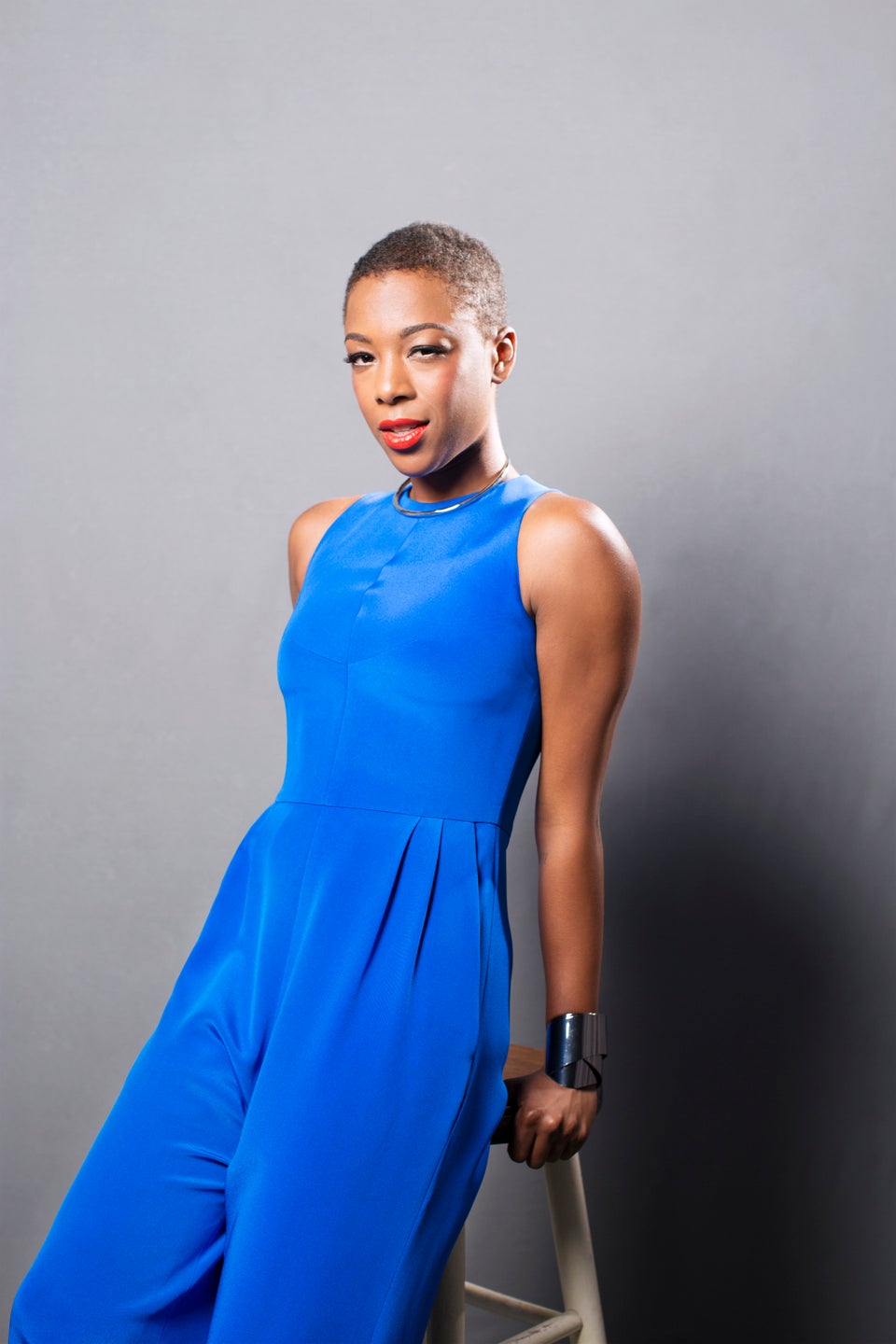 Megan Mack via Getty Images
Adore Delano (Drag performer/singer)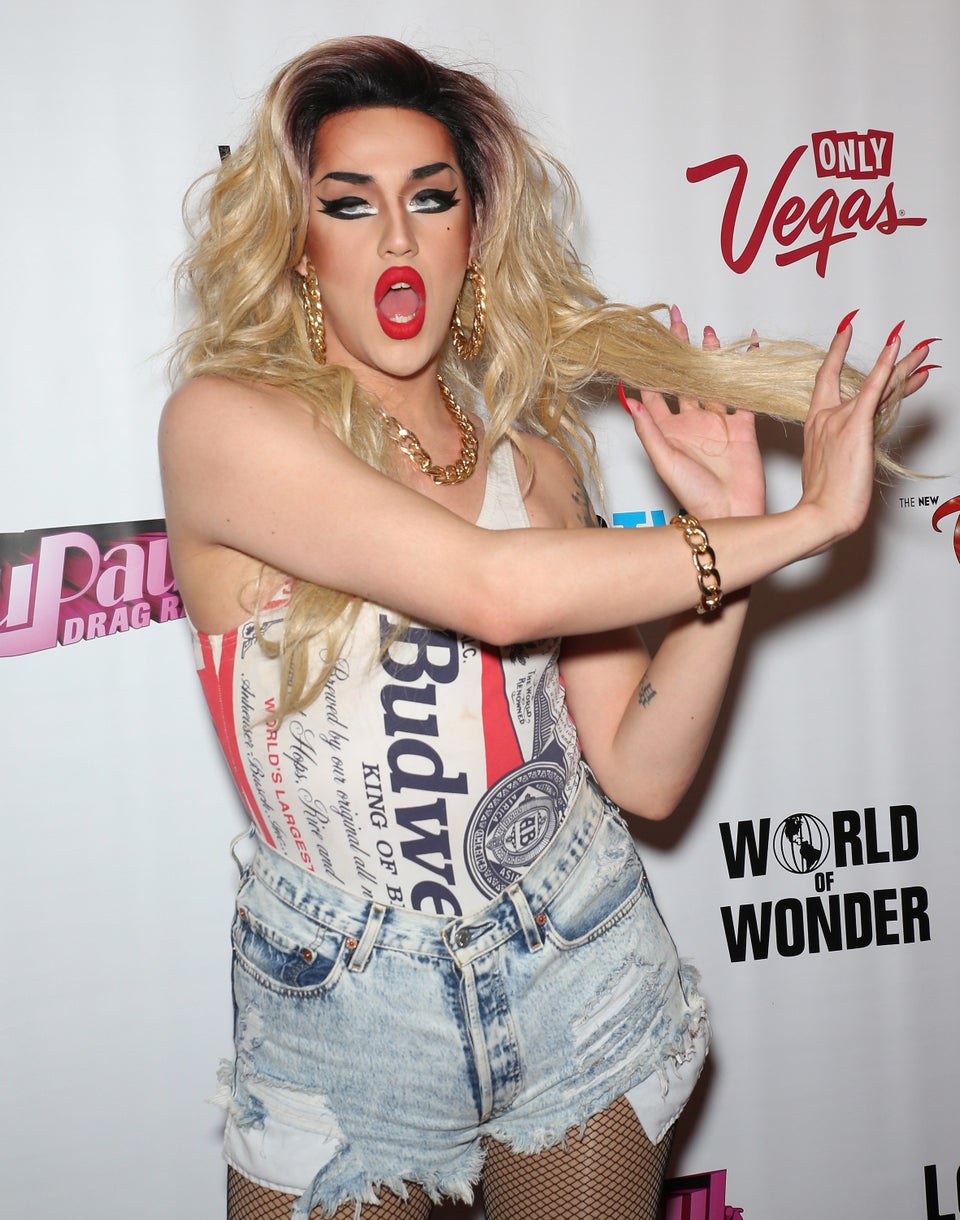 Gabe Ginsberg via Getty Images
Mary Lambert (singer/songwriter)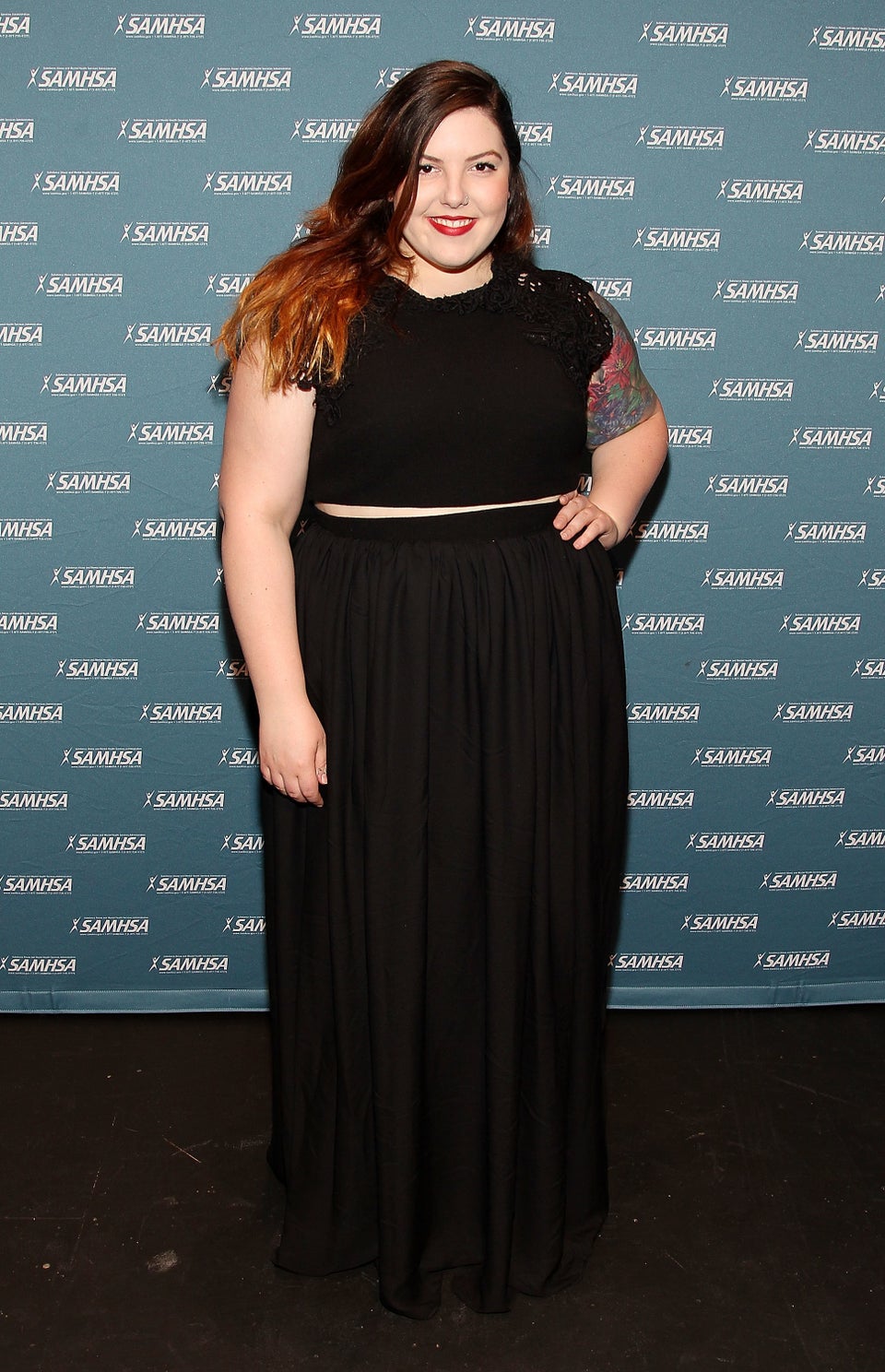 Paul Morigi via Getty Images
Todrick Hall (YouTube star/singer)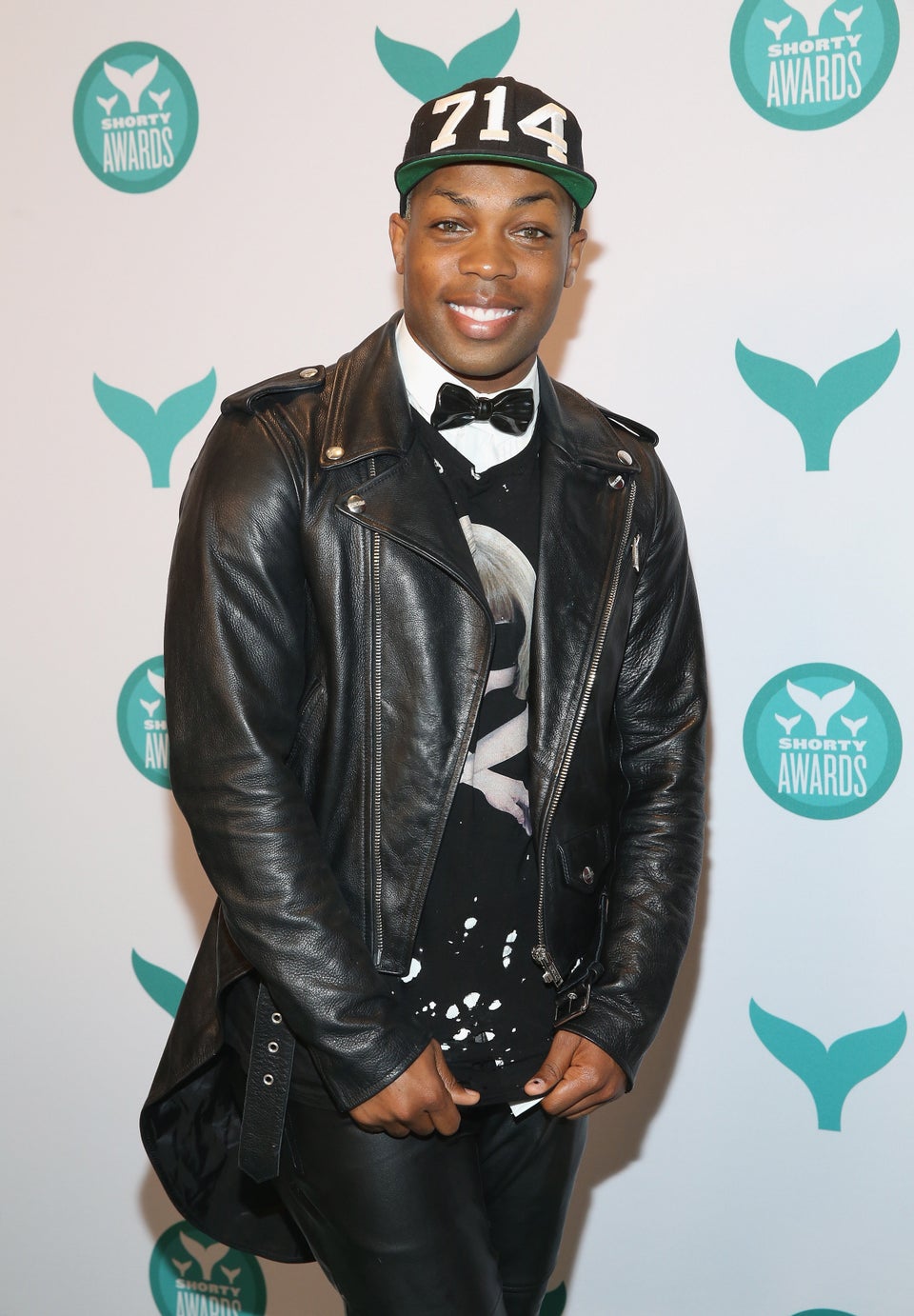 Robin Marchant via Getty Images
Ines Rau (model)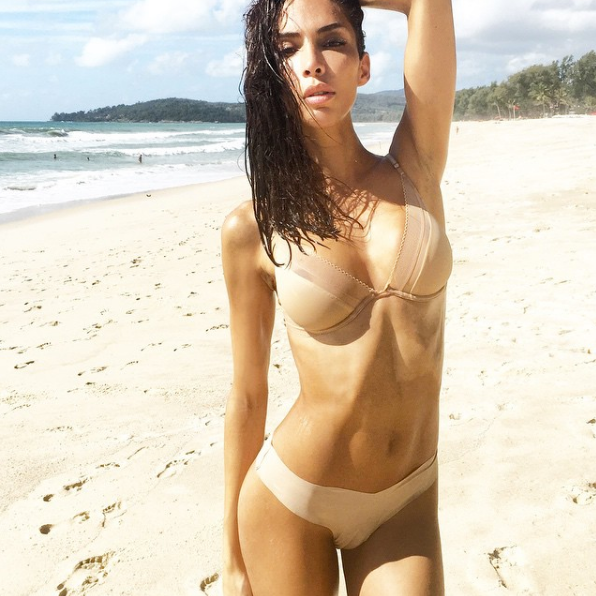 Riley Carter Millington ('EastEnders' actor)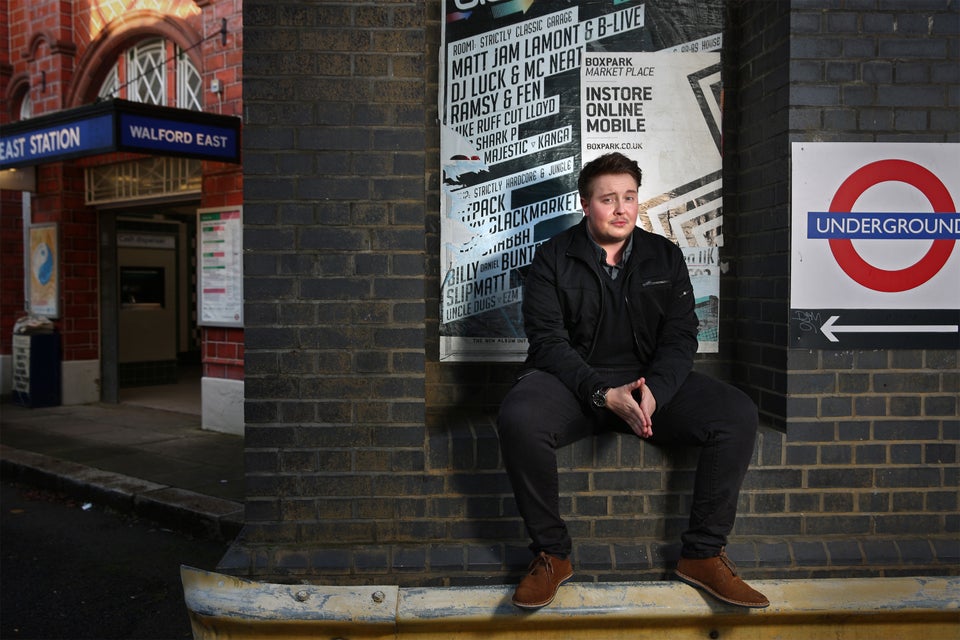 Peter MacDiarmid/REX/Shutterstock
Angel Haze (rapper)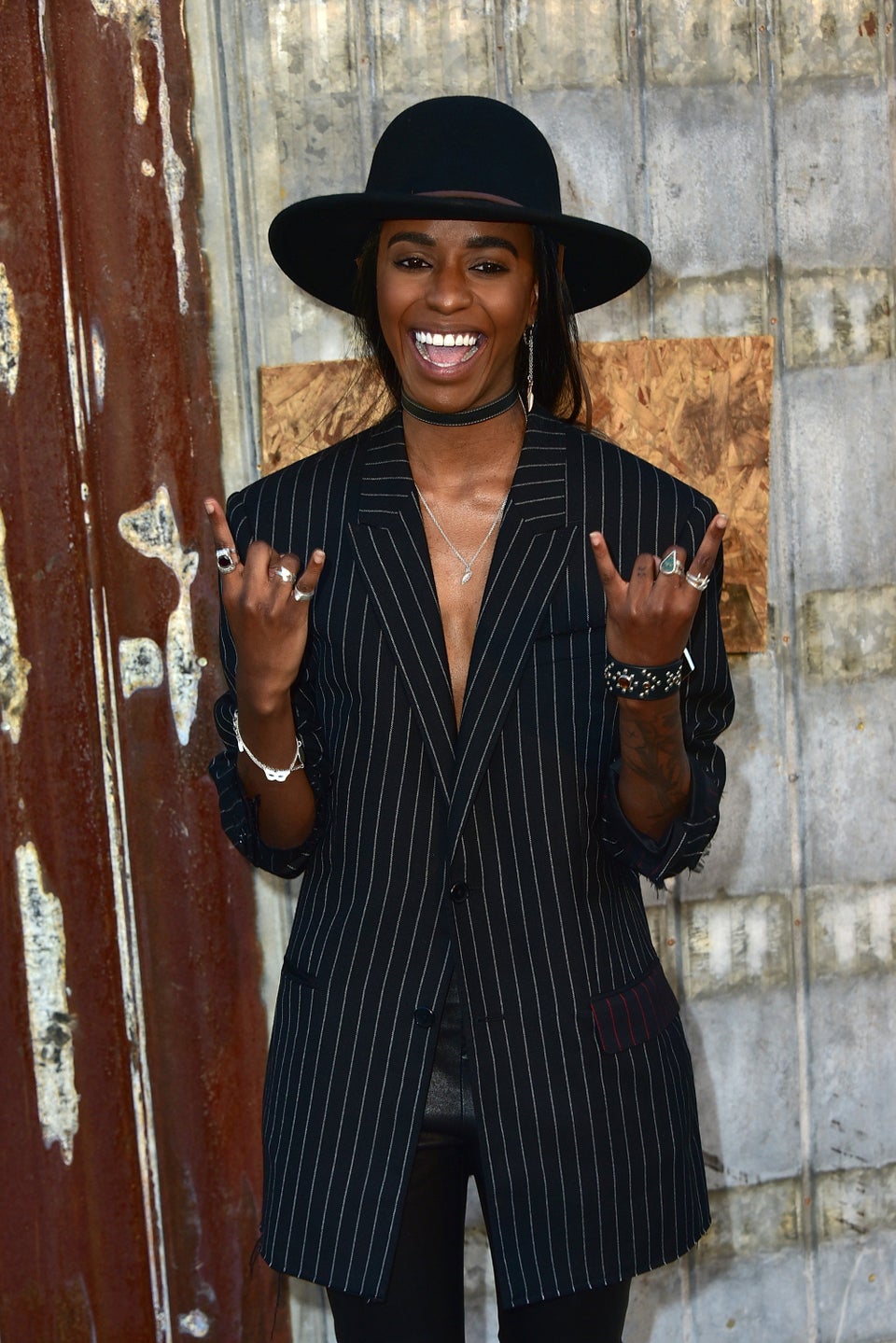 Brian Killian via Getty Images
Joe Lycett (stand-up comedian)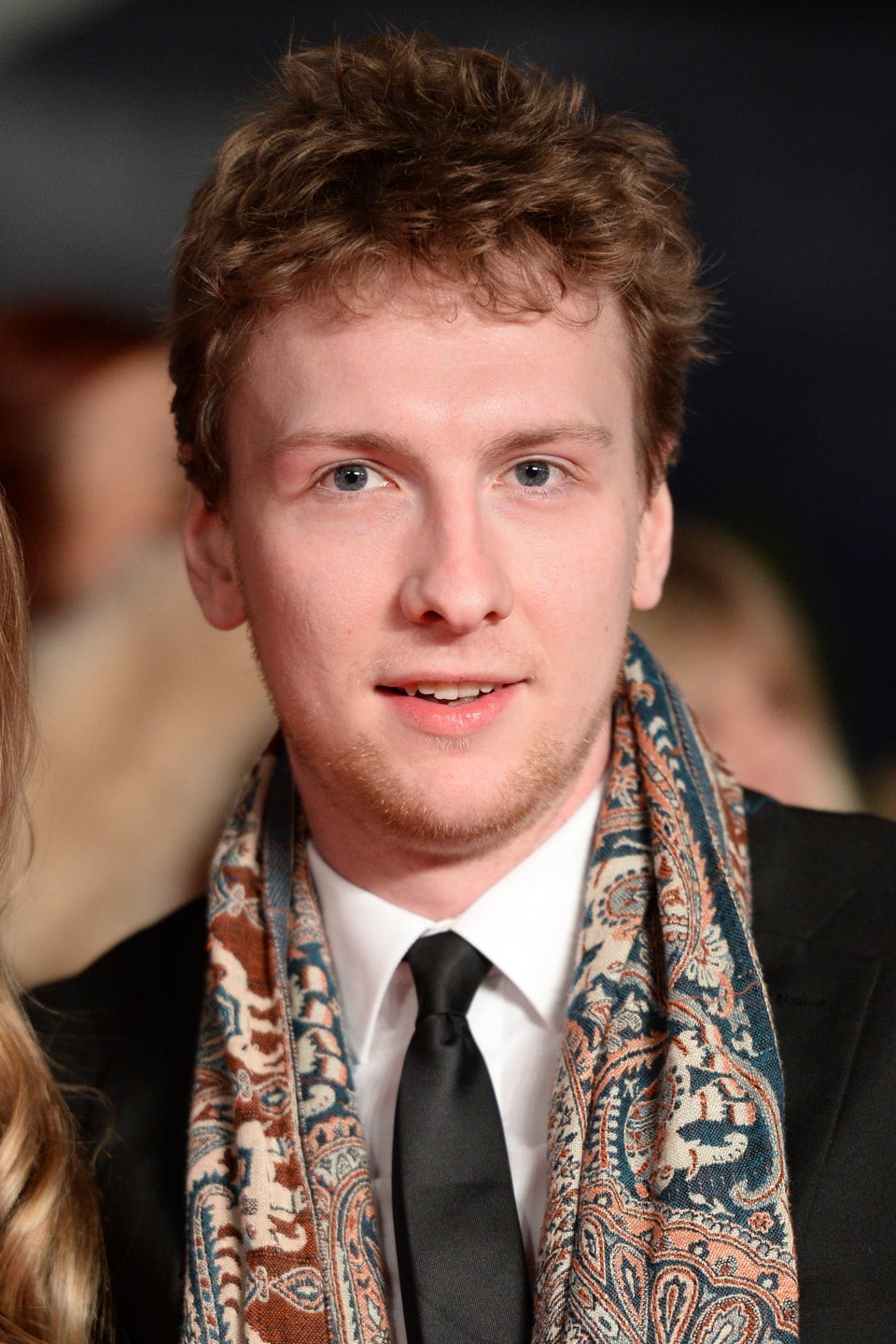 David Fisher/REX/Shutterstock
Ruby Tandoh (foodie/'Bake Off' finalist)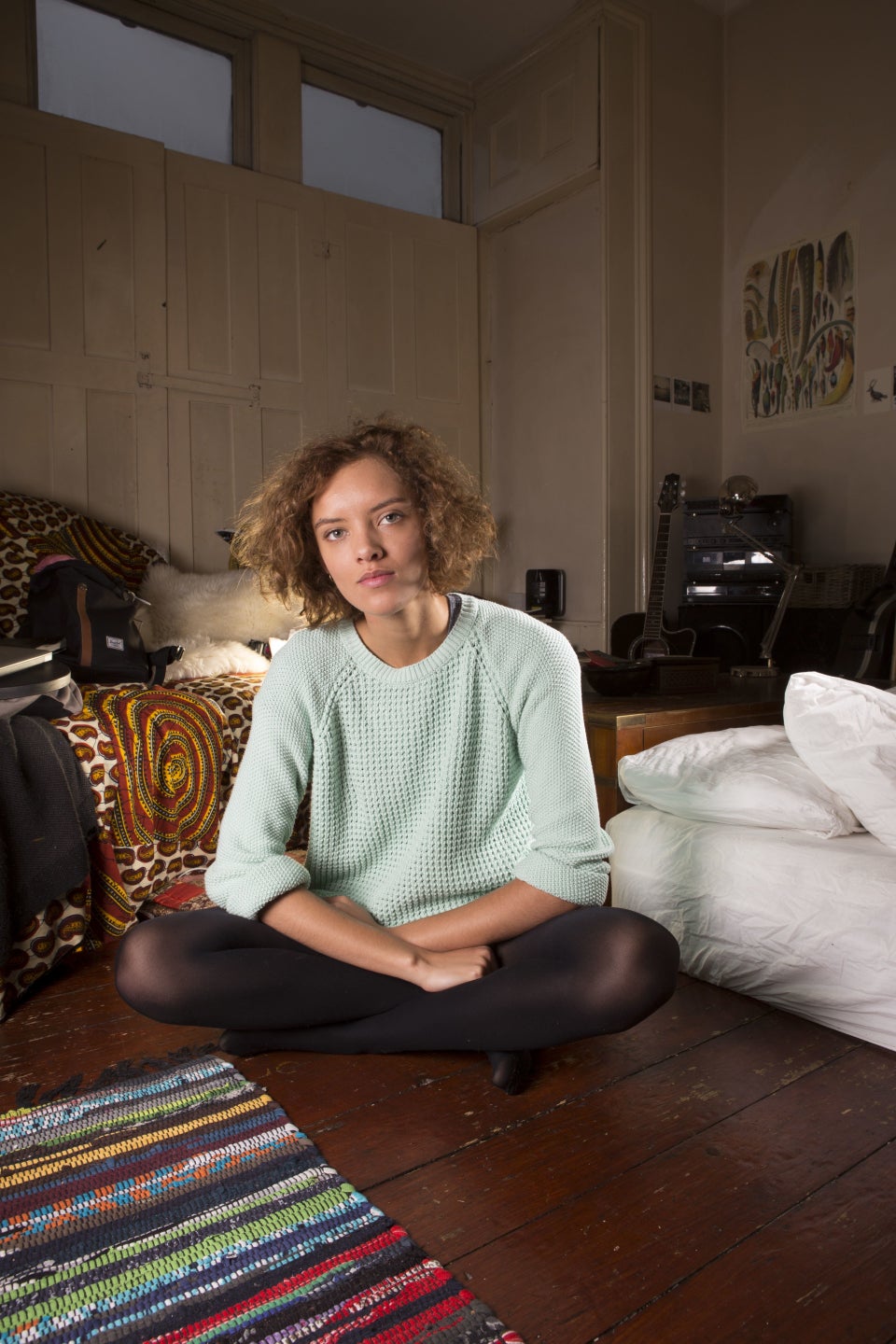 Richard Saker/Rex/Shutterstock
Troye Sivan (YouTube star/pop sensation)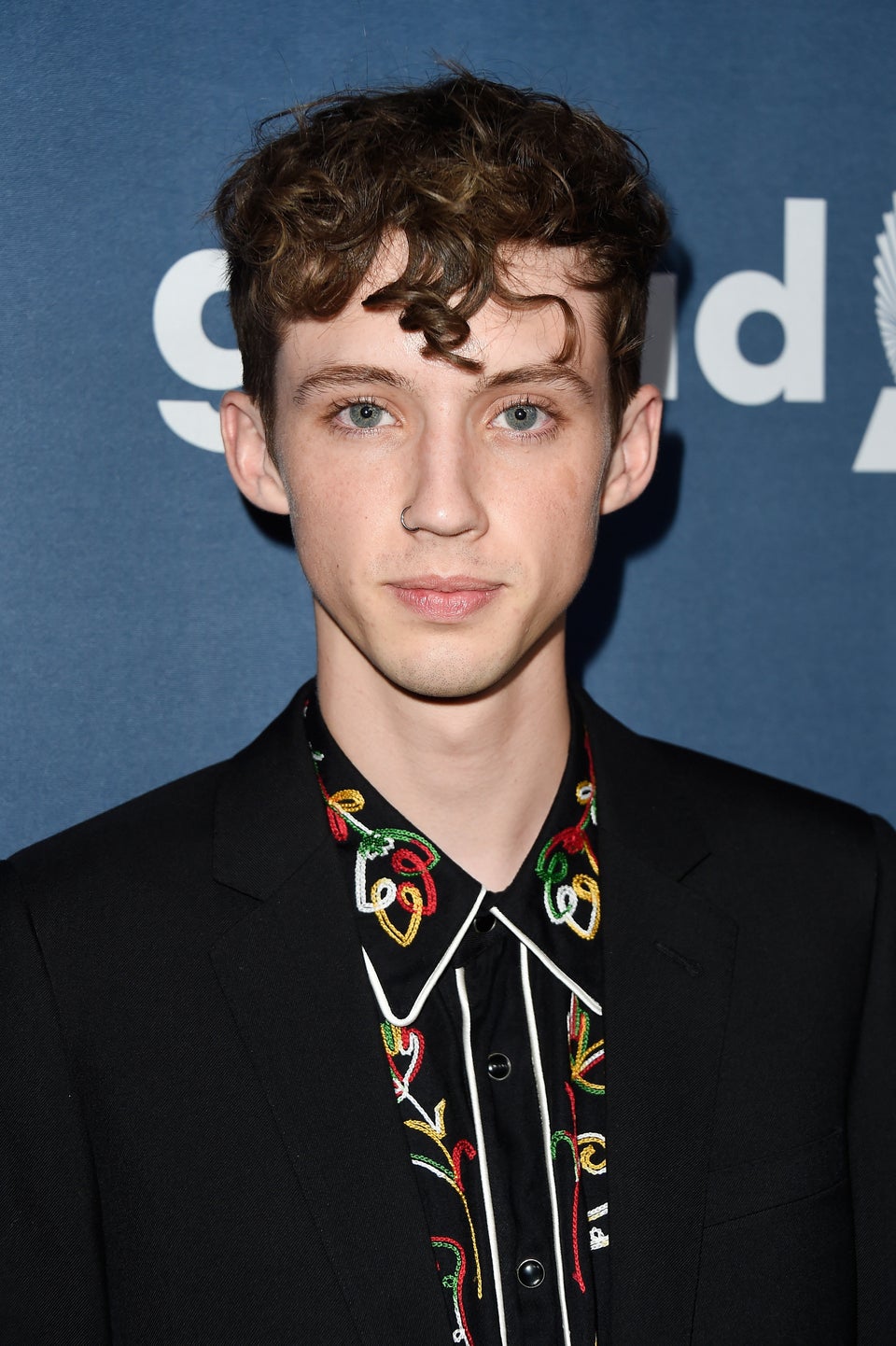 Frazer Harrison via Getty Images