Hot on the high heels of Beyoncé's show-stopping visual album 'Lemonade' (and the ensuing speculation about Jay-Z's fidelity) comes another issue to rile the Beyhive - "pathetic photoshop" of Queen Bey.
To coincide with the new album, W Magazine posted a photo of Beyoncé from the archive of its July 2011 issue on Instagram and fans are far from happy.
The moral of the story? Don't kick the hornet's nest Beyhive.
"God she might not be, but #Lemonade proves that it's still @Beyonce's world, and we just live in it," read the Instagram caption, highlighting that it was from July 2011.
Still, that didn't stop fans from jumping to criticise the photo, which they claimed had been Photoshopped to an unrecognisable degree.
"That Photoshop is pathetic. Fake at thigh gap she's ever had. Why waste your time. She's perfect without that crap," wrote one disgruntled user.
"This isn't real - it has been airbrushed because Beyoncé's legs aren't like this," another commented.
"WTF is wrong with you @wmag you should be celebrating her curves instead you make her look like the stick thin fake white girls. She's a proud and curvy black woman can't you stop shaming black women?"
It isn't the first time that Queen Bey has been at the centre of a Photoshopping row - and more often that not it is her own Instagram account that has been accused of distorting images by disgruntled fans.
W Magazine have yet to comment on the archived image.
Before You Go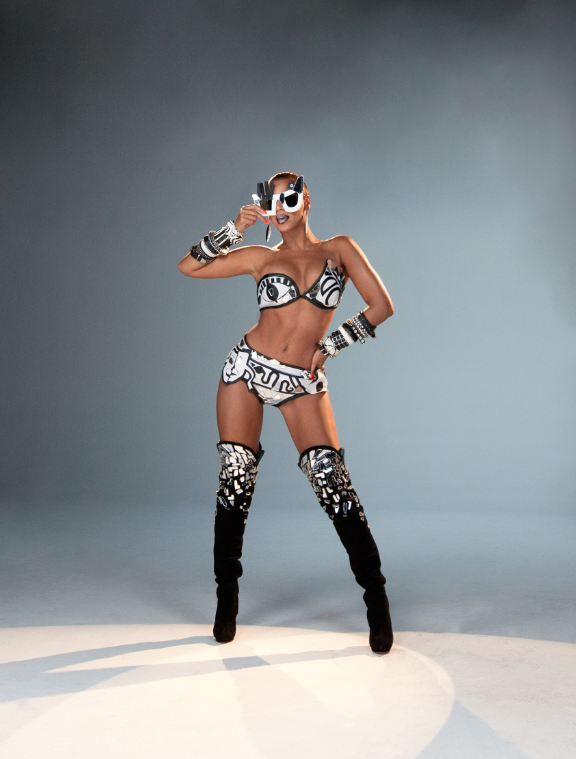 Beyonce: 100 Sexiest