Never mind all the talent on the stage, the one show-stealer that all the BGT viewers were talking about… Wayne's dad, falling off his chair.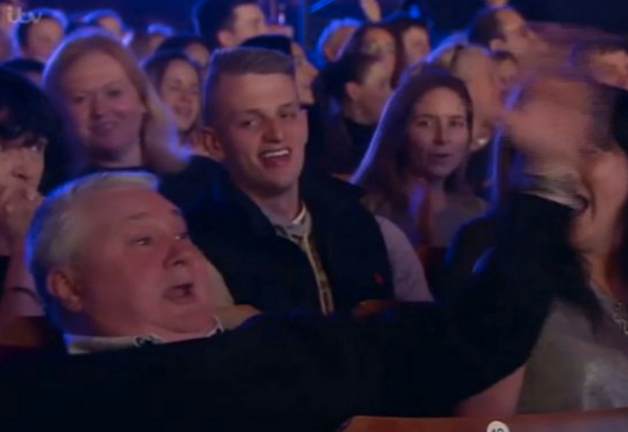 Contestant Wayne Woodward's dad was so excited to see his son perform, he started cheering, bouncing in his seat and, in his excitement managed to miss his chair altogether, much to the merriment of the audience at home.
Fortunately, Wayne's father stealing his moment didn't hurt the singer's chances, as all four judges gave him a 'Yes' for his rendition of Frank Sinatra's 'The Way You Look Tonight'.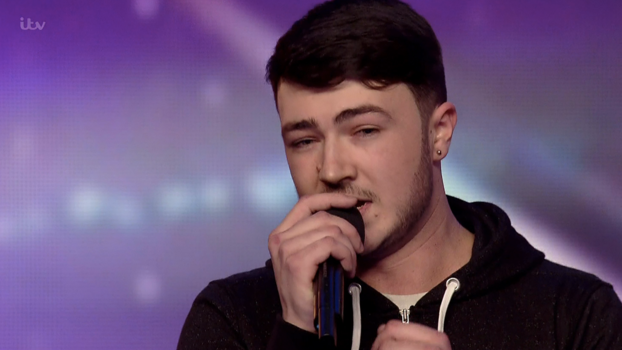 Funnily enough, before Wayne's dad proved just how necessary the audience reaction shots were, viewers had been complaining on social media about the frequency of them, with some criticising them as fake, and saying if they wanted audience reactions, they'd tune into 'Gogglebox'.
Tap the first picture to open the slideshow:
Another Kind Of Blue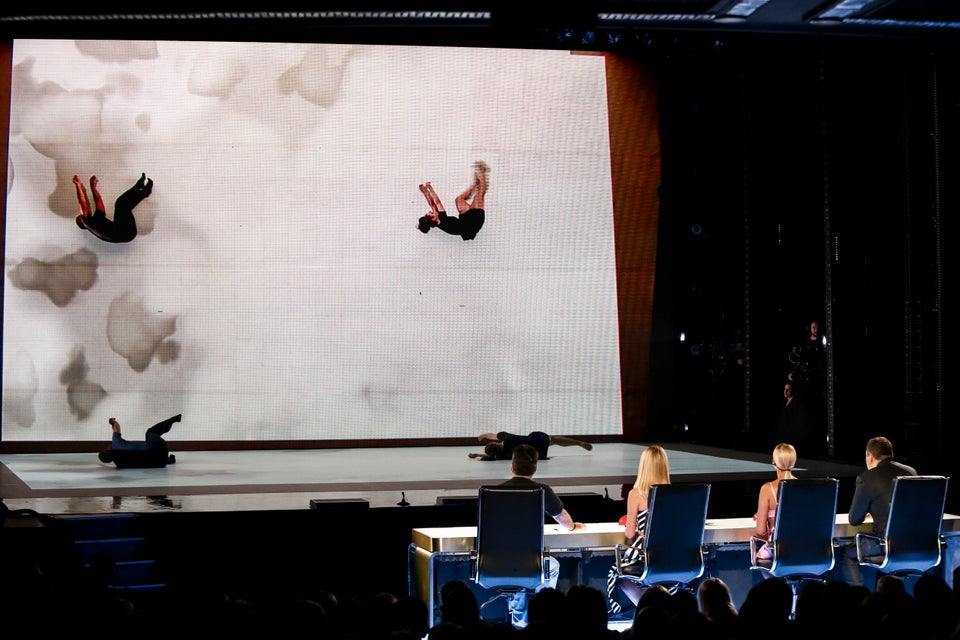 Roberto Carlos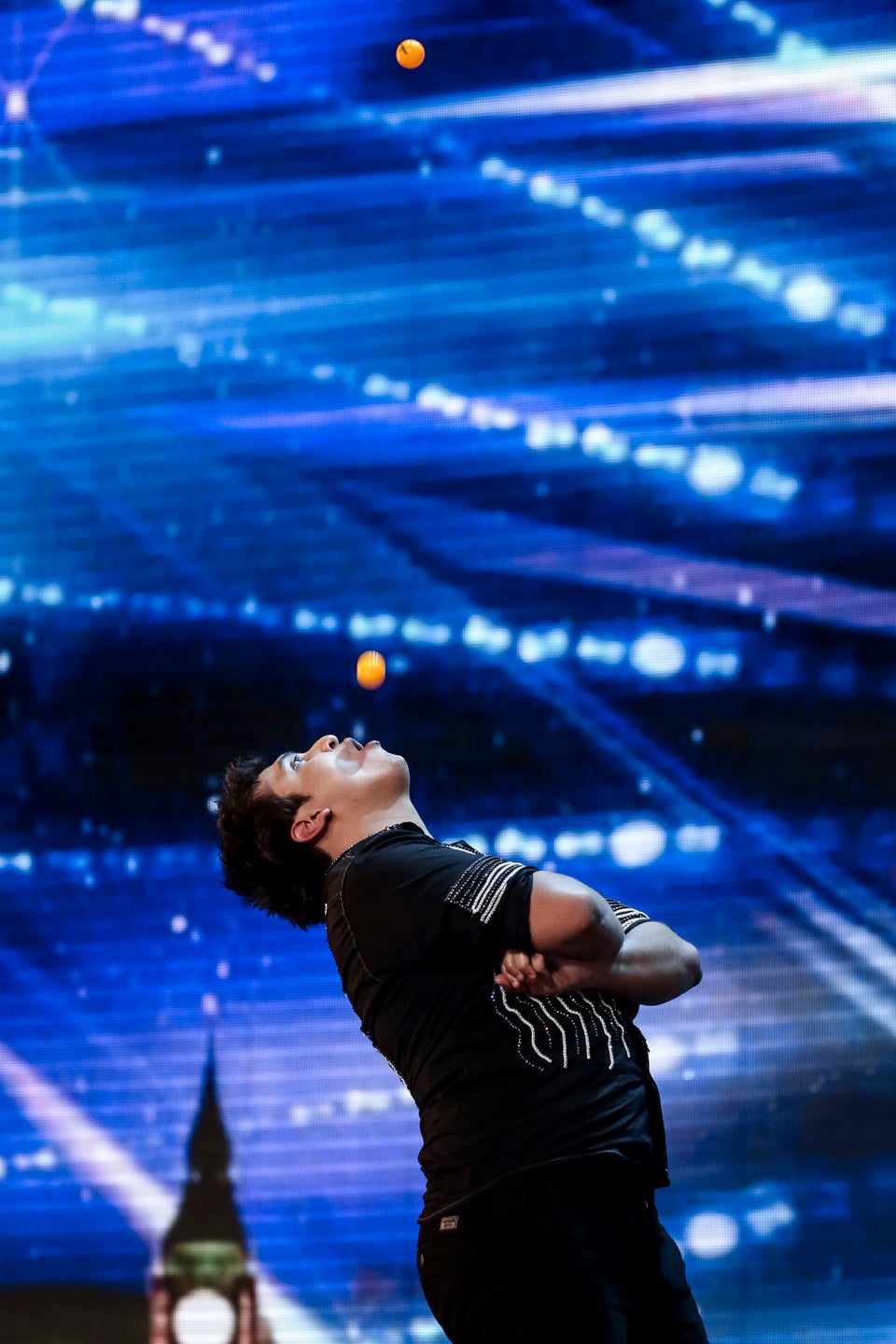 Richard Jones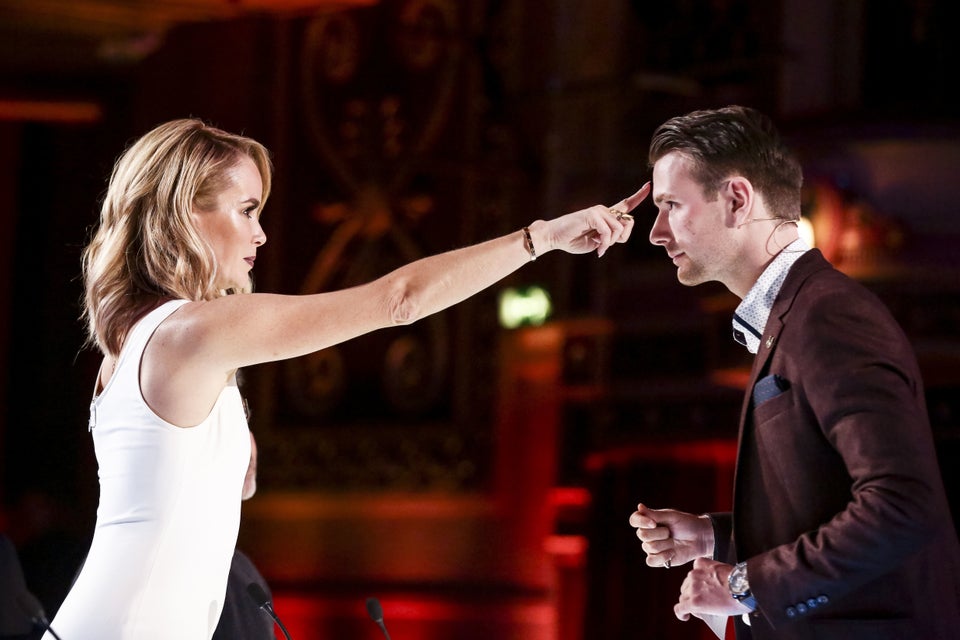 Jack Higgins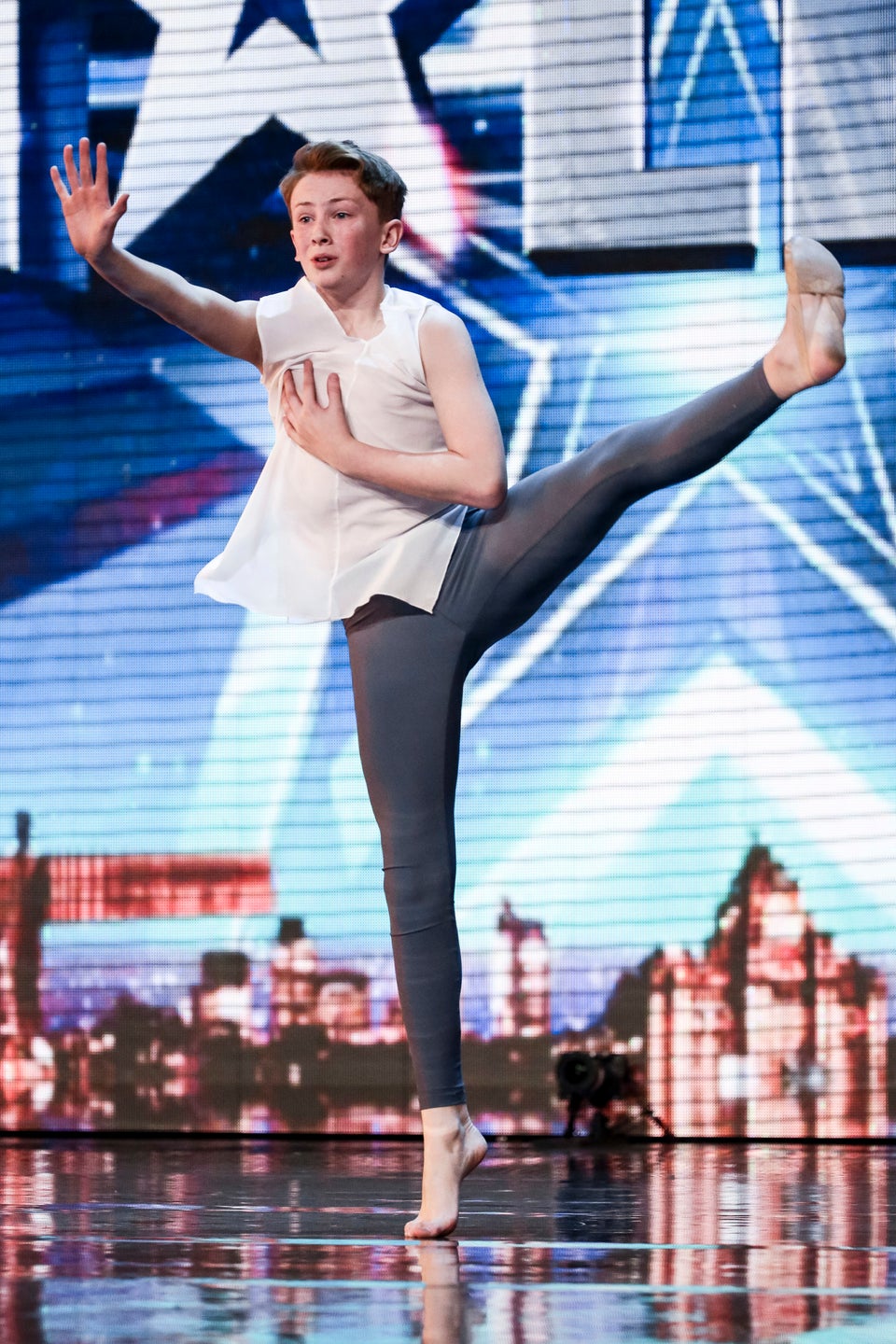 100 Voices Of Gospel