The pair have certainly raised a few eyebrows since entering the Channel 5, having had sex on camera in the first week, with some housemates feeling uncomfortable given that he has a partner on the outside world.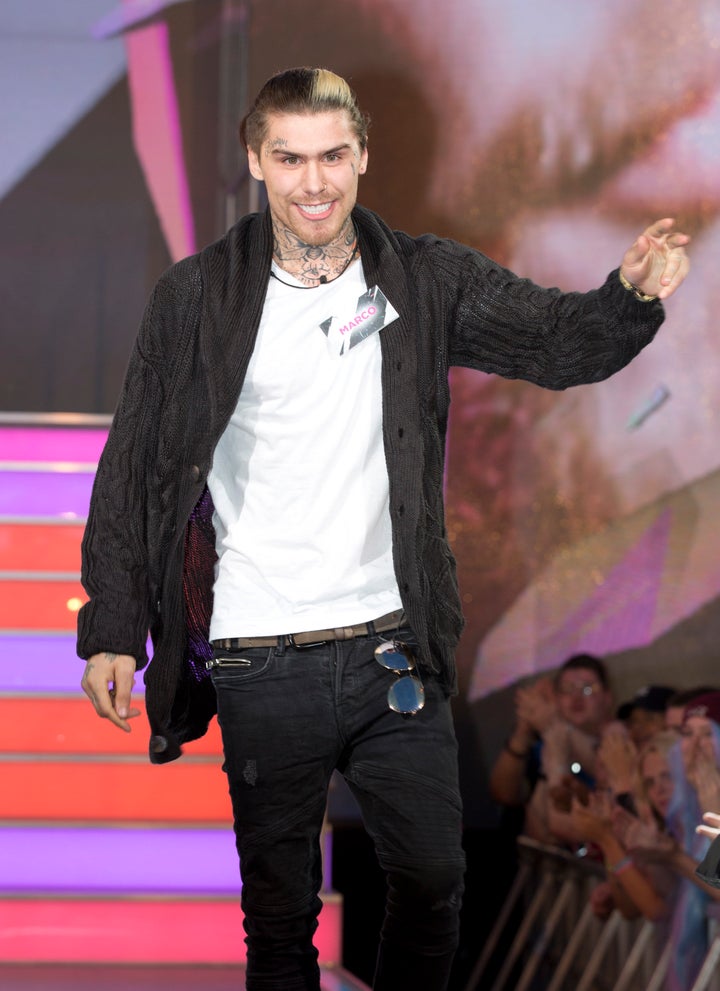 In scenes to air on tonight's episode (17 June), Lateysha Graces takes it upon herself to challenge him about his girlfriend, Kim Melville-Smith.
As he reiterates that he has been given a "complete hall pass" for the series, Lateysha responds: "I'm going to be honest, that is bad on both girls…Do you think that she is going to be upset about what happened?...I just think that you should think about it before you go putting rings on peoples fingers."
He then insists that he "loves" his fiancée, leading Lateysha to ask him what his thing with Laura is.
Interrupting, Laura replies: "Its nothing. I definitely think I shouldn't have done it cause now its not left me in a great position at all."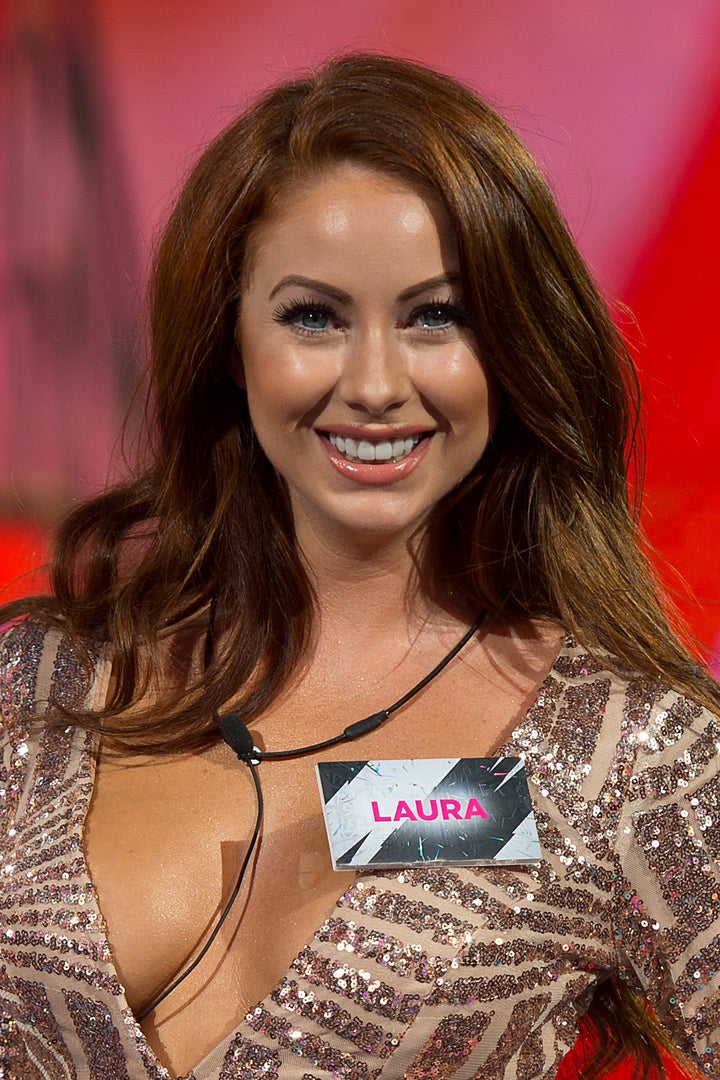 Marco previously admitted his regret over some of his behaviour in the house, admitting: "I just need a moment to process what's happened. My family are going to kill me, my fiancée is going to kill me."
However, he later claimed that he "just wanted to be free" of her, suggesting the pair could split
Find out who goes tonight at 9pm on Channel 5.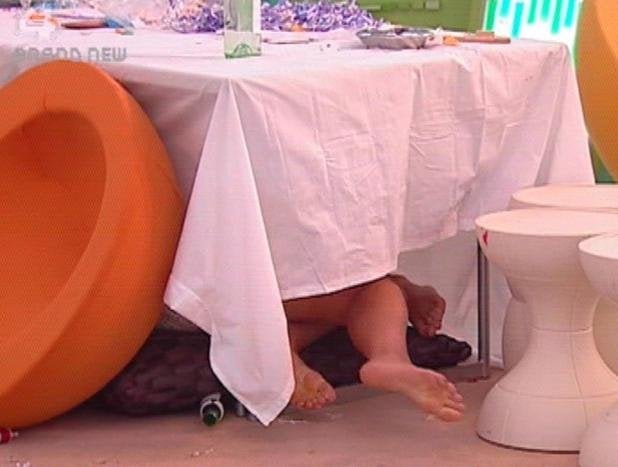 'Big Brother': 18 Raunchiest Moments