Big Brother viewers have criticised the decision not to edit out scenes in which Michael Barrymore impersonated Adolf Hitler in a repeat of an episode from 2006.
The moment appeared in the latest episode of Big Brother: Best Shows Ever, in which presenters Davina McCall and Rylan Clark-Neal relive some of the reality series' most memorable episodes.
Monday night saw them revisit the fourth series of Celebrity Big Brother, where non-celebrity housemate Chantelle Houghton had to convince her fellow contestants she was actually a member of a girl band.
As part of her secret mission, Chantelle and the rest of the house had to take part in a talent show, during which Michael drew on a moustache and slicked down his hair to perform a skit as Hitler.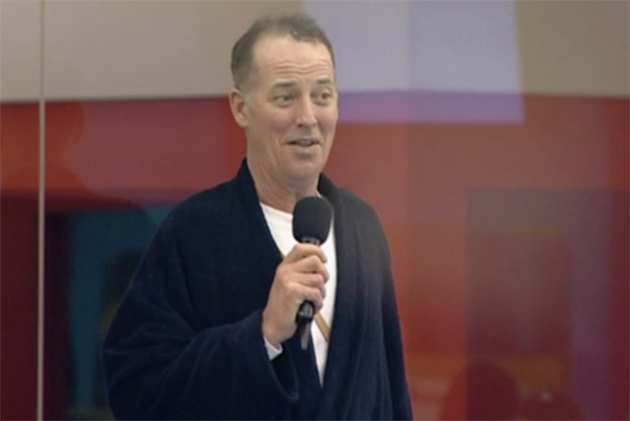 For many people watching, his impression didn't feel appropriate to re-air, and bosses were criticised for not editing it out of the broadcast:
The criticism comes after Rylan told viewers of some scenes had been cut out of Sunday night's first episode, which looked back at Big Brother 1.
He said: "As I'm sure you're aware, there are some things that we have taken out of a few shows that just... didn't feel right for 2020."
Responding to the controversy, a Channel 4 spokesperson told HuffPost UK: "We have carefully reviewed each episode to ensure that it complies with the Ofcom code and provides a fair representation and appropriate context for events in the house at that time."
Big Brother: Best Shows Ever was commissioned for E4 to celebrate the reality show's upcoming 20th anniversary, which has seen it returning to its original home in the Channel 4 family.
It had aired on Channel 5 from 2011 to 2018 after it was axed by Channel 4 in 2010.
Big Brother: Best Shows Ever continues on Tuesday at 9pm on E4.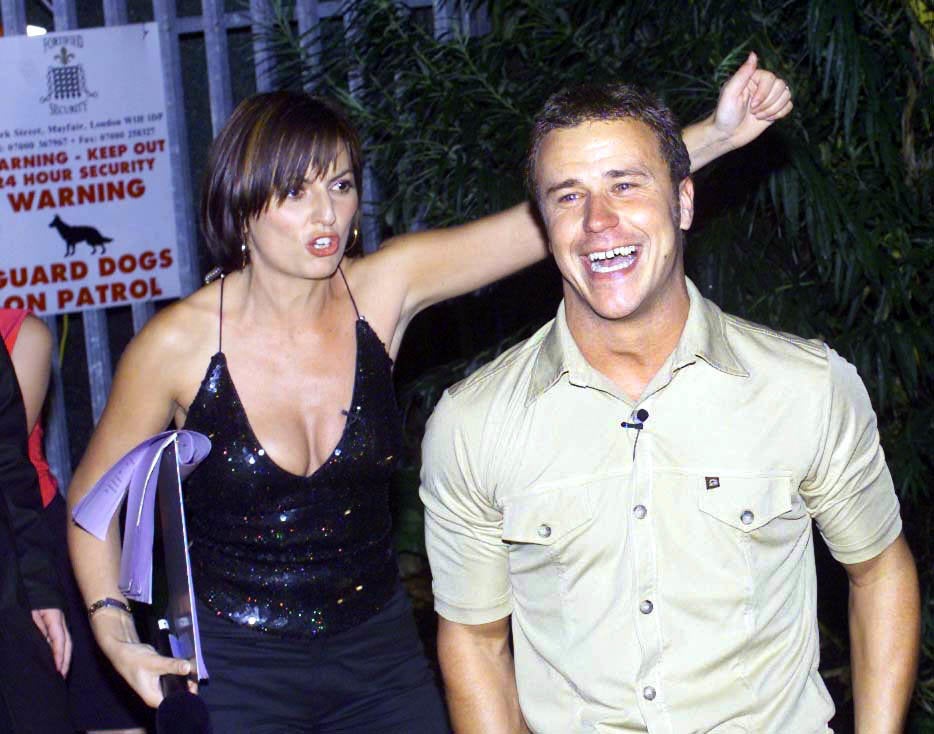 'Big Brother' Winners Through The Years