The upcoming series of 'Big Brother' will be the last to air on Channel 5, it has been confirmed.
A tweet from the show's official Twitter account has now confirmed that both this year's 'Celebrity' and civilian series will be the last, ending the franchise's seven-year run on the channel.
They said: "It's time for this game to end. The final series of Big Brother starts tonight at 9pm."
A representative for the show told HuffPost UK: "The forthcoming series of Big Brother will be the last - of either celebrity or civilian versions - on Channel 5. We'd like to thank Endemol and all of the production team who have worked tirelessly to make the show a success.
"We'd also like to thank our brilliant presenters - Emma on 'Big Brother' and Rylan from 'Bit On The Side' - for their consummate professionalism, Marcus, the voice of 'Big Brother' and all of the housemates who have created so many memorable moments."
They added: "Most importantly, we'd like to thank fans of the show for their support over the last seven years. We look forward to giving the final series a brilliant send-off."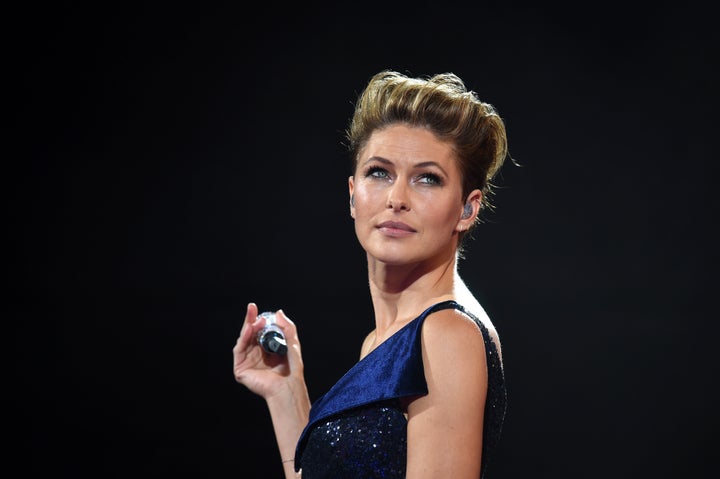 Earlier this week, Hertsmere Borough Council approved an application for the current 'Big Brother' house to remain standing for three more years.
While some media outlets perceived this as a hint that the show may still have a future, it's since been pointed out that its lease without this approval would have expired on 30 September, at which stage the house would have been demolished just two weeks into the current series.
The most recent series of 'CBB' drew to a close earlier this week, with Ryan Thomas crowned the last-ever winner.
'Big Brother' began on Channel 4 in 2000 with Davina McCall as host, before moving to Channel 5 in 2011 when former champ Brian Dowling took over as presenter.
Current host Emma Willis took the reins in 2013, after previously working on spin-off 'Bit On The Side'.
Over its 18-year run, 'Big Brother' has made household names out of housemates like Jade Goody, Nikki Grahame and 'Nasty' Nick Bateman, while famous faces including Kirstie Alley, Sue Perkins and Courtney Act have stepped through the famous doors.
By the time the show wraps up later this year, 19 civilian, 22 celebrity series, one 'Ultimate', one 'Teen', one 'Celebrity Hijack' and one 'Panto' series will have aired.
However, it remains unclear if another broadcaster could pick up the rights to 'Big Brother', as Channel 5 did when Channel 4 made the decision to drop the show.
In a statement, production company Endemol said they were "disappointed" not to reach an agreement with Channel 5, but "are excited about future possibilities for 'Big Brother' in the UK".
'Bit On The Side' presenter Rylan Clark-Neal has also issued his own statement on Twitter, saying he will be "forever grateful" to the show, which he participated on as a celebrity contestant in 2013, prior to hosing the spin-off show.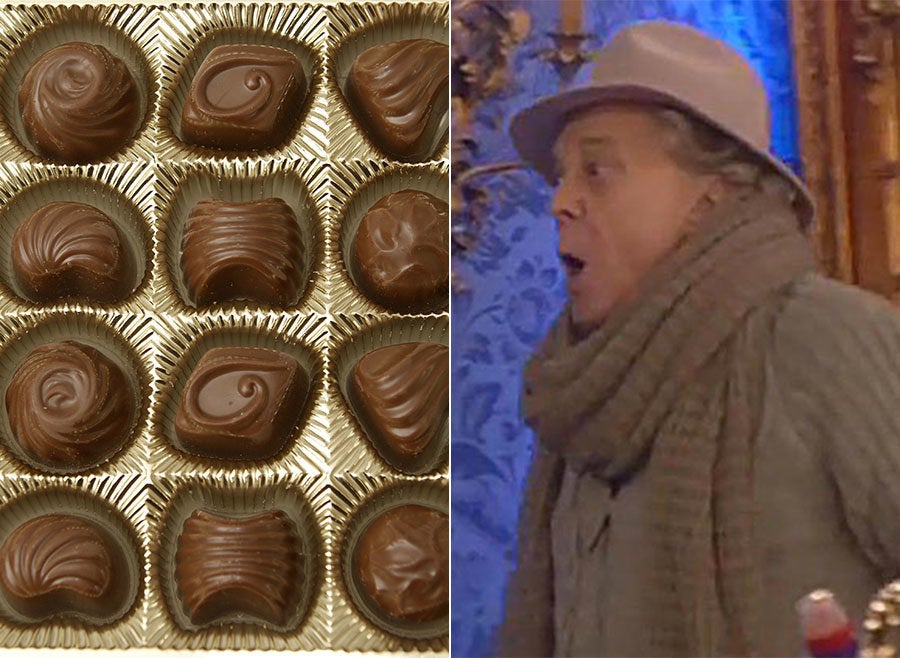 15 Times A 'Big Brother' Row Erupted Over Something Totally Mundane