Contestants on the German version of Big Brother are to be told about the severity of the coronavirus outbreak in a special live episode of the reality show.
Earlier this week, it was revealed that the housemates taking part in the 13th series of the German reality show were none-the-wiser about the global pandemic, having entered the house at the beginning of February.
Four housemates have since entered, but were under strict instructions not to give the existing contestants any news from the outside world, including that which related to the Covid-19 outbreak.
However, following a backlash on social media, German broadcaster Sat. 1 has now confirmed that the housemates will learn of the news in a live edition of Big Brother, set to air on Tuesday night.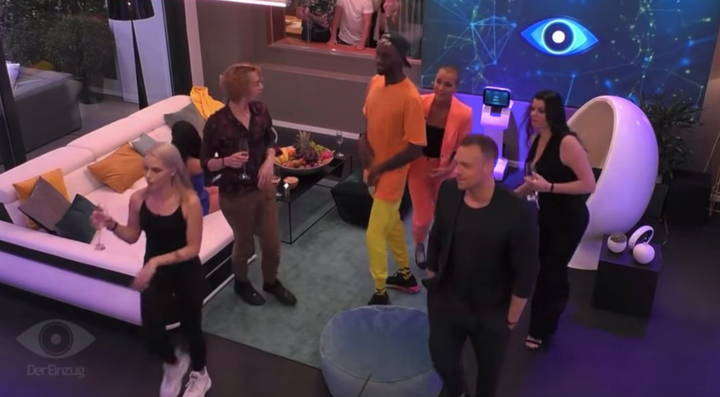 During the episode, they will be able to ask specific questions about the pandemic, and will also receive video messages from their loved ones on the outside world.
Although the British version of Big Brother ended in 2018 after 19 series, the reality format still exists all over the world, with several series airing right now.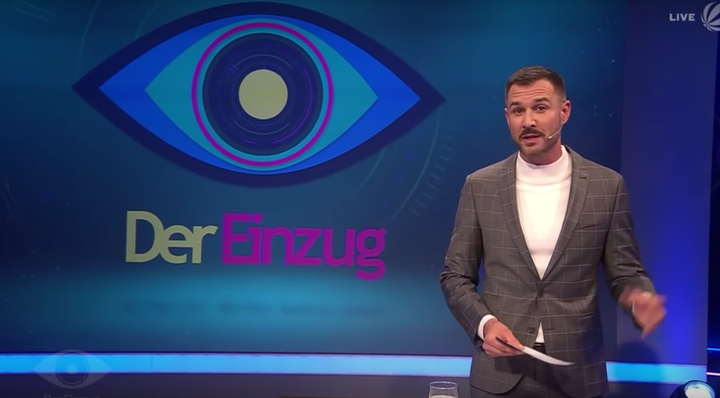 In Australia, producers decided to tell the housemates about coronavirus fairly early on, but in Canada and Brazil, the contestants involved are still in the dark.
Last week, the Canadian housemates were seen debating why an eviction had taken place without an audience, without realising it was a measure to prevent the spread of Covid-19.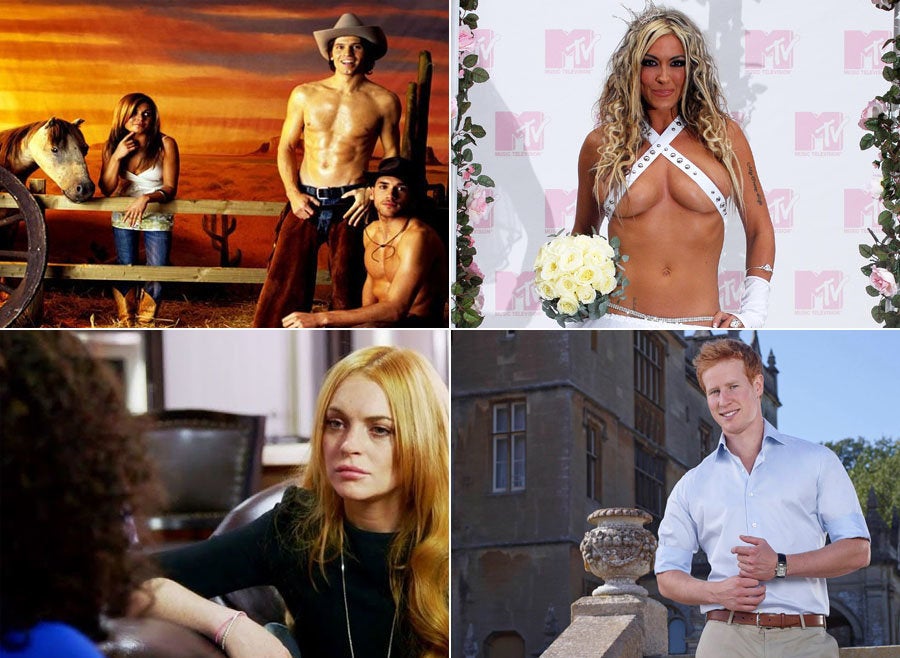 15 Reality TV Shows We Can't Believe Existed