Medics tended to Jayne after she fell during a task, which saw the housemates having to attempt to keep their balance on a bridge over the swimming pool, while the rest of the group pelted them with water balloons and wet sponges.
In scenes to be shown in tonight's (21 July) highlights show, Jayne admits her "legs are like jelly" during her turn in the task.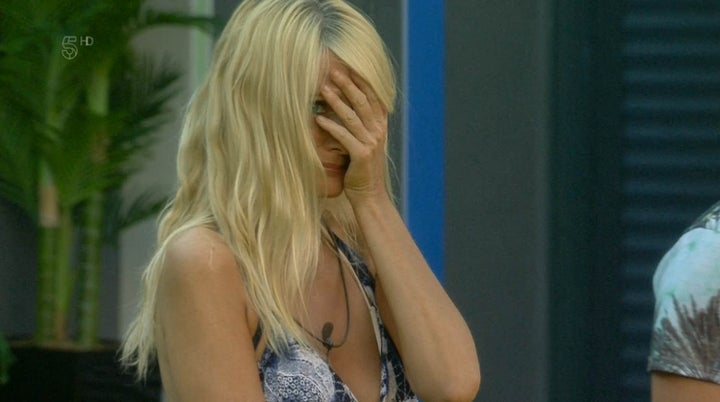 When Jackson Blyton throws his sponge at her, she loses her balance and suffers a nasty fall into the pool.
As a "precaution", Jayne is then led out of the house, so she can be looked at by a medical professional.
Later in the day, a guilt-stricken Jackson comes to the Diary Room to ensure his housemate is OK, to which Big Brother assured him she's doing well.
See the incident play out in full in Thursday's 'Big Brother', which airs at 10pm on Channel 5.
Tap the image below to launch the slideshow...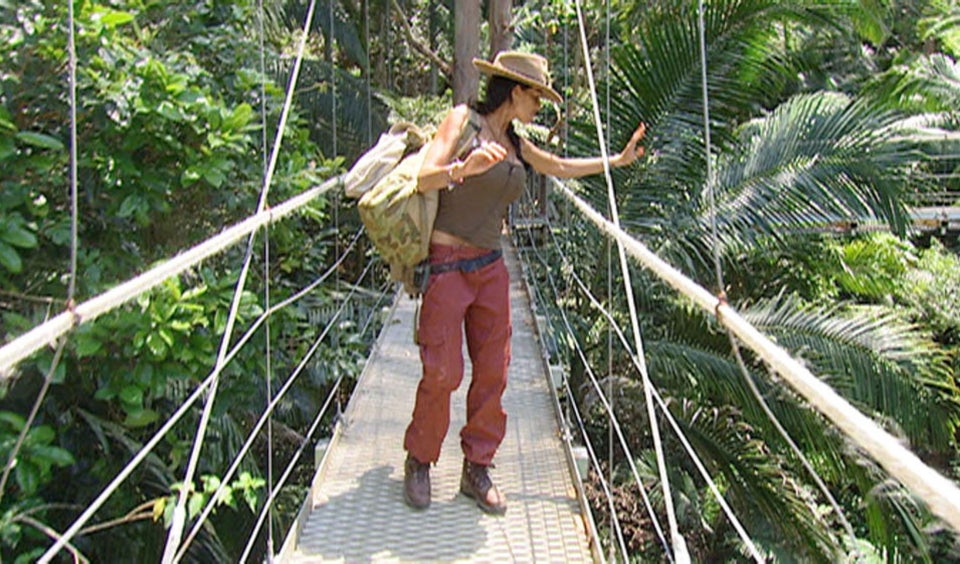 Reality TV Walk-Outs