It's a cliché, but in every competition there must be someone who comes in last, something as true for 'Big Brother' as for everything else, except with the added humiliation of a braying national TV audience, in addition to those waiting outside.
Each year since the show launched in 2000, one housemate has the line no one wants to hear delivered straight at them: "You are the first housemate to be evicted from the 'Big Brother' house."
Some of the past contestants in the first-out club managed to make the most of their time in the 'BB' house a memorable one, with a lucky handful still even listed among the most memorable housemates ever.
Others, sadly, are not, and their time in the 'BB' residence being cut short means we never got to see them live up to their full reality TV potential.
How many of these 'BB' first evictees from years gone by can you name..?
Tap the image below to launch the slideshow...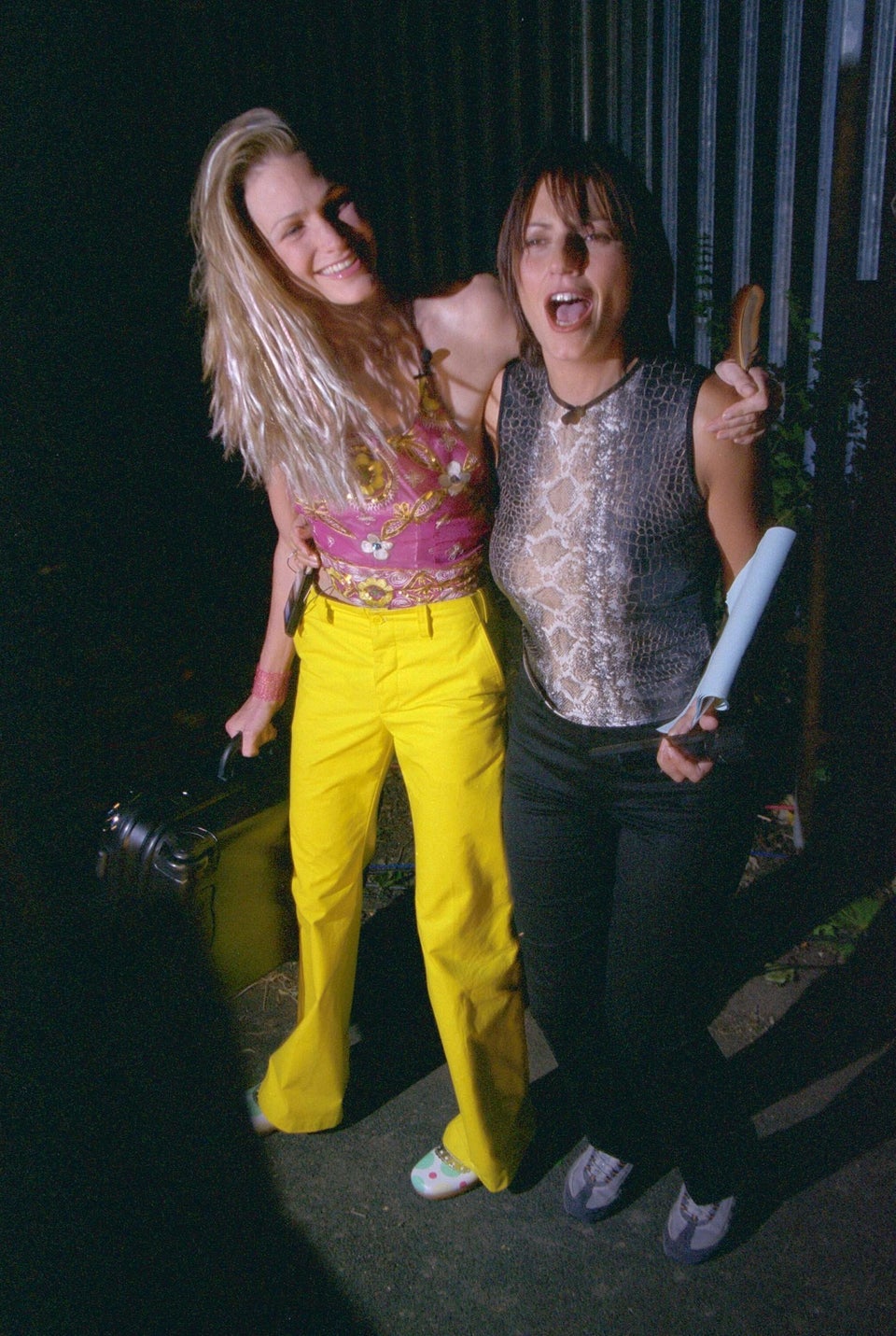 How Many 'Big Brother' First Evictees Can You Name?
Related