A drunken night in the 'Big Brother' house led to a frisson between not one but two couples in the house in Monday night's (27 June) episode.
The group had been celebrating Chelsea Singh's birthday, and Big Brother being Big Brother, the booze was free-flowing at his party, leading a few of the housemates to get a little bit handsy with one another.
After first of all being sick into his hands (the beginning of any romantic dalliance, right?), Ryan Ruckledge was seen lying on the sofa with Hughie Maughan, enquiring whether he could feel any of the "filler in his lips" as they kissed.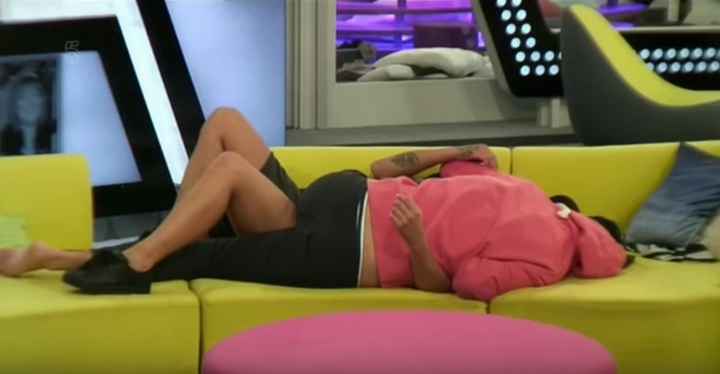 For anyone curious - yes, yes he could.
Later on in the evening, viewers saw some nocturnal antics between Jackson and Georgina - which didn't go unnoticed by their fellow housemates Laura and Evelyn, who could barely stifle their giggles over what was happening in the bed next to them.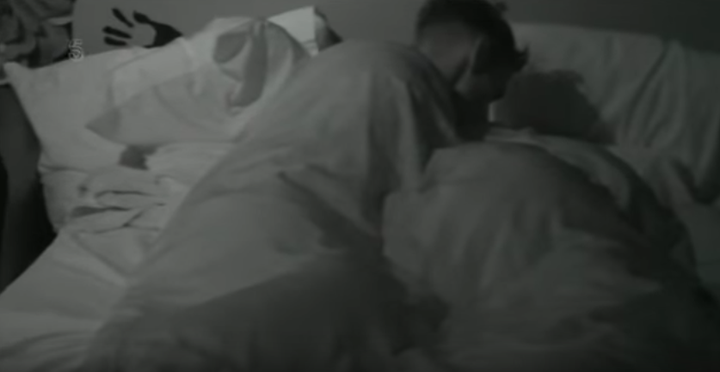 As if that wasn't enough, on the other side of them, they noticed some under-the-duvet action between Ryan and Hughie, who were oblivious to the fact they had an audience (apart from the million people watching at home, that is).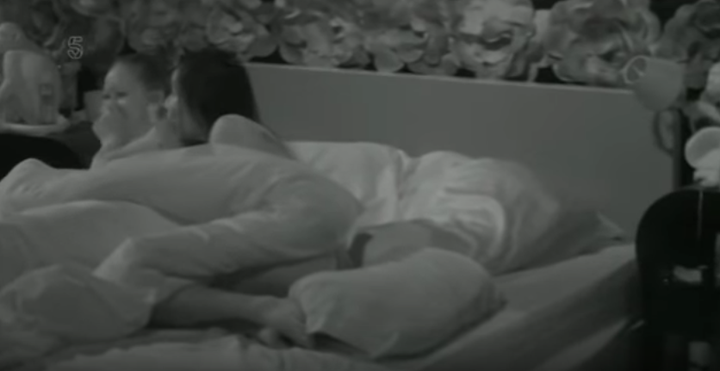 Anyone with a weak stomach should probably stop reading here, as this is when things took a turn for the graphic.
As Hughie and Ryan got deeper into their trist, things came to a climax (if you'll pardon the clumsy expression), with Ryan telling Hughie: "You're evil. You got it all over me."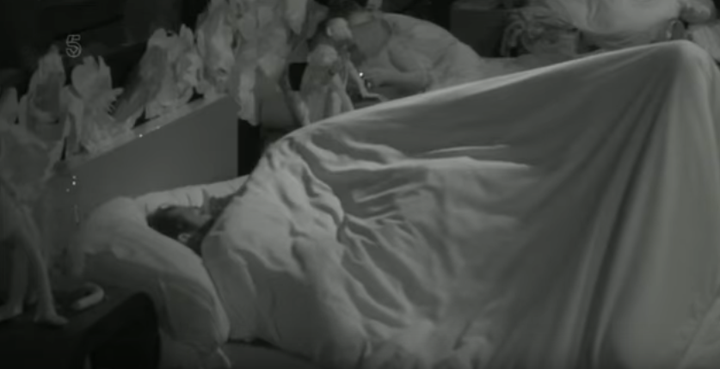 All we can assume is they were enjoying an innocent carton of Ribena under the covers.
See the aftermath of the party in Tuesday's 'BB', airing at 9pm on Channel 5.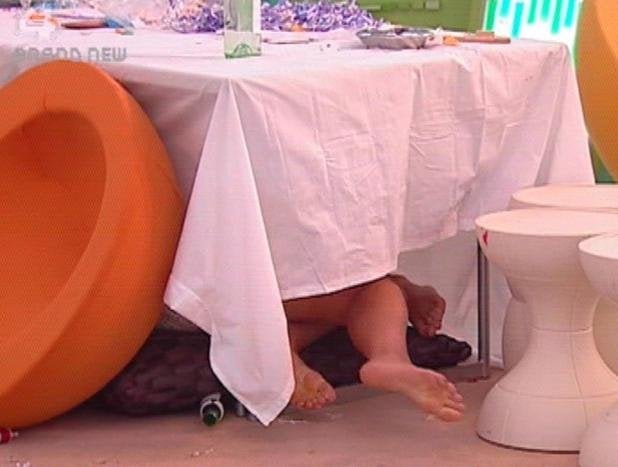 'Big Brother': 18 Raunchiest Moments