The presenter left the programme earlier this year, after over 15 years on the sofa, and has now admitted he often struggled with the pressures of hosting a daily three-hour live broadcast in the modern era.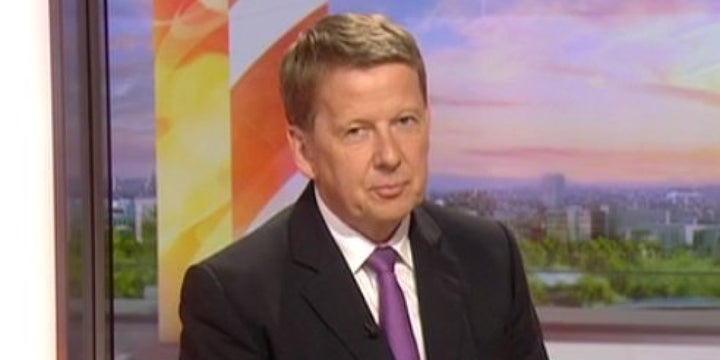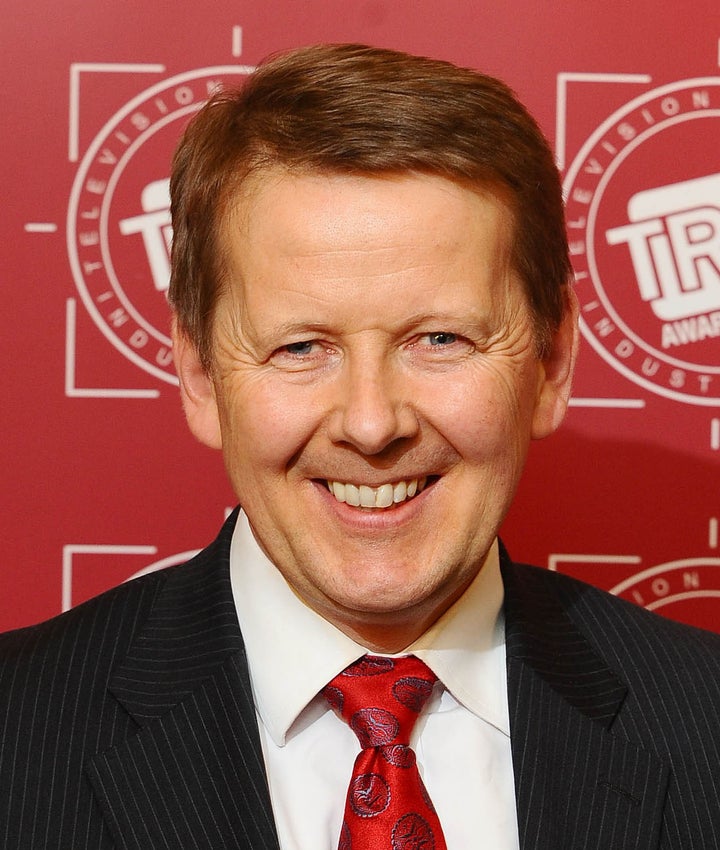 Since leaving the show, Bill has joined Classic FM, and continues to host 'Songs Of Praise' and 'Think Tank' on the BBC, as well as stepping in for Matt Baker on 'The One Show'.
'BBC Breakfast' airs daily from 6am on BBC One and BBC News.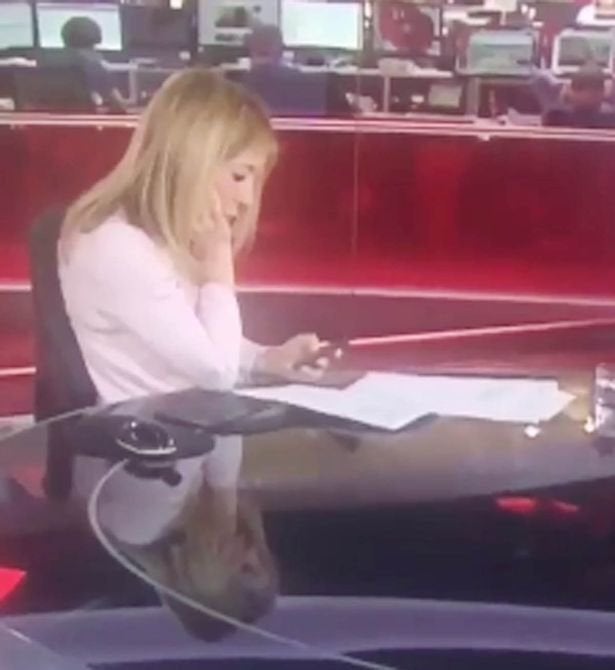 BBC News Fails