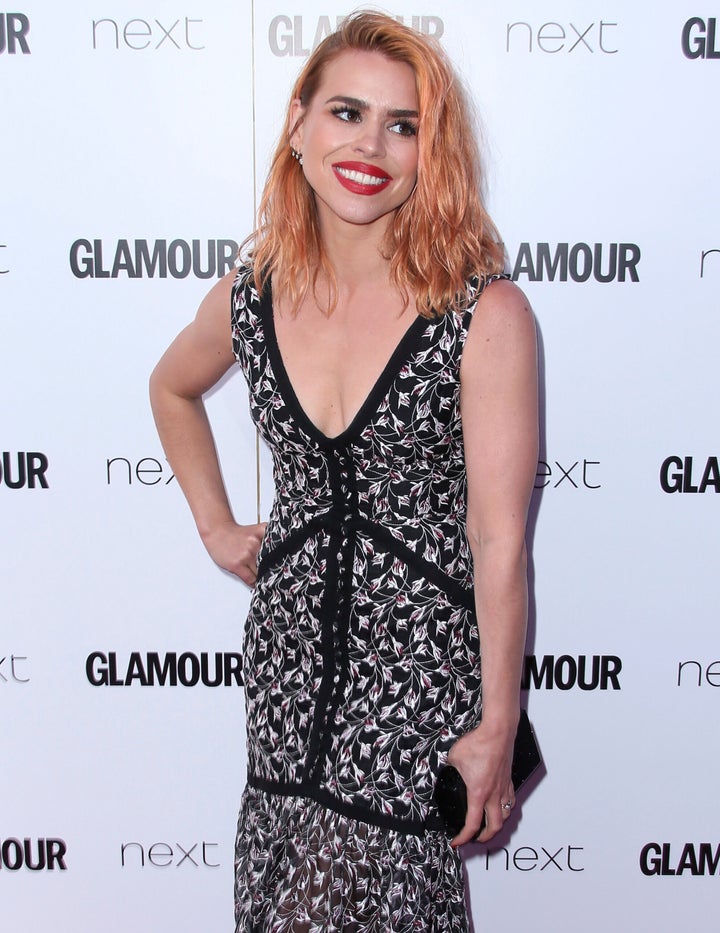 Can modern women really have it all? In generations gone by, women's options were more restricted by society – no career, no independent home ownership or financial status, no contraception unless your husband approved. Today, many of these things have changed. Women are told they can balance a high-flying career with raising children, looking after elders, running a household, maintaining relationships, exercising and even having some fun.
But is that actually possible? Actor Billie Piper is the latest high profile woman to say she thinks the idea of 'having it all' is actually a "very stressful" concept.
Piper, who has three children (baby daughter Tallulah with her partner musician Johnny Lloyd and two sons with ex-husband Lawrence Fox), credits in Doctor Who and Secret Diary Of A Call Girl, a slew of theatre awards, not to mention a past life as a pop star, says life is hard when you're juggling lots of plates.
"When I reached my thirties, I was told I could have it all, but many of the women around me were finding life really hard," Piper told BBC News at the Venice Film Festival this week.
"I think women want to be recognised and have equal opportunities and that can be hard as a mother," she said. Piper said the world points women towards being a "soloist" – but says the reality is more challenging.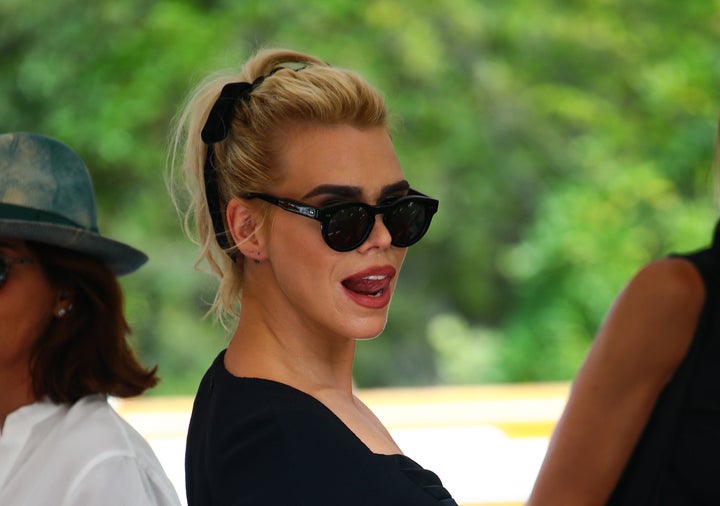 The phrase "having it all" is often credited to US magazine editor Helen Gurley Brown, who wrote a book of the same name in 1982, though notably didn't have any children herself. In 2015, actor Drew Barrymore also said that she thought women cannot have it all – at least not in the same moment.
Barrymore told Forbes: "I never hit the pillow thinking, 'Yup, did it all today,'. I'm like, 'Oh, phew! I think people at work don't hate me today and my kids are feeling like mom was there and this is good'…. It's a hot mess and I need to make the best of it that's possible!"
Even Facebook's Sheryl Sandberg admitted she can only be seen to be "doing it all" because she has the privilege of paying for help with raising her children while also leaning in at the top table or boardroom.
A poll by Glamour found that 0% of generation-Z-aged readers (those born after 2000) believe being a feminist means trying to have it all. But make no mistake, this feeling of being unable to do or have it all isn't just a result of internal female self-doubt, it's a product of how the world of work is set up.
Research from the Business Department found one in nine women in Britain had been fired or made redundant when they return to work after having a child or were treated so badly they felt forced out of the workplace. The same study found 54,000 women may lose their jobs due to pregnancy or maternity every year.
And for those who get to stay in their place of work, figures from the Health and Safety Executive show the number of women experiencing strain balancing a career and family is 50% higher than for men the same age. Perhaps, the 68,000 women aged 35 to 44 in the UK who say they feel stressed at work shows the real impact trying to have it all is having on our mental health.
Incidentally, Billie Piper was in Venice to promote her new film Rare Beasts, which she not only stars in as solo mum Mandy, but wrote and directed too.
"The world is pointing us towards becoming the ultimate soloist, because there's a lot you can do on your own as a woman now. You can earn money, work, enjoy yourself, and that's amazing, but it's challenging too," she said.