The 26-year-old called her pregnancy the "best surprise", but said it had been a "huge shock" for her and Patterson, who aren't currently a couple.
"This is a new start and a new chapter in our lives," she told Hello! magazine. "I want to be a little family, to be honest, but I'm going to be okay either way.
"Whatever happens, this baby is not going to be affected. And I know Josh will be part of the baby's life whether we are together or not."
Felstead tweeted a picture of her cradling her baby bump as she posed with Patterson for Hello! magazine..
"When you get the best surprise you never knew you always wanted," she tweeted on 15 January. "There's a little 'buh' on the way."
Speaking to Hello!, Patterson said she and Patterson were "being mature" and wouldn't get back together just because there is a baby in the picture.
Patterson said they love each other, but are not rushing back into a relationship.
"But we're not dating anyone else," Felstead added. "We're going on dates and hanging out, we want to focus on the future now, rather than the past."
The pair added that they felt "blessed" they were bringing a new life into the world.
Read the full article in Hello! magazine, out now.
Before You Go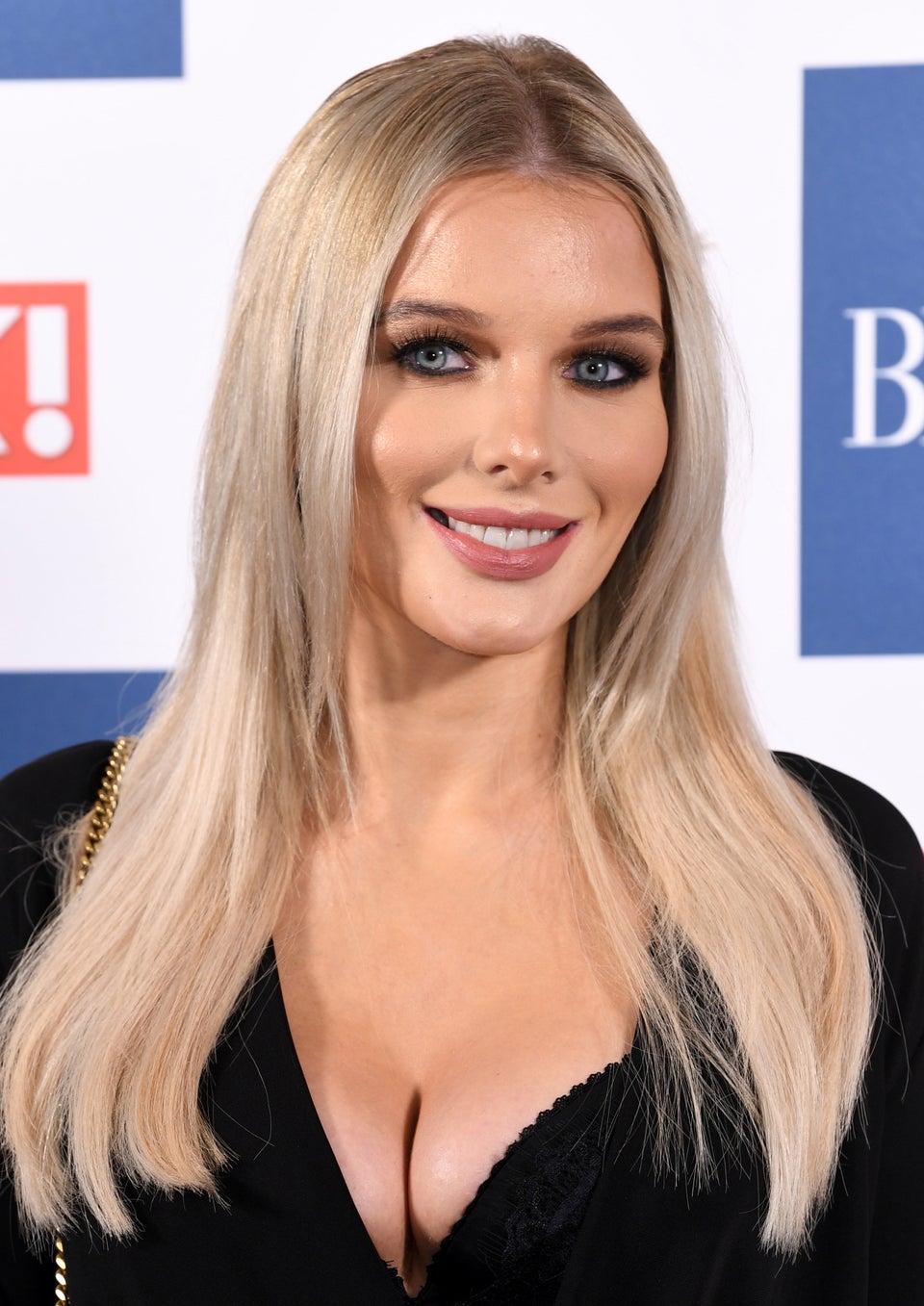 Pregnant Celebrities 2017