2K Games have unveiled BioShock: The Collection which includes the original BioShock, BioShock 2 and BioShock Infinite for Xbox One, PS4 and PC.
The first two games have been given the remastered treatment which means they'll have updated visuals and be output in Full-HD.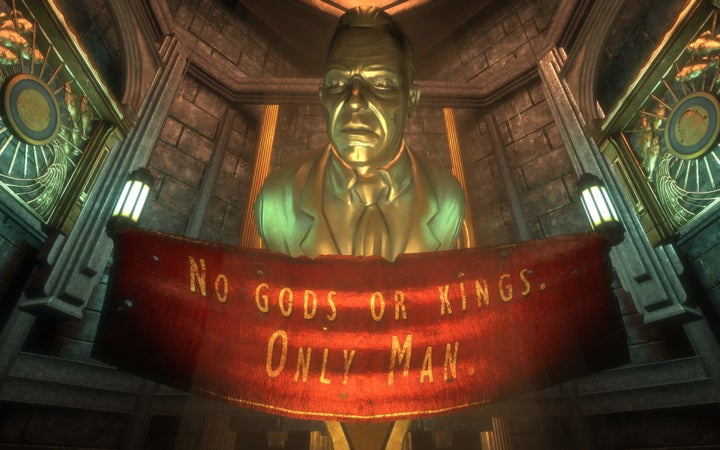 First released in 2007 for Xbox 360 and PC, BioShock was set in the 1960s where a plane crash survivor finds himself transported to an underwater city called Rapture.
Built in the 40s, Rapture was designed as a playground for scientists and engineers, unhindered by the 'chains' of morality.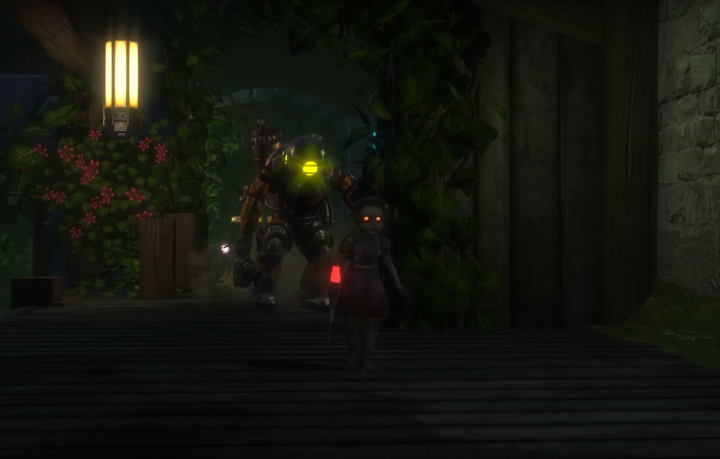 Boasting an almost incomporable atmosphere thanks to some truly impressive visuals and soundtrack the game has unsurprisingly become something of a classic.
Winning the BAFTA for Best Game in 2007 and with a Metacritic of 96/100 it was no surprise when 2K announced it would be making a sequel.
Under the direction of game developer Ken Levine the series went on to produce two more games, BioShock 2 (also set in Rapture) and BioShock Infinite, a new game set in the cloud city of Columbia.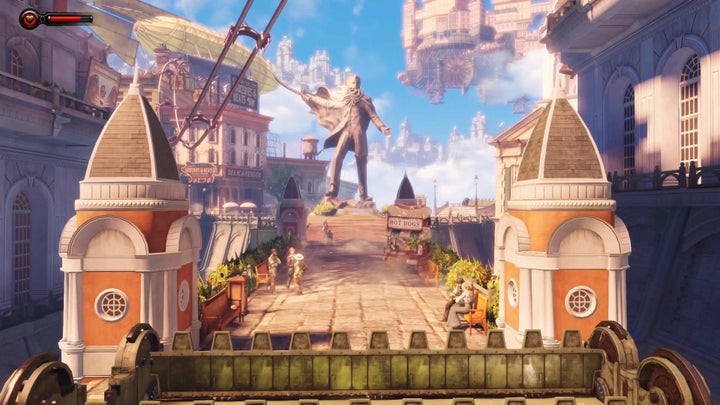 All three games will be available as part of the collection along with all subsequent DLC. The original BioShock will also come with a Director's Commentary featuring Ken Levine.
The game's release date is September 13.
Popular in the Community