G4S, which runs the jail under a contract with the government, will foot the bill to bring the prison back up to operating standards, the BBC reported.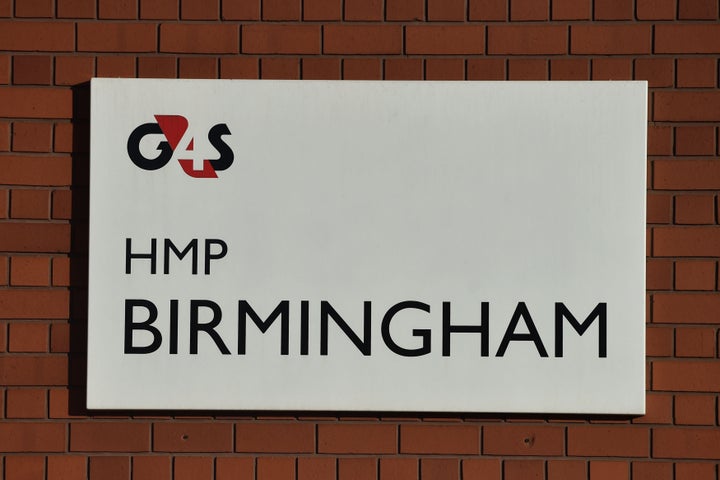 As many as 240 inmates were today moved from Birmingham to other prisons while an assessment of the complex can be made.
Disturbances began early on Friday morning and lasted until late into the evening, when it was confirmed specialist teams had brought the prison back under control.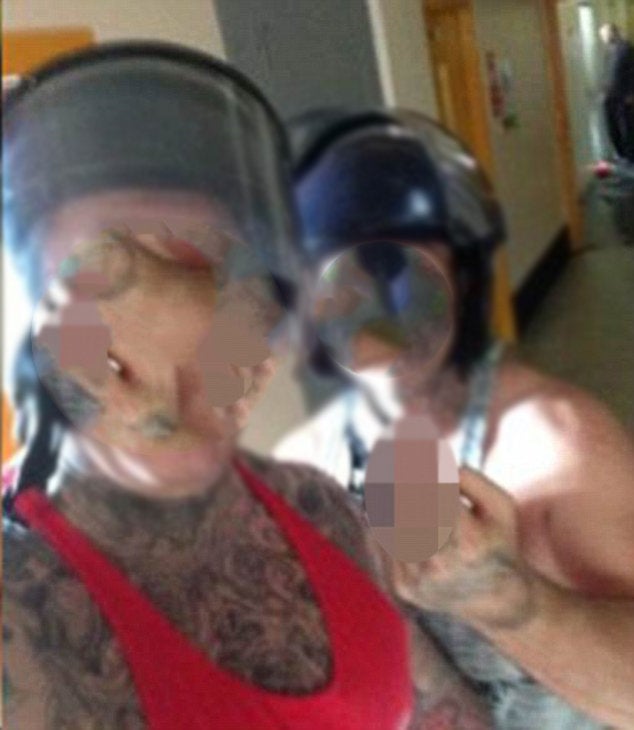 In the intervening hours, prisoners uploaded gloating selfies to social media and wore officer issue riot gear.
Images reportedly showed some inmates using blunt instruments to gain access to stores.
The incident is thought to have begun when an officer was threatened with a used syringe.
The riot is thought to be the worst to affect a UK prison since the 1990 Strangeways disturbance in Manchester.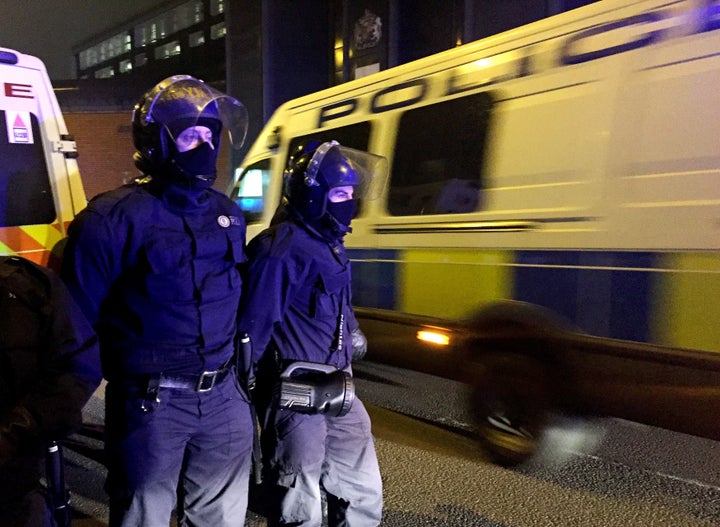 A spokesperson for G4S said: "Our teams have worked tirelessly throughout the night to assess the damage caused, start the process of clearing up and capture any evidence that could be used by West Midlands Police for any subsequent prosecutions.
"This disturbance is rightly subject to a thorough investigation and we are working openly and transparently with the Prison Service and other relevant authorities to understand the causes behind it."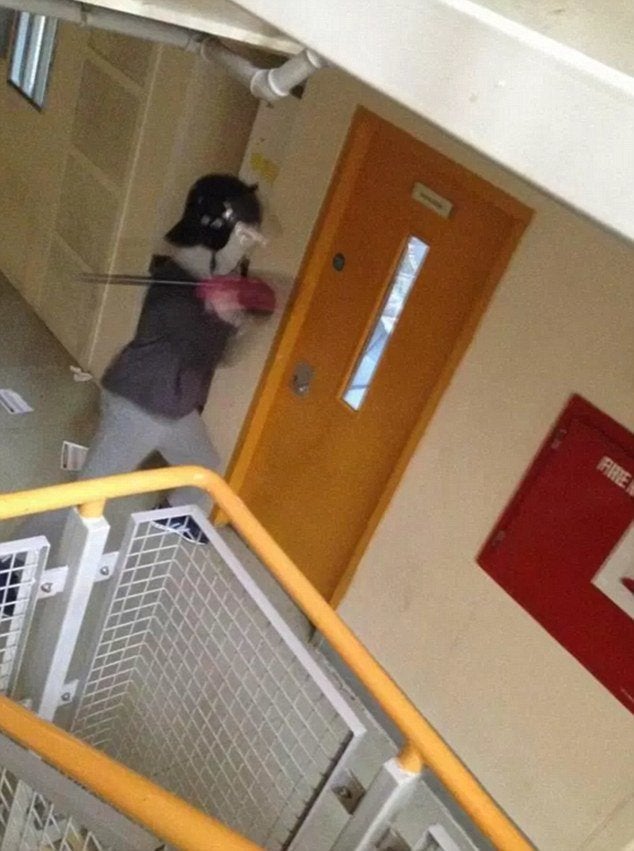 But Mike Rolfe, national chairman of the Prison Officers Association, told the BBC more than 30 staff had left the Winson Green prison in recent weeks.
He said: "We've been warning for a long time about the crisis in prisons and what we are seeing at Birmingham is not unique to Birmingham, but it certainly would seem that this is the most recent worst incident since the 1990 Strangeways riot."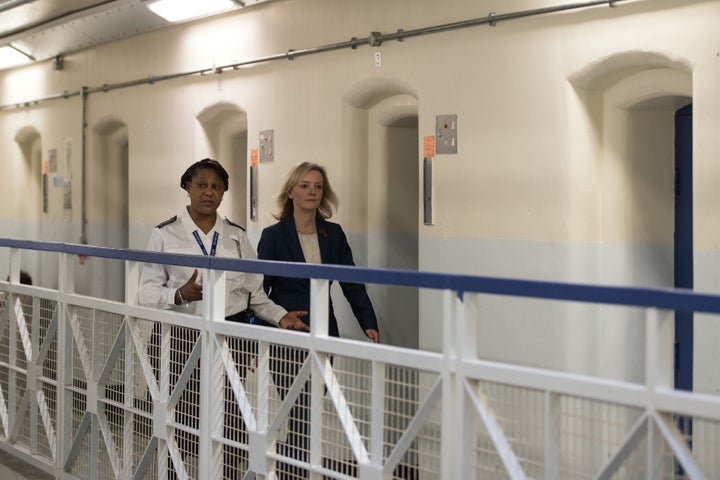 Justice Secretary Liz Truss paid tribute to officers working to bring Birmingham back under control.
She said on Saturday: "I want to pay tribute to the bravery and dedication of the prison officers who resolved this disturbance.
"This was a serious situation and a thorough investigation will now be carried out.
"Violence in our prisons will not be tolerated and those responsible will face the full force of the law."
Popular in the Community