A California man who was hunting bear ended up being the hunted when he was mauled by the animal.
California Department of Fish and Wildlife spokesman Capt. Charles Foy said the hunter waited before attempting to recover the animal's carcass — but apparently not long enough.
It turns out the 300-pound bear wasn't dead, and it lashed out, causing serious injuries.
"He was in bad shape with pretty severe injuries. Not fit to be interviewed," Foy told the paper. The man is reportedly still at a local hospital recovering from his injuries.
One of the other hunters told Los Angeles station KABC that the victim is an experienced hunter who just didn't wait long enough after striking the bear to get a closer look.
Foy told the station that was a mistake. "Approaching an animal that's injured can be dangerous or can at least put that animal in a position where it's going to forcibly defend itself thinking it's under threat," he said.
It is bear-hunting season in California for those with a proper license and a bear tag. The Fish and Game Department is investigating the incident.
Bear attacks "are really, really rare," Foy told KABC. "We've had incidents ― even recent incidents ― where a bear did come into physical contact with a young guy who was camping. We've had a few cases over the last few years of bears but nothing to this degree."
Related
Before You Go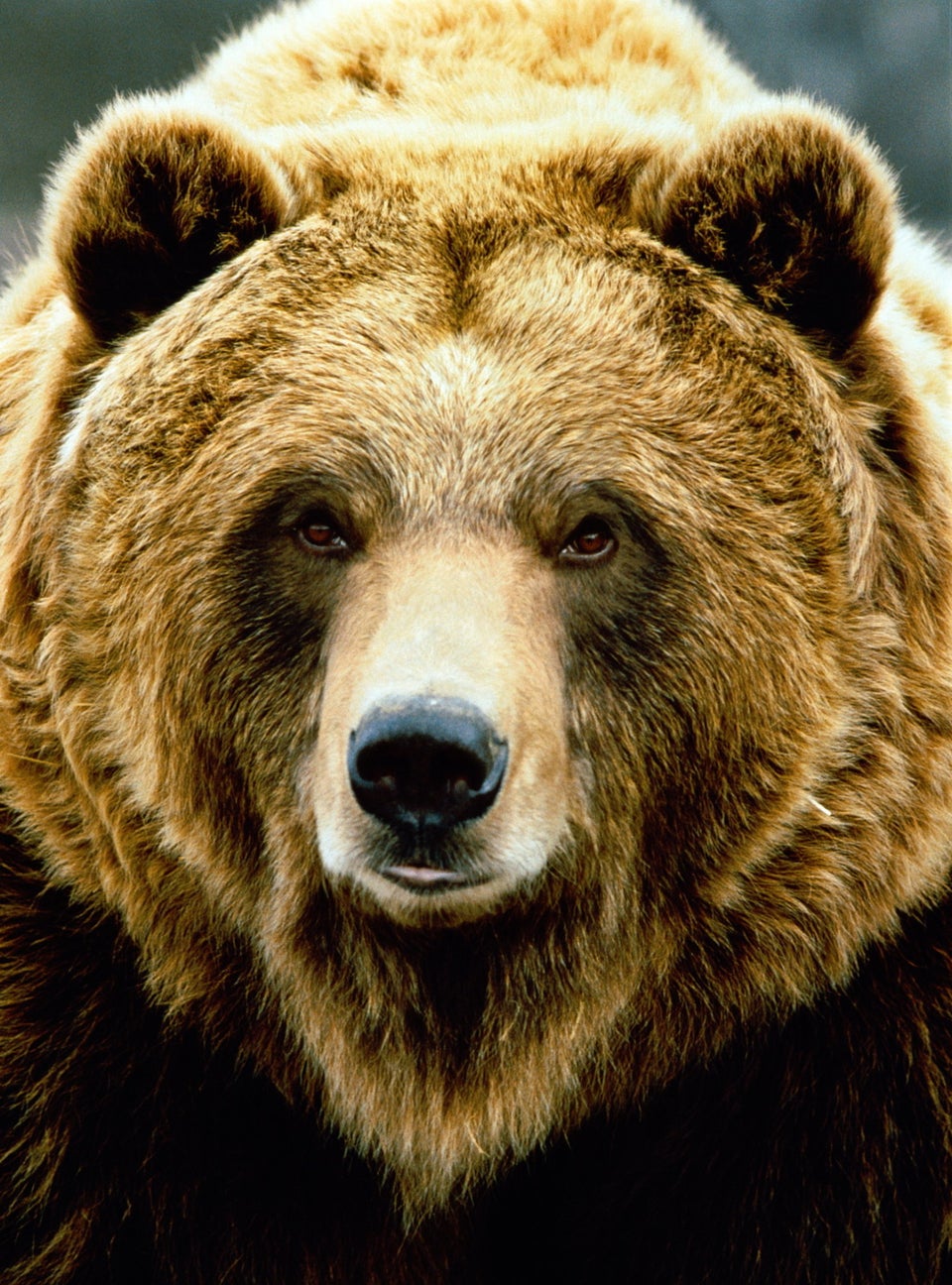 Beautiful Bears