During the 1970s and 80s in London, Jennifer Pringle was called the n-word and told to "go back on the jam jar" – a racist reference to the golliwog dolls that appeared on Roberton's jam.
It was a jarring introduction to British society when she was just 14, having arrived from Jamaica as part of the Windrush migration, when thousands of people from the Commonwealth came to the UK to take up jobs in key industries after the devastation of the second world war.
Pringle's family first settled in Shropshire, and formed part of a vibrant local Caribbean community. In her late teens she moved to London, and later had a daughter. She's now a grandmother, and together, their experiences of living in the UK reveal the ways in which our society has changed – and the ways in it really hasn't.
Thirty years after Pringle was compared to a golliwog, a YouGov poll showed that most British people don't think the dolls are racist. So what about change?
Born 26 years apart, both Pringle and her daughter speak of bearing the brunt of racism. But Sherine Atkins, 31, said she thinks she has actually experienced more racism than her mother – as recently as last year – when she was told to go back to her "where she comes from".
With uncertainty and division sown by Brexit, and the revelations of the Windrush scandal this year, which showed black British citizens were in some cases being deported or denied healthcare and access to education, British society may be more divided than it has been in decades.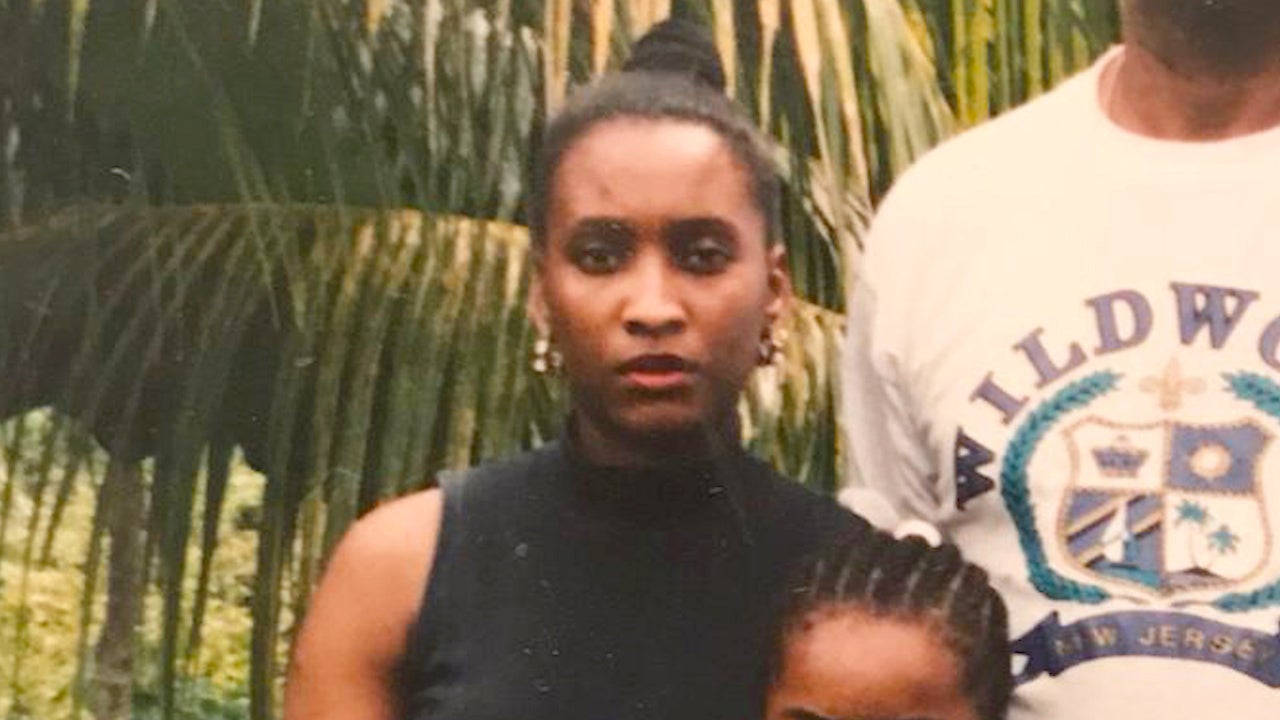 As an east Londoner, Atkins said she still has difficulties reckoning with the duality of being black and British. "Sometimes I feel like we still don't have a place as black British people here," she told HuffPost UK. "I've had experiences where people have asked: 'oh, so where are you from?'
In an article for the Financial Times in January, author of the book Brit(ish) Afua Hirsch reflected this tension, and wrote about not feeling as though she belonged in the UK – despite being British.
"Britain is my home, my nationality, my frame of reference. I've spoken its language all my life — correct, middle-class, Thames Estuary English. I have studied at Oxford, been called to the Bar. I've both aspired to be part of its institutions, and been institutionalised by its aspirations," she wrote.
"And yet this country of mine had never allowed me to feel that it is where I belong. If I were to single out the most persistent reminder of that sense of not belonging, it would be The Question: "Where are you from?"."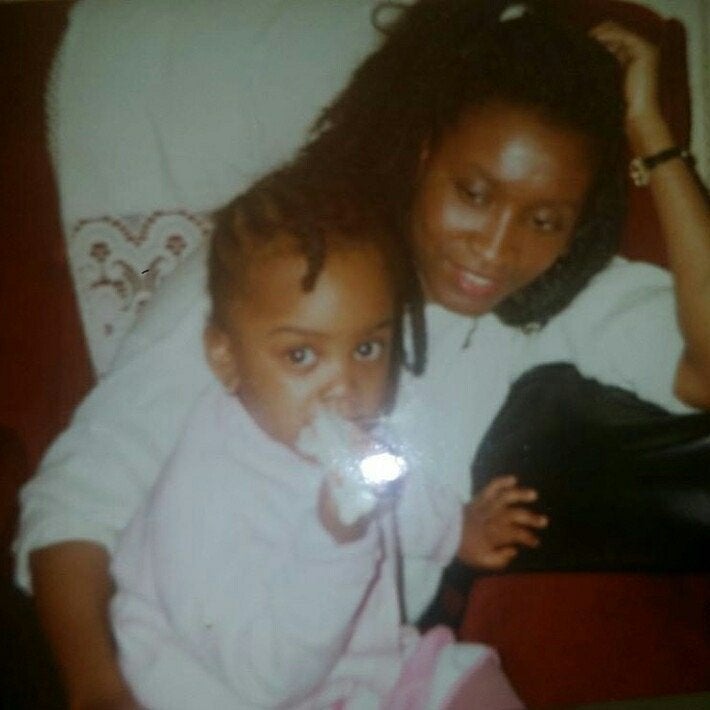 For Atkins, the struggle to "fit in" stems back to her childhood years. "I remember putting towels on my head because I wanted to have long hair like the white English girls that I went to school with.
"On the TV back then, it was a lot of white images – white children, in the shops you'd sooner see 100 European dolls than you would ever see an African Caribbean doll. So, in terms of me developing my identity, it was hard at times but as I grew older and started to form my own friendships through secondary school, I realise I don't have to belong to a particular group of people. And its just about being myself, whatever that means to me."
While her mother described feelings of optimism about Black History Month, the 31-year-old, who founded the UK Entertainment Awards along with Shinel Crichlow, has mixed feelings about the annual celebration.
"For me, it's kind of bittersweet," she said "Sweet – in the sense that it is nice to have a time where we do embrace our culture and where others can come together to learn more about it, to understand and embrace that with us."
"Bitter in the sense that, over the years, the representations that I've seen throughout Black History Month have been quite negative sometimes, quite highly focused on the fact that black people were slaves and there's so much more to our history than that," she sighed.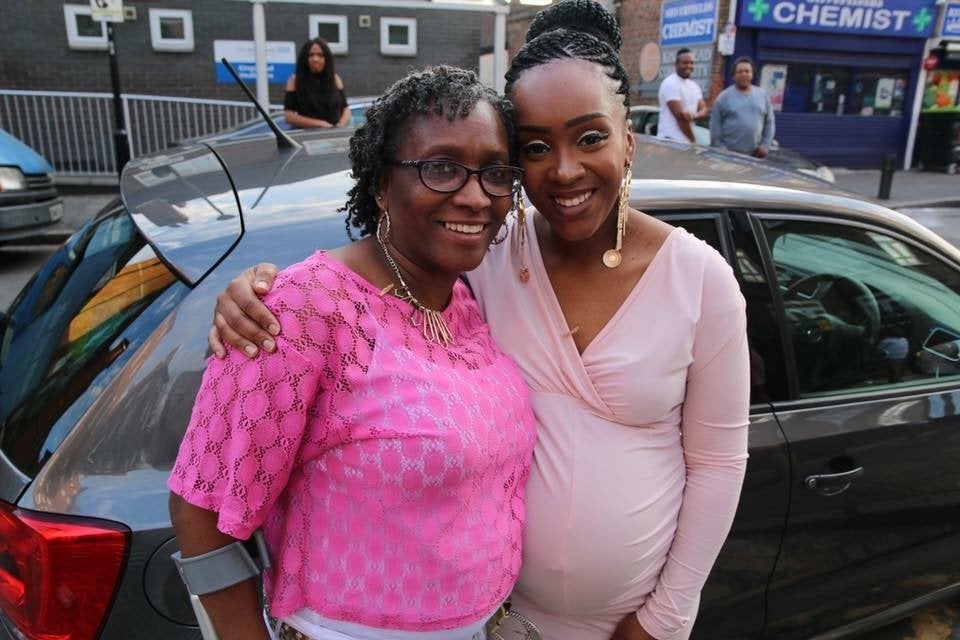 Their experiences reflect that there is plenty more work to be done to achieve racial equality across Britain.
Last month, a study from the British Medical Journal found that black medical consultants on average earned 4.9% less than white colleagues in basic pay – around £4,600 less annually.
Earlier this year, Freedom of Information requests by The Independent showed that racist incidents in universities across the UK has surged by more than 60% in two years.
In 2017, the Prime Minister's Race Disparity Audit highlighted stark racial disparity across public sectors, reflecting "burning injustices" which people from ethnic minority groups face.
Research has also shown that black and minority ethnic women are being hit the hardest by austerity: a report by the Runnymede Trust and Women's Budget Group claims the poorest black and Asian households have faced the biggest drop in living standards, of 19% and 20% respectively.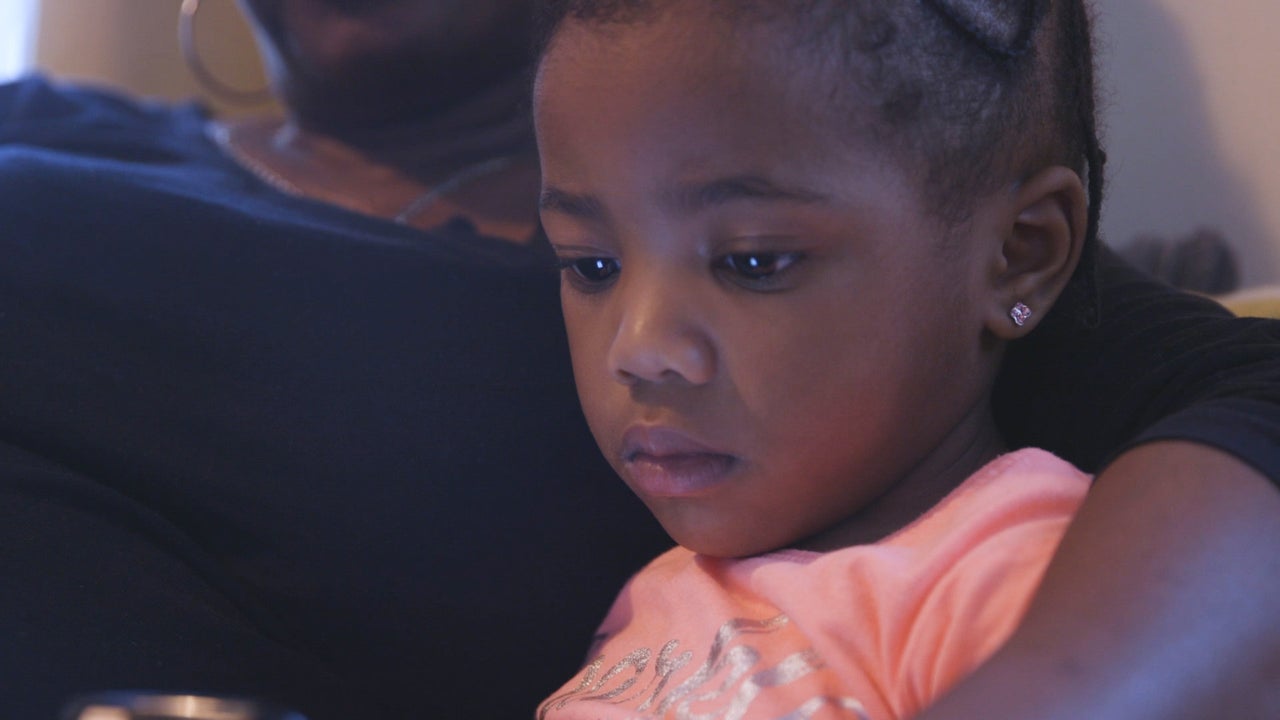 Throughout the conversation between the two women, Sherine's two-year-old daughter, Amara, sat between them, playing a mobile phone game.
Glancing down at her daughter, the 31-year-old described her vision for the Britain that her daughter might grow up in. What does it look like? The short answer is – a society that's a lot different to the one she lives in now.
She said: "The ideal world for my daughter to grow up in as a black woman is one where she never has to question who she is, where she never has to question her identity or worry about whether she fits in or ticks the boxes.
"I don't want my child to feel like she has to please a certain type of person in order to get far. I would want her to be have access to the same opportunities that her peers that are not black do, without her having to work that bit harder.
"Whether we like it or not, we still do have to work that bit harder (than everybody else)."
If you have a story, an experience or an idea you would like to share with HuffPost UK during Black History Month, please email: blackhistorymonth@huffpost.com