Blake Lively has come under fire from critics, following an Instagram post that some people have branded racist.
After appearing at Cannes Film Festival to promote her new film 'Cafe Society', Blake shared a photo of herself on the red carpet on the social media site, adding the caption: "L.A. face with an Oakland booty."
The words are a quote from the Sir Mixalot track 'Baby Got Back', and refers to Oakland, an area of California that is considered to be traditionally African American, and Los Angeles.
Since Blake uploaded the snap, a number of Instagram and Twitter users have accused her of racism, and in a lengthy comment, one unhappy commentator says: "This is kinda offensive, but most white people don't care if they offend black people.
"Hell, they've done far worse things to black people in the past and are still doing horrific things to black people now. I like Blake Lively but that doesn't mean that she is excluded from being corrected.
"Who cares if she was quoting a song. In this context, it's as if she's talking about black women's ass, because they are known to have a naturally fuller ass than white women."
Meanwhile, Twitter users have also come out against her remark:
However, some have suggested that Blake is being targeted unfairly:
Back in 2012, her wedding to Ryan Reynolds also hit headlines for the wrong reasons, due to the fact they got hitched on a former slave plantation.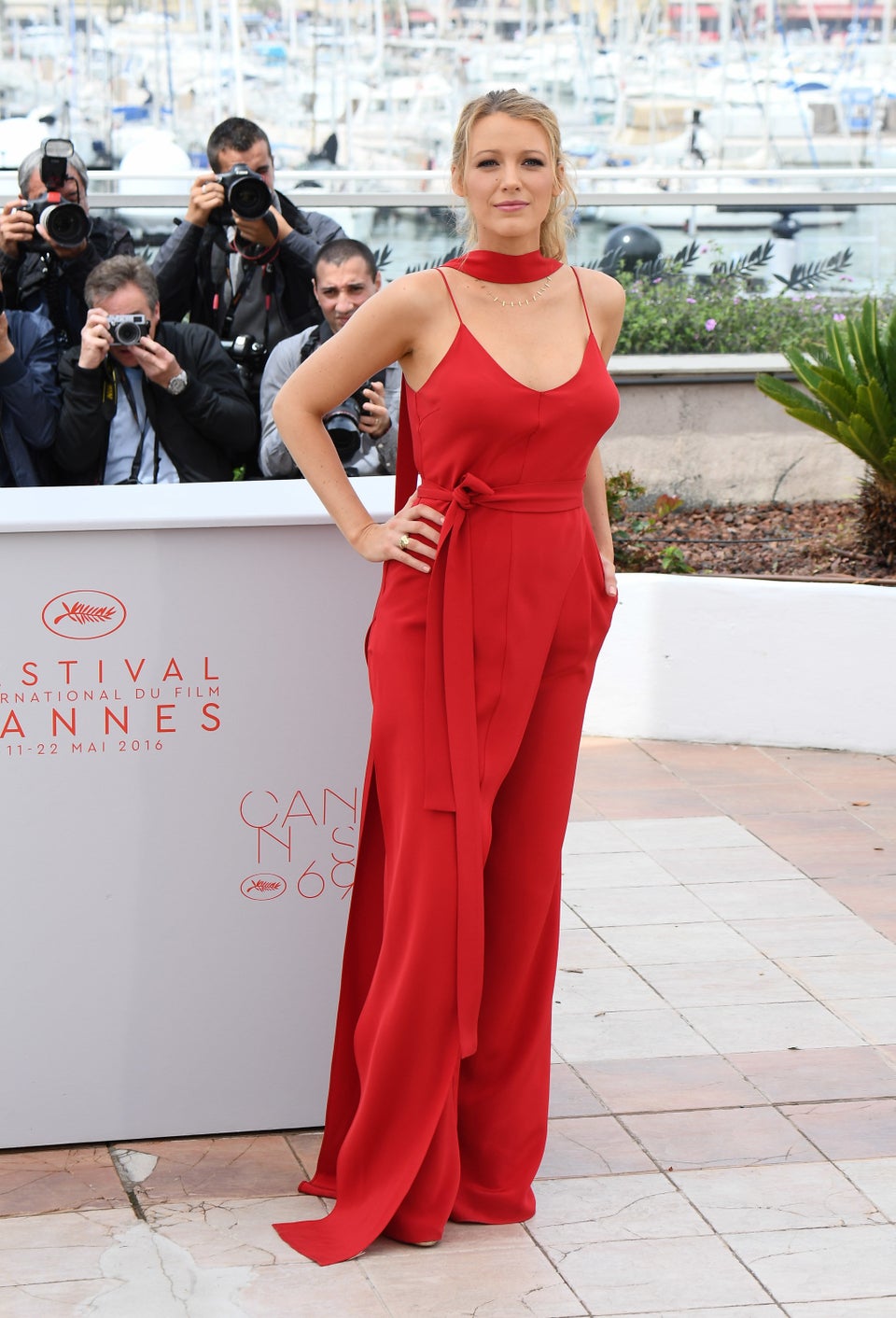 Cannes 2016 Red Carpet Arrivals
Related