Paul O'Grady has admitted he decided to host 'Blind Date' because he was concerned the show's legacy could be damaged with the wrong presenter.
Last month, it was confirmed that Paul would be hosting the light entertainment show when it relaunches on Channel 5 later this year.
He takes over from the late Cilla Black, his good friend until her death in 2015. Cilla presented 'Blind Date' for 18 years until she quit in 2003.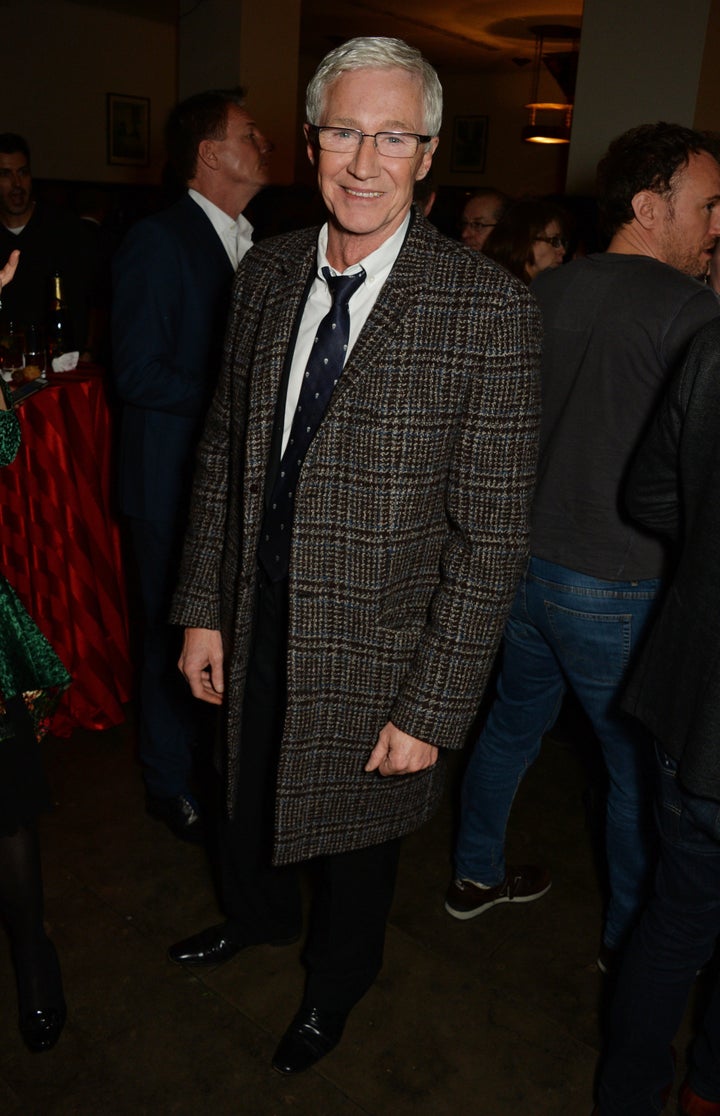 He explained: "I was terrified they were going to give it to some reality person to host, and it would be shunted to a late-night slot in between programmes called 'Dogs On The Dole' and 'My Left Breast'."
Paul added that he's keen to take 'Blind Date' "back to its roots", revealing: "[It'll be] a gentle, funny show.
"I told Channel 5 I don't want any of the 'TOWIE' lot or contestants that have been on telly before, there's too much of that on TV now and I'm not interested."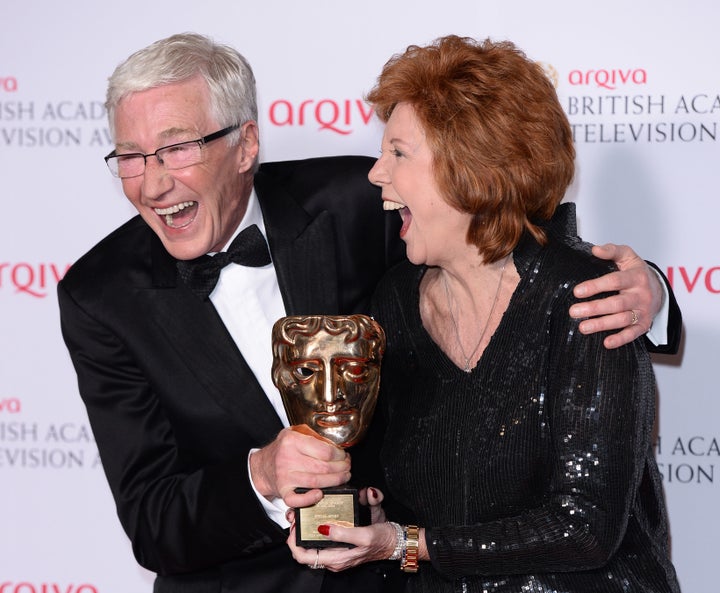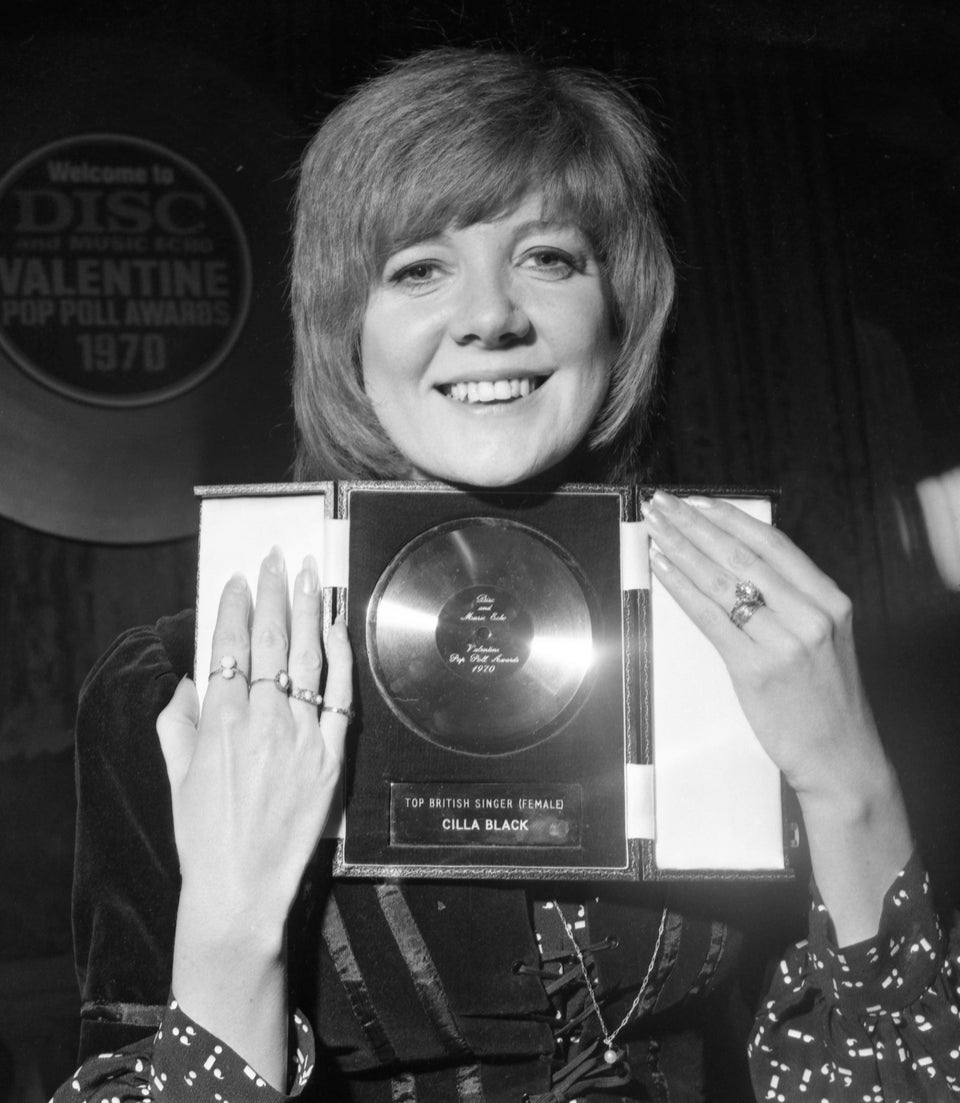 Cilla Black's Life In Pictures