A style blogger has shared a series of photos of herself in a black swimsuit and has proven to haters that she's more badass than they'll ever be.
Cailey Darling, 27, is no stranger to receiving hateful comments and trolling about her body.
But that doesn't stop her from a) rocking swimwear and b) helping others learn to love themselves and their bodies, no matter what.
When she shared the swimsuit snaps on Instagram, she wrote: "I hope seeing someone fat and happy and still standing after hundreds of hateful comments and messages can help someone in their own journey to loving themselves and shedding other people's opinions of them."
Darling, who has 35,000 followers on Instagram, said: "Trolls can go ahead and see I've posted myself in this suit three times before and your hatred for my body or my health for whatever reason will not keep me from posting, wearing the suit, eating, or living my life unapologetically so your comment does nothing but waste your time.
"I mean go ahead and make fun of me though, because I am sure if Instagram had a cap on how many people you can block, I would have met it by now."
In the past, Darling, who is a size 28 in the US, has received hurtful comments about her body.
But she maintains a very dignified way of dealing with haters. And insists that anyone who tries to defend her by body shaming the trolls is just as bad.
In the caption for a separate photo she wrote: "I hope you notice in my arguments that I try very hard not to bring appearances into an argument because I believe if you're making fun of someone's weight, clothes, teeth, makeup, hair, etc., then you have run out of material and you do not have anything to argue about anymore.
"I do not condone any body shaming at all, ever, even if it is to defend me. If you shame someone's appearance in response to them shaming mine, then you're not on my side."
She continued: "That isn't to say I don't defend myself. I do. I will continue to do so, because I learned to defend myself in real life by watching other fat women stand up for themselves in arguments online.
"It seems small, but I've gotten dozens of messages thanking me for actually responding because it helps them learn to defend themselves against their own bullying.
"I will attack their logic, opinions, poopy personality, rudeness, nastiness, self-loathing, or hatred, but never their appearance.
"I am here to change minds about bodies, not to shame any other types of bodies."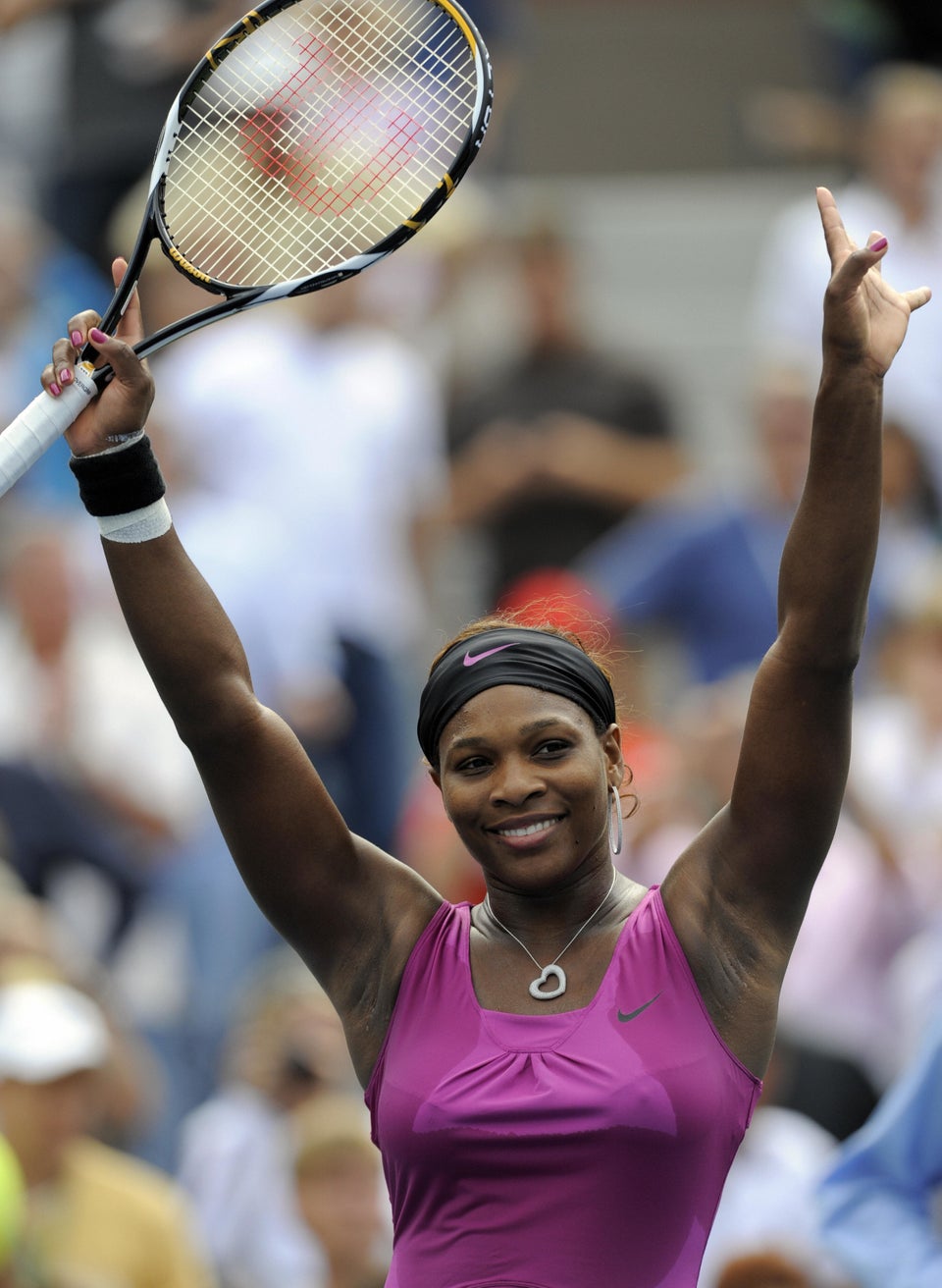 Our Body Image Heroes