A blogger has lost six stone in just 19 months and says her weight loss is all thanks to Instagram.
Kerry Swift, from Manchester, posts photos of all the food she eats online as well as regular before and after pictures to keep herself motivated.
"I found my healthy meals looked great in photos, so I decided to share my results and use the feedback to stay on track. It became a hobby," she told the MailOnline.
"It was brilliant to see people inspired by my meals, and putting it out into the public domain definitely helped keep me on track."
Back in October 2014, the 27-year-old mum-of-one weighed around 15st 5lb.
But after swapping daily takeaways for home-cooked, nutritious meals, she now weighs 9st 5lb.
She has also gone from a size 22 to a size 8.
Swift decided to lose weight after seeing photos of herself at her son Oliver's christening and feeling surprised by how much weight she'd put on.
She signed up to the Slimming World food plan and started posting photos of her new favourite recipes on Instagram soon after.
Her account, @swkerry23, has gained more than 18,000 followers.
Feeling inspired by the popularity of her Instagram updates, Swift has also set up a blog where she shares recipes she has created herself, such as 'Quick and Easy Courgetti Bolognese' and 'Tomato and Lentil Soup'.
Swift isn't the first person to use Instagram to help with weight loss.
Last year, Jess Semmens, from Exeter, revealed how posting photos of her food had helped her drop from a size 24 to a size 12 in just two years, losing nine stone.
"People commented on how good I looked and it was just the confidence boost I needed to carry on," Semmens said at the time.
"If it wasn't for Instagram, I'd still weigh 22 stone. You can try all the fad diets but all you need is to eat healthily and to have some encouragement. I've never been happier."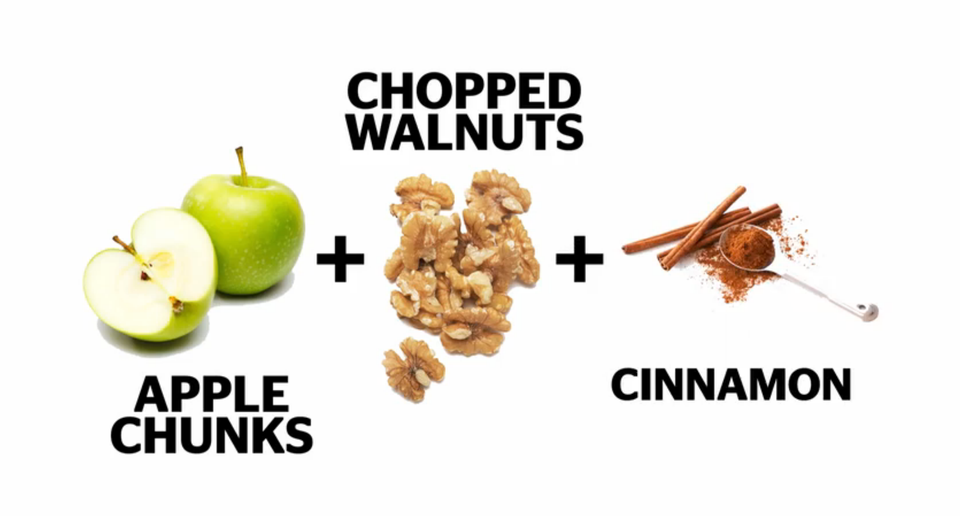 12 Foods For Weight Loss