Thousands of blue lakes are appearing on an ice sheet in East Antarctica and scientists know it is bad news.
A team of researchers in the UK have been using satellite imaging to track the appearance of over 8000 meltwater lakes on the Langhovde Glacier.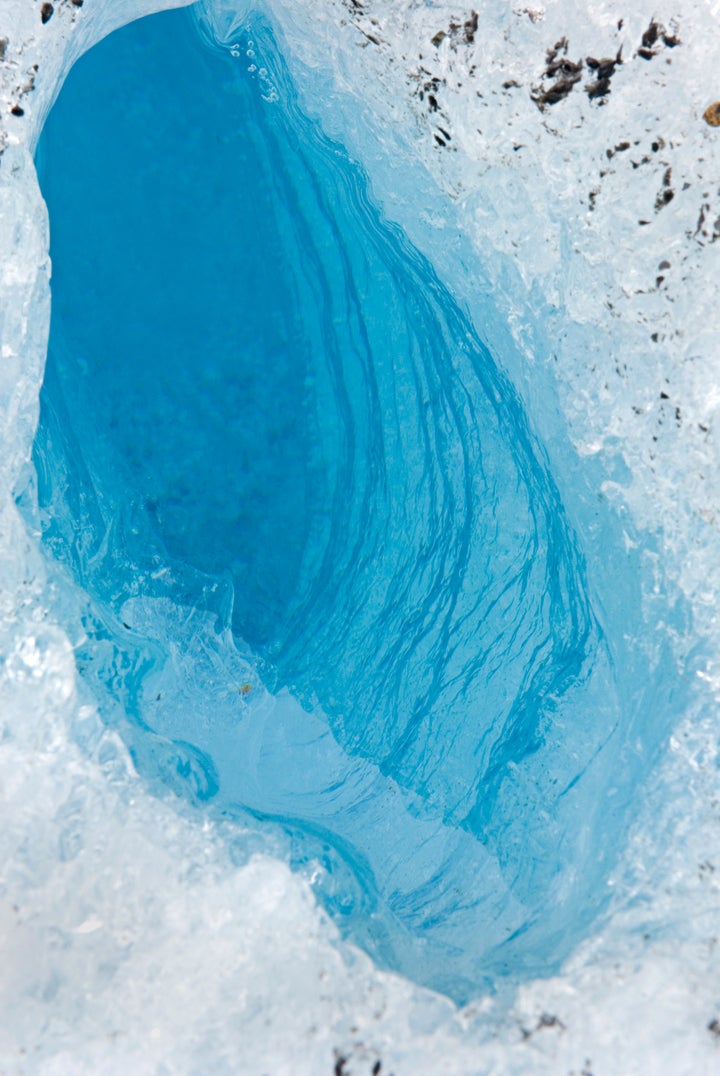 Although the lakes may be making the frozen tundra even more photogenic than before, the scientists know that they are a sign of things to come.
And these new lakes in East Antarctica have also only taken three years to form on what was previously considered as an area unaffected by climate change.
Stewart Jamieson said: "[East Antarctic is] the part of the continent where people have for quite a long time assumed that it's relatively stable."
Not only are the lakes a sign that even East Antarctica is not immune to rising temperatures, they also have implications for giant ice sheets.
In an ideal world these lakes would appear during warmer summer months and then refreeze in the winter.
But worryingly the lakes are increasingly draining into the floating ice below: causing the entire ice sheet to become dangerously unstable.
Jamieson said: "The size of the lakes are probably not big enough to do much at present, but if climate warming continues in the future, we can only expect the size and number of these lakes to increase. So that's what we're looking at."