The dream of immortalising Boaty McBoatface may have come to an end, but Sir David Attenborough's experience as a naturalist and traveller prove he is an apt choice to have a polar research vessel named after him.
Boaty McBoatface topped the poll on what the ship should be named, with 124,000 votes - nearly four times as many as the second most popular choice.
Boaty McBoatFace will live on as a high-tech sub on board the main vessel, appeasing some, whilst riling others who think it should be called Subby McSubface.
Sir David, 89, is a national treasure and has travelled the globe documenting our planet's wildlife and habitat.
So for a ship whose purpose it will be to collect date and samples from the Arctic and Antarctic, perhaps the RRS Sir David Attenborough is a fitting name after all.
Here are 11 pictures that will change your mind about Boaty McBoatface: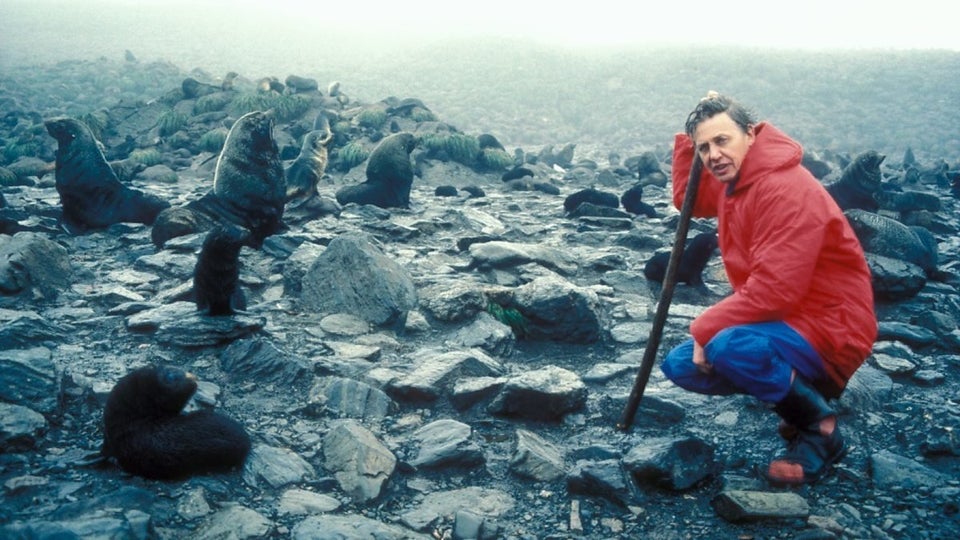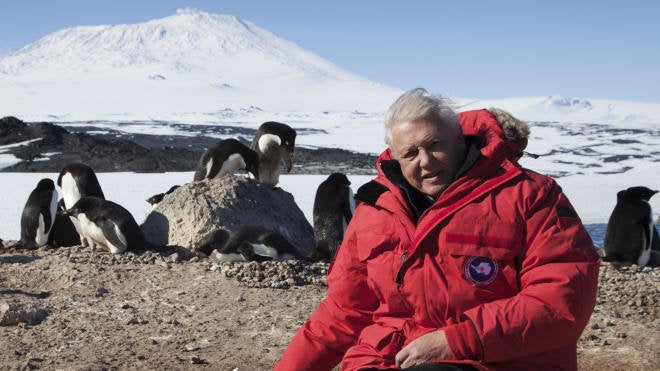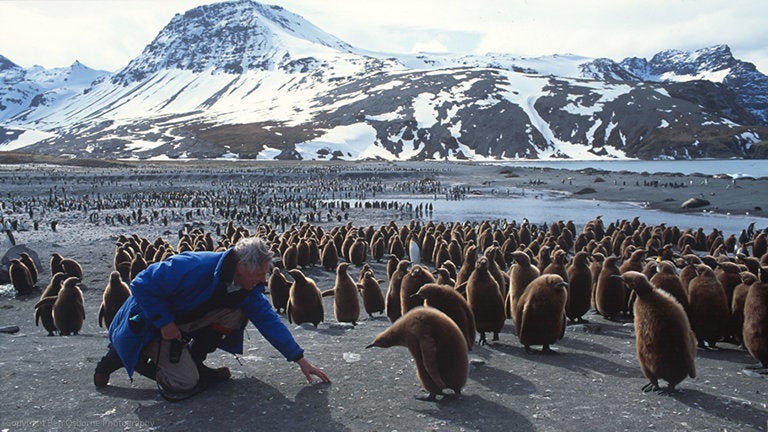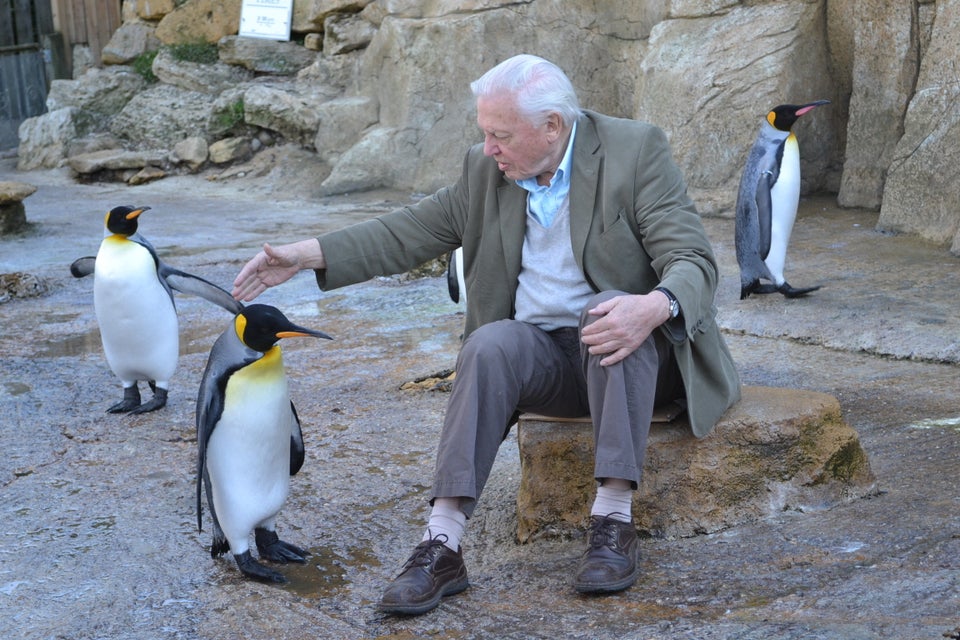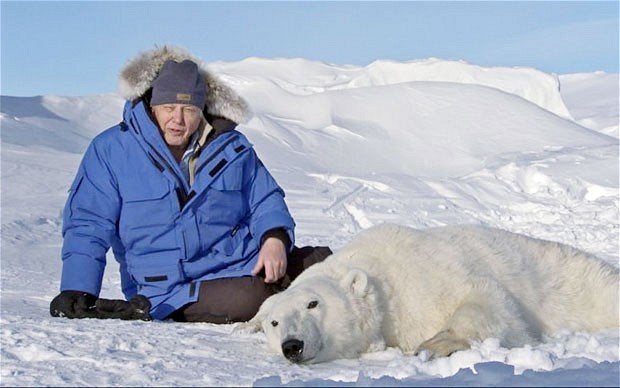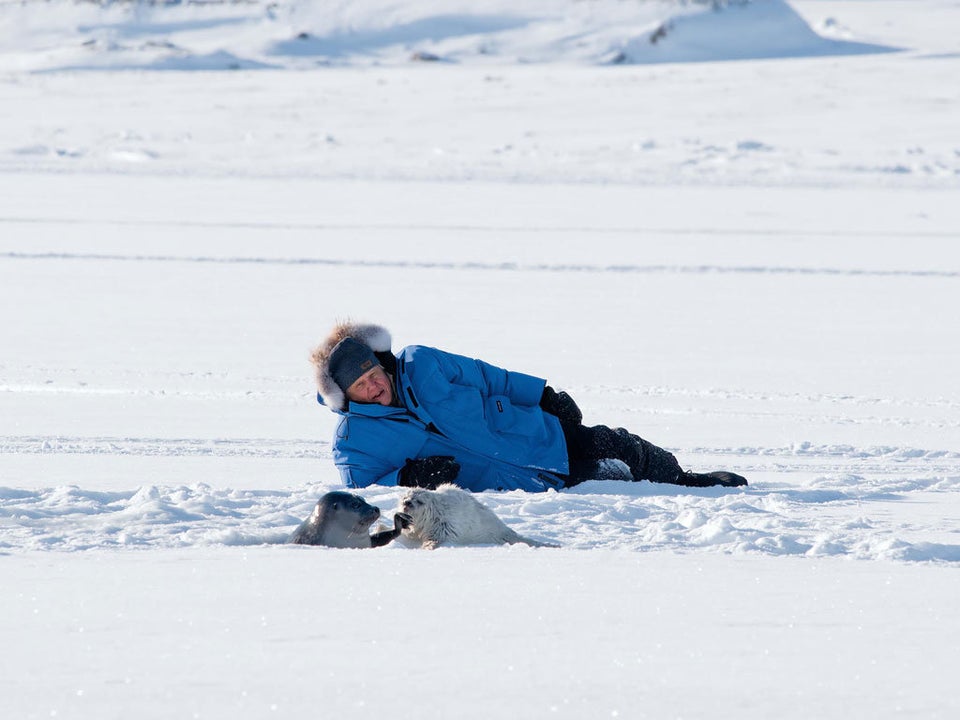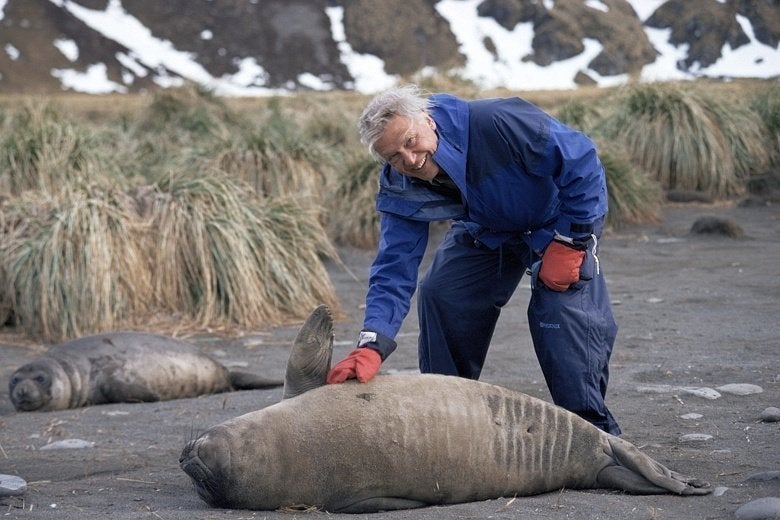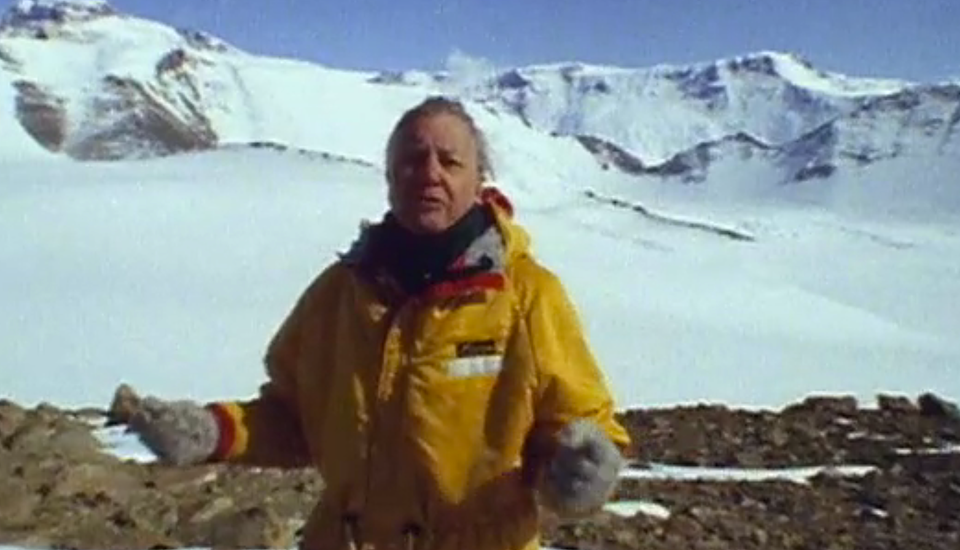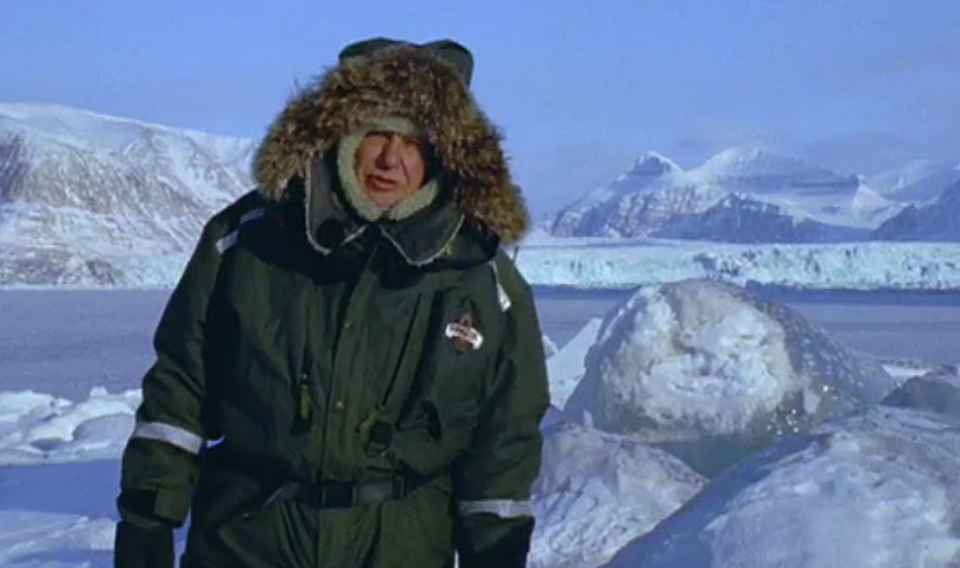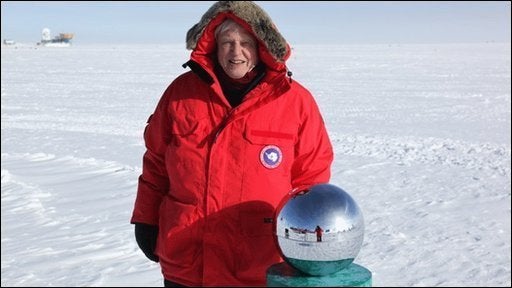 Sir David said that he hoped "everyone who suggested a name will feel just as inspired to follow the ship's progress as it explores our polar regions".
He said: "I have been privileged to explore the world's deepest oceans alongside amazing teams of researchers, and with this new polar research ship they will be able to go further and discover more than ever before."
The research council received more than 7,000 entries during the one-month competition period.
Out of the top five suggestions, the RRS David Attenborough came last, receiving 10,284 votes.
The top five suggestions were:
RRS Boaty McBoatface - 124,109

RRS Poppy-Mai - 34,371

RRS Henry Worsley - 15,231

RRS It's bloody cold here - 10,679

RRS David Attenborough - 10,284
The petition on Change.org is calling on the beloved broadcaster to stand up for democracy by legally changing his name to Boaty McBoatface.