Forget the EU referendum. The public vote everyone is talking about is Boaty McBoatface.
Rejoicing at the strength of people power? Don't get too excited - those dreams could soon be dead in the water.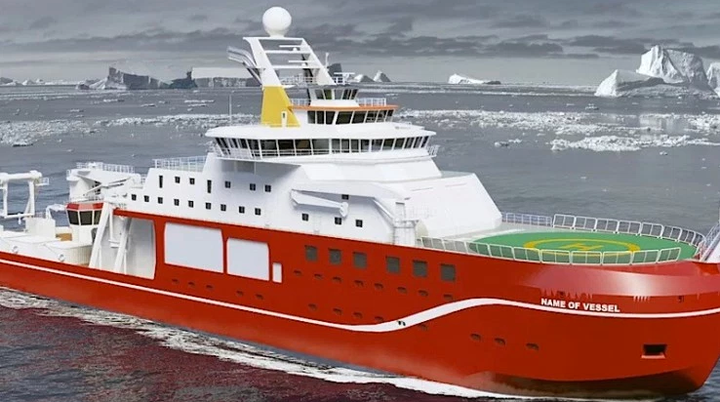 Jo Johnson suggested the winning title would not be "suitable".
The man who will have the final say on the boat's name deflected a barrage of questions on his happiness to refute the public's will, insisting instead that he was "thinking very hard" about all 7,000 suggestions.
"Some were more suitable than others," he said ominously.
Safe to say, the revelation sparked absolute uproar.
A Labour MP even chipped in.
Which - obviously - immediately prompted calls for Jeremy Corbyn to secure an easy win and boost his popularity by backing Boaty.
There were even people calling for Cameron's resignation. Could he be the captain of a sinking ship?
While Downing Street's chief mouser parody account mused about ministers' record when it came to naming things.
Boaty's name was first floated by former BBC radio presenter James Hand, who has since apologised and said the storm it created had "legs of its own".
He said that while he stands by it as a "brilliant name" for a boat, he actually voted for RRS David Attenborough to be the new name instead.
Admiral Lord West suggested a more suitable alternative would be to name the vessel after a legendary British explorer.
The former First Sea Lord, who has a fair bit of experience in all things ship-related, said: "If you go for crowd search in the current environment where everything is so gloomy then the average Brit comes up with some strange names.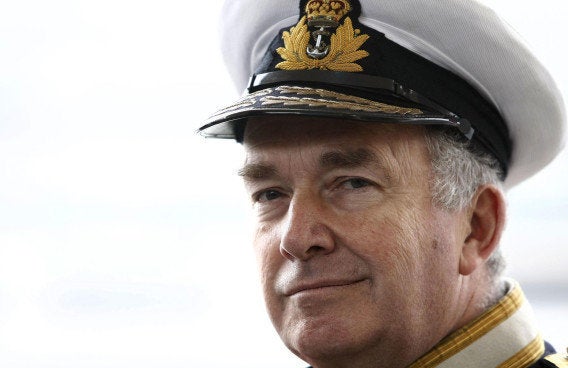 "It's the typical thing of Brits going mad, normally silly season, not at this time of year.
"I would go for an Arctic explorer, this ship is going to replace the research ship 'James Clark Ross' and the 'Ernest Shackleton' both of whom were famous Arctic and Antarctic explorers and I think I would go for that."
Boaty won the popular vote on Saturday, consigning second-place to RRS Poppy-Mai - named after a 16-month-old girl whose father "married" her in an attempt to give her the wedding of her dreams after it was revealed she had incurable cancer.
The RRS Henry Worsley, named in honour the explorer who died trying to make the first unassisted solo crossing of the Antarctic in January, was the third most popular with more than 15,000 votes.
The final five with their final vote count were:

RRS Boaty McBoatface - 124,109

RRS Poppy-Mai - 34,371

RRS Henry Worsley - 15,231

RRS It's bloody cold here - 10,679

RRS David Attenborough - 10,284
Some of the more unusual suggestions included: RRS Onion Knight, RRS I Like Big Boats & I Cannot Lie, and RRS Capt'n Birdseye Get Off My Cod.
The RRS Bowie, RRS Kanye West and RRS The Miss Cilla Black were also floated as possible names.
Related