The bodies of two climbers who went missing 16 years ago have been found "frozen in time".
David Bridges, 29, and Alex Lowe, 40, were killed in a huge avalanche in the Himalayas in October 1999.
The two Americans were climbing the 8,013m (26,290ft) Shishapangma peak in Tibet with Conrad Anker when they were hit. Anker survived the avalanche with minor injuries.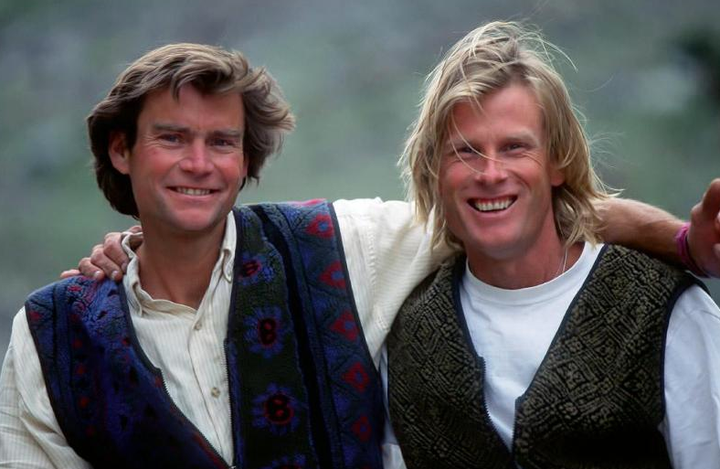 The bodies of the missing climbers were found last week, still trapped in the ice.
Lowe's widow, Jennifer, said: "Alex and David vanished, were captured and frozen in time.
"Sixteen years of life has been lived and now they are found. We are thankful."
She added: "Alex's parents are thankful to know that their son's body has been found and that Conrad, the boys and I will make our pilgrimage to Shishapangma.
"It is time to put Alex to rest."
Anker, who married Lowe's widow in 2001 and adopted their three sons, said the discovery "brings closure and relief" for the family.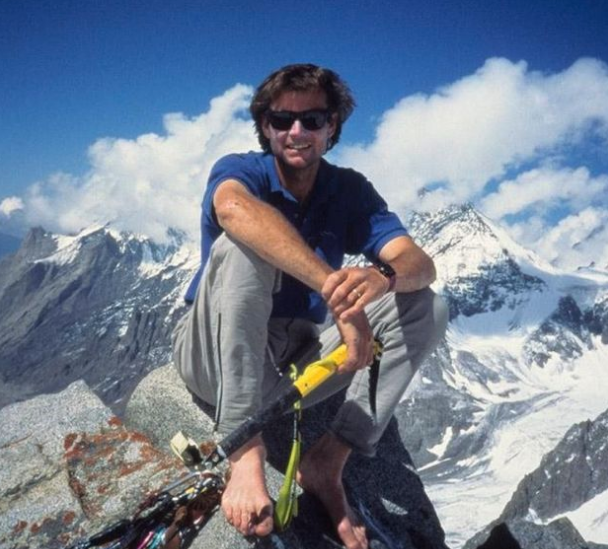 On April 27, Anker and his wife were in Kathmandu, Nepal, overseeing construction work at the Khumbu Climbing Center when they received a call from Tibet.
Climbers David Goettler and Ueli Steck were acclimatising for an ascent on the south face of Shishapangma when they came across the remains of Lowe and Bridges.
Shishapangma is the 14th highest mountain in the world.
A statement from the Alex Lowe Foundation website said that the two missing climbers were "still encased in blue ice but beginning to emerge from the glacier".
Goettler described the clothing and packs of the climbers to Anker, who concluded that they were the remains of his two missing friends.
Lowe, who was from Bozeman, Montana, was regarded as one of the greatest mountaineers of his generation.
He had reached the summit of Mount Everest twice and rescued several other climbers from dangerous situations.
Bridges, from Aspen, Colorado, was an accomplished high-altitude climber and cameraman.
Popular in the Community