Elite members of the US military, including the head of the NSA, have started testing a super secure Boeing smartphone which can self-destruct.
The Black phone is designed to connect agents and contractors around the world with the US government's top secret communications network.
Lt. Gen. Alan Lynn, the Defense Information Systems Agency, co-developers, has revealed that NSA chief Adm. Michael Rogers was one of the first to test it.
"Any attempt to break open the casing of the device would trigger functions that would delete the data and software contained within the device and make the device inoperable."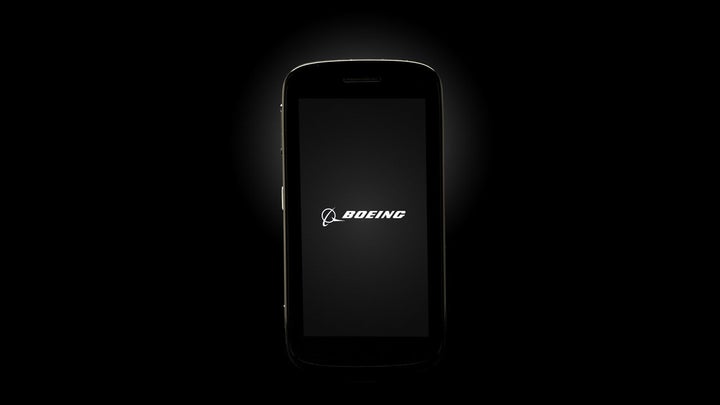 However, very little data is actually stored on the device. Instead, the Black phone serves as a window to a government computer.
Lynn told Defense One: "There's nothing that lives on the devices. It's close to a VDI [virtual desktop infrastructure]."
The phone simply provides input commands, such as keyboard, mouse and other signals, to the Top Secret JWICS network.
But the phone isn't confined to the government network.
It comes equipped with a dual-SIM card, enabling "users to switch between government and commercial networks", according to Boeing website.
The firm intends to limit the sale of the device, which is a collaboration with Blackberry, to approved contractors.
Related