A husband and wife endured a horrific two-hour ordeal in which boiling water poured on them during a burglary.
Kent Police said the couple, who are in their 60s, were attacked by three men at their home in Halstead, in Sevenoaks.
The pair told officers they had been tied up, threatened with knives and beaten as well as being scalded with boiling water as their attackers demanded money, the Press Association reported.
The break-in happened shortly after 9pm on Tuesday April 26 and the trio left the house, in London Road, with cash at around 11pm, police added.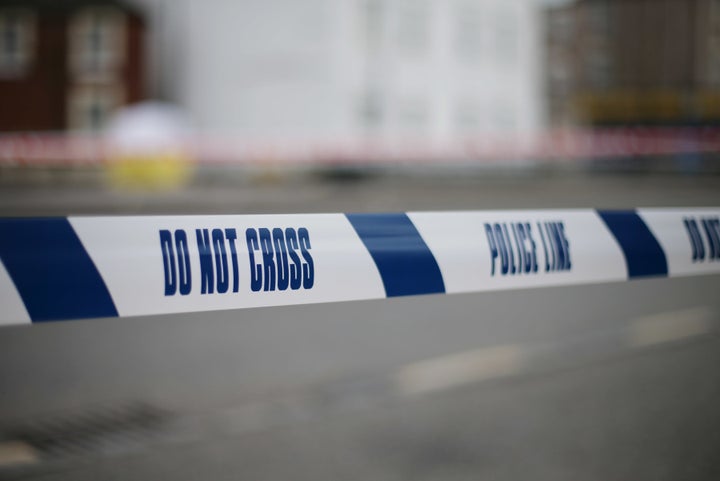 Sergeant Simon Harrold, of Kent Police's Serious and Organised Crime Unit, said: "The victims of this crime have been subjected to a horrendous ordeal.
"Both husband and wife have suffered some severe burns and possibly been left with life changing injuries. They are both continuing to require treatment in specialist burns units and I can only imagine the trauma and shock they have suffered.
"Generally, Halstead is an area which is very safe to live in and we are treating this as an isolated incident.
"However, I would urge anyone who has any information which may help our enquiries to get in touch as soon as possible."
The victims have given descriptions of the men to officers. One of the men was black, around 5ft 10ins tall, while the other two were white. They all wore dark clothing.
Anyone with any information should call the west Kent appeals line on 01622 604100, quoting reference YY/8810/16.