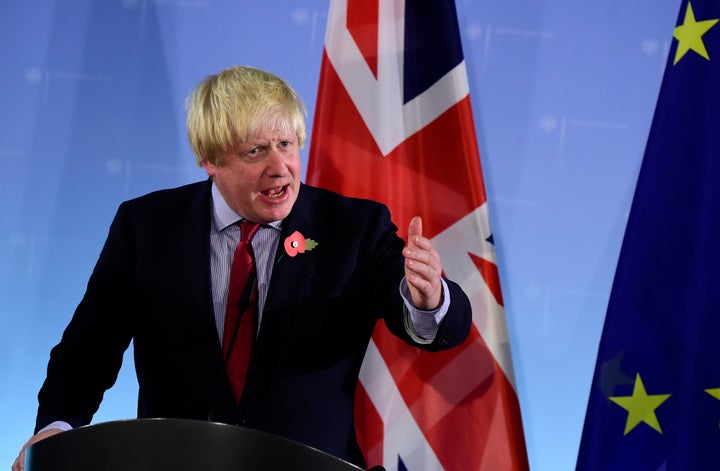 The Foreign Secretary said it was vital not to "pre-judge" Trump's administration and hailed him as a "deal-maker" who would be a "good thing for Britain".
Arriving for a meeting with European colleagues in Brussels on Monday, Johnson said: "It's very important not to pre-judge the president-elect or his administration.
"It's only a few days since the election has taken place. I think we all need to wait and see what they come up with. But I think we should regard it as a moment for opportunity.
"Donald Trump is a deal-maker and I think that could be a good thing for Britain but it could also be a good thing for Europe."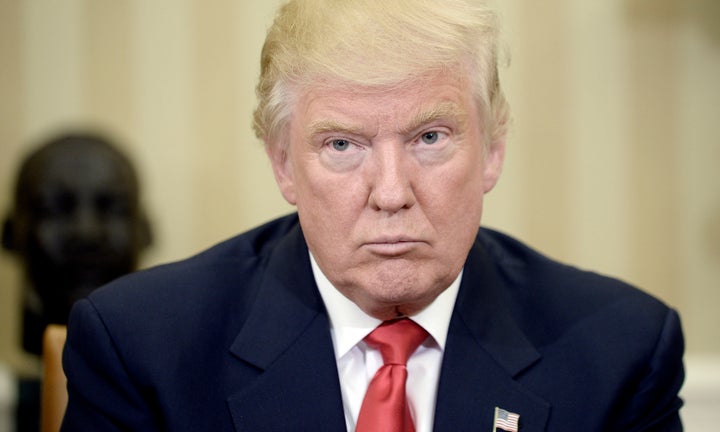 Johnson also said of Trump's threat to abandon the Nato alliance: "I personally think it's a good thing if other European countries do shoulder more of the responsibilities and spend a bit more on defence."
The comments will come as a pointed snub to his European colleagues, after EU foreign ministers gathered over the weekend to discuss the impact of a Trump win.
His response sparked anger in Brussels, prompting the EU's high representative for foreign affairs and security police to deliver an excoriating response.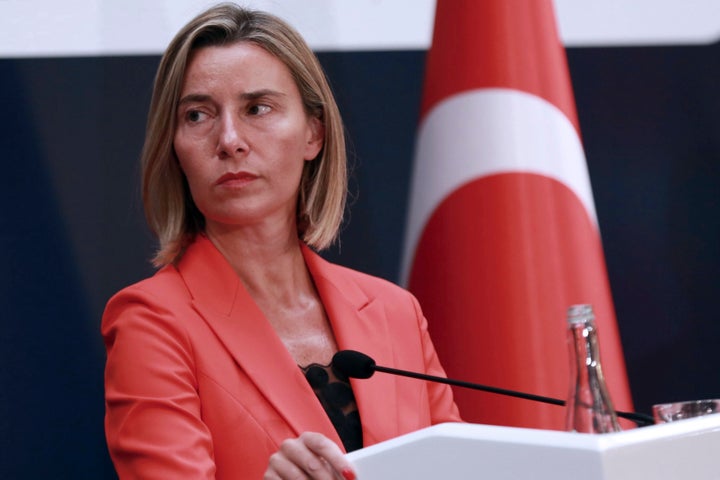 "A couple of ministers were not coming for political reasons, one in particular, you know that well," Federica Mogherini said.
"But I can also share with you that some in Europe are surprised, not when that country is absent, but nowadays that it is still present around the table of the 28.
"So, I guess it is only normal for a country that has decided to leave the European Union not to be so interested in our discussions on the future of our relations with the US."
She added: "Obviously we will continue to work day and night with the current administration but also preparing the ground for the change in administration from January, and I will be glad to not only visit Washington soon but also invite the future Secretary of State to one of our next Foreign Affairs Council."
Theresa May's response to Trump's election sparked some anger, when she was accused by some of not tempering her congratulations with enough of a warning to the incoming US President.
Angela Merkel was widely-praised for her reaction, which said America and Germany's relationship would only flourish if their shared values of respect of all people - "independent of origin" - were upheld.
NOW WATCH: