Many were stunned to hear on Wednesday evening that Theresa May had appointed Boris Johnson as her new foreign secretary.
But even more amazed was the reaction abroad.
Germany's foreign affairs minister Frank-Walter Steinmeier labelled Johnson "irresponsible", while France's foreign minister Jean-Marc Ayrault said "he lied a lot to the British people and now it is he who has his back against the wall", according to Reuters.
In the United States, the state department's deputy spokesman Mark Toner could be seen struggling to keep his true feelings under wraps, despite his diplomatic words.
US political scientist Ian Bremmer wasn't sure if maybe the whole thing was a big joke:
Meanwhile in Europe, Sweden's former prime minister Carl Bildt seemed to echo his sentiments:
The Germans in particular seemed to be having fun with the prospect of the former London mayor as foreign secretary or Außenminister.
German news magazine Der Spiegel offered this Gif of "Her Majesty's future top diplomat":
Newsreaders were apparently sniggering as they announced the appointment:
Schneider added that Boris wasn't known for having many friends in Brussels, according to one German correspondent:
On social media, this German user lamented: "Oh man, how embarrassing. You can't send him to other countries."
While another offered their "unfiltered emotional response":
Another simply wished us "good luck":
And another suggested that Johnson's appointment would be followed by the announcement of our new transport secretary: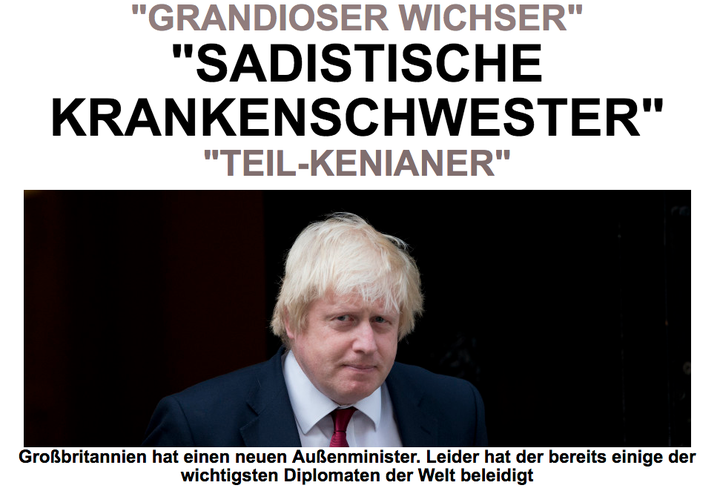 This translates some of Boris' better known descriptions of various foreign leaders: "GRANDIOSE WANKER." "SADISTIC NURSE." "PART KENYAN."
"Great Britain has a new foreign minister. Unfortunately he's already offended some of the world's diplomats."
Former Belgian PM Guy Verhofstadt suggested that perhaps the appointment was a joke:
Unsurprisingly, Russia seemed a little more serious about Boris' new post.
Aleksey Pushkov, head of the Foreign Affairs Committee in the Russia's State Duma, said that he hoped Boris would not continue the "painful anti-Russian complexes" of his predecessor Philip Hammond, who is now chancellor.
We are unable to confirm whether Japan's emperor's recent decision was related to Boris' appointment:
To be fair, former Australian PM Tony Abbott seemed pleased:
Though the news was even greeted with disbelief in outer space:
On Thursday, Theresa May continued to form her new cabinet on her first full day as prime minister of Great Britain.
Chancellor - Philip Hammond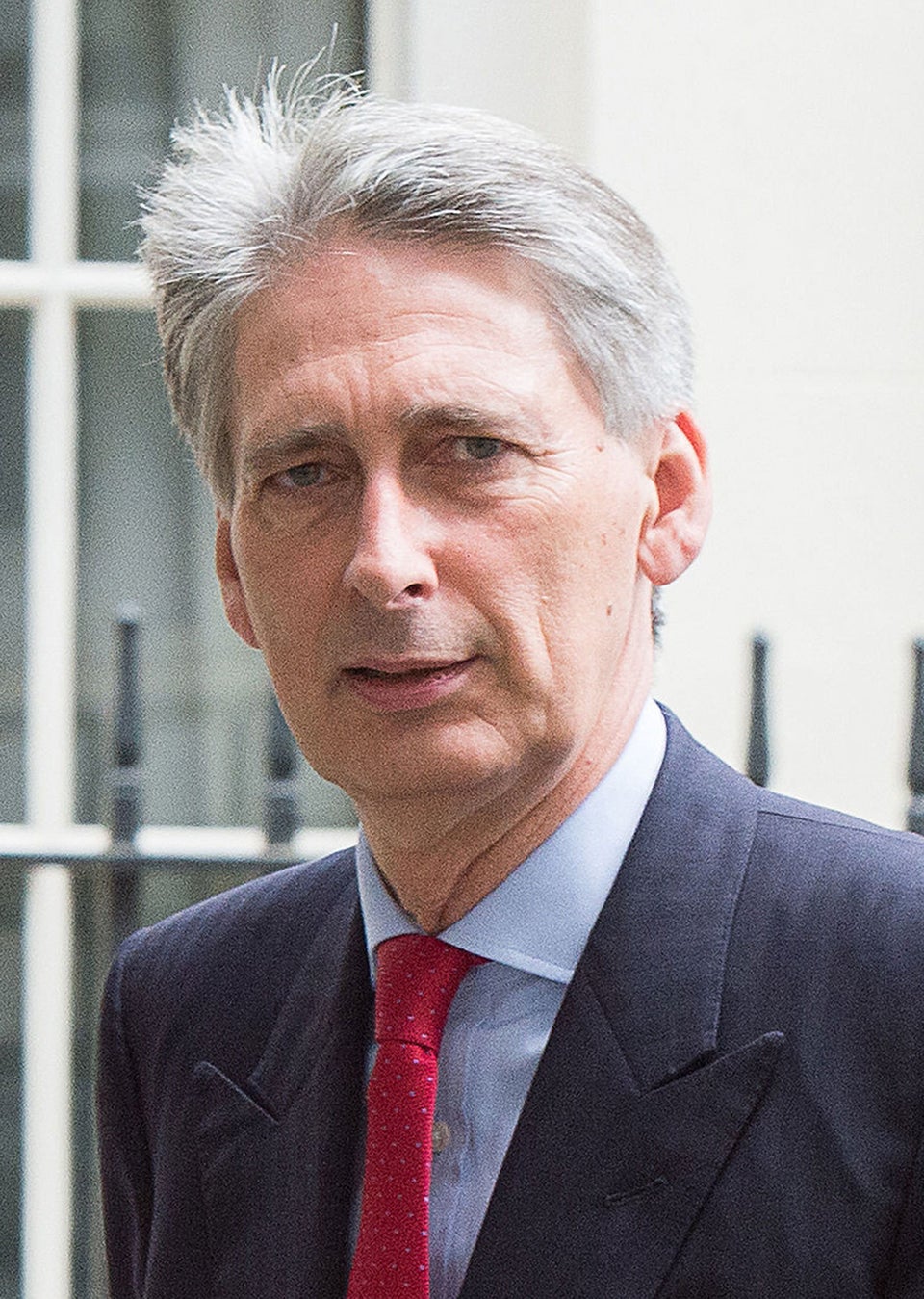 Foreign Secretary - Boris Johnson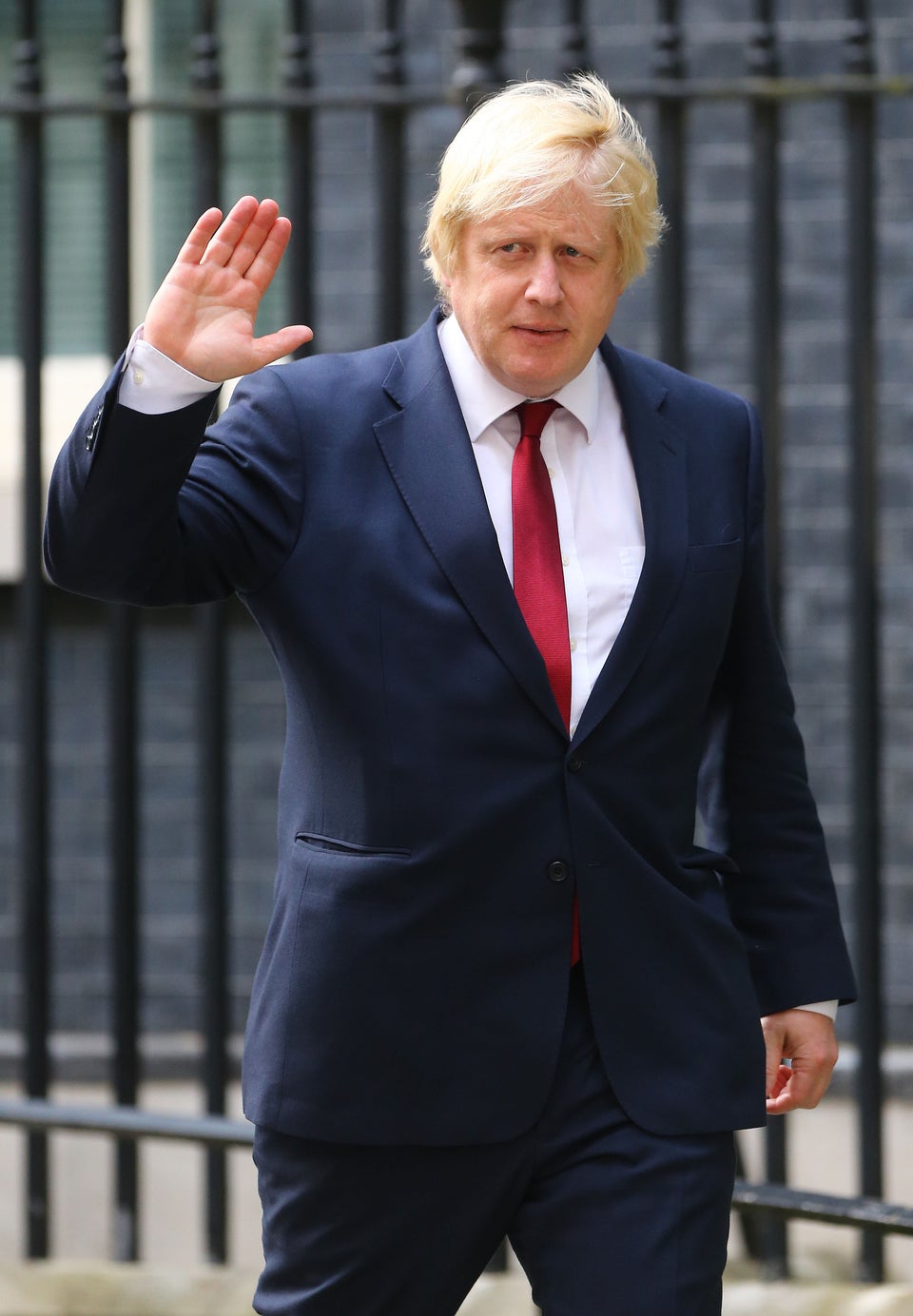 Home Secretary - Amber Rudd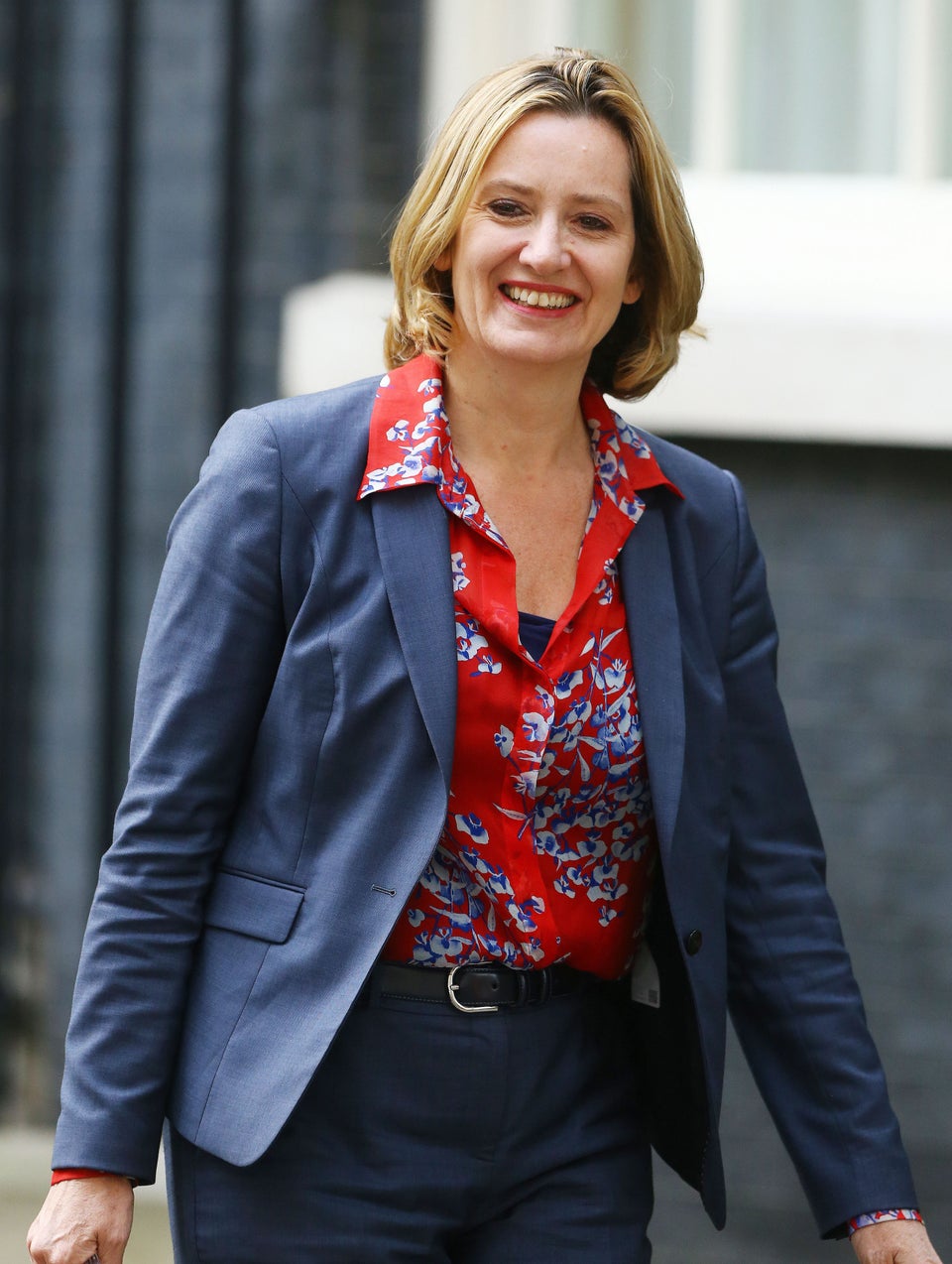 Brexit Secretary - David Davis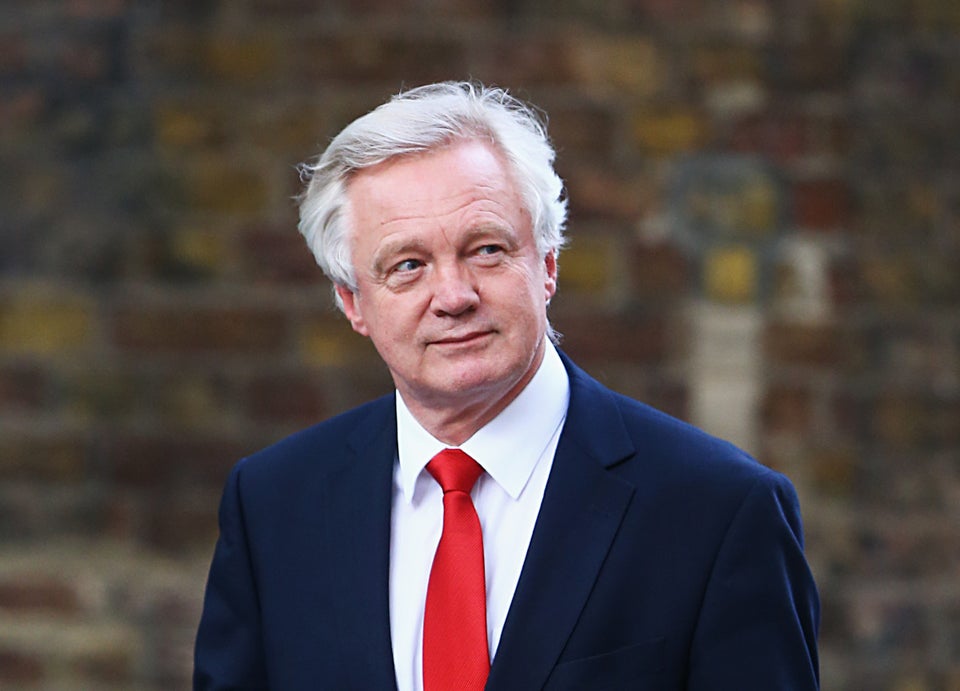 International Trade Secretary - Liam Fox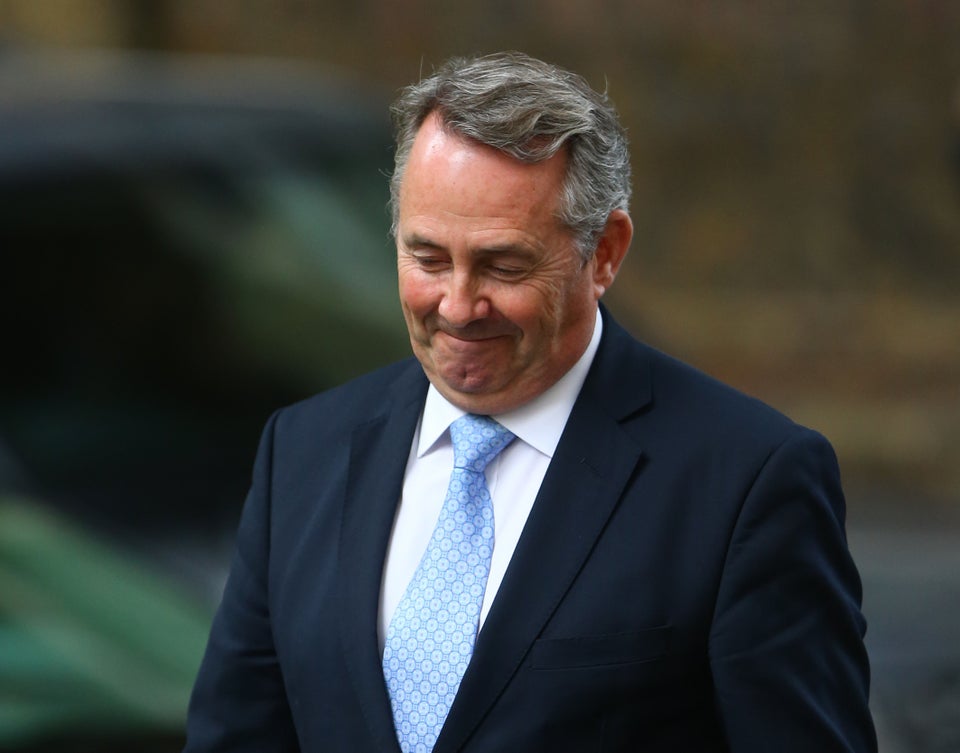 Defence Secretary - Michael Fallon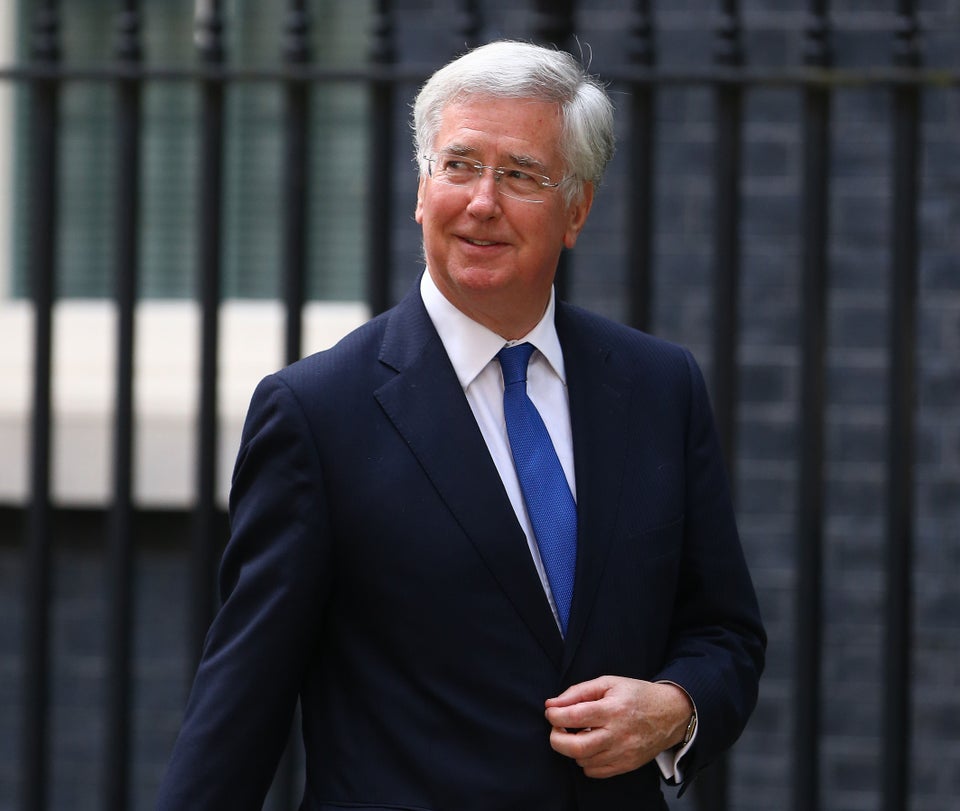 Justice Secretary - Liz Truss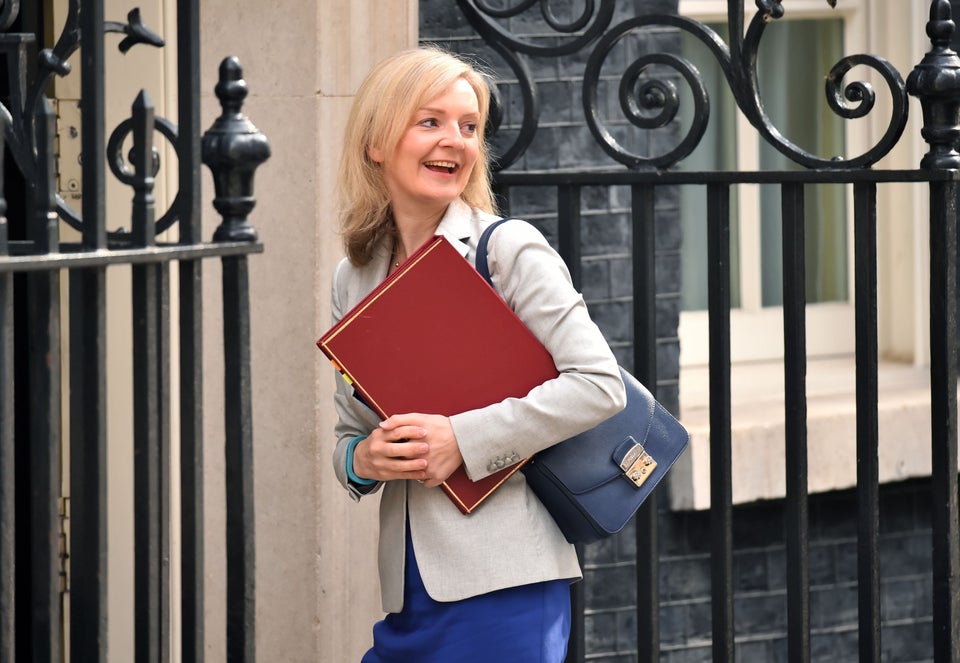 Education Secretary - Justine Greening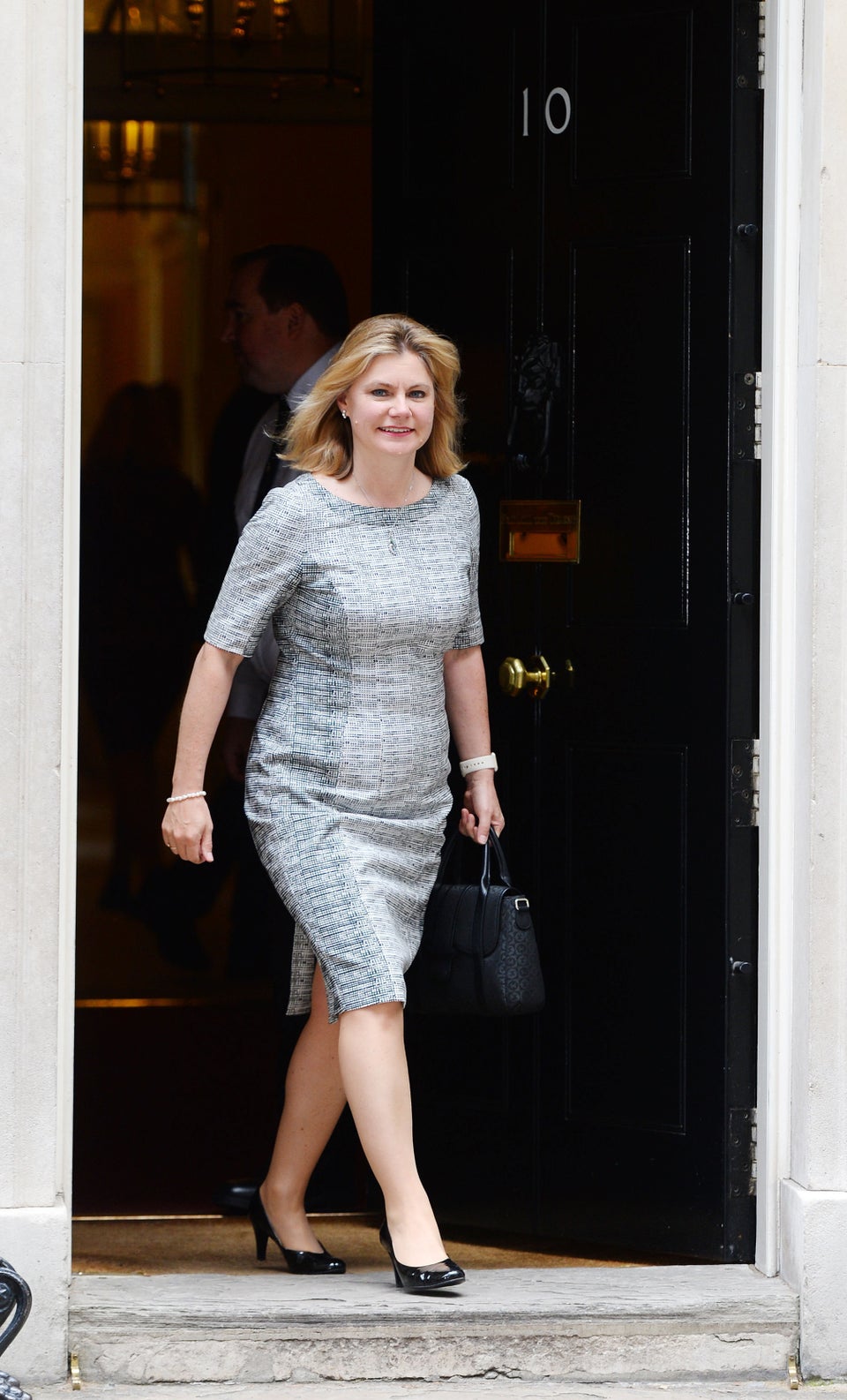 Chief Whip - Gavin Williamson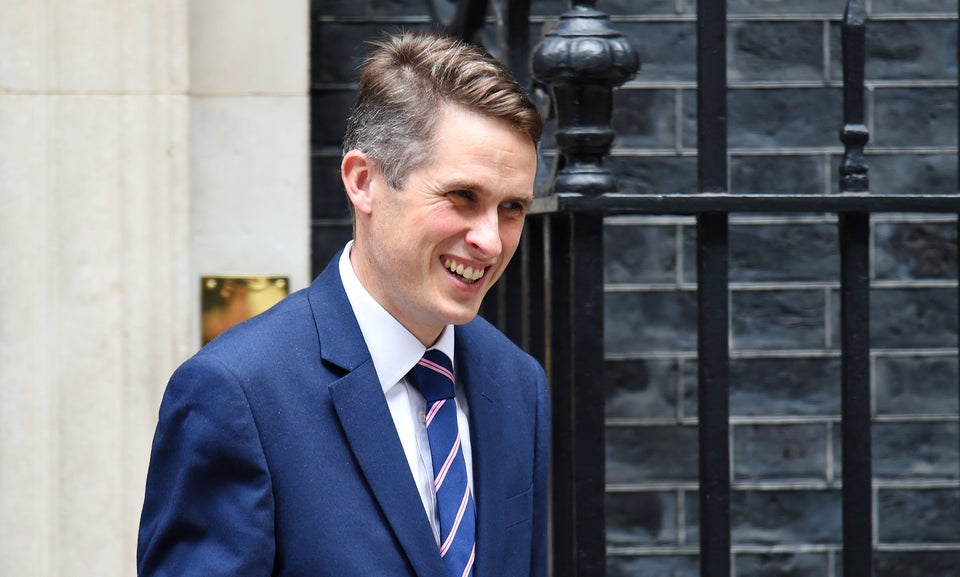 Health Secretary - Jeremy Hunt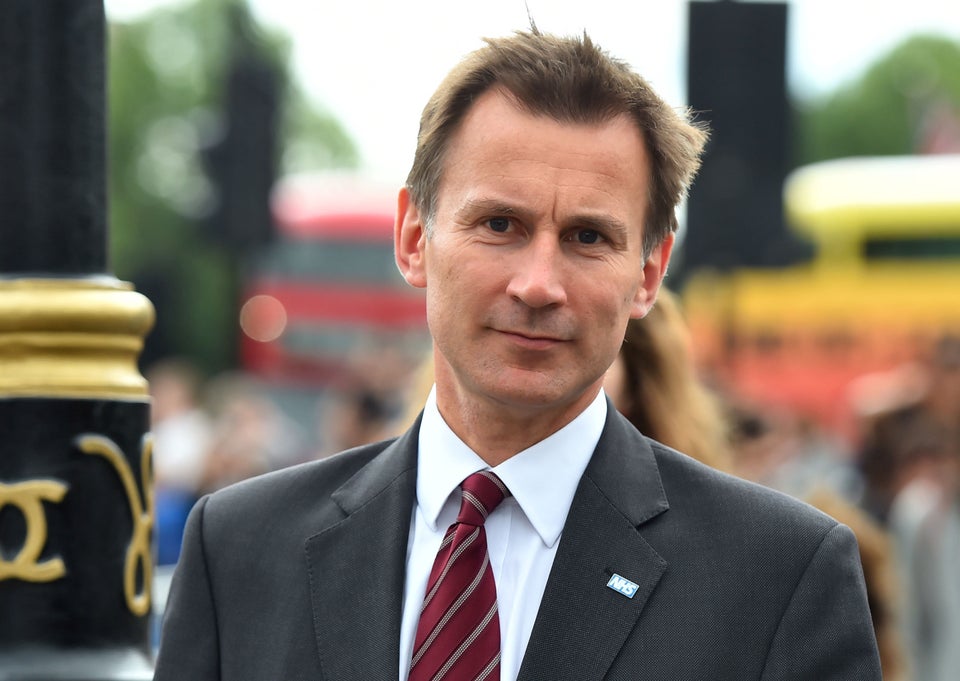 Northern Ireland Secretary - James Brokenshire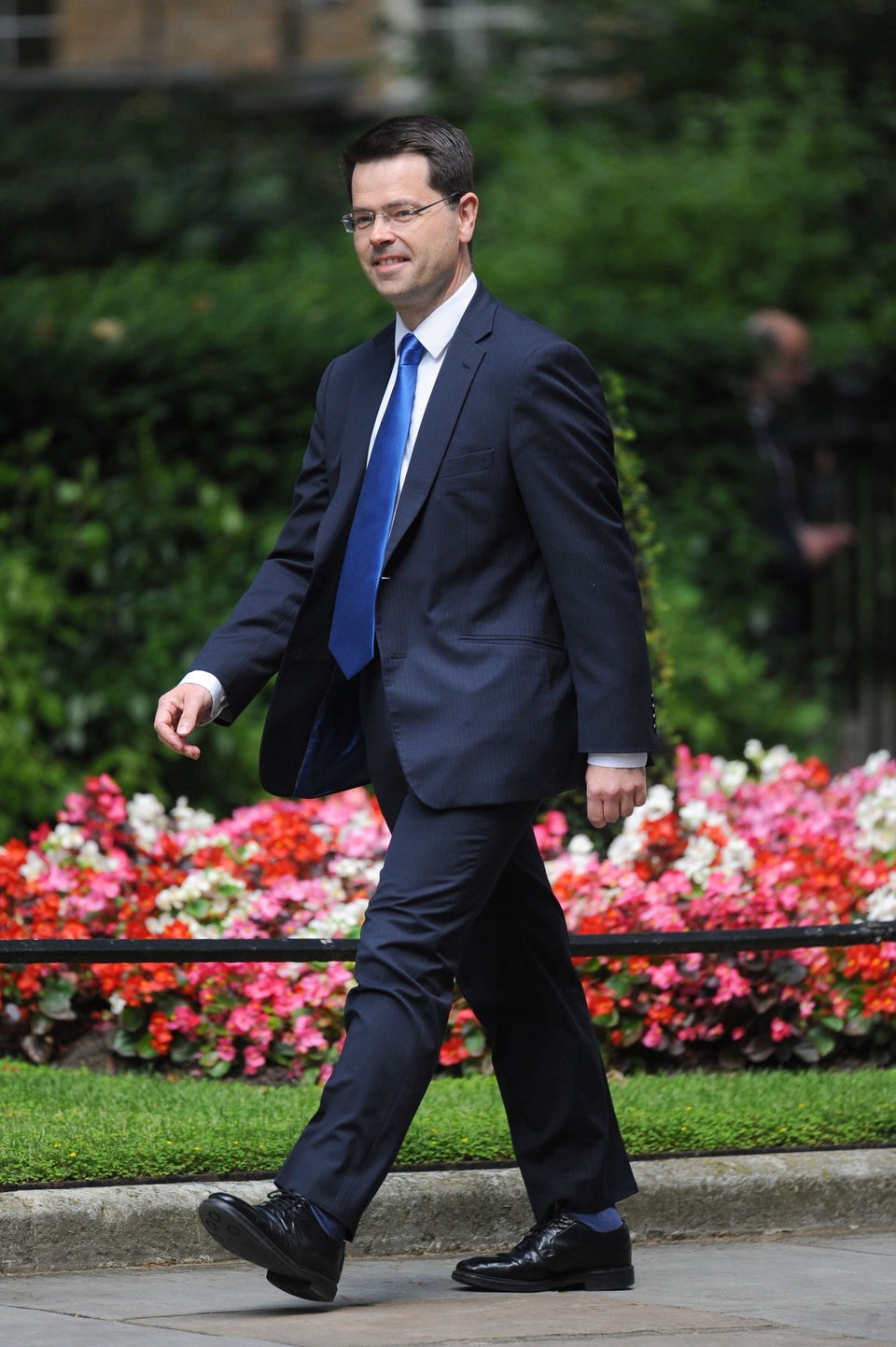 Conservative Party Chairman - Patrick McLoughlin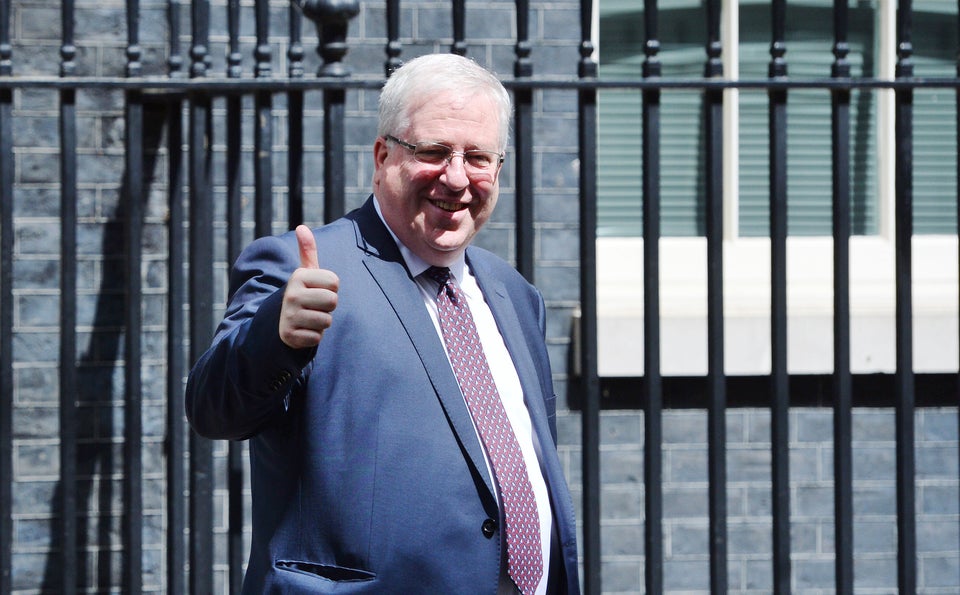 Communities and Local Government Secretary - Sajid Javid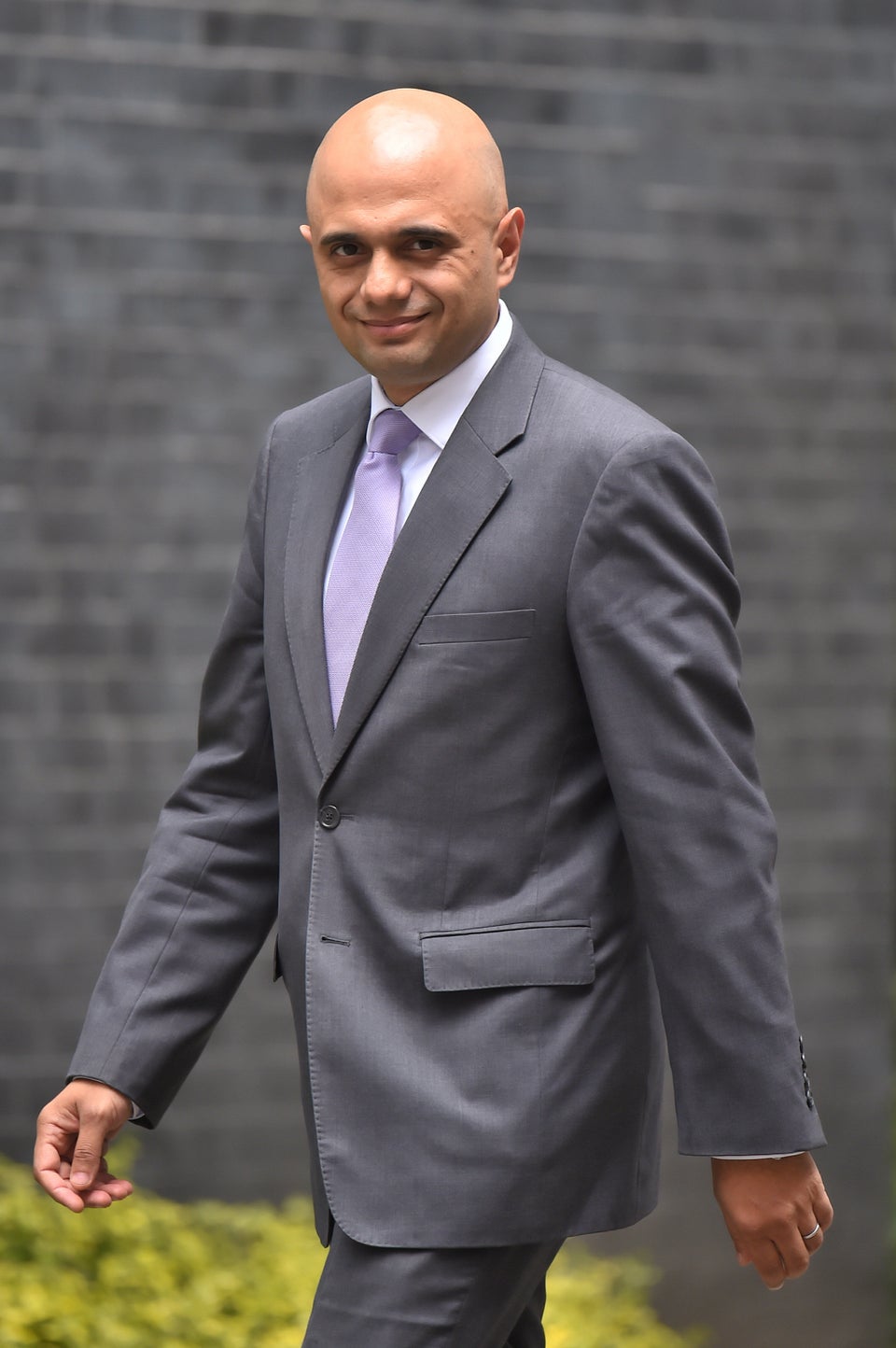 Environment, Food and Rural Affairs Secretary - Andrea Leadsom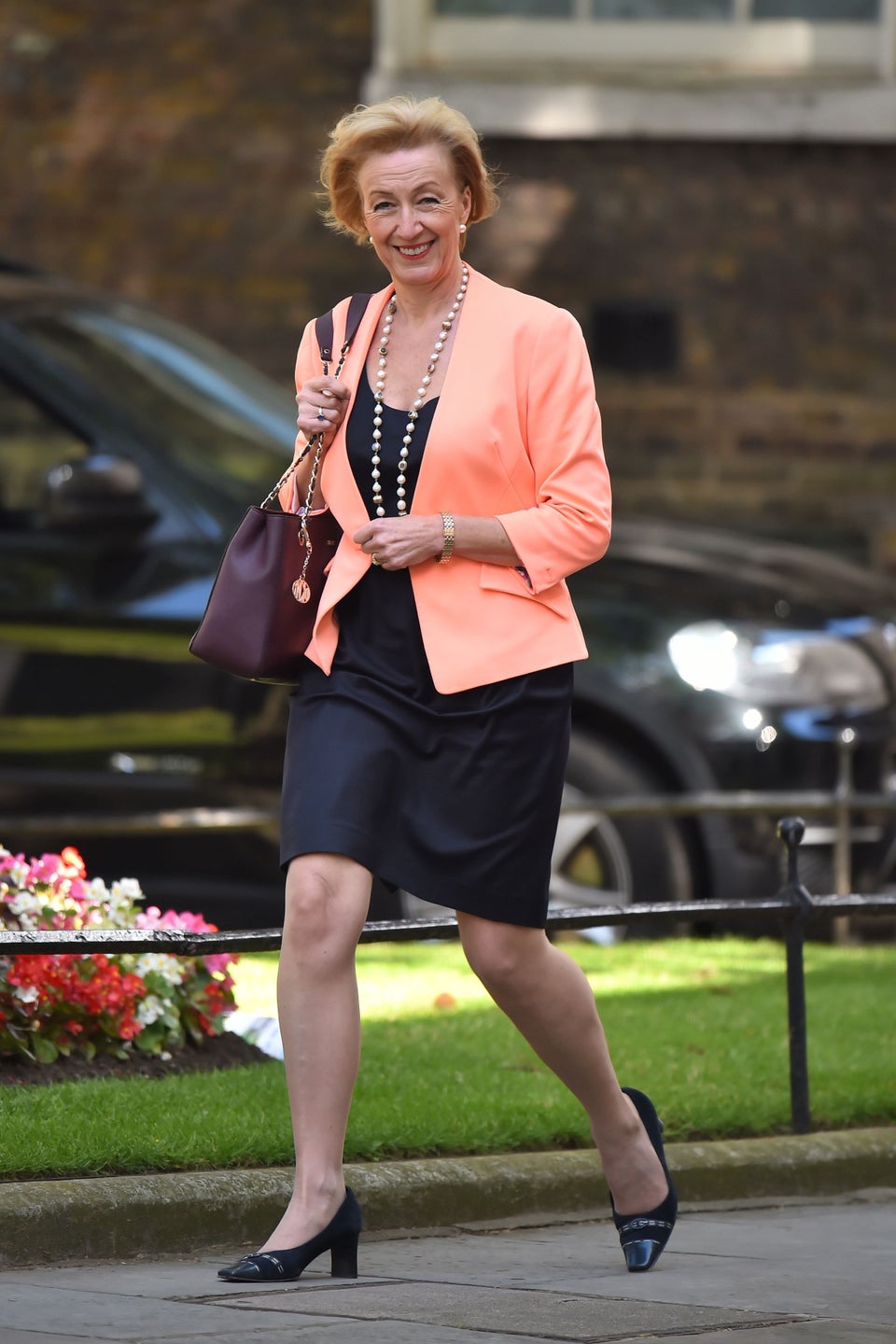 Work And Pensions Secretary - Damian Green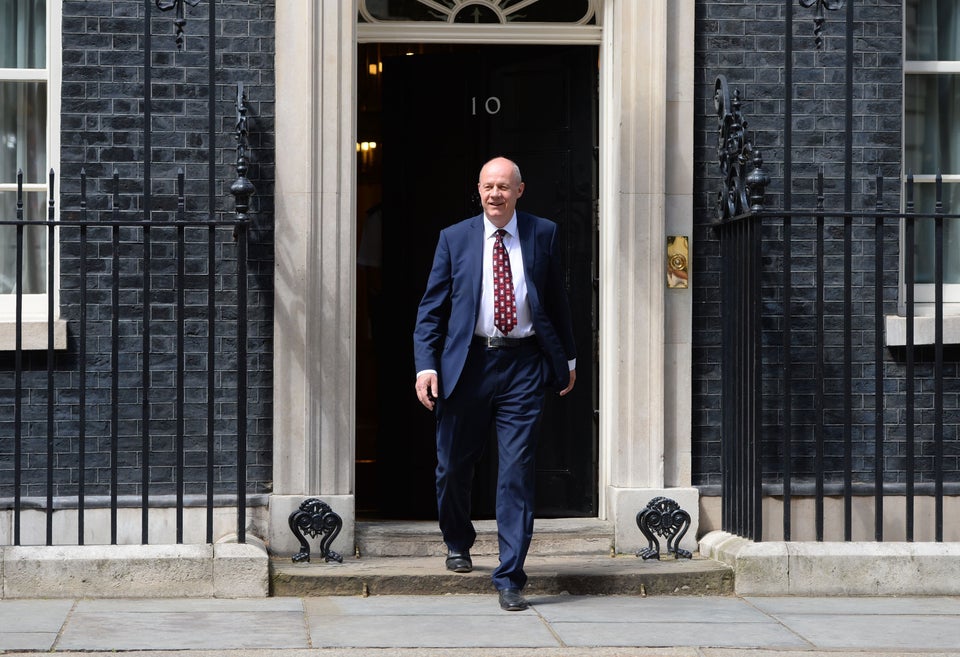 Transport Secretary - Chris Graryling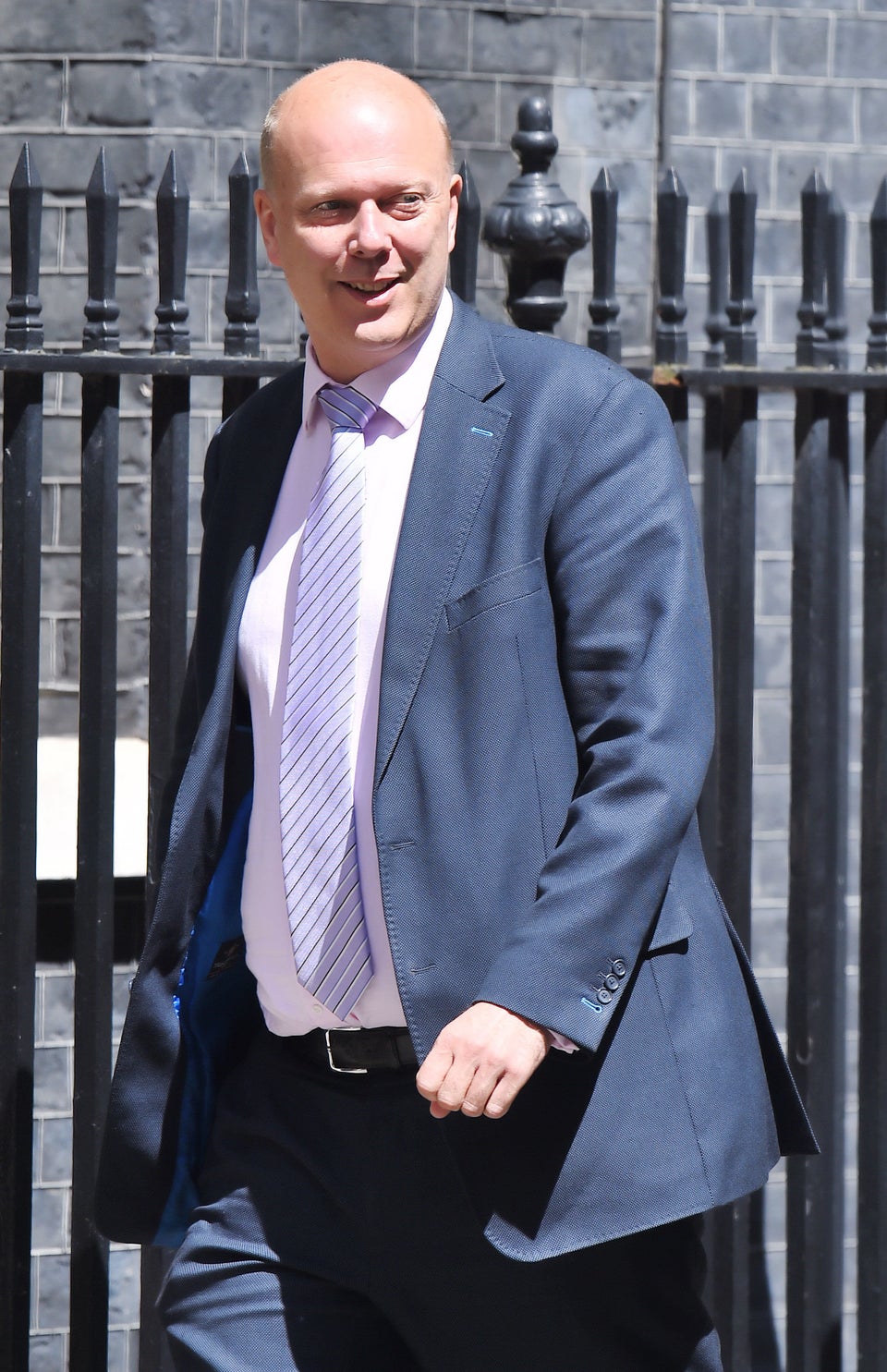 International Development Secretary - Priti Patel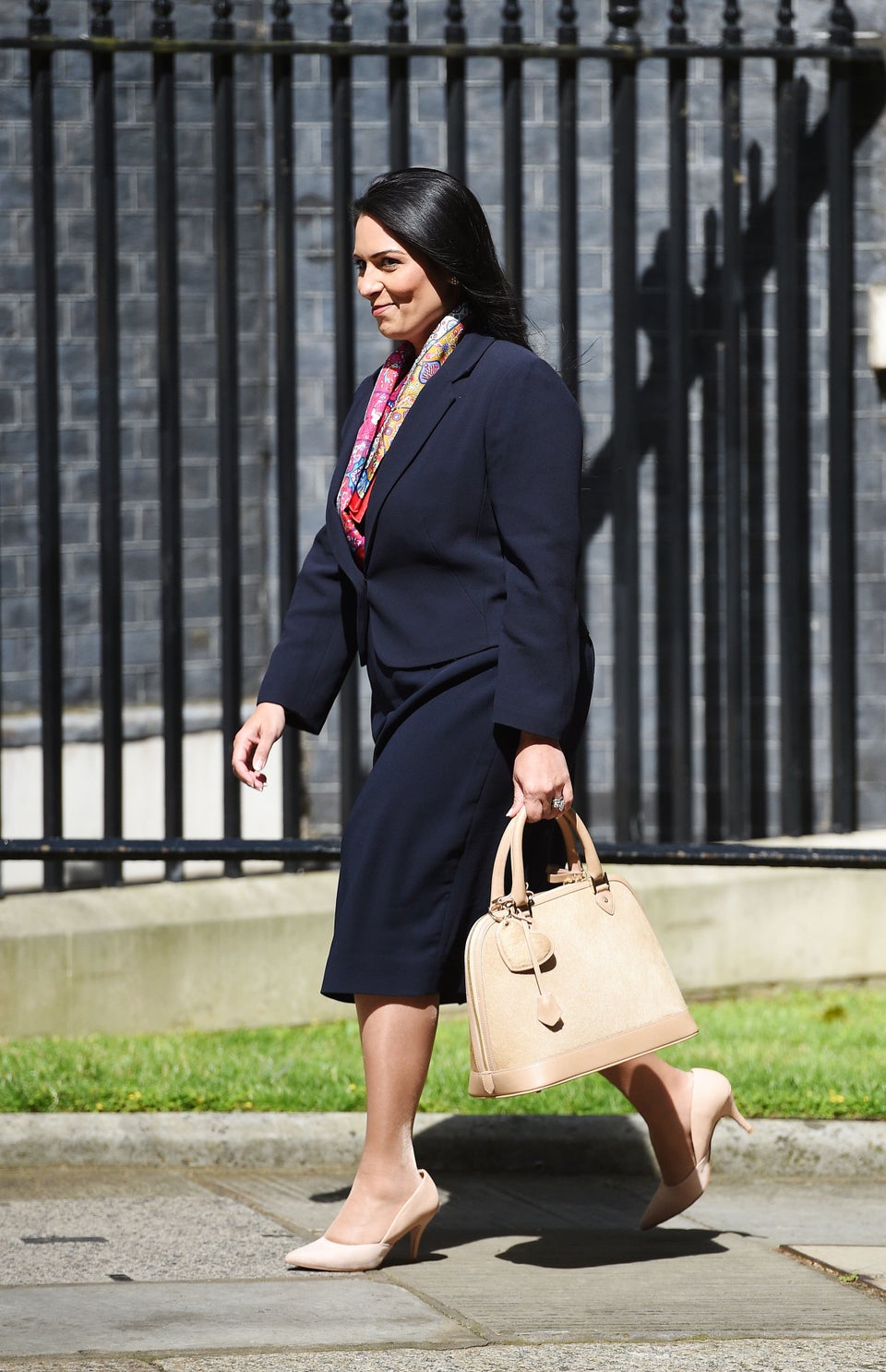 Business, Energy and Industrial Strategy - Greg Clark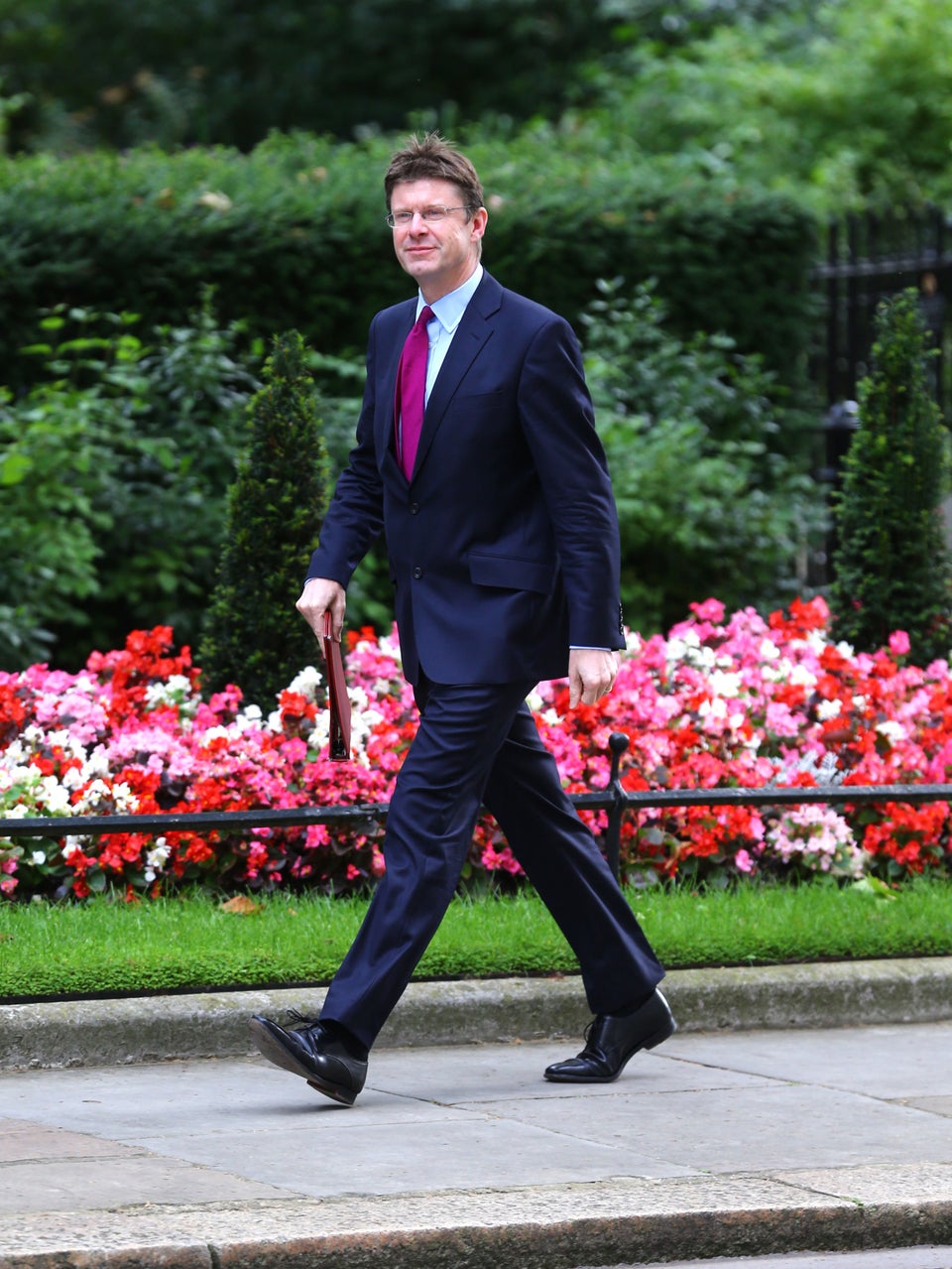 Wales Secretary - Alun Cairns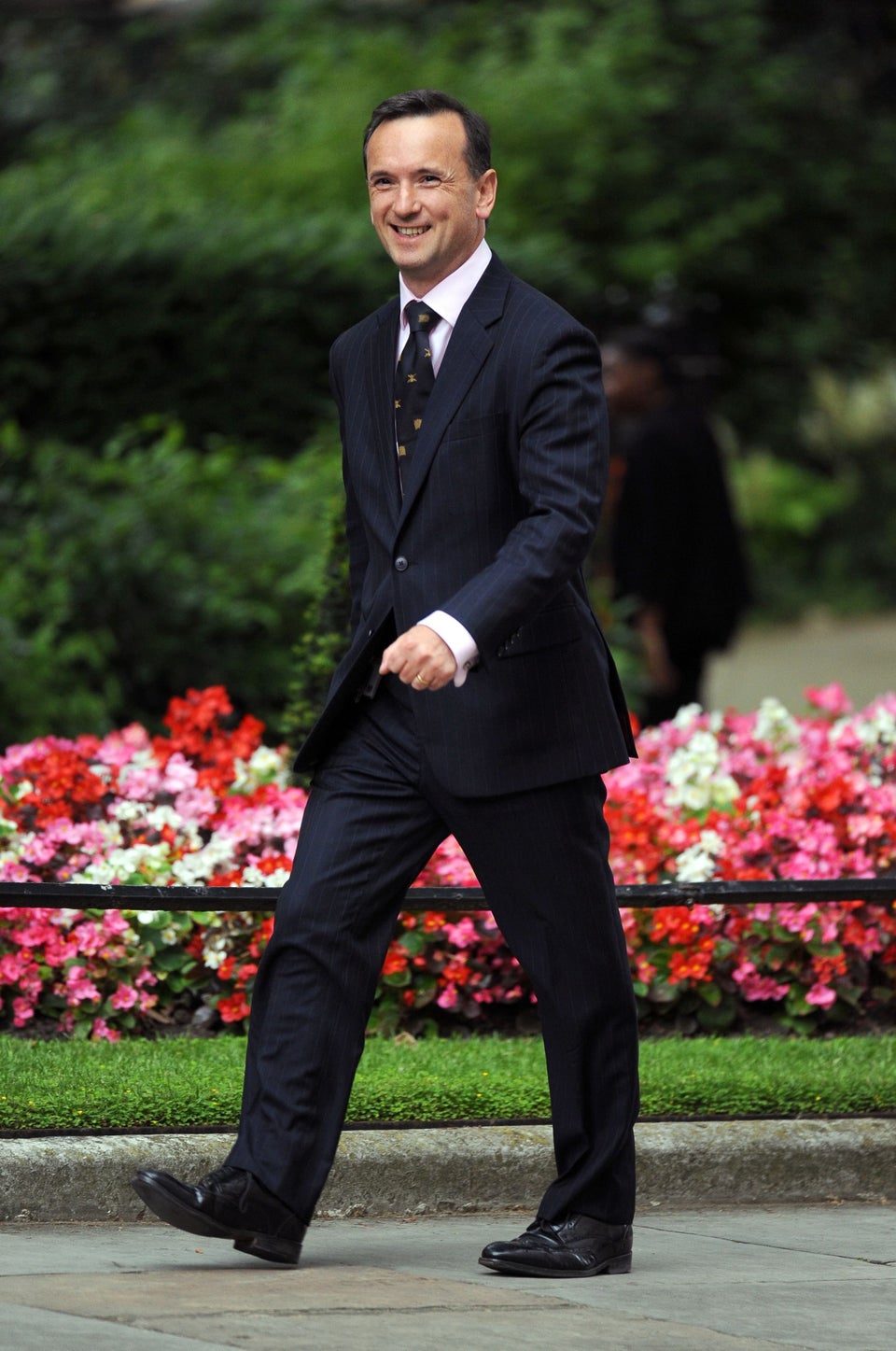 Scotland Secretary - David Mundell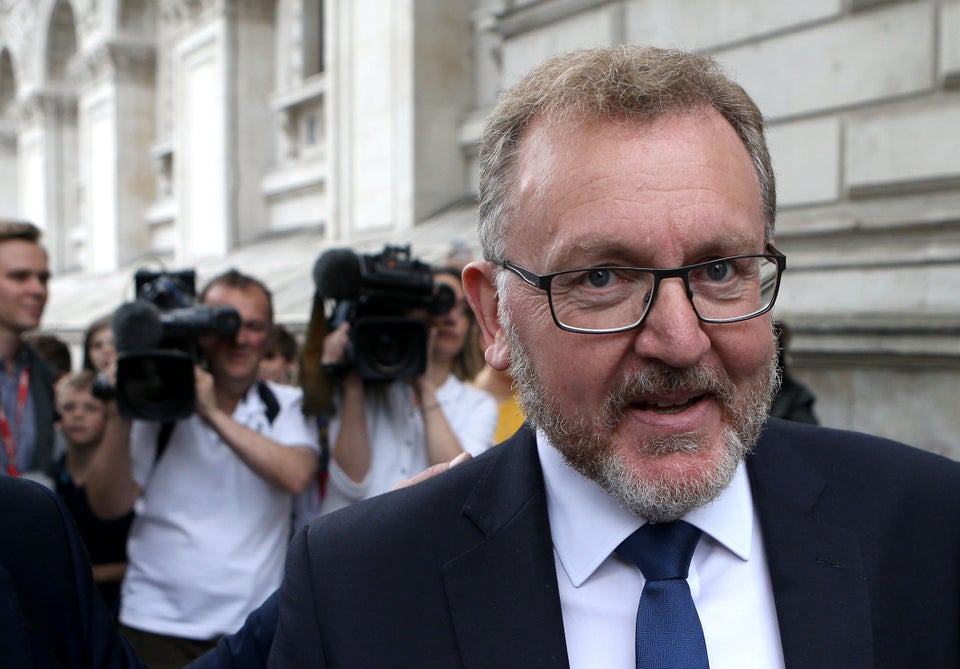 Chief Secretary to the Treasury - David Gauke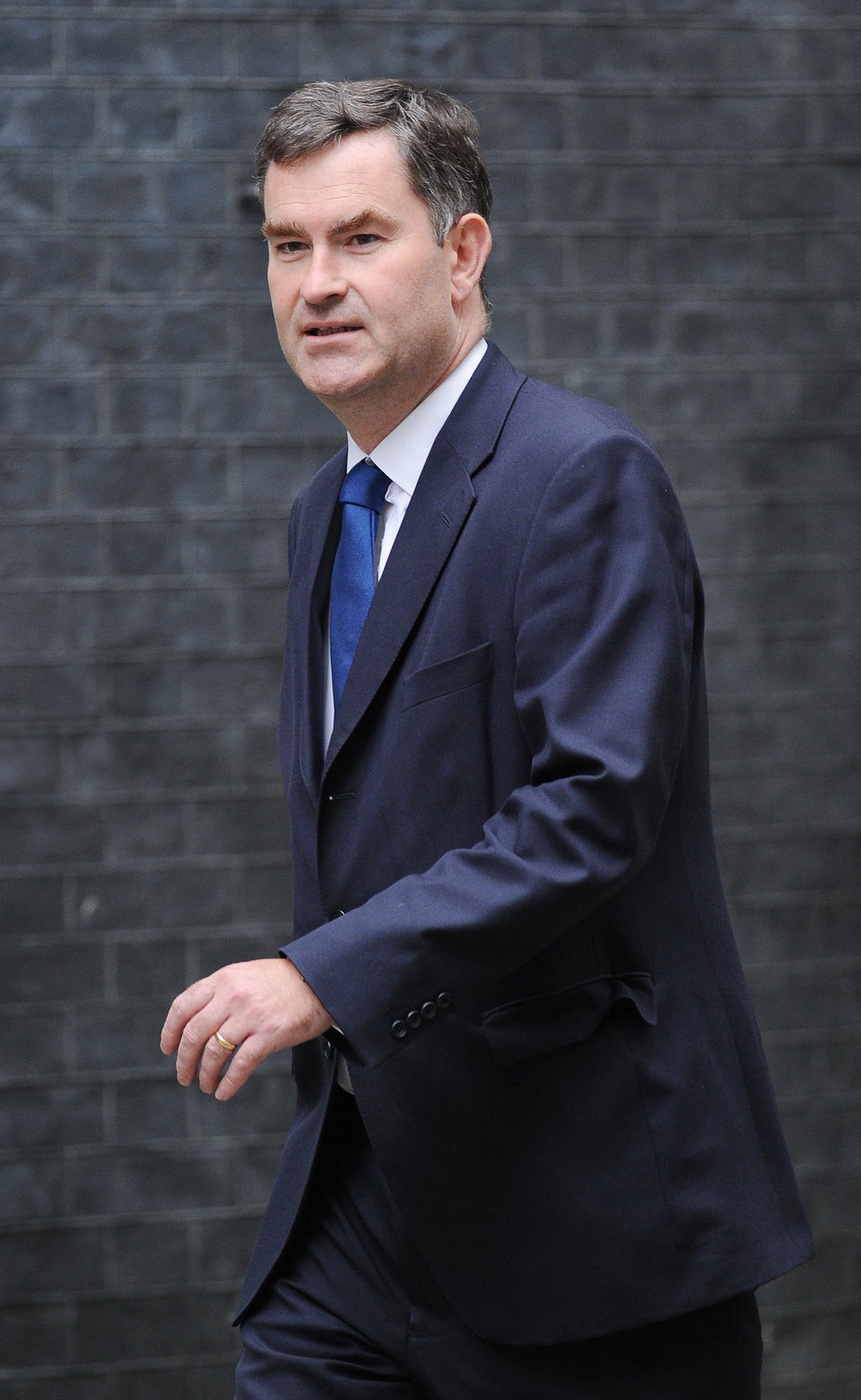 Leader of the Commons - David Lidington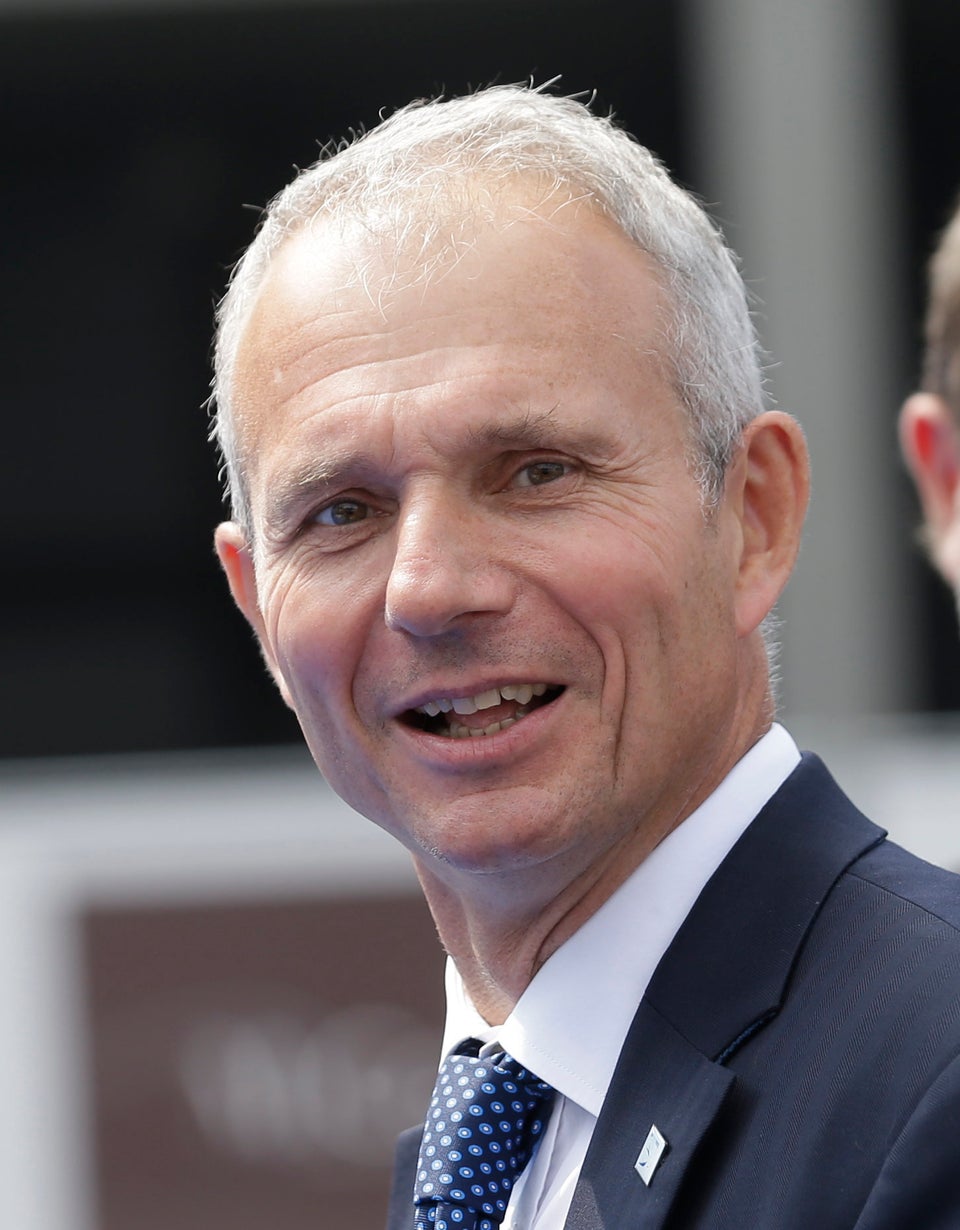 Attorney General - Jeremy Wright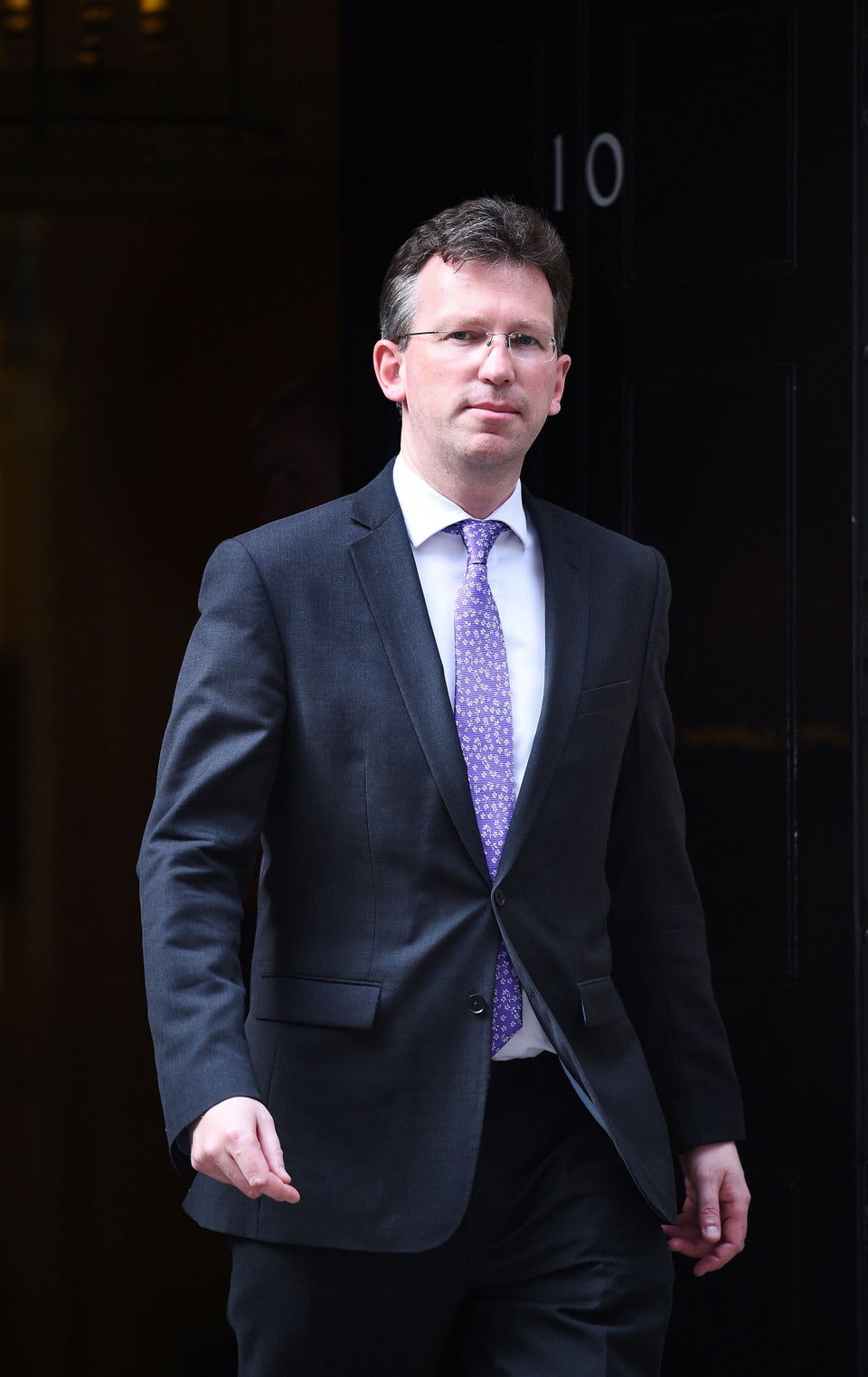 Cabinet Office Minister - Ben Gummer