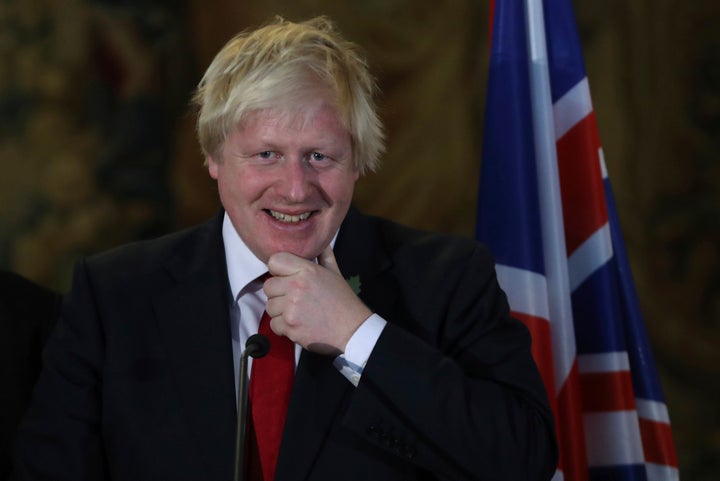 Boris Johnson has declared that it is "bollocks" to suggest that EU citizens have an historic right to live anywhere across the European bloc.
The Foreign Secretary told a Czech newspaper that the freedom to move between states was not a founding principle of the European Economic Community.
Referring to the free movement of people that the EU now insists is a key part of membership, he said: "It's a total myth - nonsense. It is stupid to say that freedom of movement is a fundamental right.
"The Brownian motion of people across Europe is not something that was in the founding Treaty of Rome in 1957, it was not in the Nice Treaty, and it was not in the Maastricht Treaty. It's something that has been acquired by a series of decisions by the courts.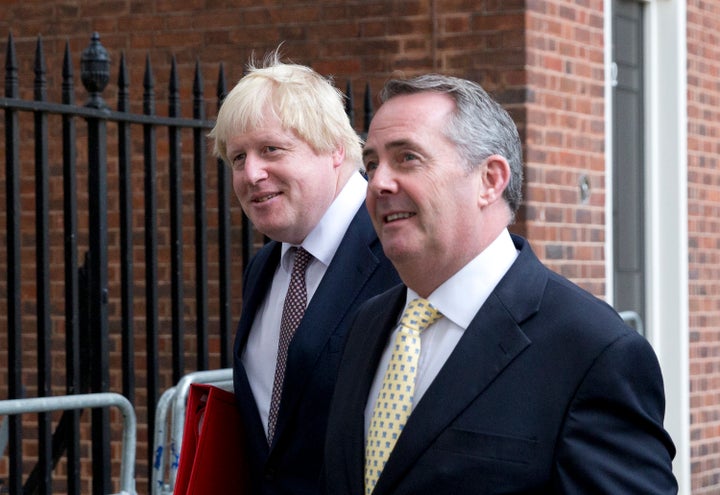 "And everyone now has in his head that every human being has a fundamental, God-given right to go and move wherever he wants. But it is not.
"It was never a founding principle of the European Union. It's a complete myth. Total myth."
Johnson, who led the Vote Leave campaign, added: "The idea that freedom of movement is a fundamental right of the EU is just bollocks."
He said Britain wanted to maintain access to the European single market, but added: "We'll probably have to leave the customs union, but it is a question that will be discussed.
"I believe it can be done while maintaining free trade and growing [the] European economy. What do our citizens want? They want growth, they want jobs, they want the opportunity to travel."
The Prime Minister's official spokeswoman said: "The point that the Foreign Secretary made in that interview was about how the concept of free movement has evolved over the life of the European Union, that's an argument I've heard over the last year or so, made by many."
Asked about his specific remarks about the UK 'probably' quitting the EU customs union, she replied: "The Foreign Secretary reflected the Government's position, which is a decision hasn't been taken yet."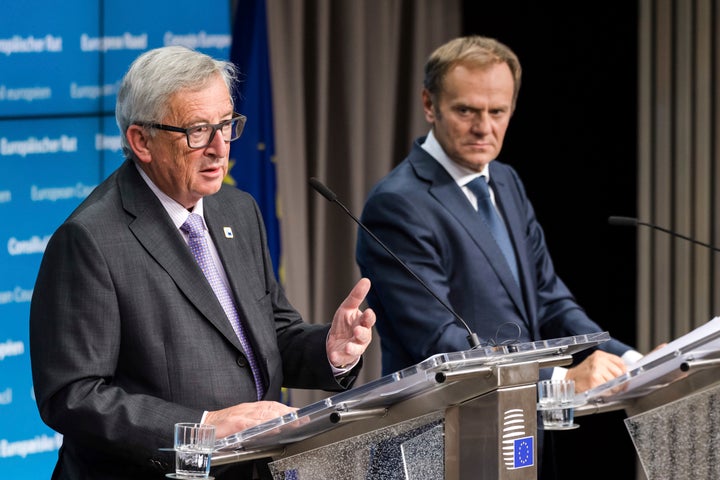 A raft of EU leaders and officials, including European Commission President Jean-Claude Junker and EU Council President Donald Tusk, have claimed that 'freedom of movement' is a "non-negotiable" part of the single market.
A Foreign Office Spokesperson said "The Foreign Secretary was simply saying that the issue of customs union as well as many others will be a matter for discussion"
Elsewhere in the interview, Johnson joked that he was "surprised" that relations between the UK and the Czech Republic were so good given the amount of "hen parties [and] British drink driving in Prague".
He added that the EU would not want to erect trade barriers that stopped their goods arriving in the UK.
"How crazy and nonsensical to come up in the negotiations with something that would halt exports to Britain [of] Skoda cars or halt exports of British financial services or anything further to the European Union. Why?"